In 2018, Phoebe Philo stepped down as the Creative Director of Celine, leaving a void in the wardrobes of her devout fans dubbed 'Philophiles.' Philo's departure generated tons of chatter–both within the industry and among fashion enthusiasts–around the designer's next move. That was until 2021 when Philo announced her eponymous label. After much anticipation and rumors about a surprise Paris Fashion Week launch, the date for Philo's label was set for October 30, 2023.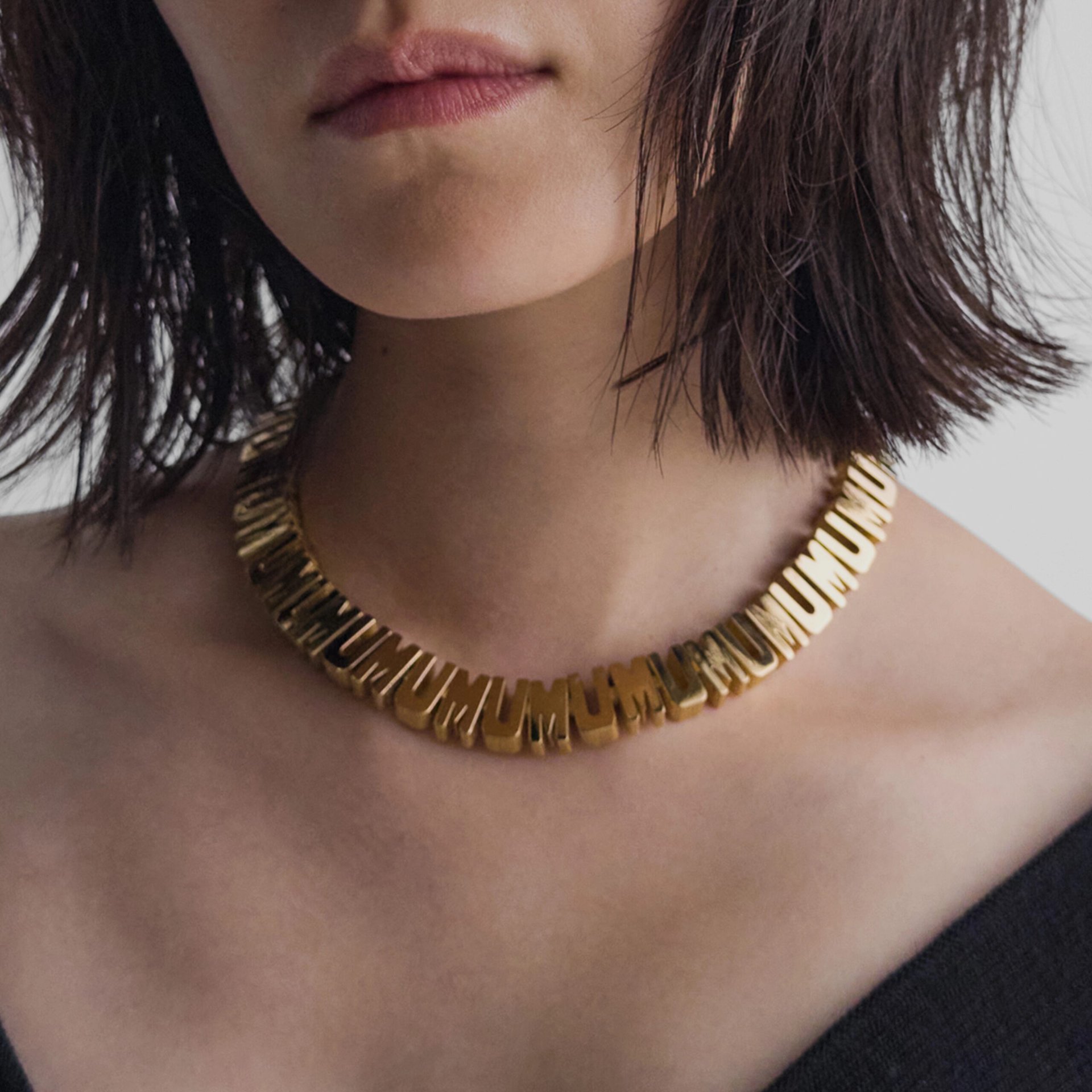 Counting the days down, Philophiles were buzzing with excitement, looking forward to Philo's first collection in five years. As promised, Philo dropped her debut collection yesterday, only for many of the pieces to sell out within the first hour. Last evening, Philo released 116 pieces as a part of her inaugural collection for her own brand. Beka Gvishiani of Style Not Com tracked the items that sold out within 60 minutes. According to Gvishiani,the first piece to fly off the virtual shelf was a 'Mum' necklace that was gone within the first 15 minutes. Next to sell out were the 'Peak' sunglasses in black and 'Bombé' sunglasses in brown. As for the clothes, it came as no surprise that the most popular styles were trousers, for Philo is known to cut them to perfection. Selling out within the first hour were the 'Drop' jeans in black and the 'Drop' trousers in smoke grey pinstripe wool.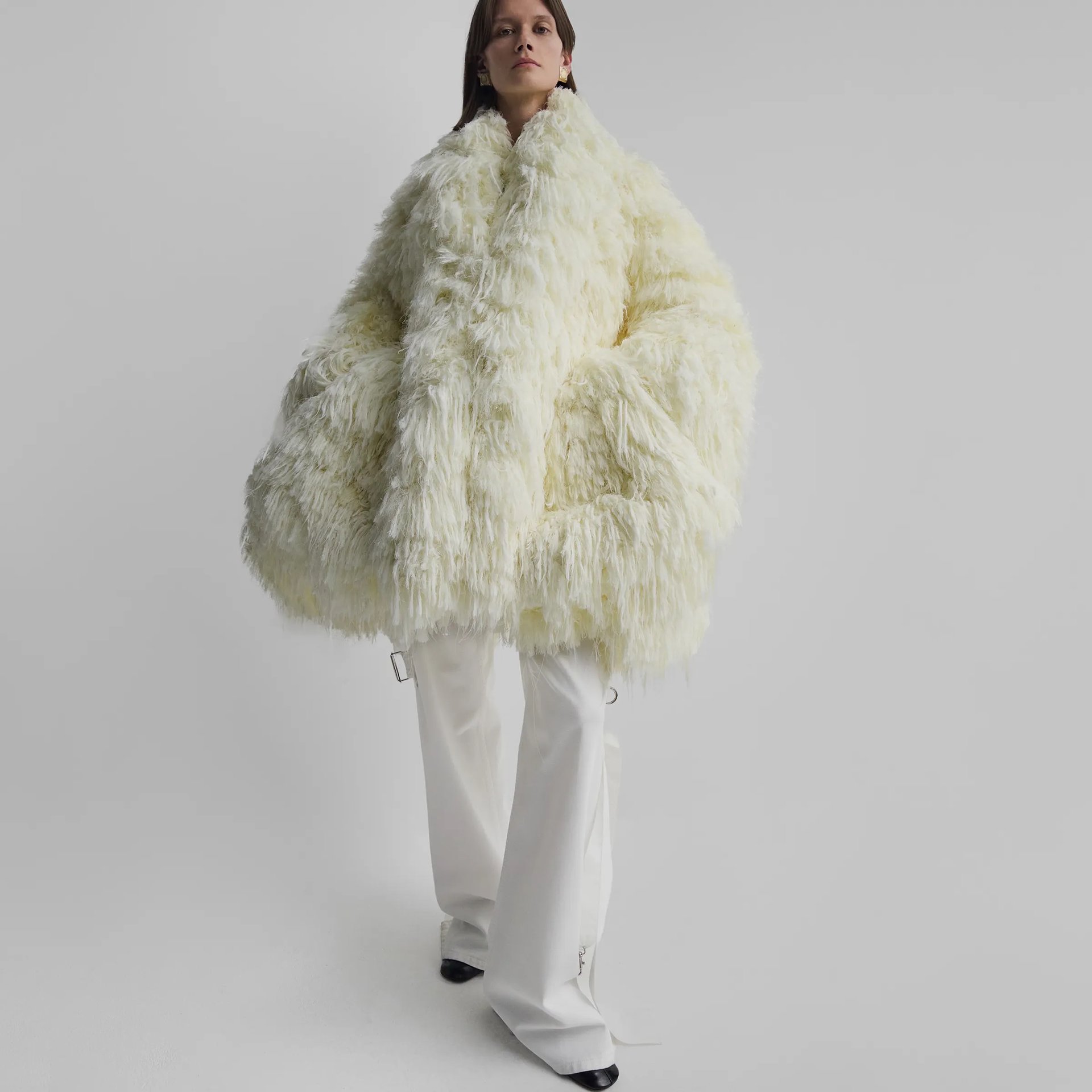 In the shoe department, the 'Club Loafer 60' in black disappeared from the shelves the fastest, while the double-face scarf in laurel leather was quick to follow. According to Gvishiani's observation, none of the bags sold out within the first hour; however, they are now. A shearling coat with a hefty £12000 price tag is only available in one size.
Five hours after the launch, 58 of the 116 items released by Pheobe Philo were sold out.
ALSO READ: GUCCI INTRODUCE THEIR FIRST-EVER PLANT-BASED BAG IN A CAMPAIGN STARRING BILLIE EILISH.