When Gucci opened its newest flagship store in The Dubai Mall, we thought there wasn't any other space the brand could open to top it off. However, we were wrong.
Overnight, the Alessandro Michele-led brand just opened the doors to its first ever presence in SoHo, New York, and we've got one word for the new space: wow!
Titled Gucci Wooster, the Italian label opened the new hub of creativity and innovation for its consumers to truly experience the spirit of the brand, and it follows its previous Gucci Garden centre of creativity.
Taking over nearly 10,000 square feet of a former pencil factory, the Gucci Wooster space beautifully marries the past and the present. The space brings a vintage aspect to life with its furniture and fixtures, whilst custom video technology, LED walls and a 3D video display set the backdrop for consumers on site to shop the brand's much-loved women's and men's ready-to-wear, jewellery, accessories, and décor collections.
Also, the new location will host several new firsts. Gucci Wooster will be the first of its kind around the globe to feature the new Gucci DIY assortment on unisex luggage and the iconic Ace sneaker. As well, a new digital interactive tool will allow clients to view their bespoke pieces in real time through AR technology. Gucci Wooster will also be the first to preview the new Gucci-Dapper Dan collection two months prior to other locations.
Step into Gucci Wooster here…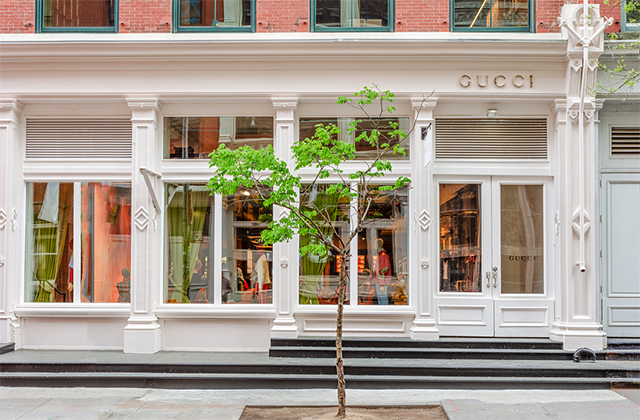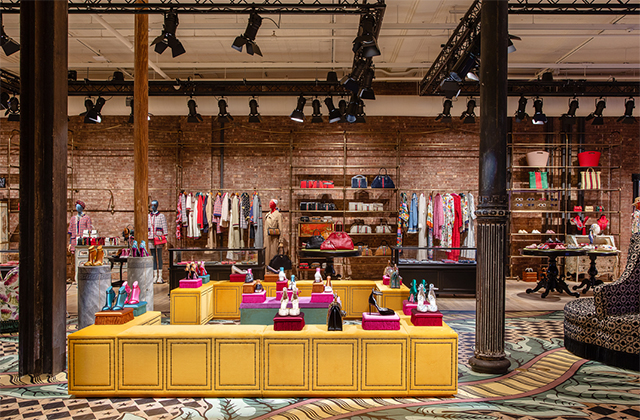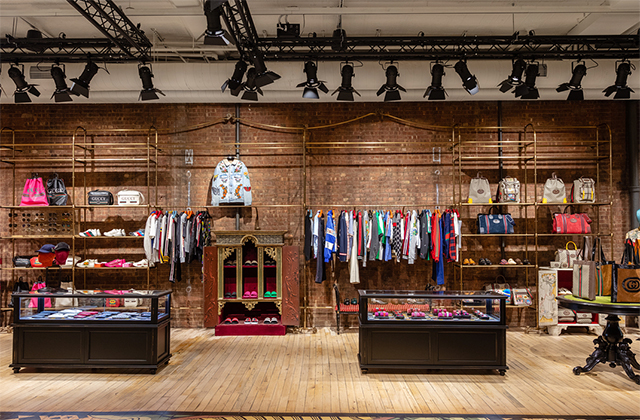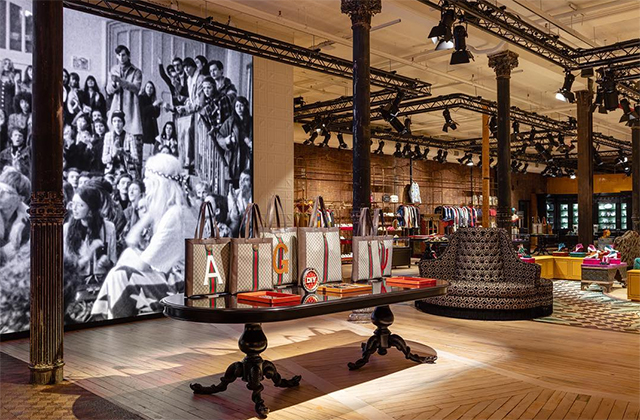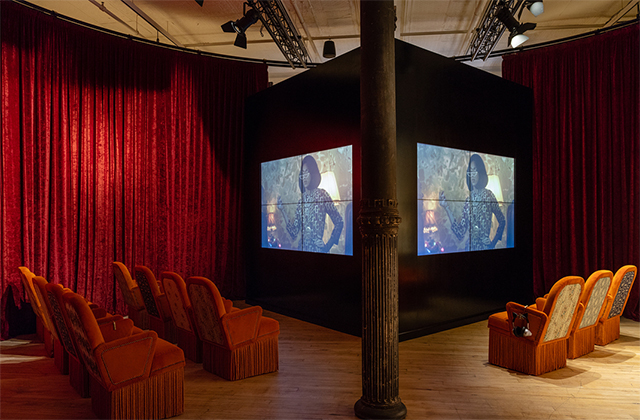 Now, take a look at Gucci's Pre-Fall '18 collection.