Louis Vuitton has had a long-standing relationship with FIFA. Since 2010, the French luxury fashion house has created the travel trunk for the legendary FIFA World Cup Trophy and ever since, it has been an asset to the anticipated sporting tournament throughout the years. To celebrate the excitement of football in Qatar, Louis Vuitton has launched a capsule collection featuring coveted collectable pieces.
In the form of sophisticated shapes, sporty treatments and elegant details, the capsule collection comprises five collectable pieces in black Taurillon leather – channelling the game's energy by revisiting one of Maison's most emblematic signatures, the Damier motif, embossed to recall the movement of the net as a goal is scored.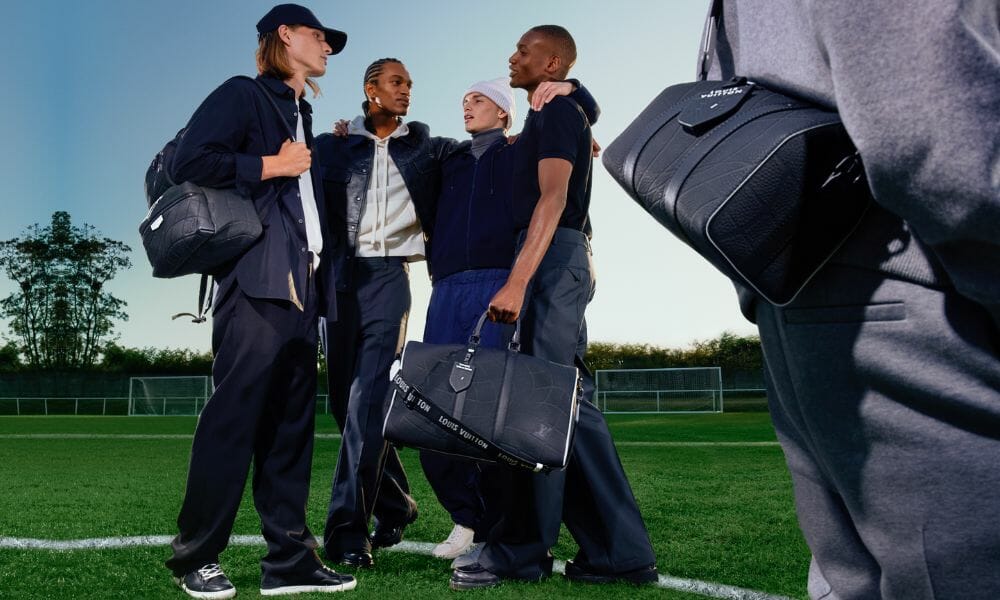 Offering the ideal travel companions, the collection features some of the Maison's timeless icons including the Keepall 50 and City Keepall bags, as well as the Discovery backpack, complete with ample central compartments, practical inner pockets that keep essentials to hand, and adjustable straps accented with black metallic hardware.
To accompany your pieces of arm candy, Louis Vuitton's capsule collection features a leather tag shaped like a soccer league badge, with "Louis Vuitton" stamped in white and a tone-on-tone LV signature set amid the mesh.
The collection also consists of small leather goods including a dopp kit with contrasting piping and an adjustable leather handle, alongside a handy pocket organiser with five inner pockets, an outer pocket, and contrasting edges and LV logo.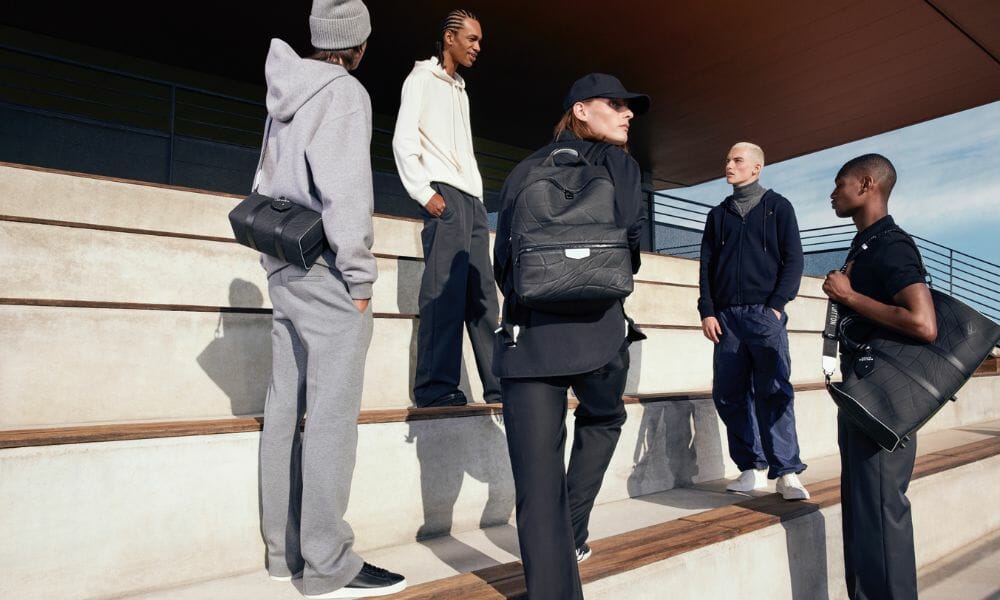 The Louis Vuitton FIFA World Cup 2022 capsule collection is available in selected Louis Vuitton stores and on louisvuitton.com.
ALSO READ: WE'RE GETTING WORLD CUP FEVER WITH THESE QATAR LIMITED-EDITION PIECES.