2021 was a big year for fashion – despite not having that free-for-all feeling we hoped for – the industry still believed that the show must go on. In-person events returned in the summer, followed by the long-awaited return of Fashion Week where brands revealed their latest Spring/Summer 2022 collections. To be honest, it seemed like we were making progress, albeit not as quickly as we had hoped for – but we did it.
Though now it's January, and the only thing tackling our hopes of normality is the Omicron variant. As January and February mark major months on the fashion calendar, the status of the upcoming Men's season is still in question. However, there's still plenty to look forward to – we're only 11 days into the New Year and we've come across fashionable collaborations already.
The North Face x Gucci: Chapter Two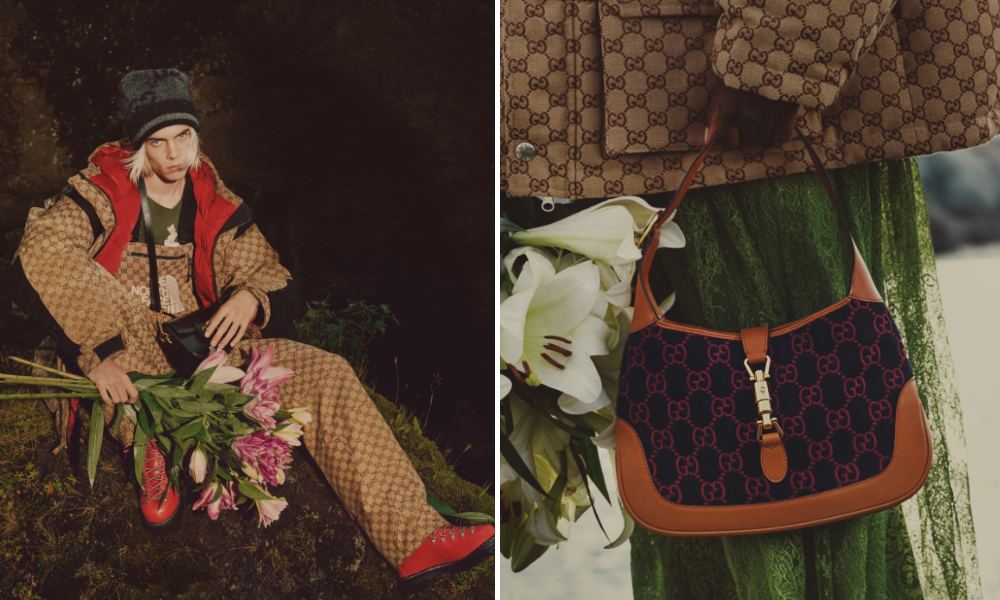 Celebrating the spirit of exploration in all its forms, The North Face x Gucci collab is back for a new chapter. Offering new must-have pieces for men and women, the collection screams self-discovery and self-expression (something that defines both brands) through ready-to-wear, soft accessories, luggage and shoes. Reimagining styles from The North Face's iconic '90s attire, the collection features separates that include several outerwear pieces in the classic GG monogram print, multi-pocketed backpacks, insulated jackets and plenty more. If you ask us, it's a chic new take on classic layers for all of those adventure seekers out there.
adidas for Prada Re-Nylon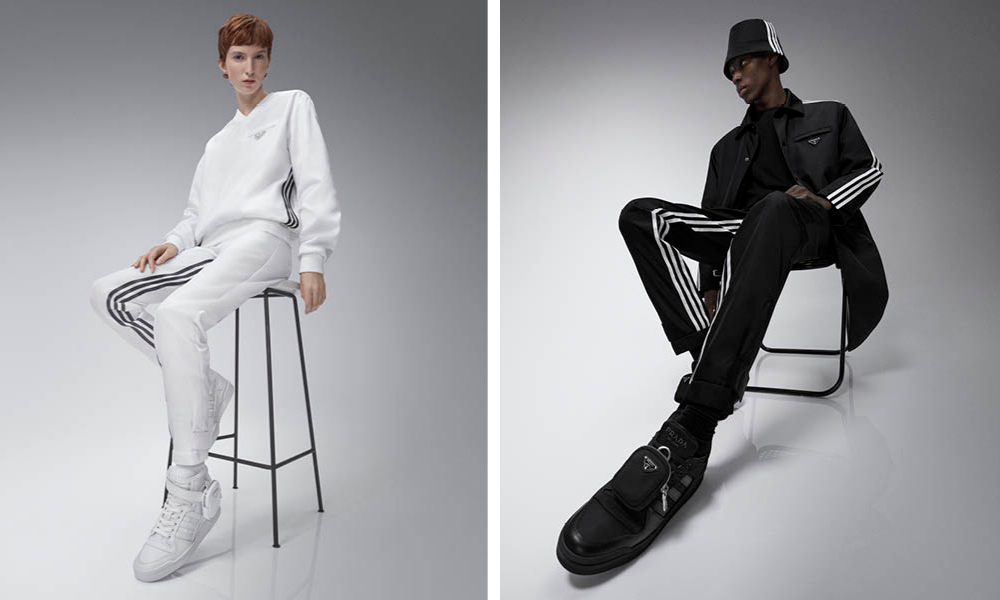 When Prada x adidas made its debut with a sneaker drop (and the reimagined Bowling bag too), we knew that it would be a success. As part of their long-term collaboration, Prada's expert craftsmanship and adidas' reputation of sportswear innovation continues with a brand new launch for the New Year – blending two timeless icons. Celebrating design and future consciousness, the collection includes ready-to-wear, accessories, and bags, as well as elevated takes on the adidas Forum High and Low silhouettes – each piece is made in Italy by Prada with its iconic and infinitely recyclable Re-Nylon fabric.
Loewe and Studio Ghibli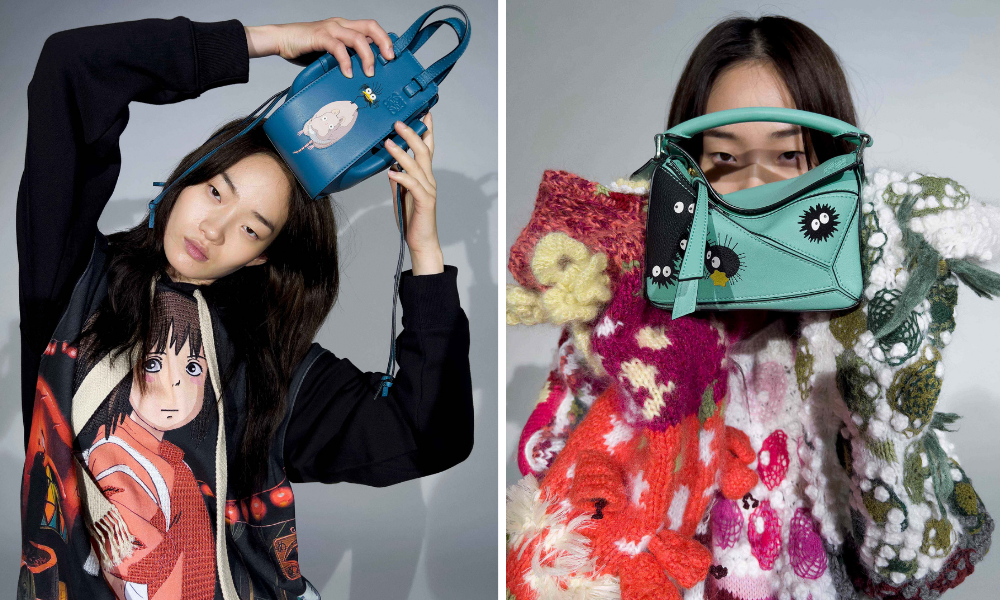 Perhaps one of the most exciting collaborations of the year, Loewe and Studio Ghibli have launched a capsule collection inspired by Spirited Away, the award-winning 2001 Japanese animated fantasy film. Featuring the iconic characters from the film, the capsule collection includes the young protagonist Chihiro, mysterious Haku and sorceress Yubaba, to Kaonashi the spirit with no face, Fly-Bird and the Susuwatari soot sprites, as they front the coveted pieces spanning across ready-to-wear (think T-shirts, hooded sweatshirts, cardigans, oversized jumpers, culottes and denim) blankets, scarves and small leather accessories. Our personal favourite launches are the arm candy pieces made with leather and canvas, including the Amazona, Puzzle, Hammock and Flamenco.
Yeezy Gap Engineered by Balenciaga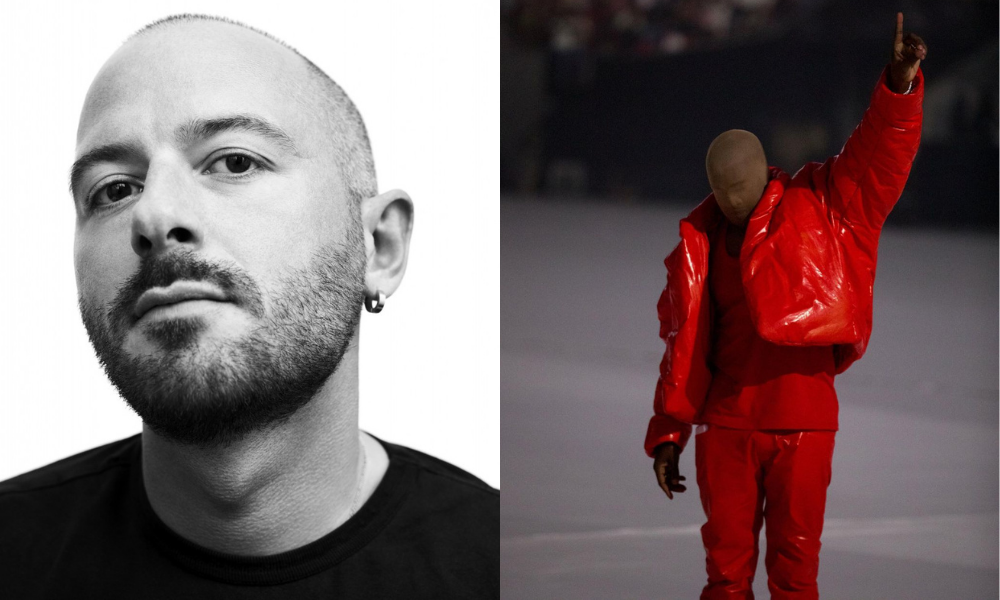 Over the weekend, Demna Gvasalia and Kanye West (now known as Ye) have announced that they are joining creative juices for a Balenciaga x Gap collab. Entitled Yeezy Gap Engineered by Gap, the collaboration signals a new face of luxury as the 102-year-old brand will be giving the reins to Gap to carry the collection forward, yet no products have been announced. Stay tuned!
Also read: What you fashionably need to know about boosting your 'Veganuary'.
[data-stk-css="stkoHwFi"]:not(#stk):not(#stk):not(style){background-color: rgba(83, 178, 62, 1)}[data-stk-css="stkhcJuv"]:not(#stk):not(#stk):not(style){background-color: rgba(0, 0, 0, 1)}[data-stk-css="stkgG4Zq"]:not(#stk):not(#stk):not(style){background-color: rgba(85, 105, 174, 1)}[data-stk-css="stkOPIMk"]:not(#stk):not(#stk):not(style){background-color: rgba(169, 28, 28, 1)}