Earlier this year, Farfetch communities, the global initiative aimed at cultivating cultural conversation, celebrated our very own Middle Eastern community of tastemakers with a campaign titled Get Together.
And as captivating as it was, Farfetch is looking ahead for its latest 'Communities' initiative launch.
The leading e-commerce platform has teamed up with Gucci for an eight-month storytelling content collaboration that will basically invite users to meet the brand's biggest fans.
Marking the first time that the two names have worked together on a longer-term content collaboration for Farfetch Communities (their relationship started since 2017 as Gucci has been a direct brand partner to Farfetch since then), this new collab will see Farfetch and Gucci go into the homes of its Community to explore how the city and culture around them influences their personal styles looking at each person's fashion choices, as well as allowing lovers of Gucci to discover new season pieces from the brand in an entirely new way.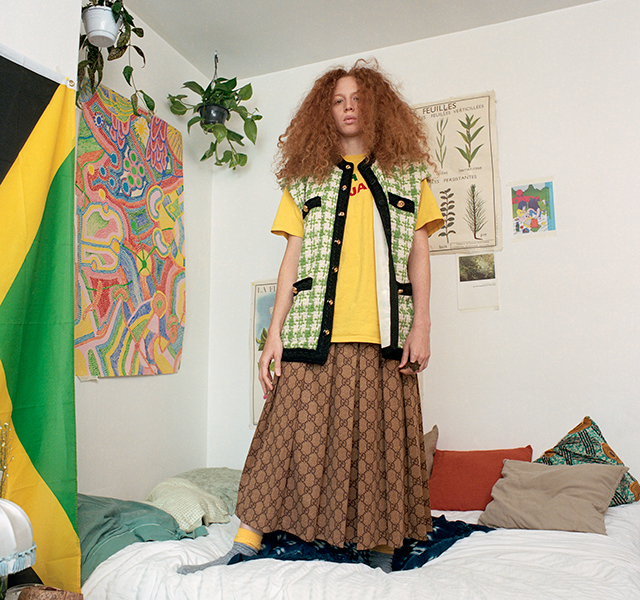 The first in the series to open the doors to their home are Chef and model Coralie Jouhier, from Paris, and actor and musician, Lukas Ionesco.
Speaking of their long-standing relationship, Giorgio Belloli, Cheif Commerical and Sustainability Officer of Farfetch said: "Farfetch customers from all corners of the world love Gucci and wear its products in so many different and individual ways. Being able to take them on a journey into the homes and cities of our shared Community over the next eight months is inspiring and exciting."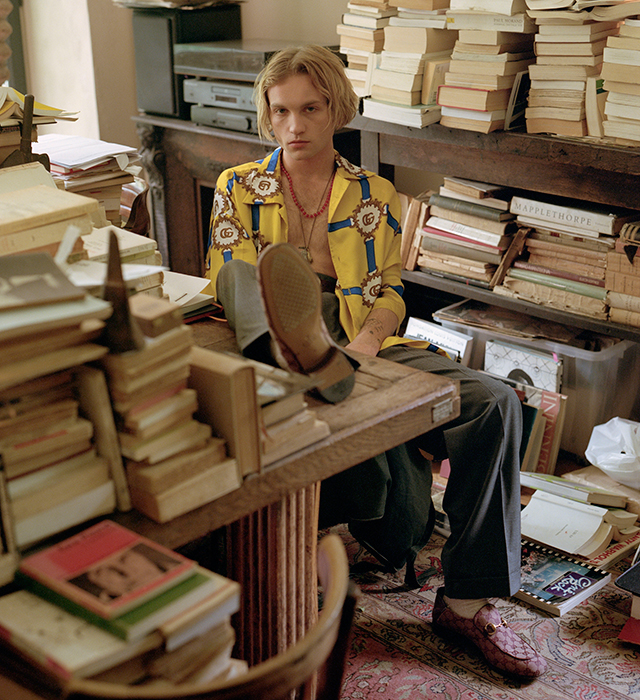 Now, take a look at Gucci's Cruise 2020 show live from Rome.