Today officially marks the 48th celebration of National Day in the UAE and whilst the city has been decorated in white, red, green and black, locals and expats have been getting into the festive spirit long before the long weekend.
One such example is Emirati entrepreneur Yasmin Al Mulla, who recently debuted a collection exclusively designed for National Day.
Synonymous with elegantly refined silhouettes and hand-made garments, her Dubai-based brand YNM added the National Day capsule collection to its portfolio however this time; it's designed for the young ones.
Italian organza has been crafted into A-line junior dresses in vibrant hues including white, green and red for the festive day.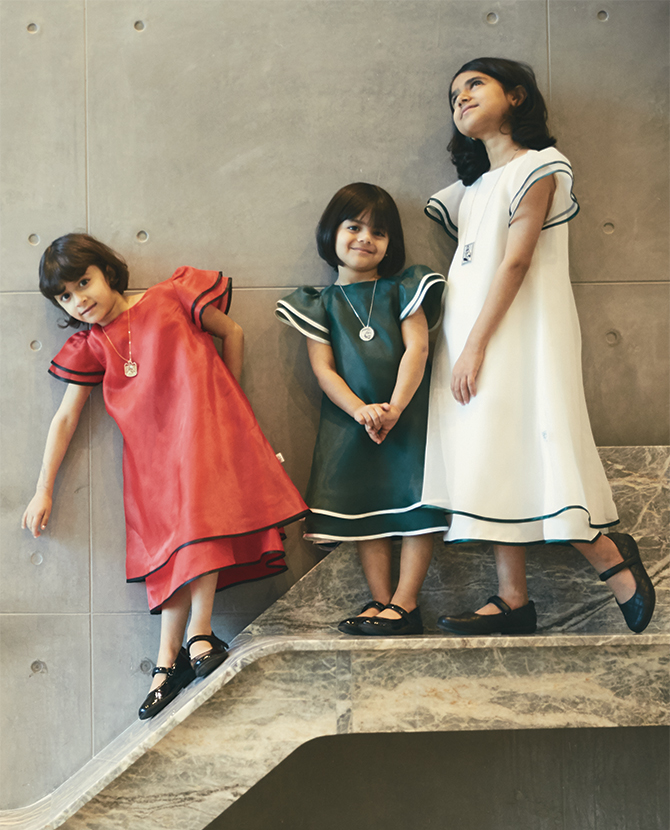 In addition to crafting a capsule collection, Yasmin has had a pretty busy schedule as of late.
Recently, fragrance house Ex Nihilo tapped the Emirati personality to collaborate on a new fragrance where Yasmin added her own blend of notes to a fragrance that was an olfactory tribute to Dubai.
Giving it a regional twist, Yasmin added a unique scented touch featuring a musky base and peny heart topped off with fresh notes of Italian bergamot and lychee. The scent was developed by Yasmin in collaboration with esteemed perfumer Quentin Bisch, creator of two of EX NIHILO's most iconic scents.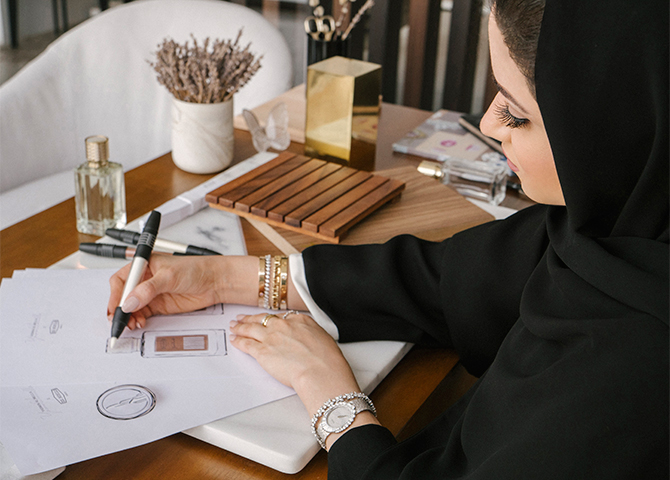 The National Day capsule collection is now exclusively available on ynmdubai.com.
Now, take a look at MKS Jewellery's new capsule collection for UAE National Day.