In 2018, Balenciaga decided to embark on a mission to support the World Food Programme's aim to ending hunger by 2030 and by doing so, launched a collection for Fall/Winter '18.
Continuing its commitment to the humanitarian organisation, the Kering-owned luxury fashion house launched a second capsule collection to engage its customers around one of the world's most important issues with a new selection of clothing and accessories.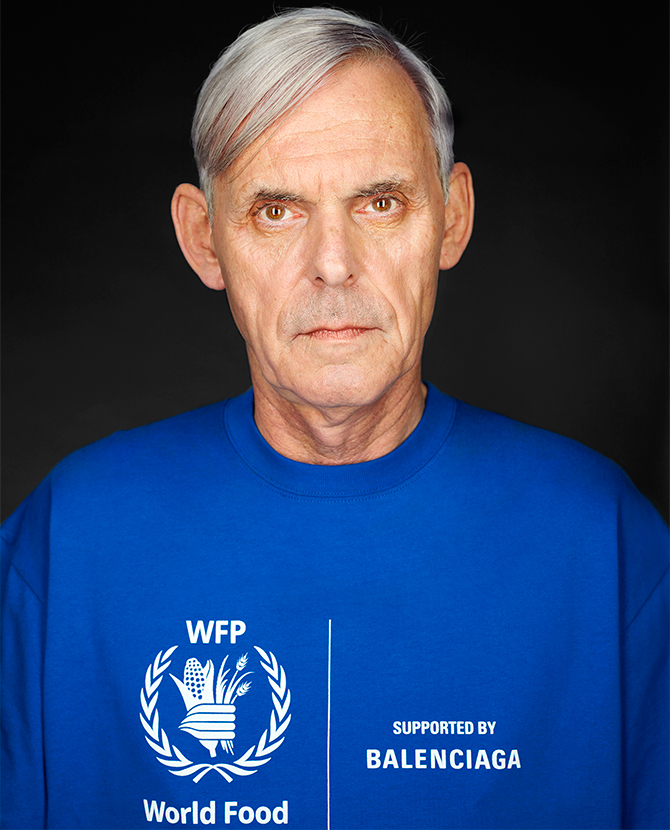 Expanding from last year's offerings, the second capsule collection includes more designs including socks, hats, scarves, pants, raincoats, blouses, hoodies, and unisex bags, available in multiple colours.
The new collection will continue to raise awareness and support the World Food Programme with some designs adorned with the official WFP logo, and others feature a signature repeating slanted pattern comprised of Balenciaga and WFP logos.
Also, what makes the launch even greater is that Balenciaga will be doubling the amount of proceeds from each product designated as a WFP donation to 20 percent (10 percent more than last year).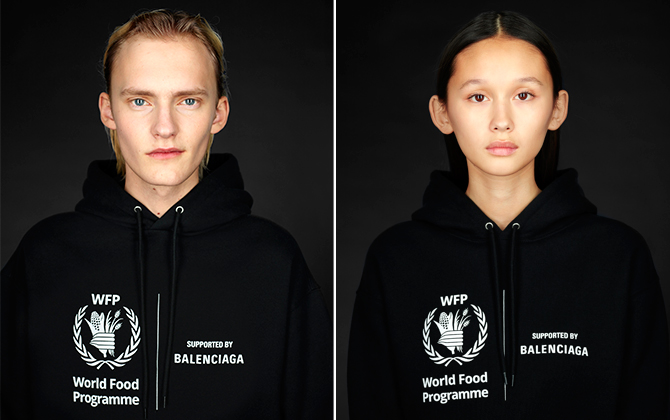 The collection will be sold worldwide via retail stores and e-commerce starting in December 2019.
Now, take a look at Balenciaga's most recent Spring/Summer 2020 collection showcased during Paris Fashion Week.