Gucci seems to never fail at impressing us. Whether the brand releases ready-to-wear, accessories, handbags, luggage, footwear, decor or furniture, Alessandro Michele's maximalist aesthetic always has you captivated.
Now, courtesy of a new DIY service that has just launched in the brand's new flagship store in The Dubai Mall extension, consumers in the Middle East can personalise their coveted creations, like the Ace embroidered sneakers or belt bags we spotted taking over the streets during fashion month.
The new bespoke service (marking a new direction for the maison and encourages self-expression), is only one of the many new elements added to the new store.
Spanning 1,000 square meters across three floors, the stunning new space hosts both menswear and womenswear (make sure to keep an eye out for the brand's most recent autumnal collection coming soon), accessories, footwear, jewellery, watches, luggage and leather goods, as well as the brand's newly launched Gucci Décor collection.
Discover the new flagship store now…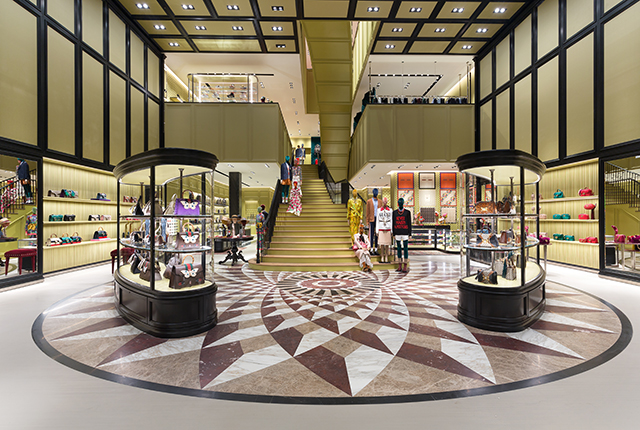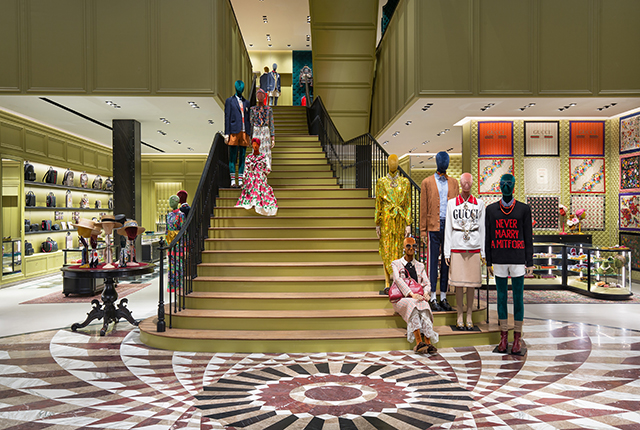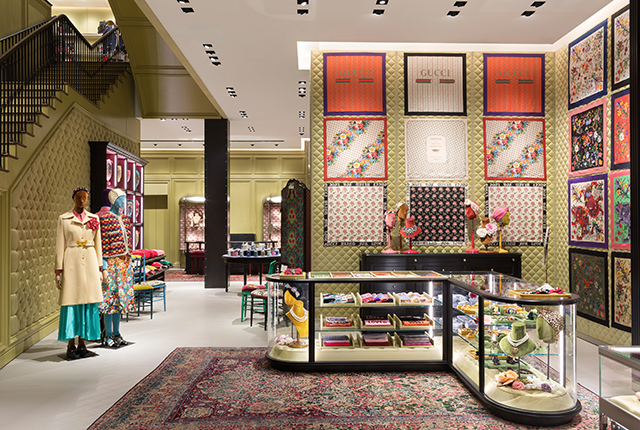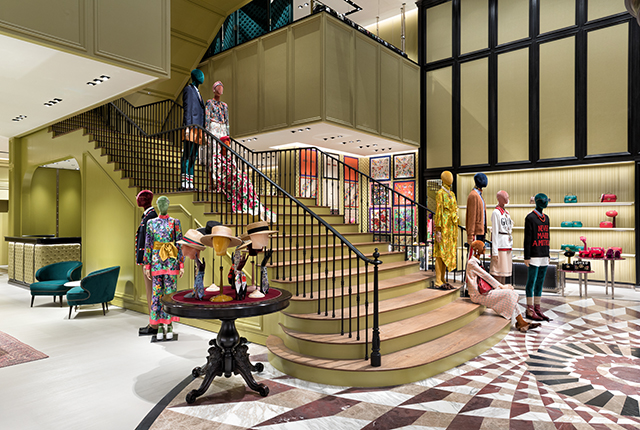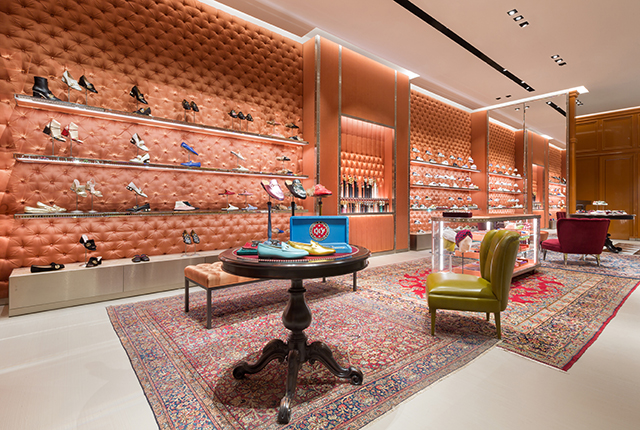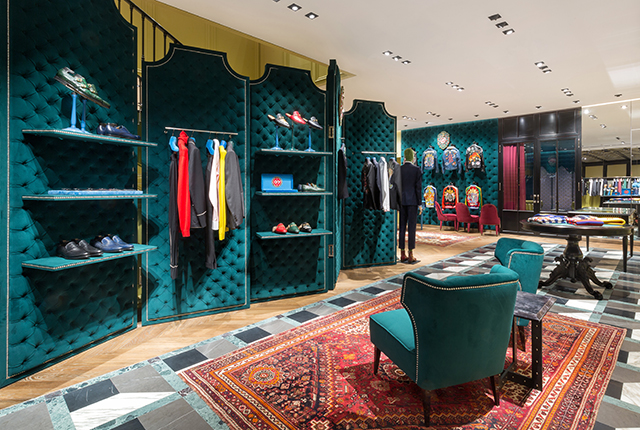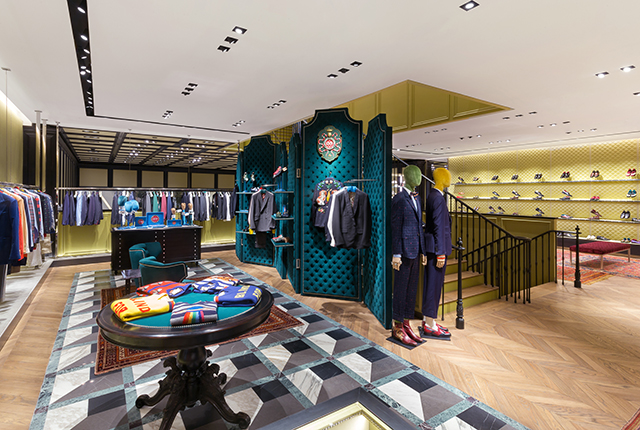 The Gucci store is now open on the ground floor of the new Fashion Avenue in The Dubai Mall.
Now, discover Alessandro Michele's maximalist Gucci designs spotted on the streets during fashion month.