Paris Fashion Week has officially come to an end and Louis Vuitton was the penultimate show to close fashion month.
In true Louis Vuitton style, Nicolas Ghesquière showcased his new autumnal ready-to-wear line in the iconic Musée du Louvre with a collection that was quintessentially French.
The designer sent wardrobe staples down the runway including skirt suits, day dresses, cropped jackets, corset-like belts and sweaters — mostly inspired by the rights of women.
Off the runway, some of the brand's muses and ambassadors were there to take in Ghesquière's new designs. We spotted Emma Stone, Michelle Williams, Jaden Smith, Jennifer Connelly, Lea Seydoux, Sienna Miller, Ruth Negga, Isabelle Huppert and Sophie Turner among the familiar faces seated front row.
See the best of the arrivals here…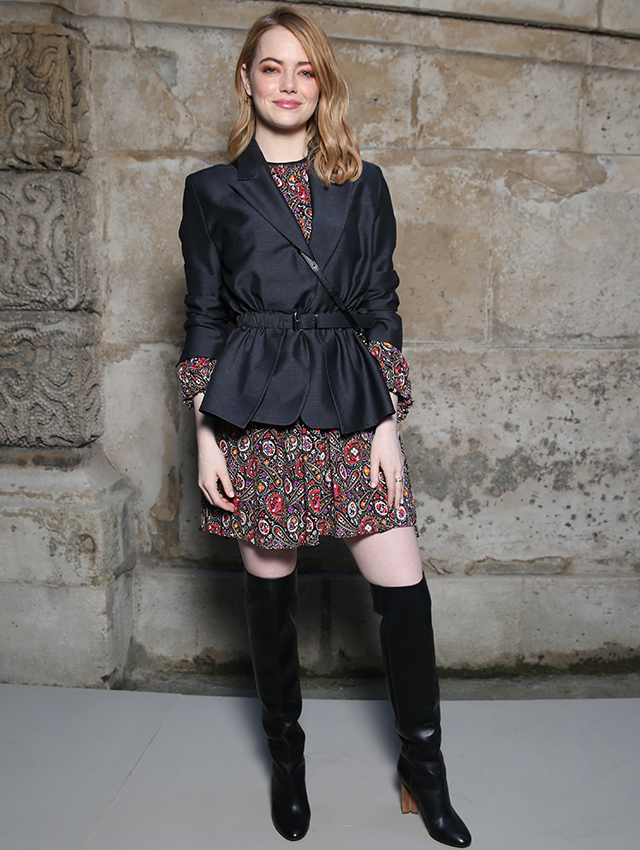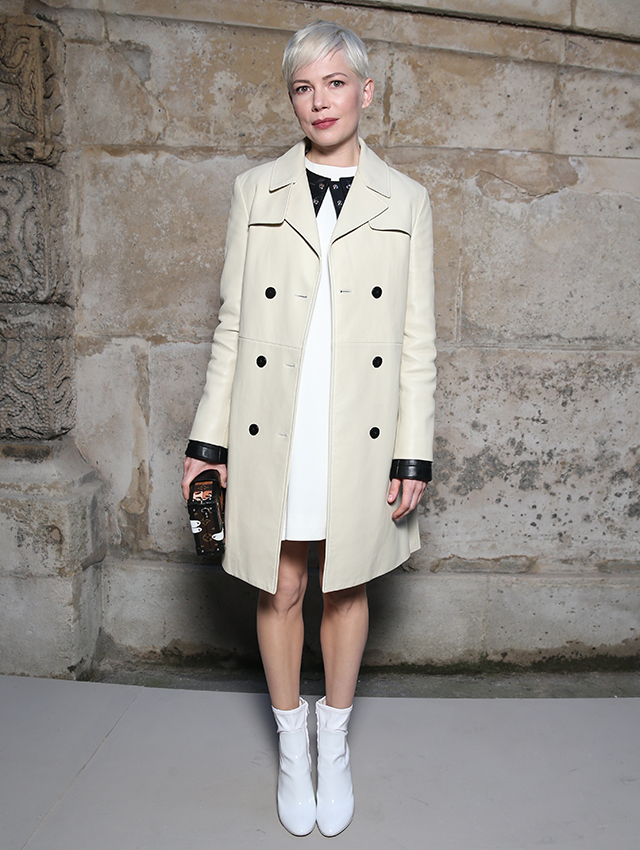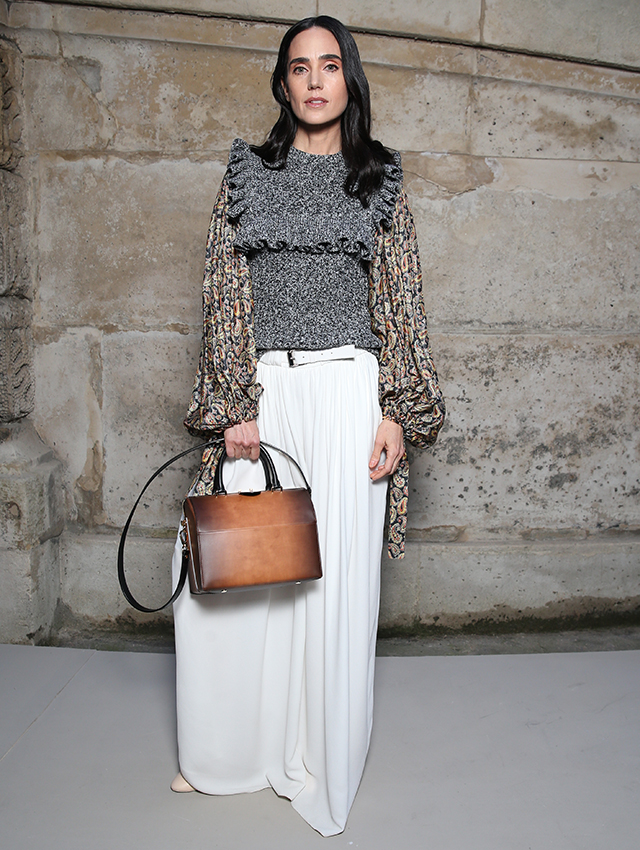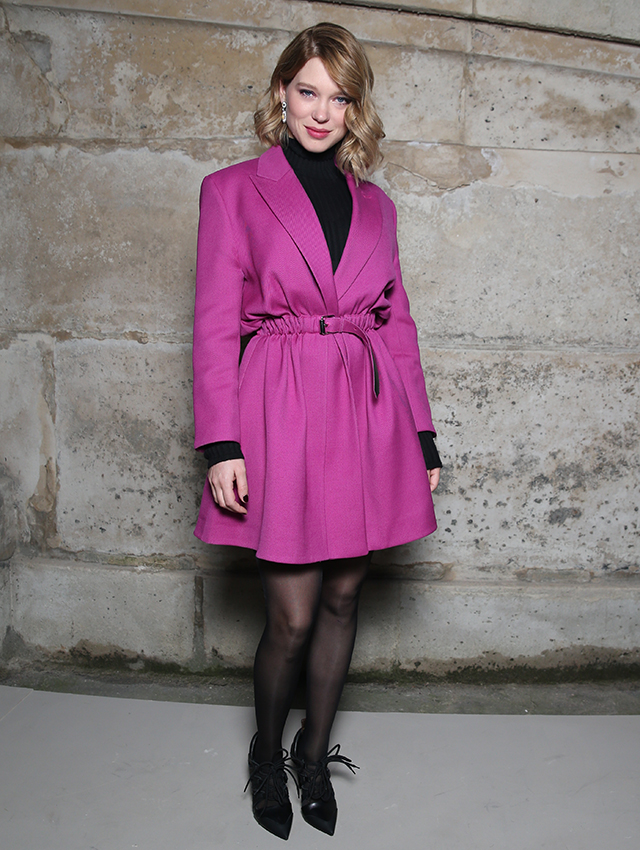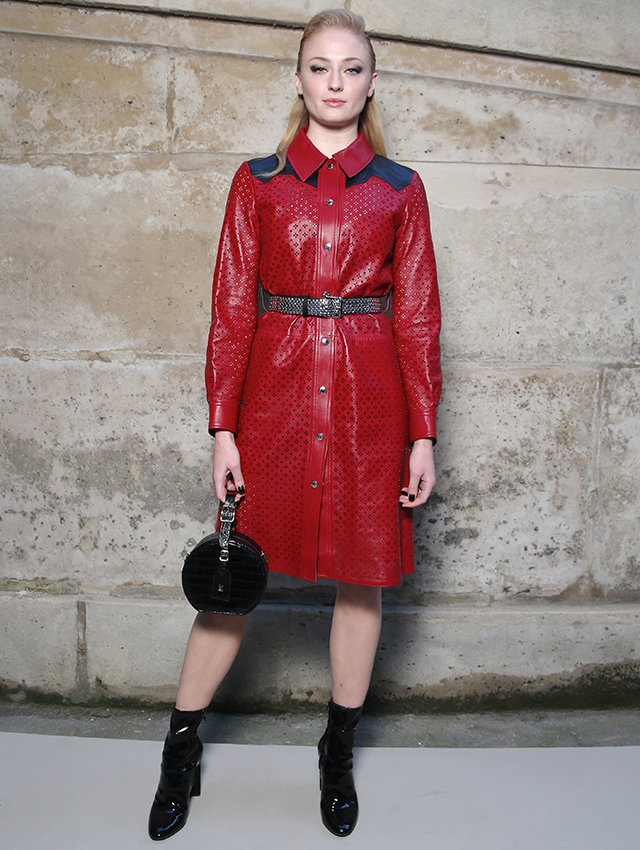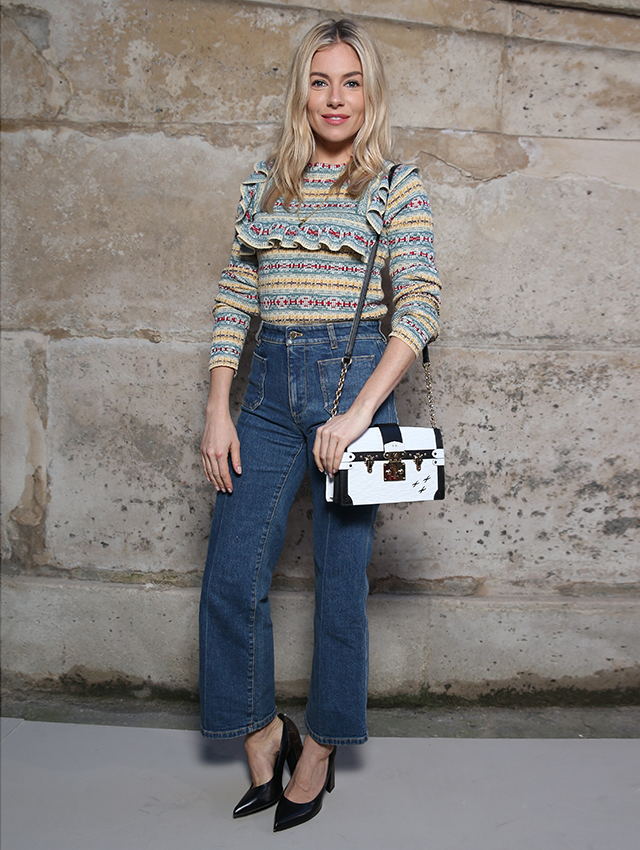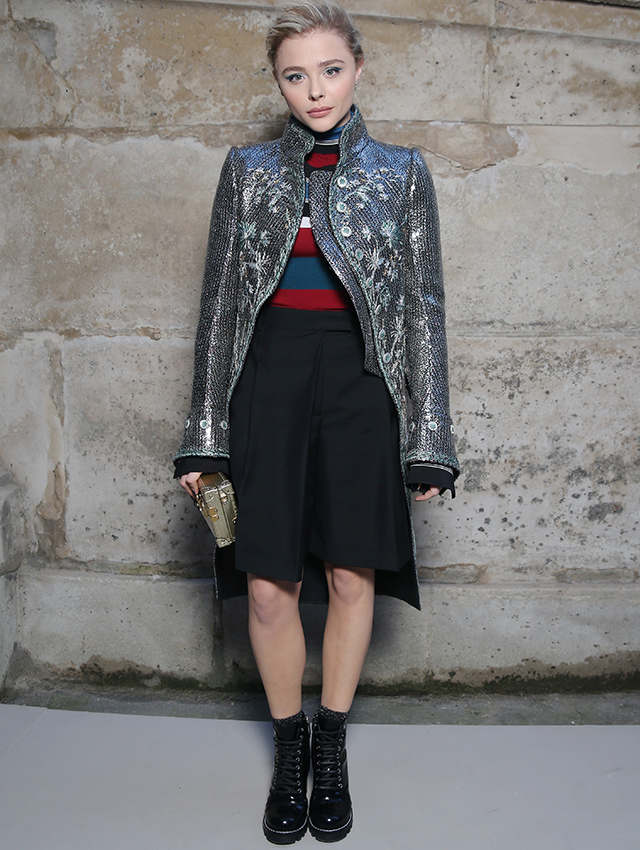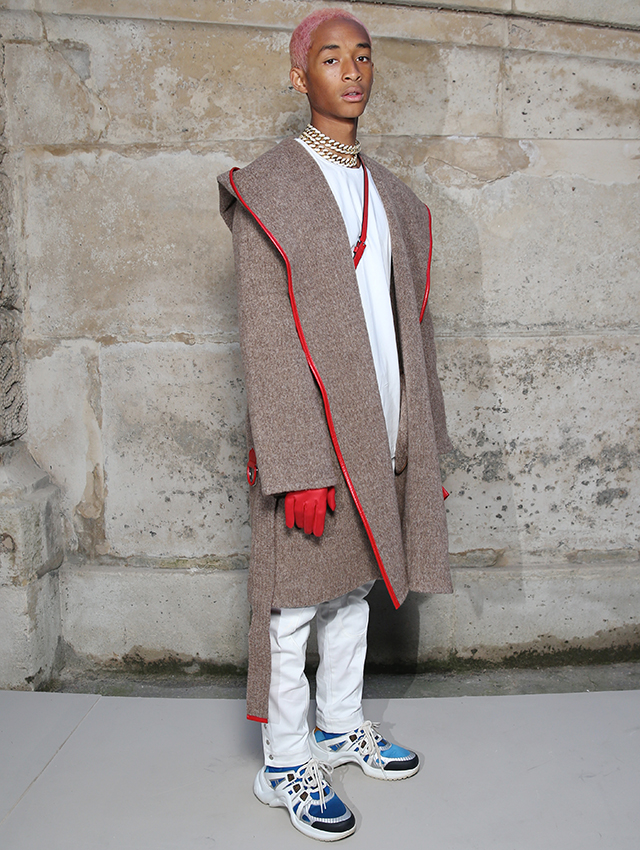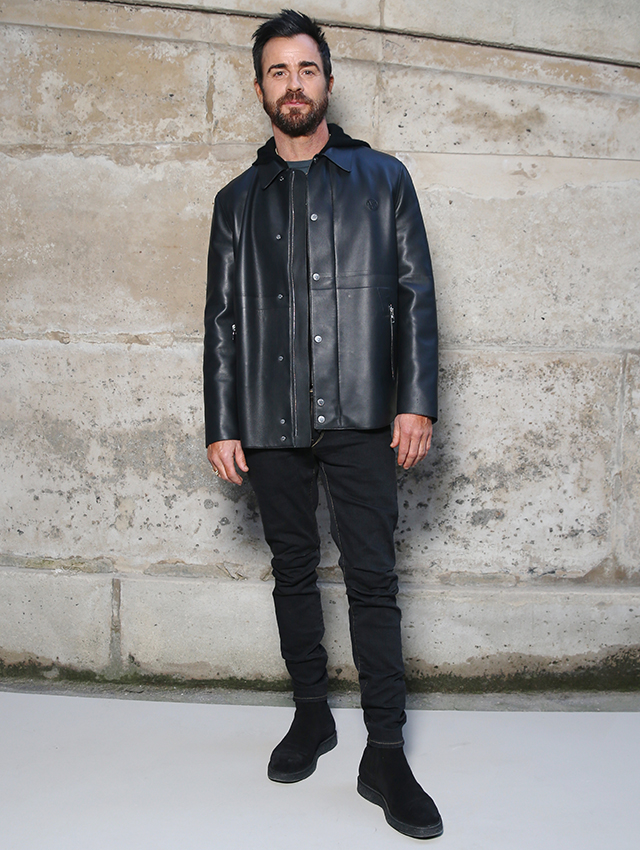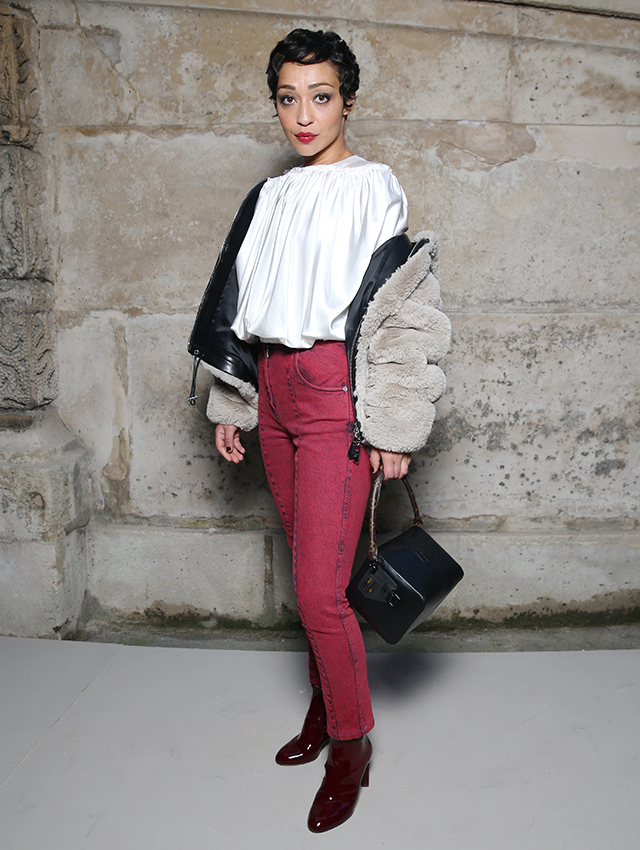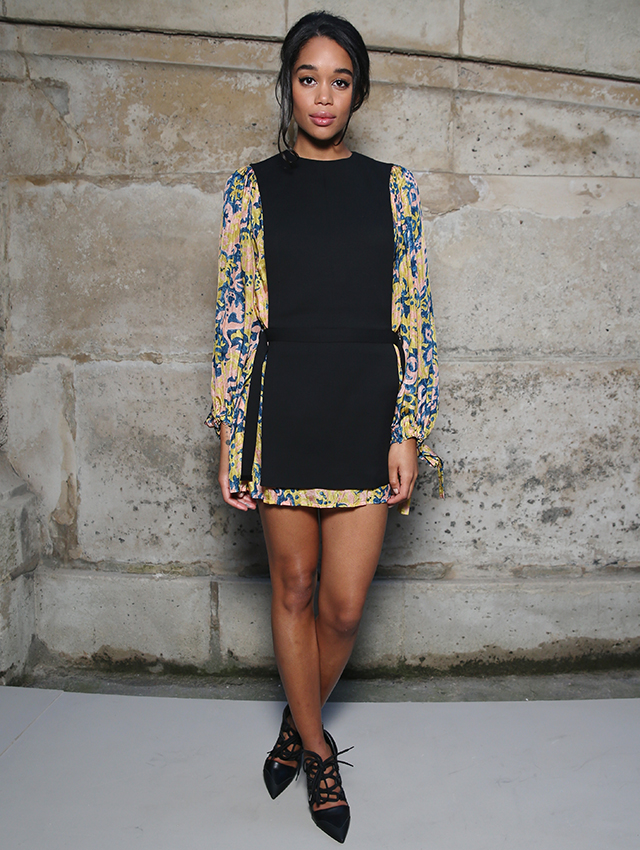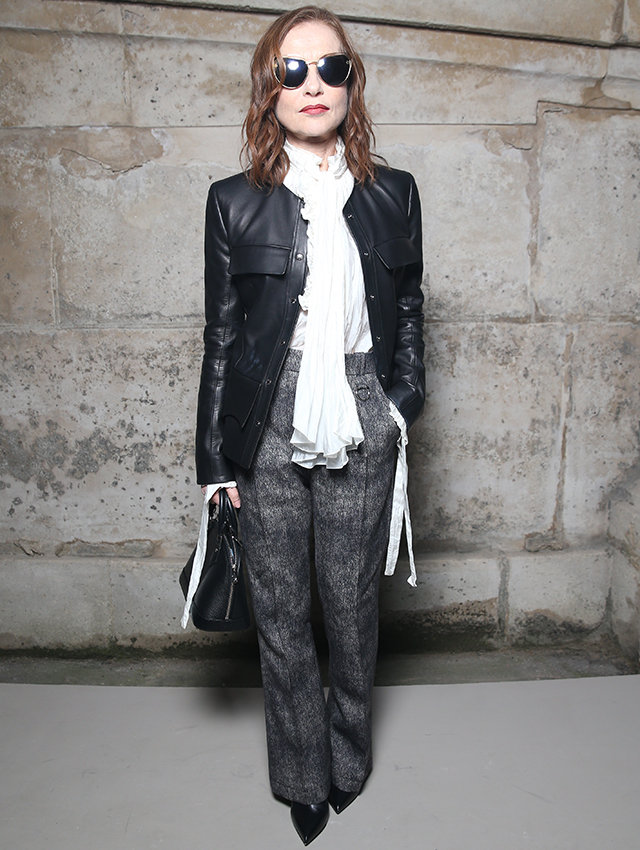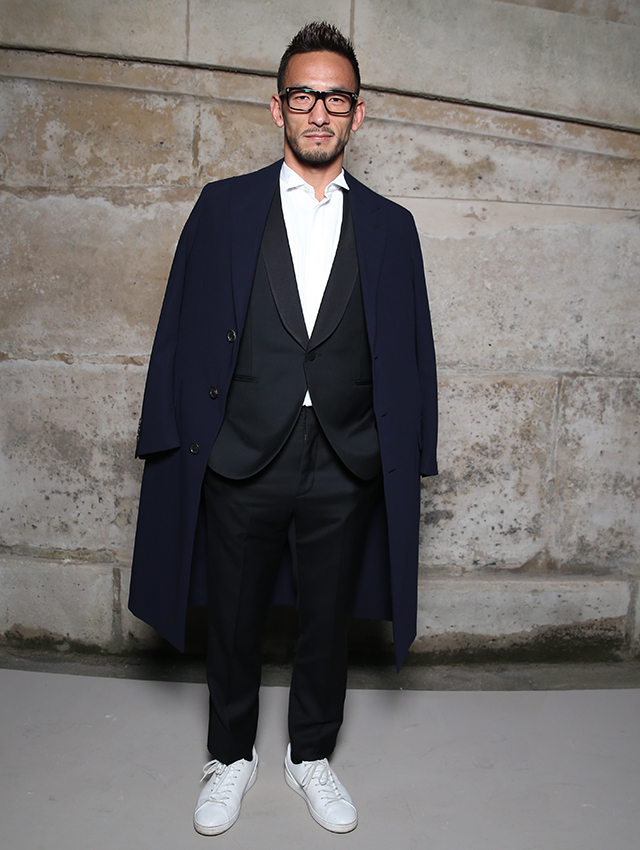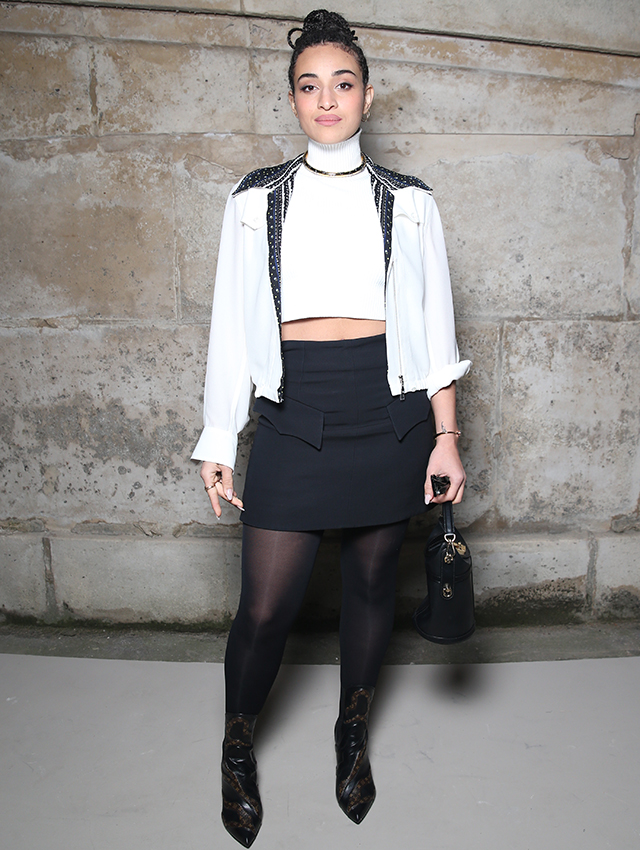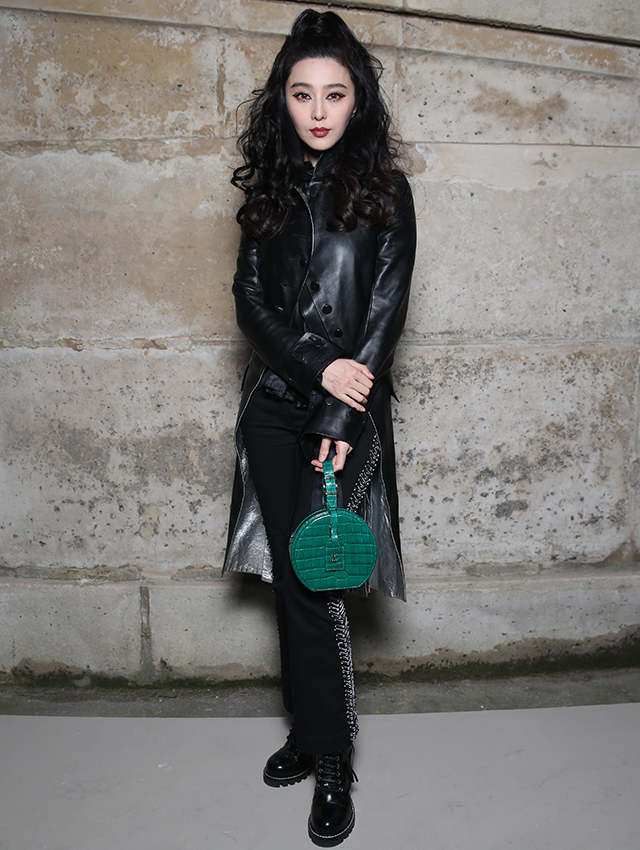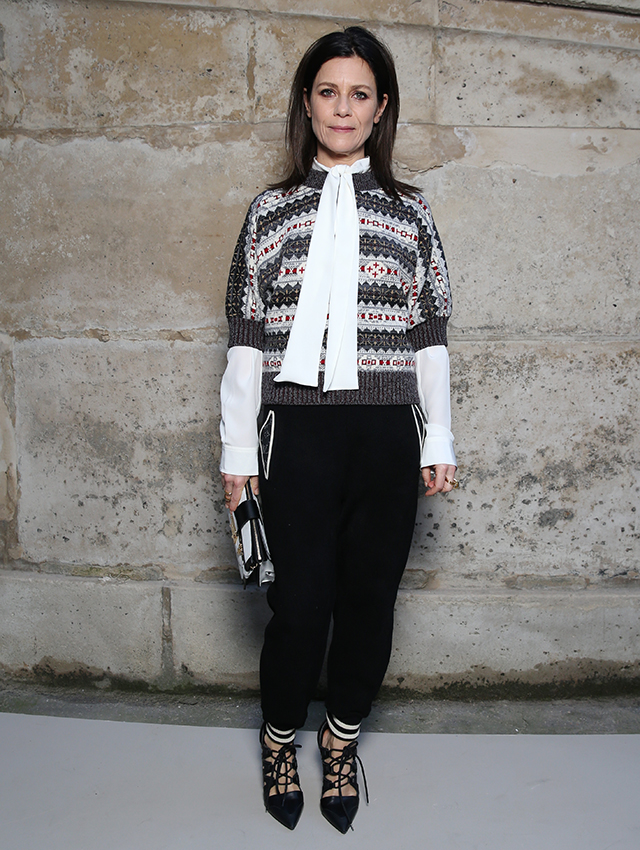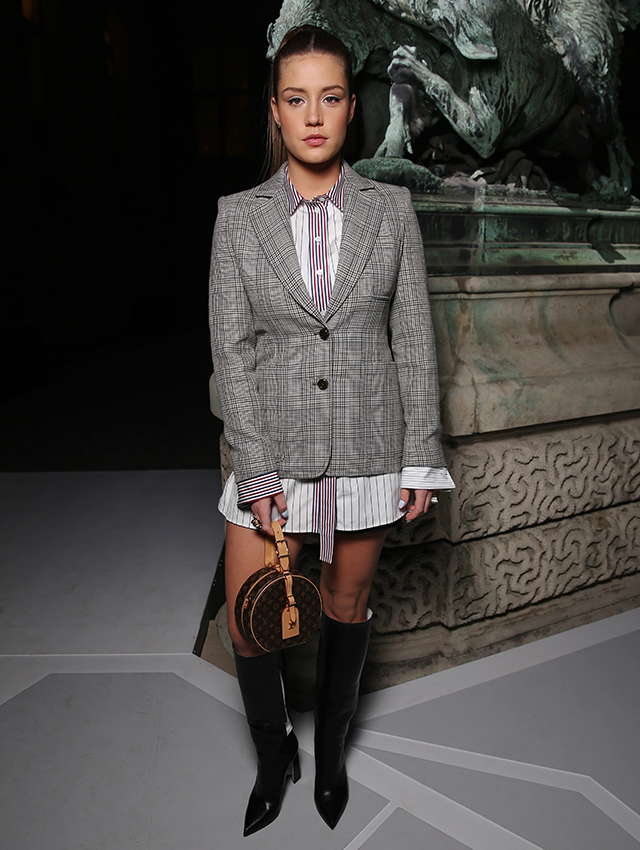 Now, take a look at Karl Lagerfeld's newest collection for Chanel's Fall/Winter '18 season.