Shortly following the news that Jean Paul Gaultier is bidding adieu to the runway, another maison is adding a haute couture presence to its schedules.
Balenciaga have announced that Demna Gvasalia will showcase the first couture collection this summer, marking 52 yars after the Spanish founder Cristóbal Balenciaga closed the atelier's legendary doors in 1968. This will all change in July however, as Gvasalia will unveil his first Autumn/Winter '20 couture collection in Paris.
"Haute Couture is the very foundation of this House," says Demna Gvasalia, "so it is my creative and visionary duty to bring Couture back to Balenciaga. For me, Couture is an unexplored mode of creative freedom and a platform for innovation. It not only offers another spectrum of possibilities in dressmaking, it also brings the modern vision of Balenciaga back to its sources of origin. Couture is above trends. It's an expression of beauty on the highest aesthetic and qualitative levels."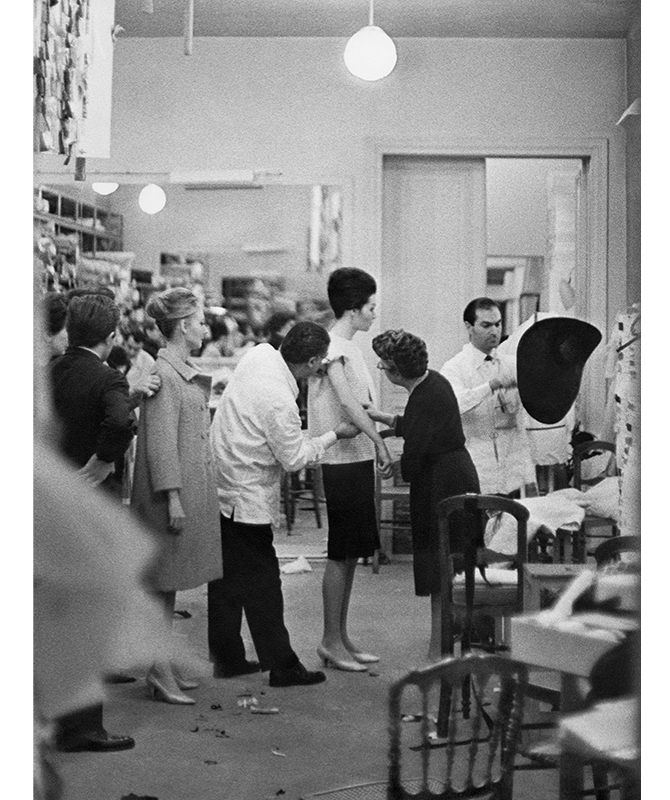 The haute couture show is scheduled for July 2020. Stay tuned!
Now, discover the first round of judges for 2020 Fashion Trust Arabia.