No one does "extra" quite like designers from this region and their collections during Paris Haute Couture Fashion Week prove it…
The fash pack have officially landed in Paris for another season of Haute Couture Fashion Week and just 24 hours in, we've seen nothing short of jaw-dropping gowns take the runway.
And whilst the calendar features heavy-hitters including Chanel, Dior, Givenchy and Valentino, it seems that all eyes were on particular collections that were created in the ateliers of regional designers.
So far, Georges Hobeika, Maison Rabih Kayrouz and Rami Al Ali have delivered exceptional couture creations for Spring/Summer '20.
Here, we dive deeper to discover the collections and showcase our top five favourite looks…
Georges Hobeika
A red carpet-favourite (and a go-to designer for Jennifer Lopez), Lebanese designer Georges Hobeika showcased his latest couture collection in Paris yesterday, and boy, did it light up the runway.
Transporting show-goers to the idyllic shores of Sardinia in Italy, the collection consisted of exquisite embroidery that came complete in a rich palette of neutrals and playful tones.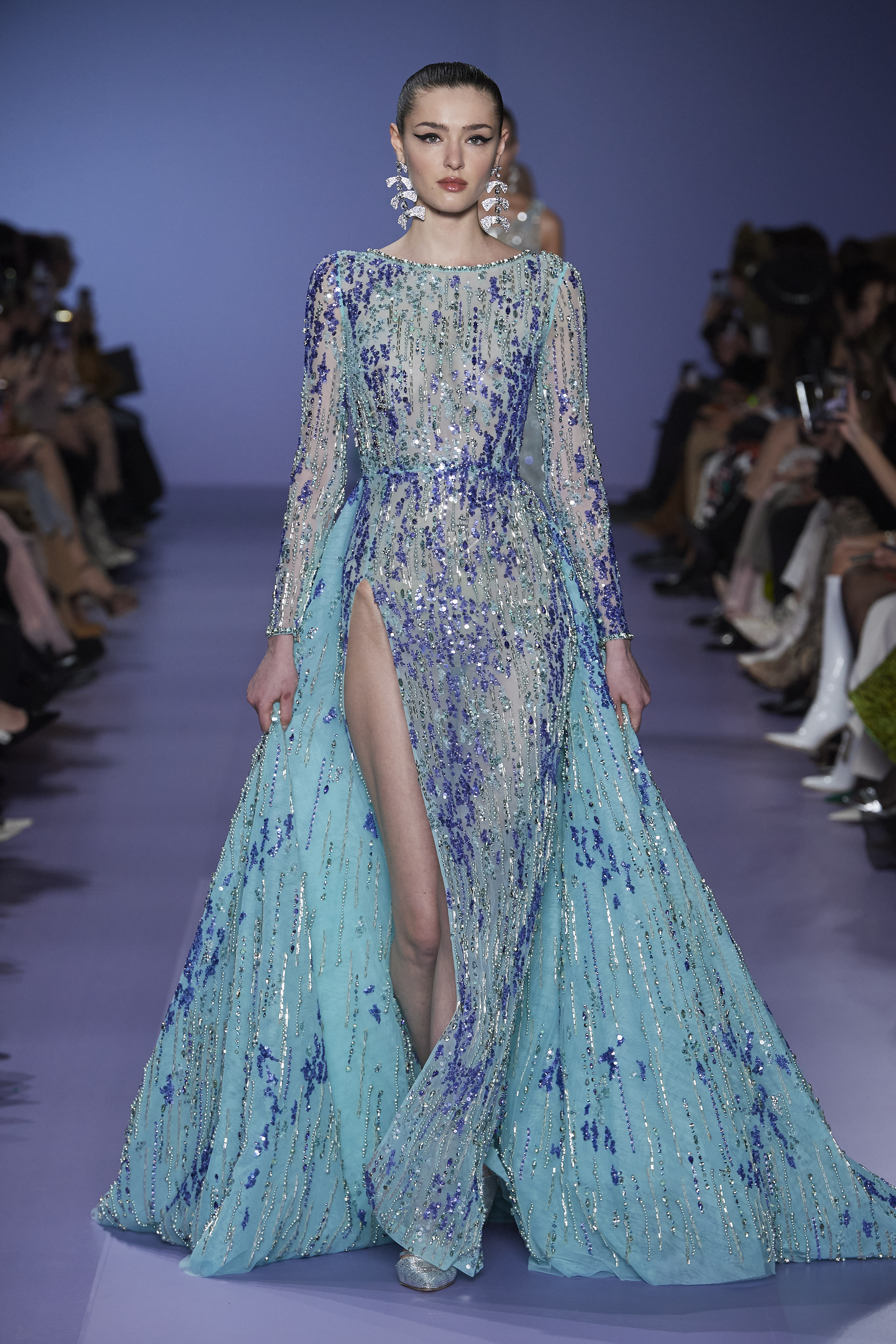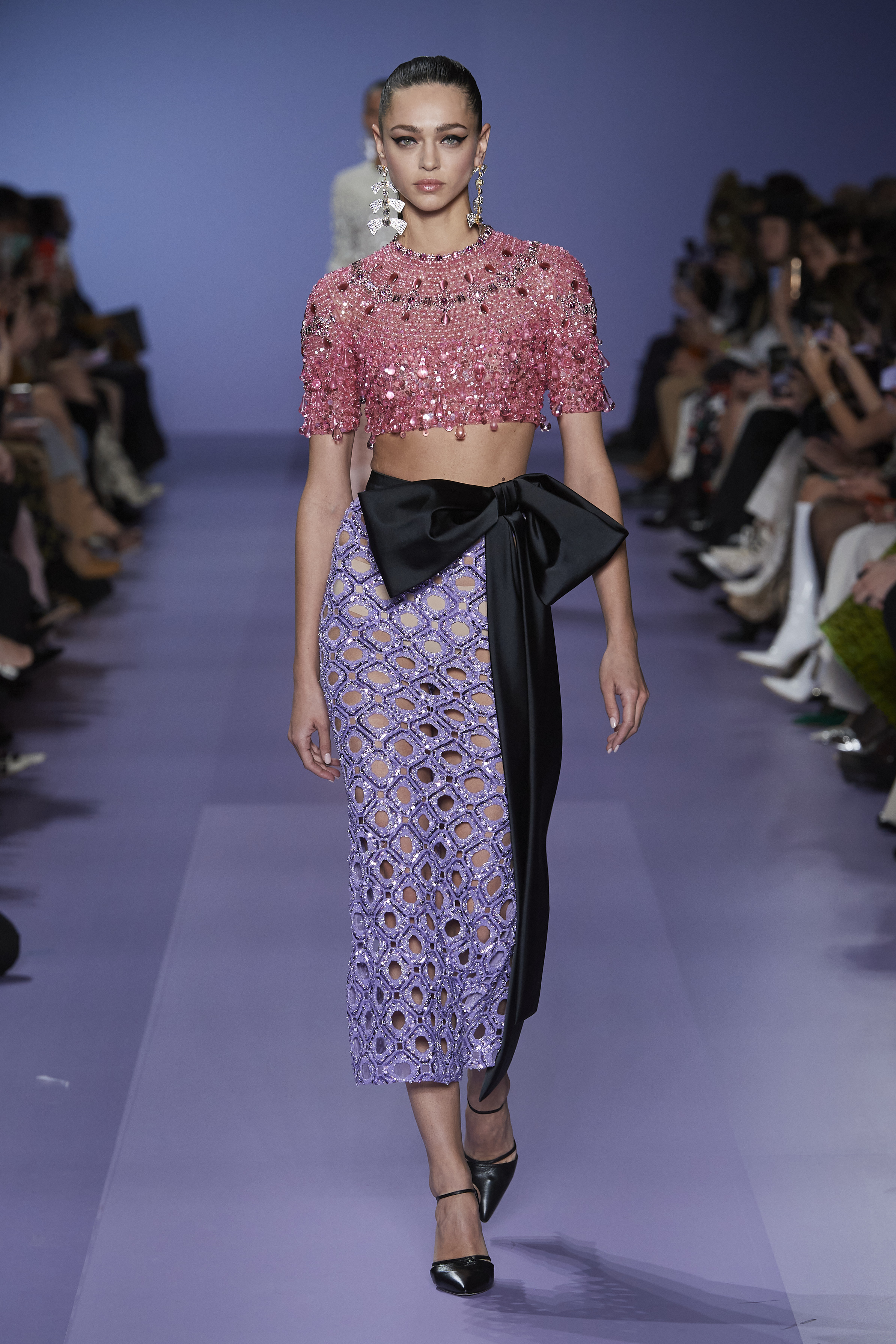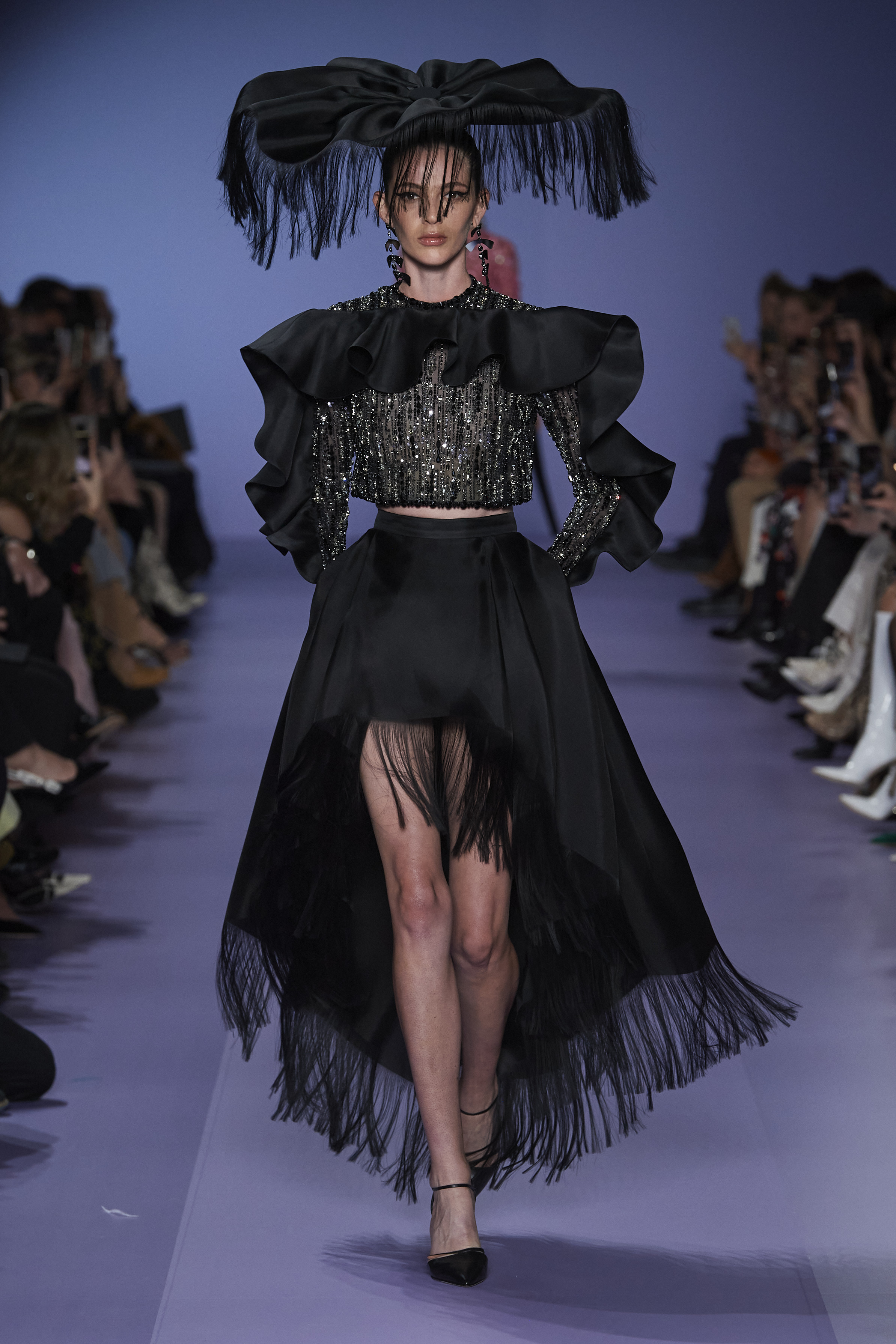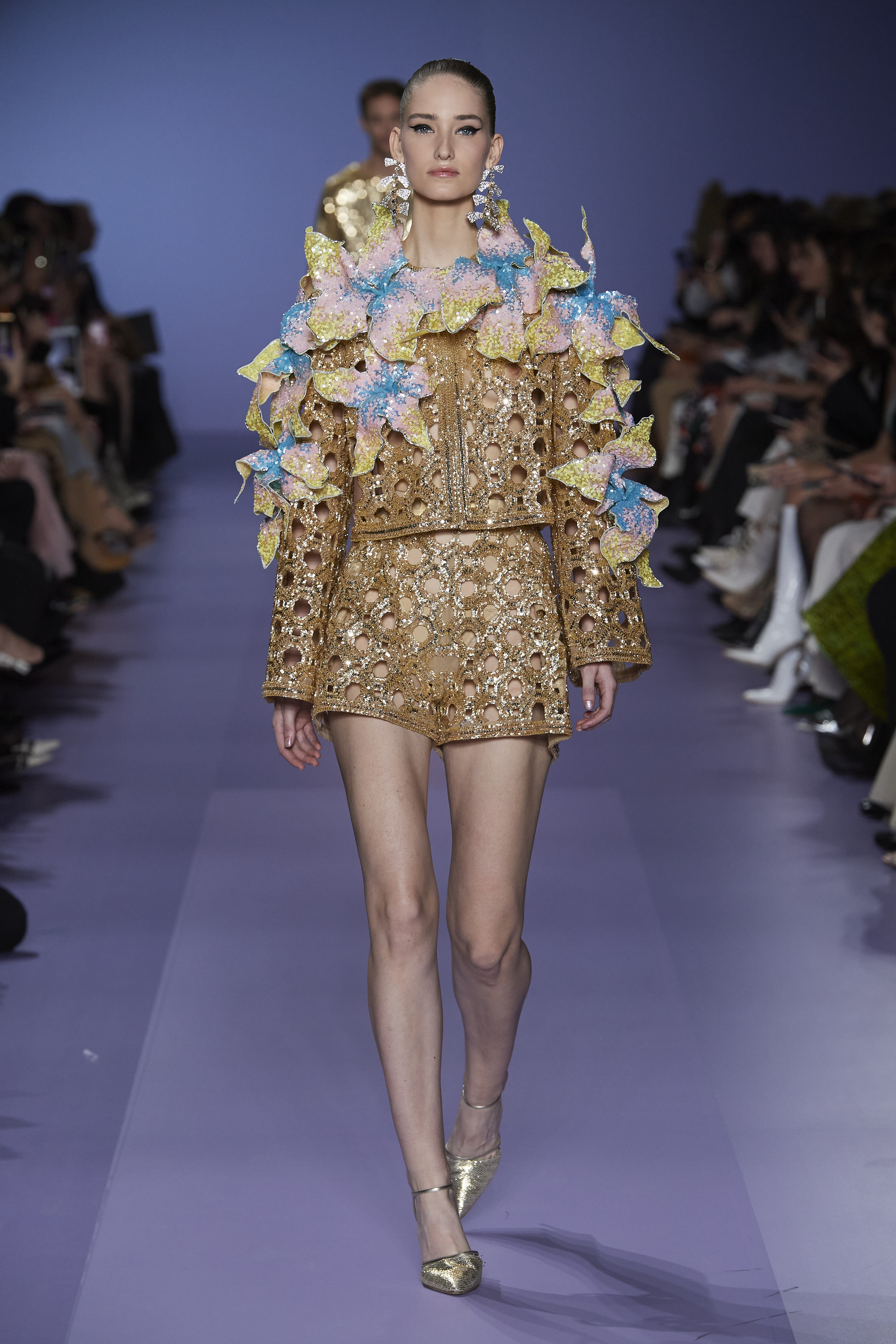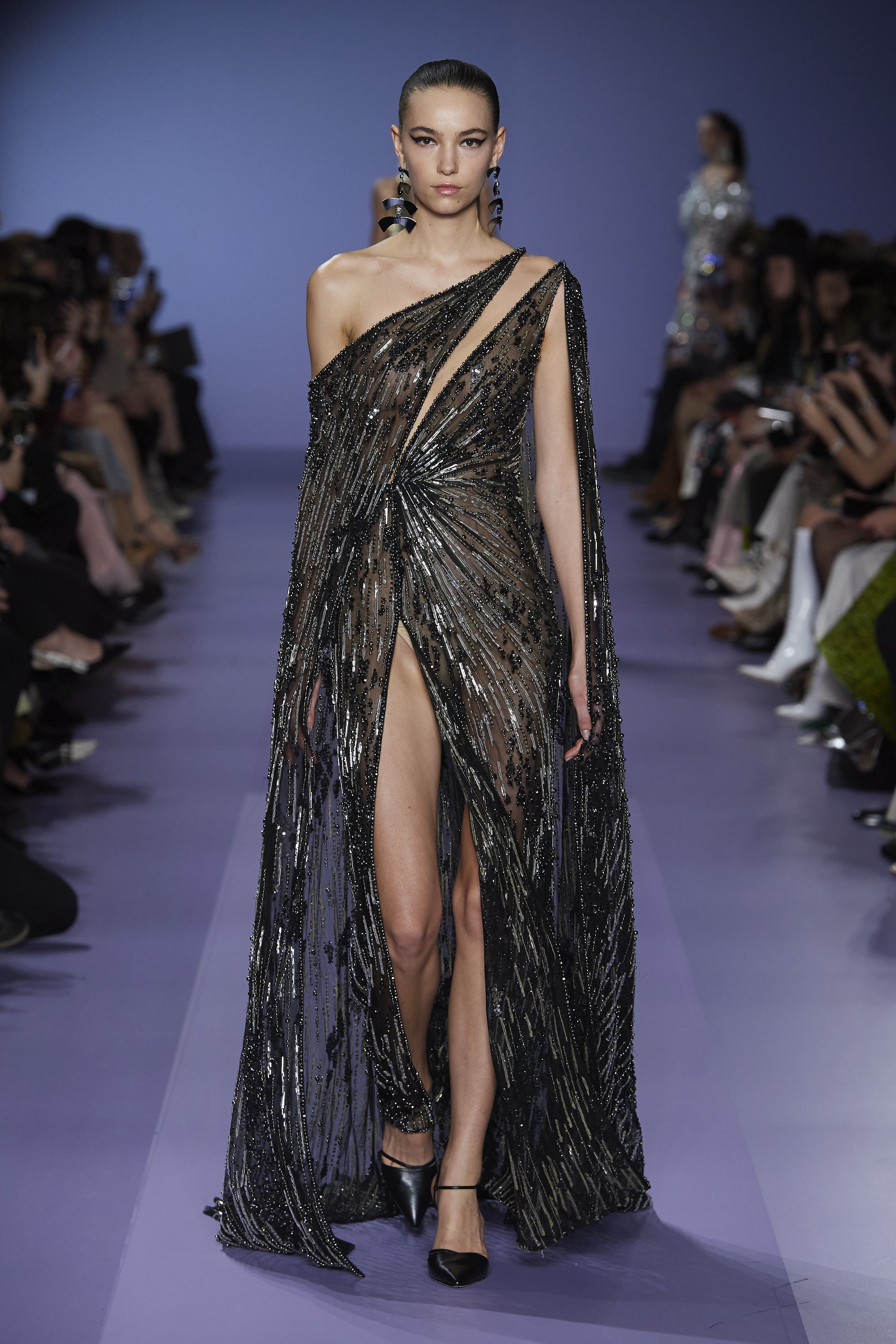 Our favourite look? Perhaps every single ensemble that was complimented with oversized hats. We think those were a nod to the umbrellas that are located on the shorelines of sunny Italian beaches.
Maison Rabih Kayrouz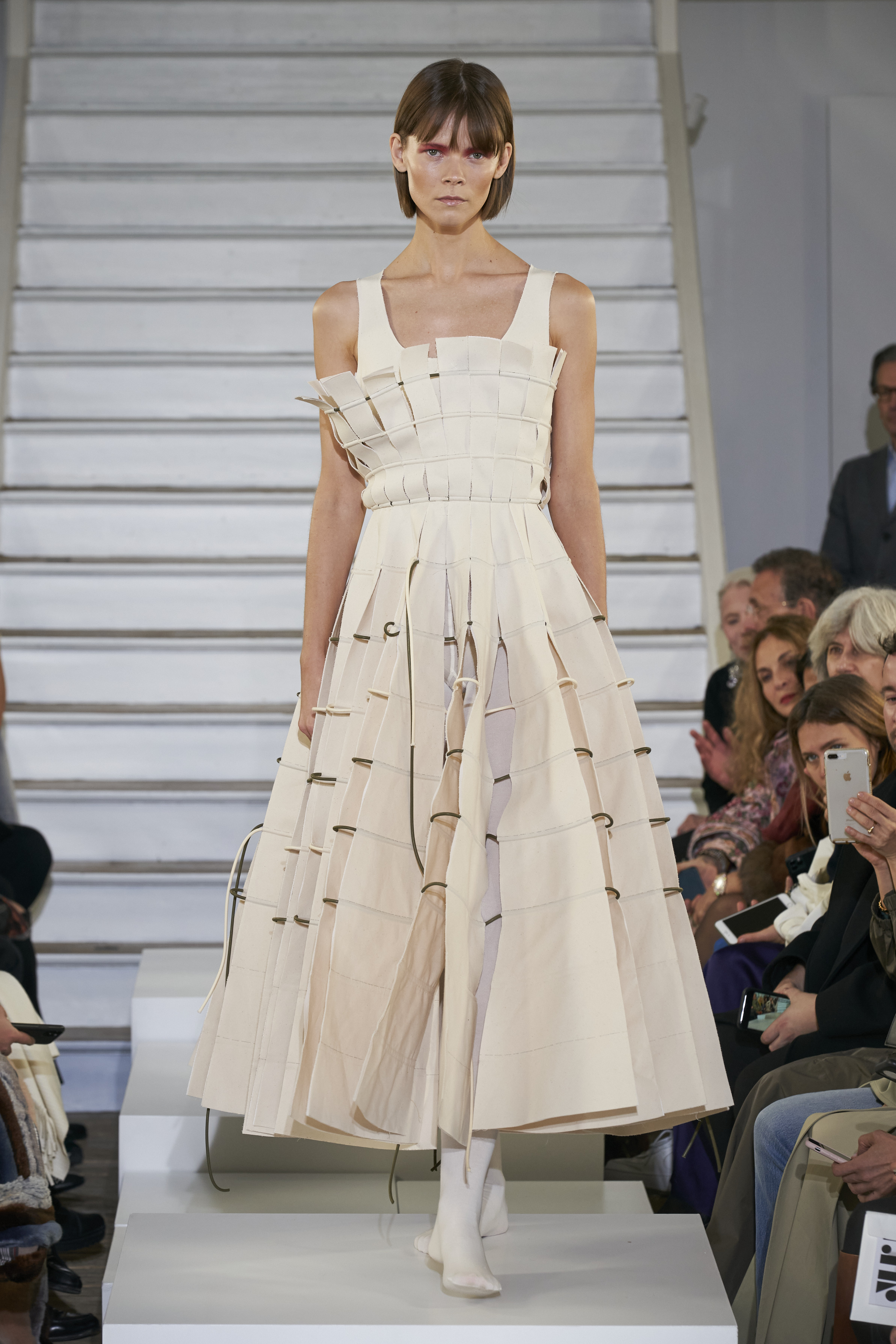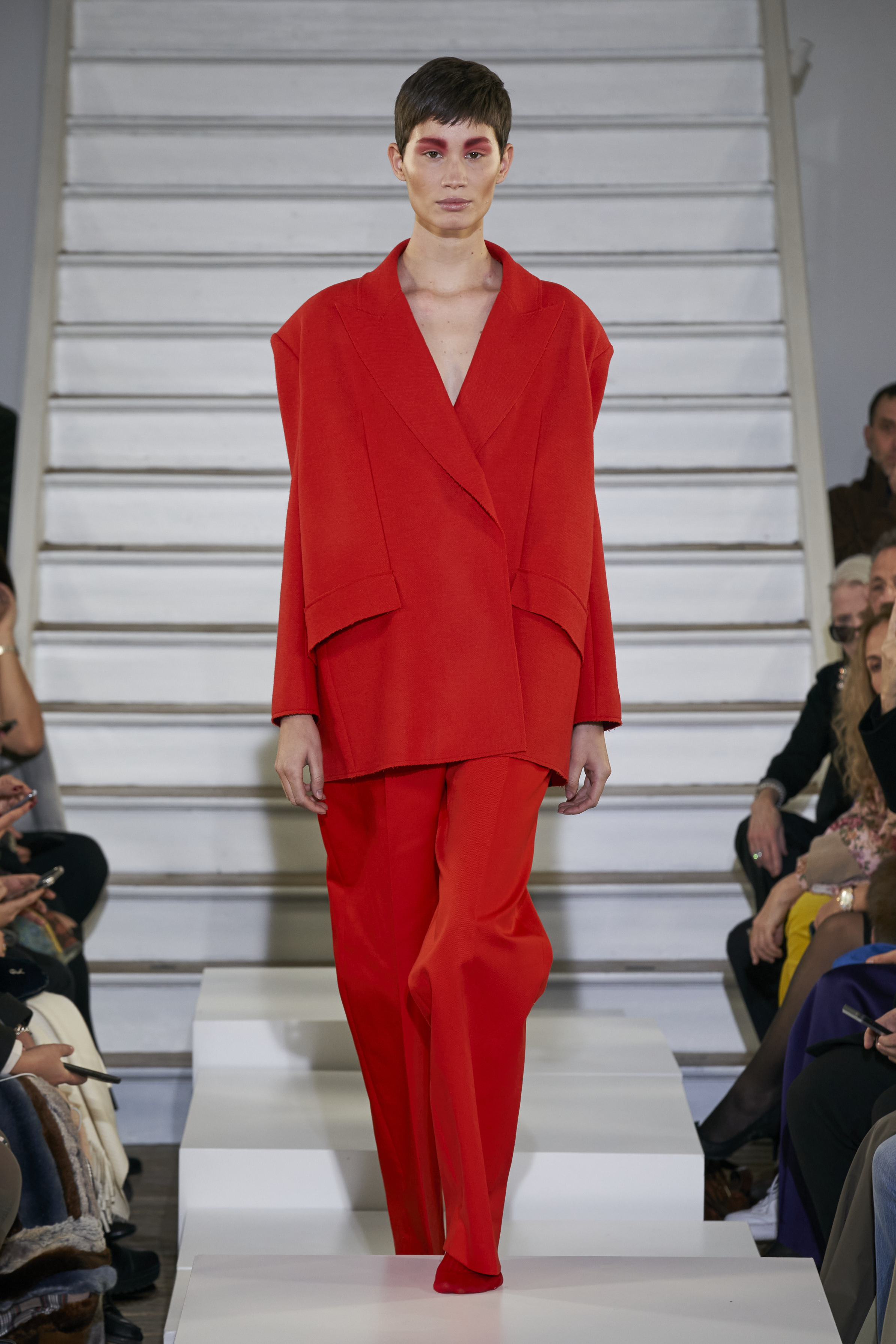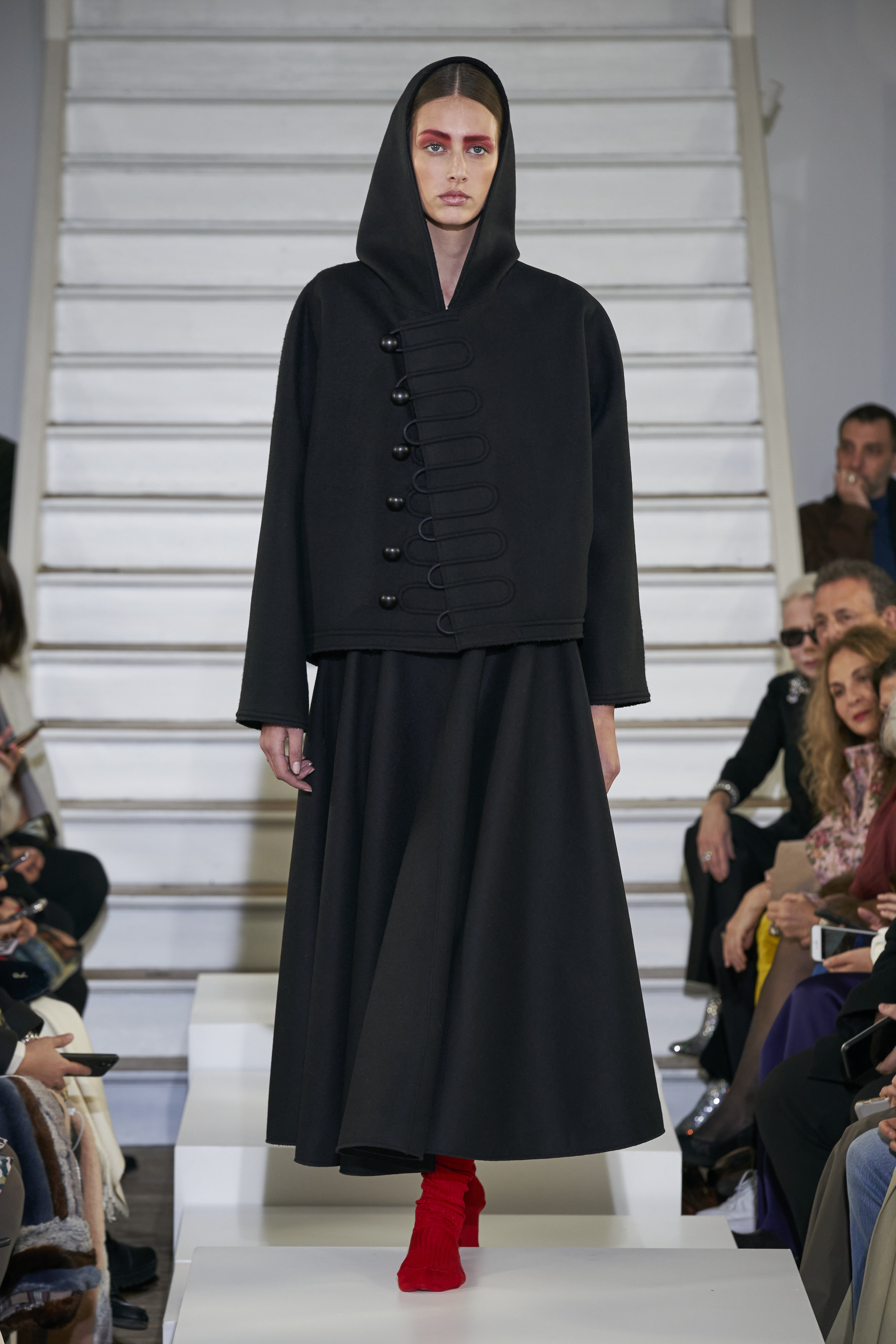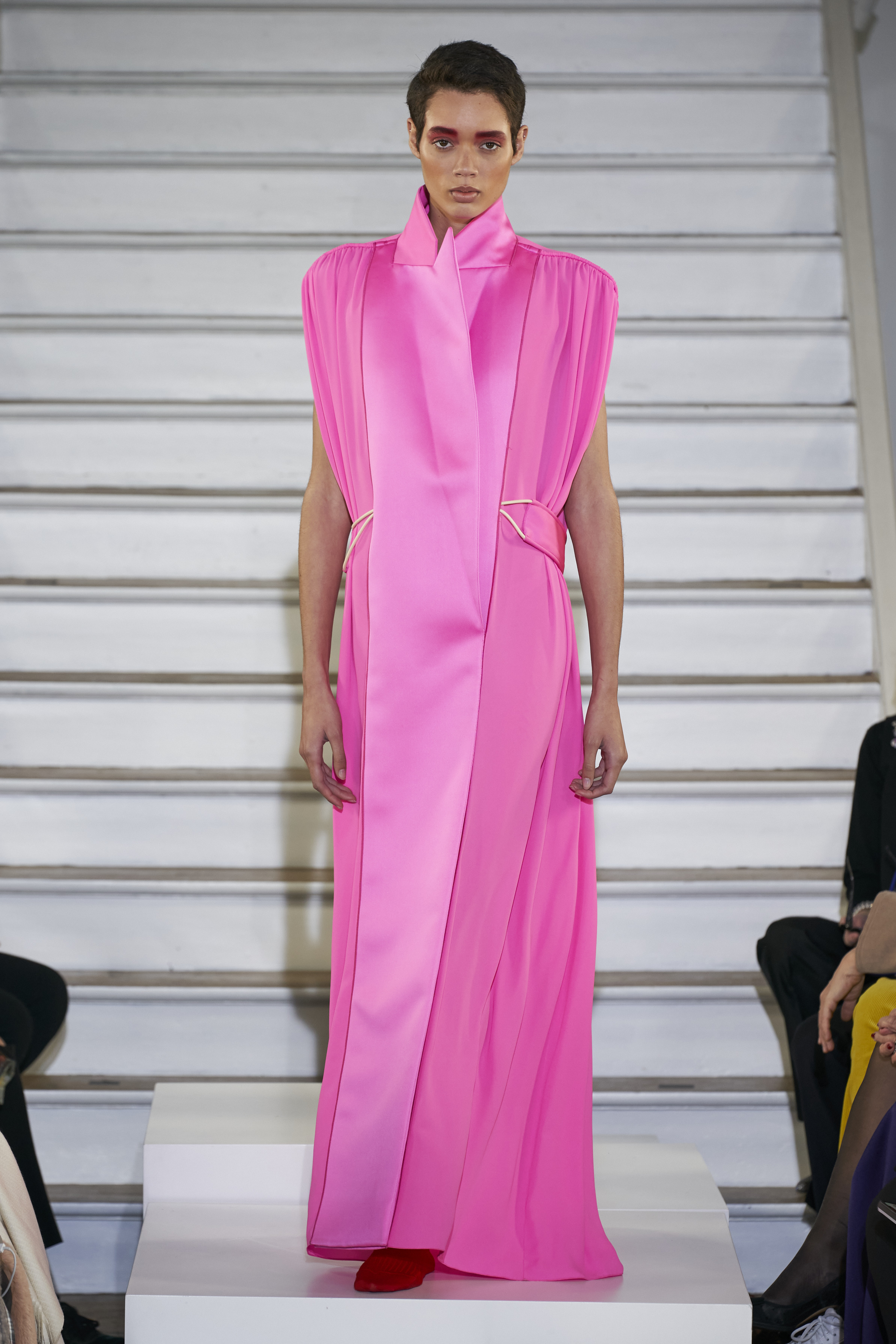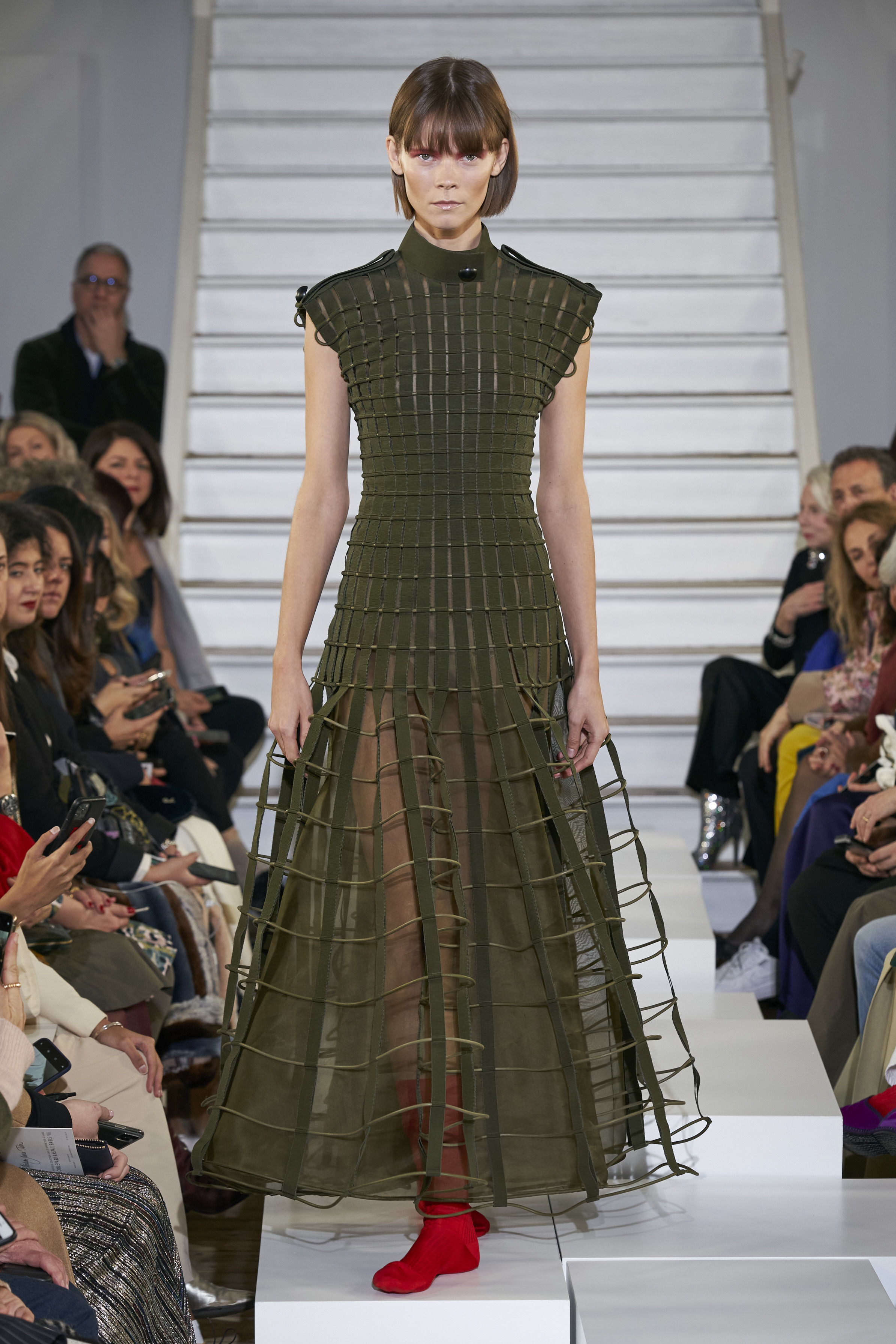 Held at the Left Bank headquarters, Rabih Kayrouz delivered a couture collection that put the spotlight on the maison's construction process.
Giving an in-depth insight into what really goes into the making of a silhouette, the couture collection consisted of a merge between couture and ready-to-wear as looks merged boxier tailoring, effortless fluidity and masterful dresses.
Our favourite look? That red wool-cashmere coat is the perfect coat of armour for someone looking for comfort, yet making a statement.
Rami Al Ali
Off the runway and into the spectacular Hotel Le Meurice in Paris, Rami Al Ali presented his latest Spring/Summer '20 couture collection.
Made up of 22-pieces, the couture creations embrace the orchid flower and all its splendour, offering a range of monochrome gowns in bold hues.
The collection came adorned with statements such as oversized sleeves, bow detailing and cutting-edge appliques.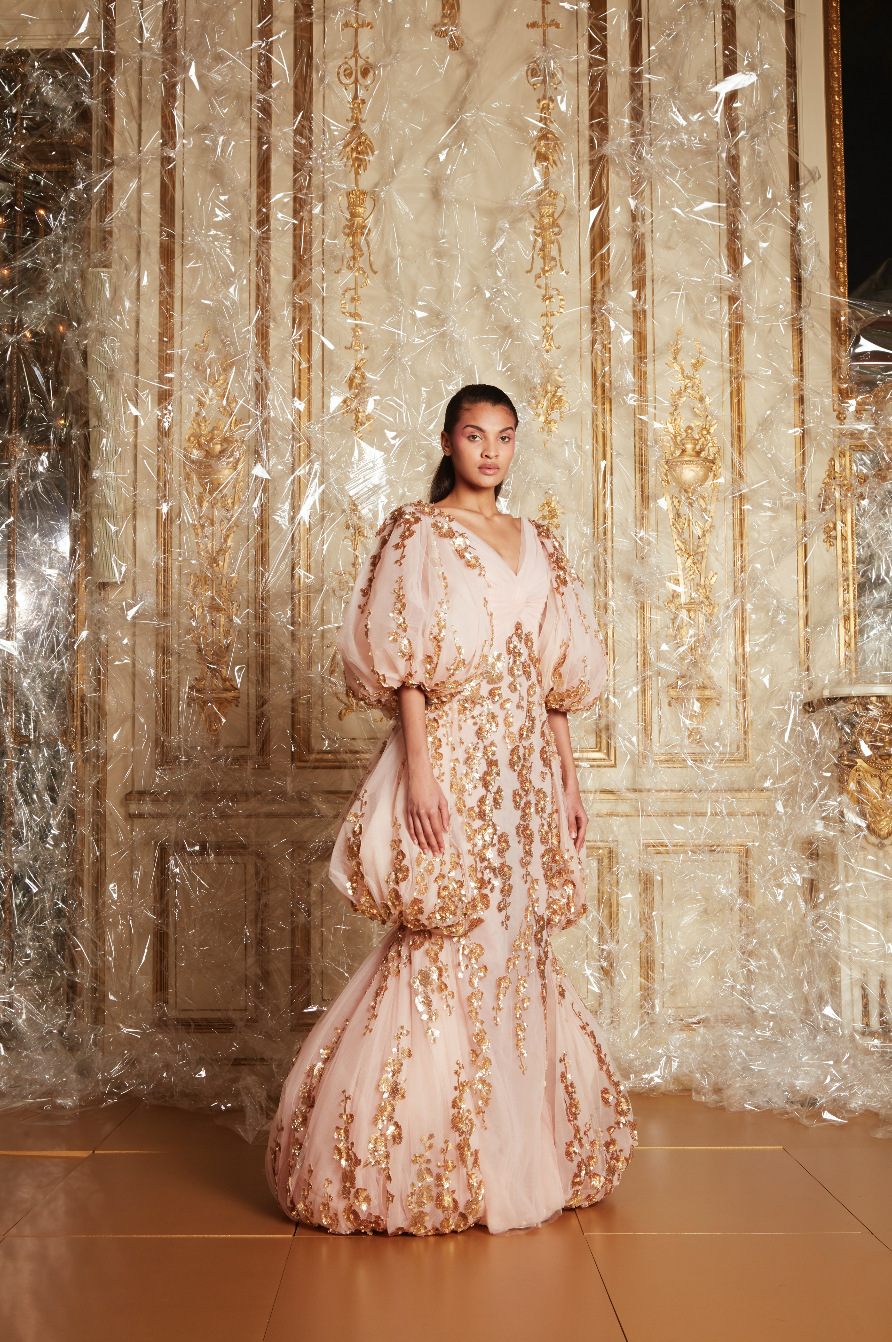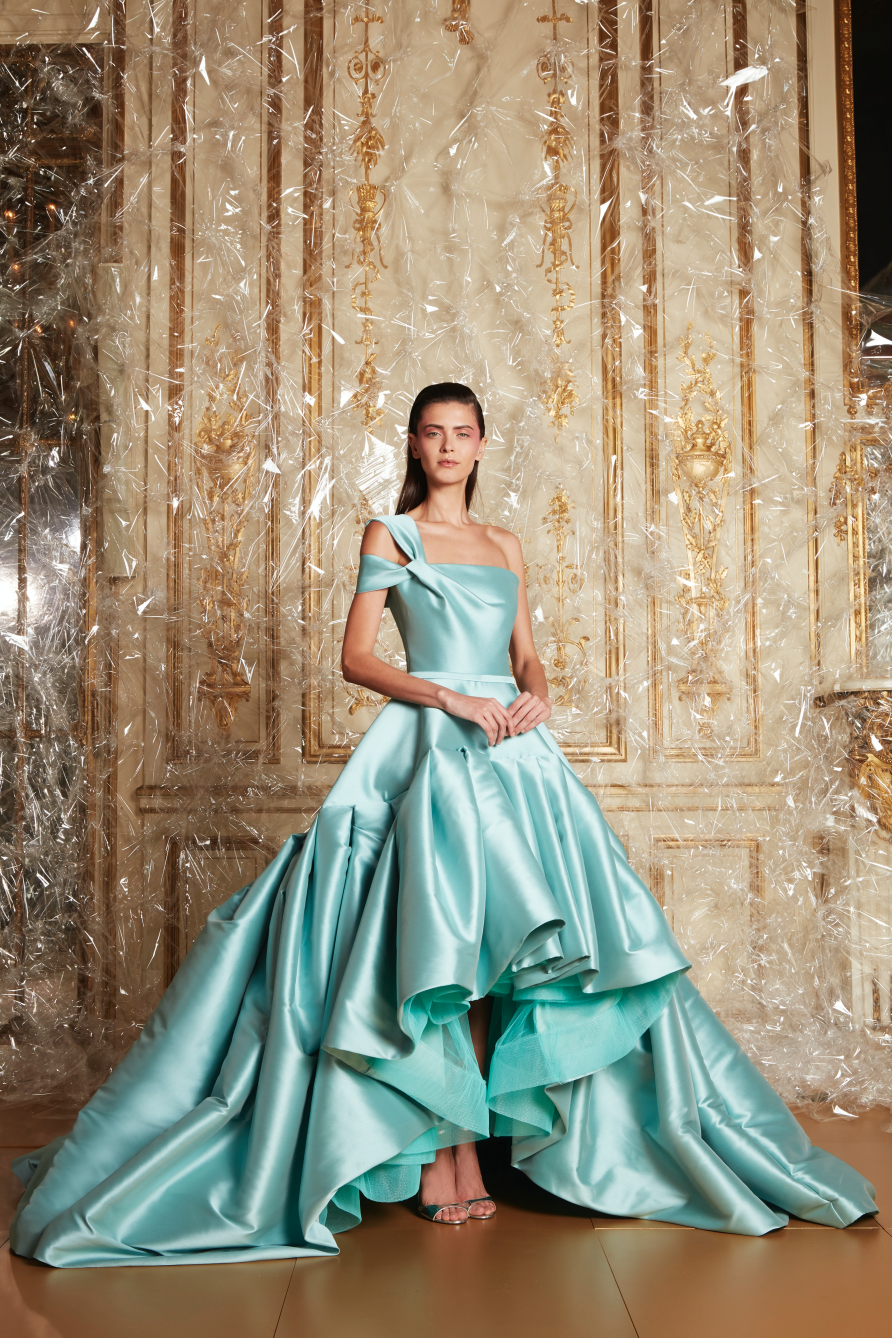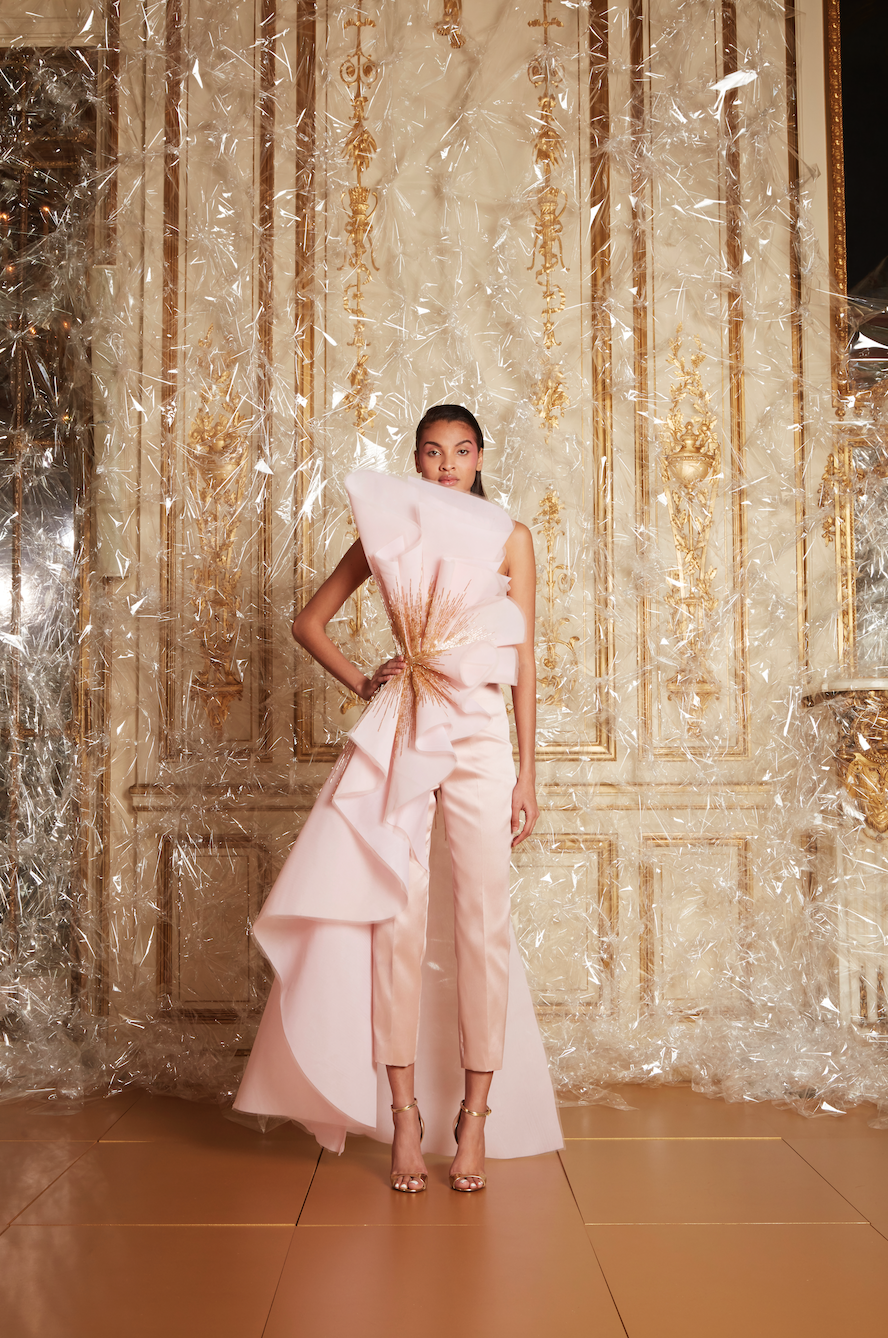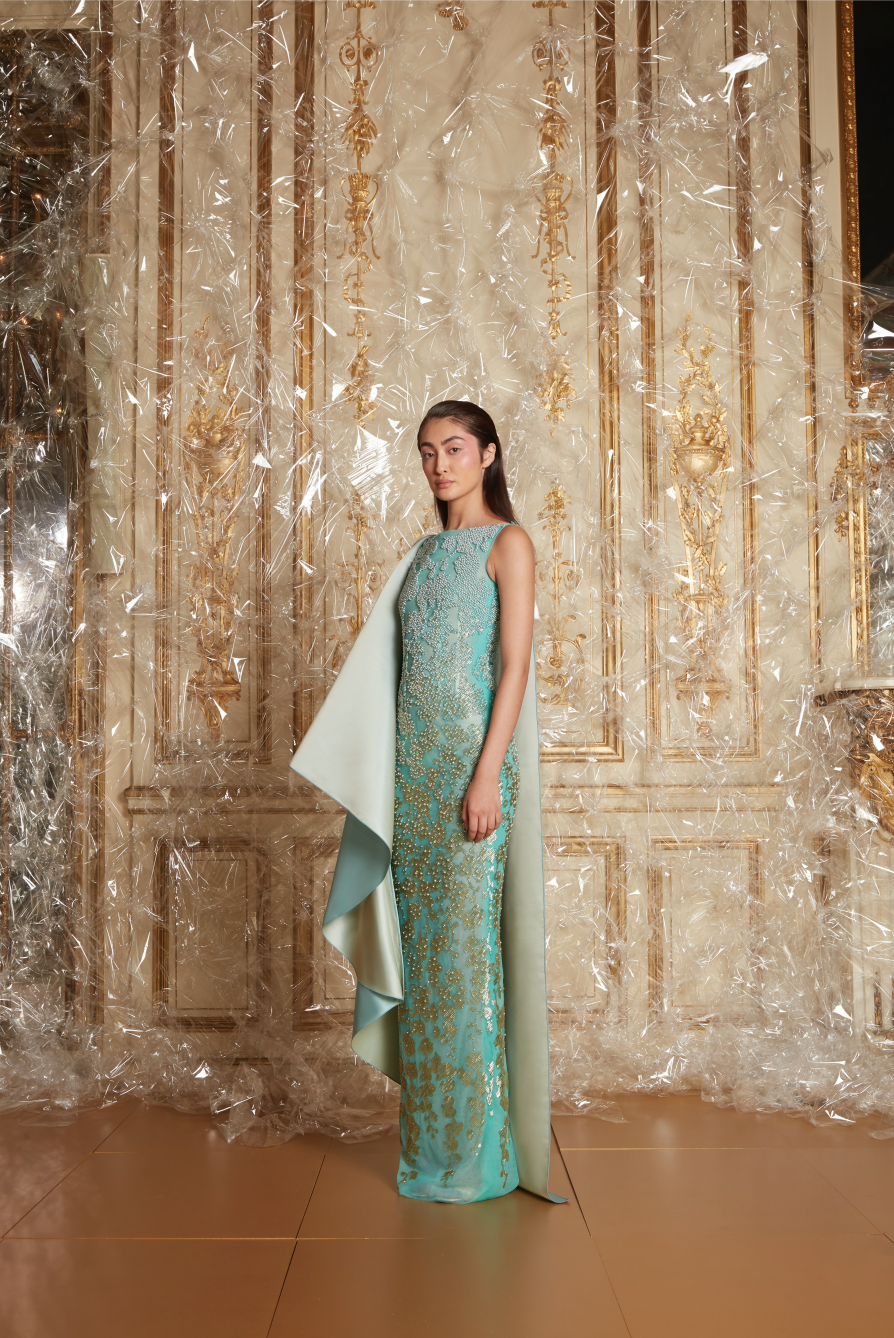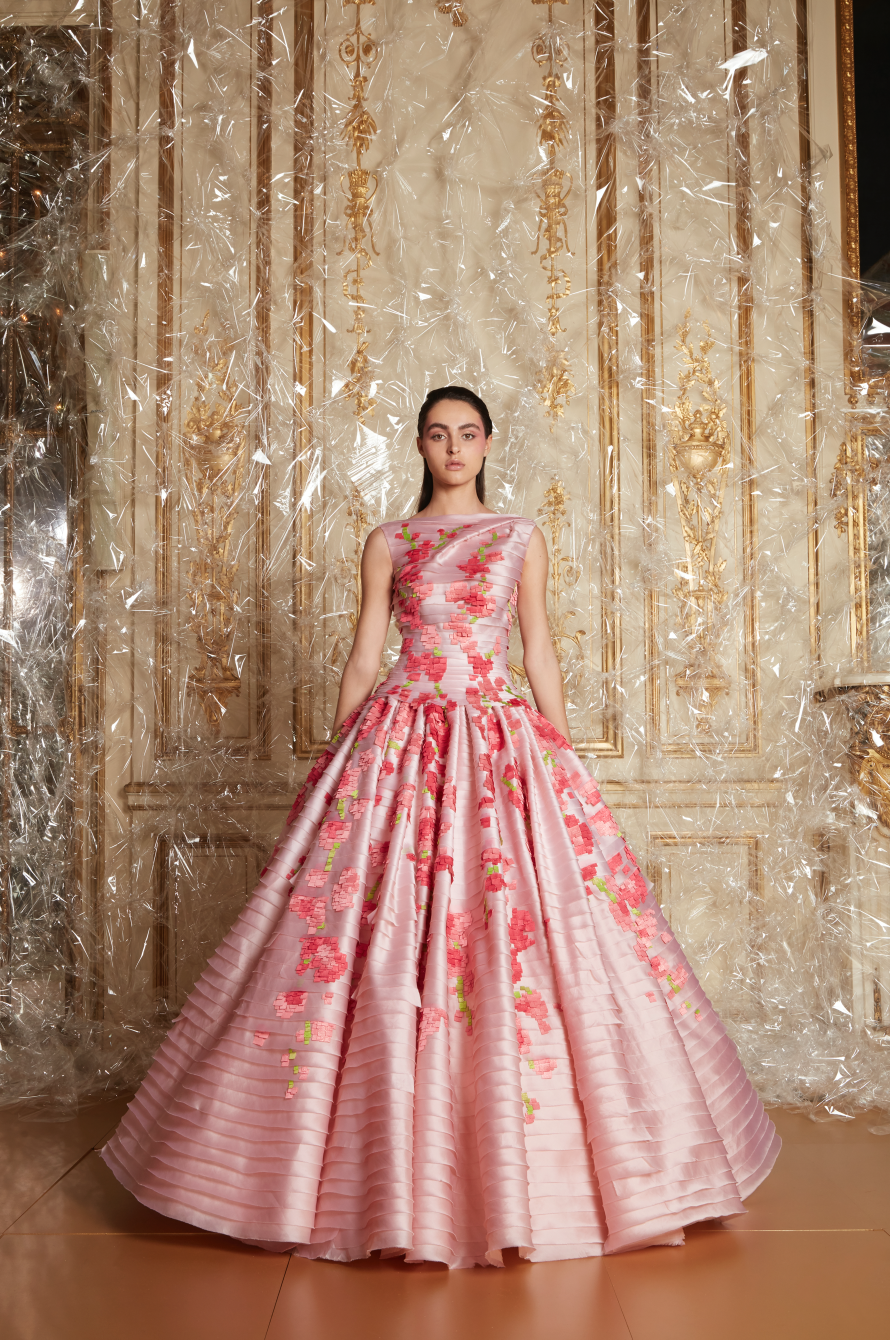 Our favourite look? You can never go wrong with a pant-dress combo with statement features.
Stay tuned for more coverage on Paris Haute Couture Fashion Week.
Now, find out which fashion house will be reintroducing couture after a 52-year hiatus.