Whilst travelling may not be on anyone's mind at the moment, we're looking at Bella Hadid for inspiration as she tours New Orleans in just 24 hours, courtesy of Michael Kors.
The designer, who already taps the Dutch-Palestinian to be a part of the brand family, asked the model to visit some of his favourite spots around The Big Easy to experience the best the city has to offer — carrying some of the season's it-bags including the Manhattan and Extra-Small Carmen satchels.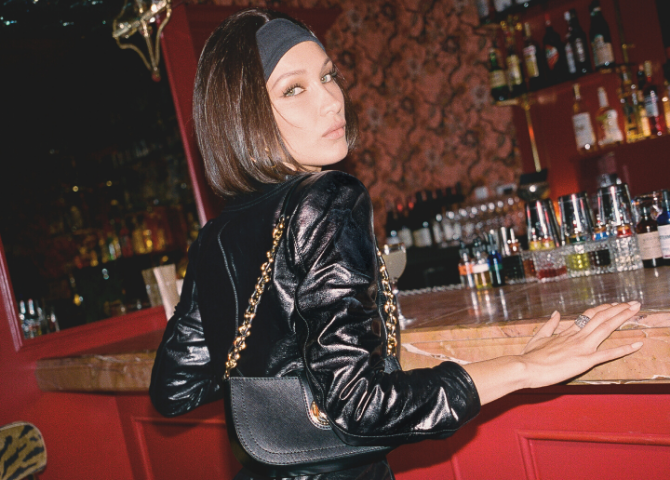 Bella roamed the city, already a melting pot of culture, where she discovered the rich music traditions, New Orleans' unparalleled food scene and must-see locations around the city including Café du Monde, the French Quarter and Bourbon Street.
In just 24 hours, it was a whirlwind tour of must-visit spots around the city. Watch the video below…
Now, discover the first-ever campaign of Fenty Skin.