With a brand like Azzi & Osta, you know you're in for dramatic detailing, statement silhouettes and spectacular opulence, and the brand's latest collection is no shortage of that.
For Fall/Winter '19, the Lebanese label channelled the late 70s (or more specifically, the era of Studio 54), where the who's who of the circuit rubbed shoulders with one another in rooms that beamed with lights, glitter and disco fever.
The result? A new collection that carried a sense of glamour and liberation for fashion expressions.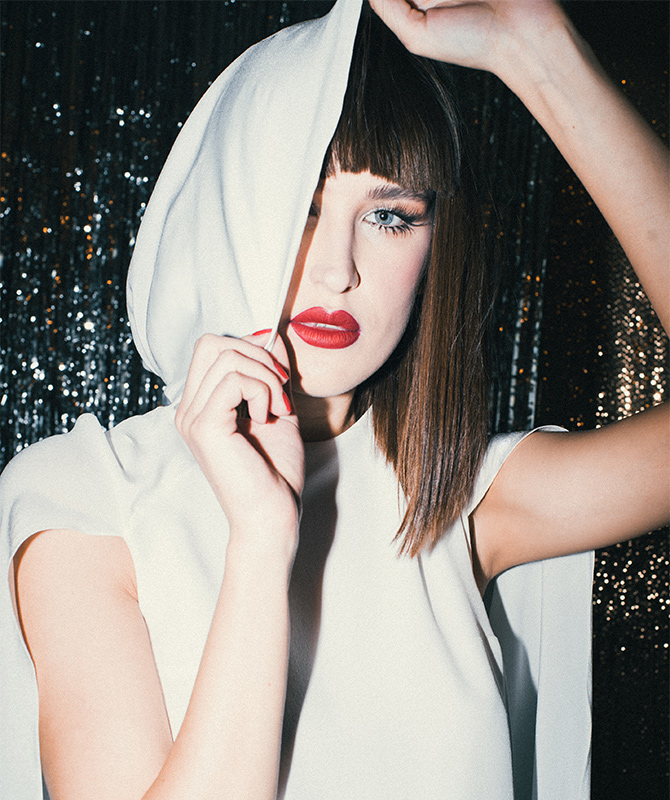 Titled "Rewind to 00:54", the coveted range comes complete with the regional brand's signature codes of structured volumes and fabric manipulation — adding a playful aesthetic with swirly ruffles and peplums too.
Featuring an eclectic range of fabrics (think wire Lurex, sparkle jacquard, leopard print, disco faux fur, confetti embroidery, multicoloured abstract leopard embroidery, tulle, Volante, crepe and double satin), the collection consisting of exaggerated capes, high slits, dancing skirts, flared pant jumpsuits, oversized sleeves, and effortless shirtdresses came complete in a kaleidoscopic palette.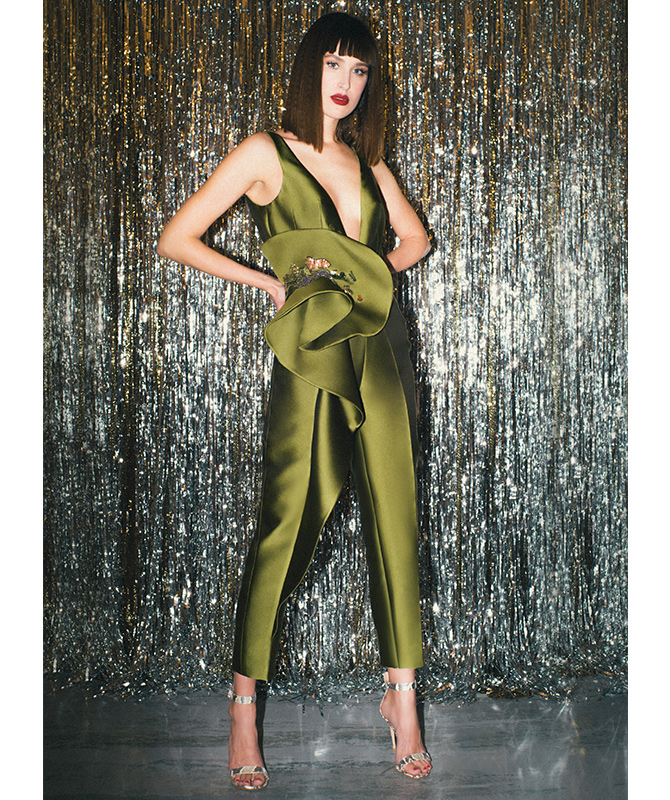 Speaking of the inspiration behind the collection, the designer duo said: "It was a thrilling journey in time through photos, articles and music, to the golden age of Studio 54, this fortress of glam at a time where social media and cell phones didn't even exist, at an era when life was simple and carefree".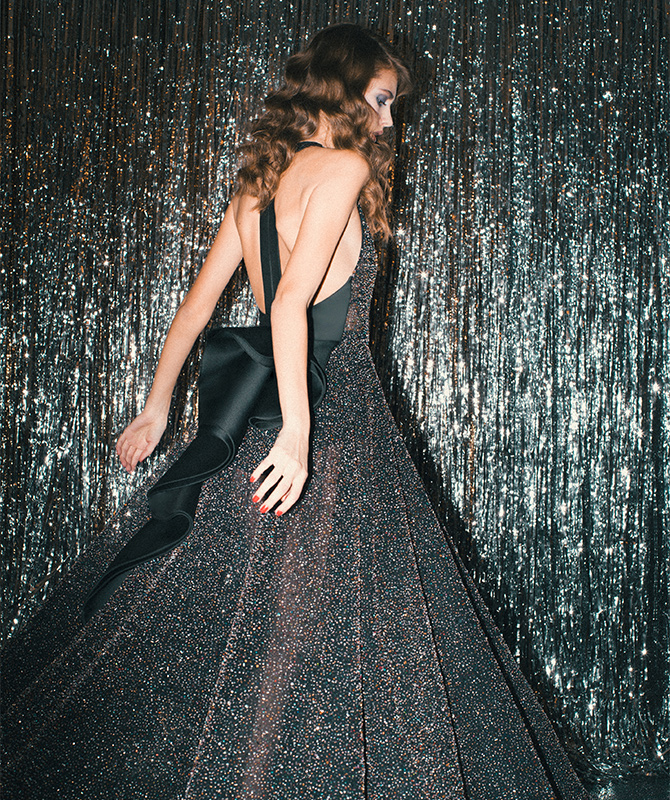 Now, take a look at the best of the red carpet at the 2020 Golden Globes.