The convenience of online shopping is what draws many of us to add to cart on the reg and now one of our go-to sites is making the experience even better.
ASOS is well-loved for its huge selection of items, fast shipping and free returns however it can sometimes be difficult to judge what an item will look like on your body as opposed to that of the model. However, that's all set to change with the site announcing that it is introducing multiple models in the same garment so customers can gauge how the piece fits all sizes.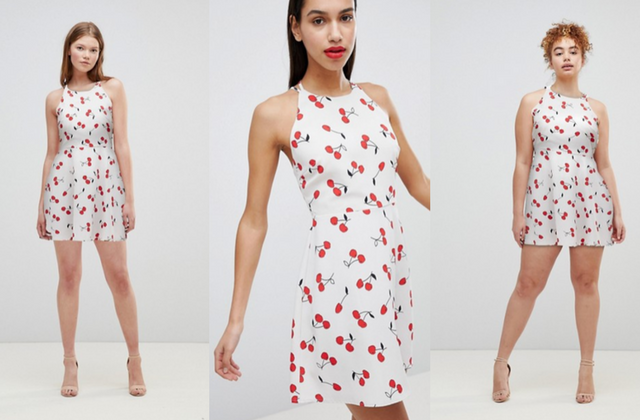 In a statement, ASOS said, "We're always testing new technology that can make our customers' experience even better. In this case, we're experimenting with AR (augmented reality) to show product on different size models so customers can get a better sense of how something might fit their body shape."
The feature is already live on the website but only across a few items at present but the site plans to have it available across the whole website, as well as its app, soon.
Good American, Khloe Kardashian's denim line, also uses a variety of models to display its cuts — here's hoping this is the way forward for more brands.
Now, find out why Chrissy Teigen has quit Snapchat.