As stars continuously walk the red carpet at the 72nd Cannes Film Festival, it seems that the fashion is just as big as the film — or more so, even. Whilst Hollywood heavyweights and A-listers turn to usually red carpet winners including Dior, Louis Vuitton or Giambattista Valli, the Middle Eastern presence strengthens every year with 2019 being at its strongest yet. Only on day five of the festival, a slew of celebrities have already won the world over in their over-the-top, embellished and voluminous silhouettes crafted by regional talents, including Rami Kadi.
The Lebanese designer has had a pretty busy schedule during the Cannes Film Festival as he's created some achingly cool, custom-made pieces. However, in the midst of it all, he's managed to speak to Buro. Middle East columnist Farouk Chekoufi about his brand presence at the festival this year…
When did the Rami Kadi brand make its debut on the Cannes Film Festival red carpet?
We started in 2016, where Indian sweetheart and world beauty queen Aishwarya Rai stole the show in a Rami Kadi pink floral gown. She also added a purple lipstick to complete the look. It was definitely a moment to remember!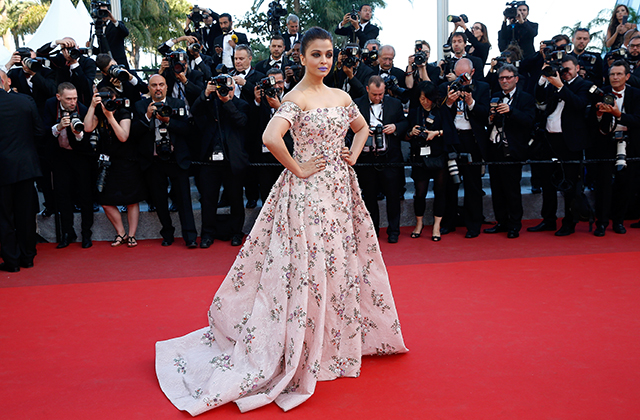 What does the Rami Kadi brand have in common with the Cannes Film Festival?
The glam, of course!
How does it feel seeing your creations grace the red carpet?
It's very rewarding to see your hard work and masterpieces coming to life on beautiful silhouettes and renowned celebrities, espeically in a festival where the world is watching.
A slew of celebrities have worn your designs so far for the 2019 Cannes Film Festival. What characteristics did the pieces all share?
They are well refined, couture pieces with a statement.
Where does your inspiration usually stem from?
Everything around me inspires me! It could be someone I met, a painting I'm looking at, a city I visited, nature or any form of beauty and art.
You've created a few custom-made pieces for this year's festival…
Yes! We have created a couple of custom pieces for special appearances, and the rest are our latest Spring/Summer '19 couture collection that we have already showcased during Paris Fashion Week 2019.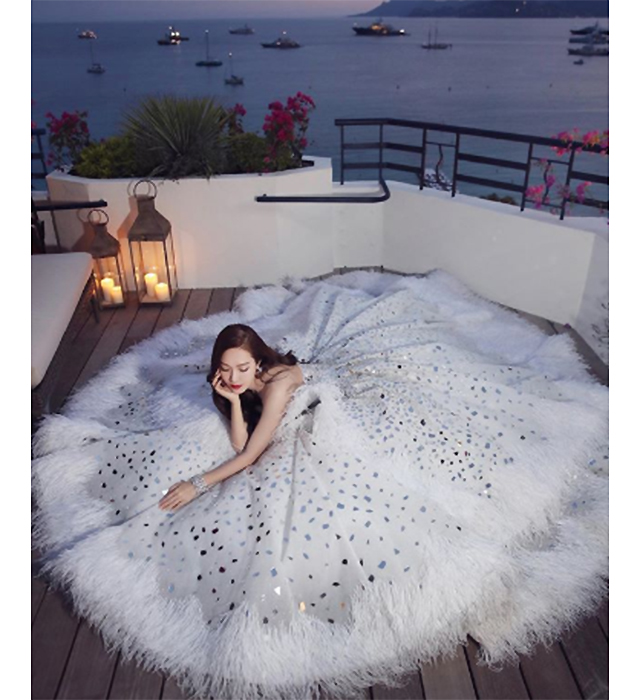 How closely do you work with the stars in Cannes to create one brand voice and a strong message?
We work very closely with celebrities to create a look with a statement that can retain the celebrity's mood as well as the brand's message.
Fashion or film at the Cannes Film Festival?
Cannes is a fashion game as much as it's a film festival.
Now, find out how de Grisogono paid tribute to cinema with a new jewellery launch during the Cannes Film Festival.