At Loro Piana, the pursuit of excellence has been at the core of the Italian fashion house for six generations. Setting the benchmark for some of the world's finest yarns and fabrics, Loro Piana prides itself on sourcing the noblest materials (think cashmere, merino, vicuna) to make some of the most exceptional textiles. In part due to honouring traditions, as well as embracing the art of technology, the brand has become renowned for its peerless quality and sartorial excellence.
If you've ever wondered what goes into crafting these fine products, you'll be able to go inside the Loro Piana universe through three days of magic and wonder at Les Journées Particulières.
Now celebrating its fifth edition, the unique event allows visitors to discover the artisanal heritage of the maison's under the LVMH umbrella.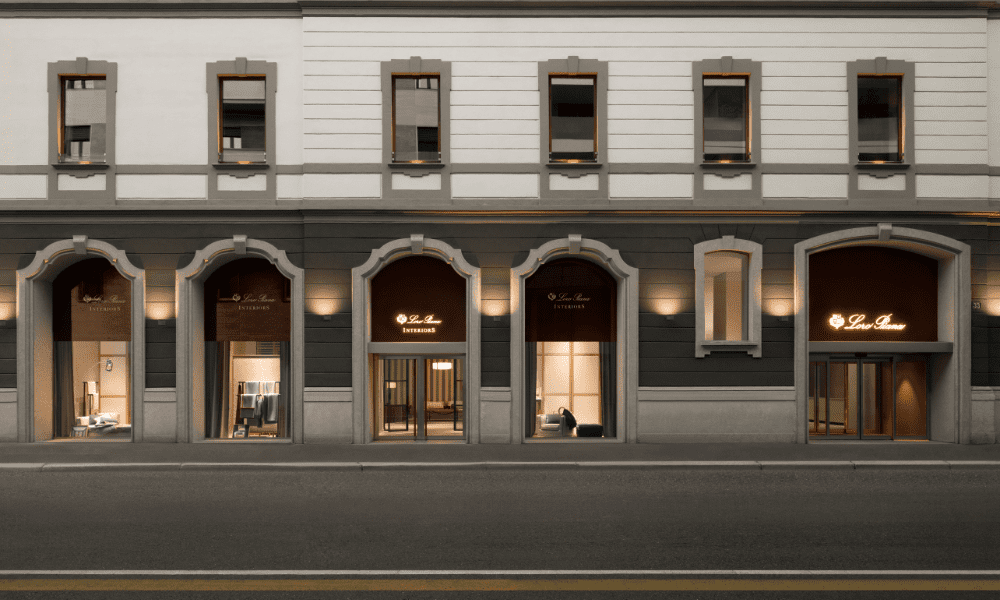 Later this month, Loro Piana will be participating in showcasing its extraordinary history and secrets of its craftsmanship and innovation.
Opening up its new headquarters in Milan's Palazzo Cortile della Seta to the public, the Loro Piana showcase will offer a special experience through an hourglass-shaped installation where visitors will explore an extraordinary journey through time and history of the brand.
Whether it's through pictures, videos, archival documents, iconic pieces, precious fabrics or rare raw materials, the multi-sensory experience will highlight the past and future. Stimulating the senses of touch and hearing, those who work with magic will show their 'know-how', production techniques and some of their trade tricks – resulting in an unforgettable moment within the Loro Piana universe.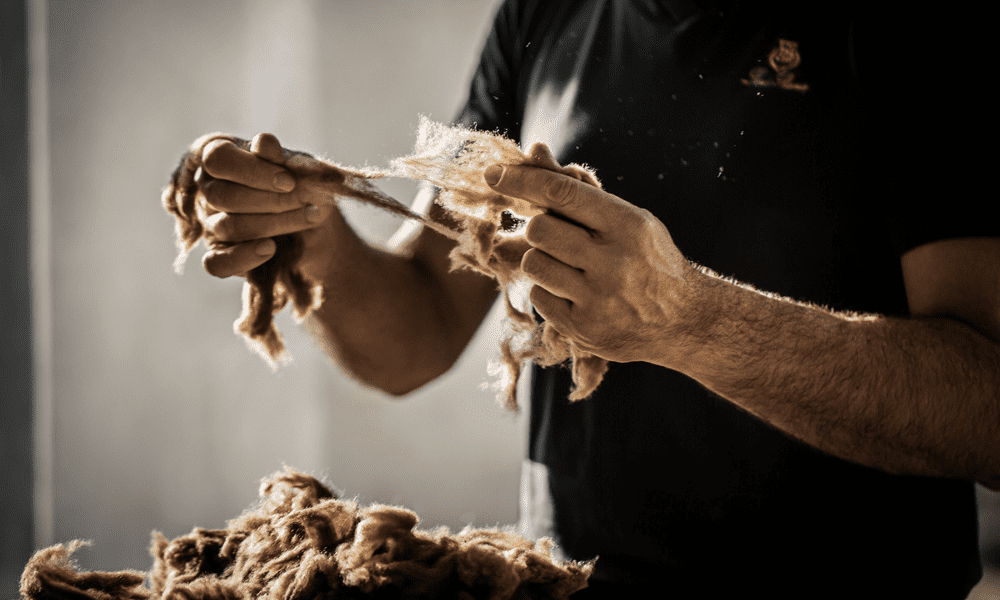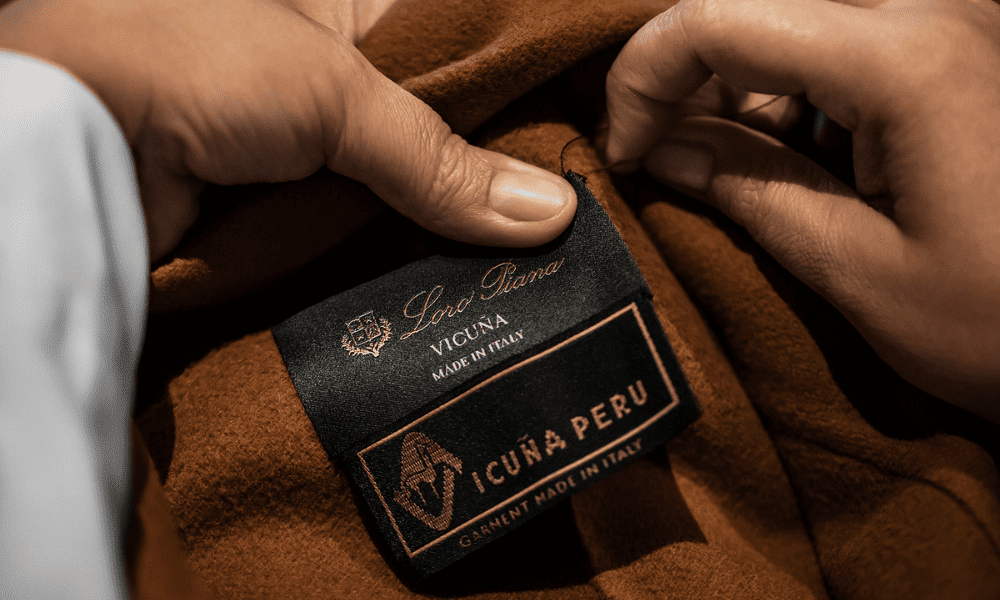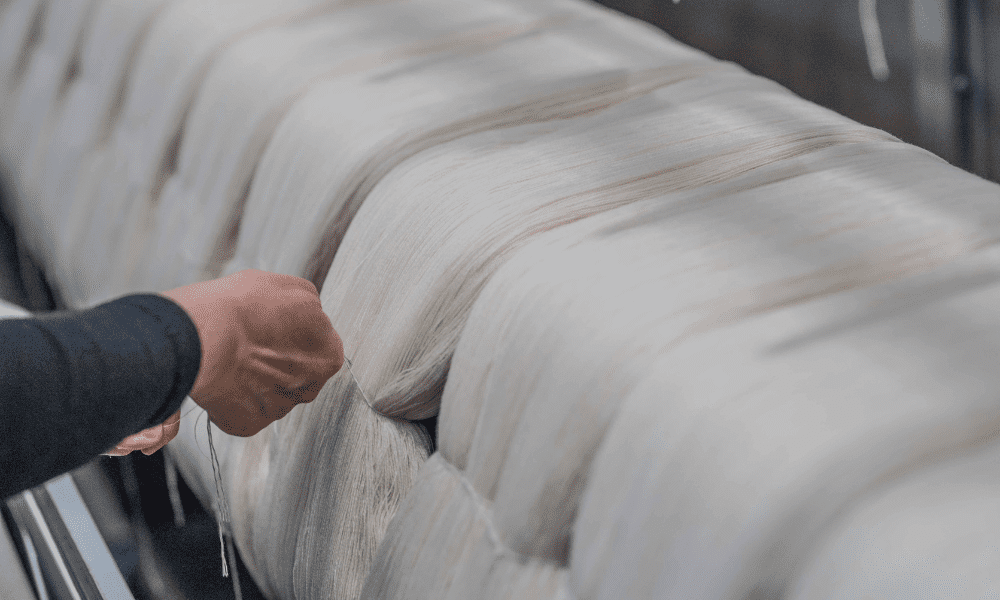 The fifth edition of Les Journées Particulières will run from October 14–16, 2022. For more information, please visit lesjourneesparticulieres.com.
ALSO READ: PARIS FASHION WEEK COMES TO AN END.