Music's biggest night is here. Taking place in Los Angeles in the early hours on Monday (local time for us), the 65th annual celebration saw Trevor Noah play host for the evening. However, before diving into who took home what award and a line-up of highly-anticipated performances, we're shifting our focus to the red carpet.
There were a plethora of celebrities including Lizzo (in Dolce & Gabbana), Beyoncé (in Gucci) and Cardi B (in Indian designer, Gaurav Gupta) that made a statement on the red carpet. Bright, bold and bodacious hues also made their mark on the red carpet, as well as metallics and Swarovski crystals (we're looking at you Harry Styles). Honestly, this year's red carpet was a lot more basic than usual.
Click through our round-up of best-dressed celebrities on the red carpet…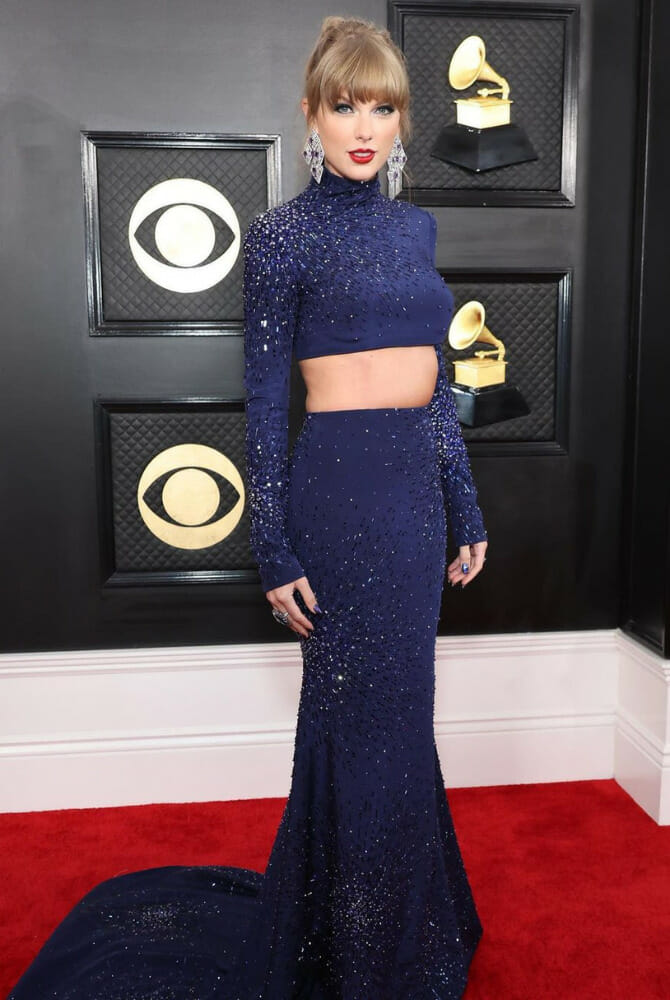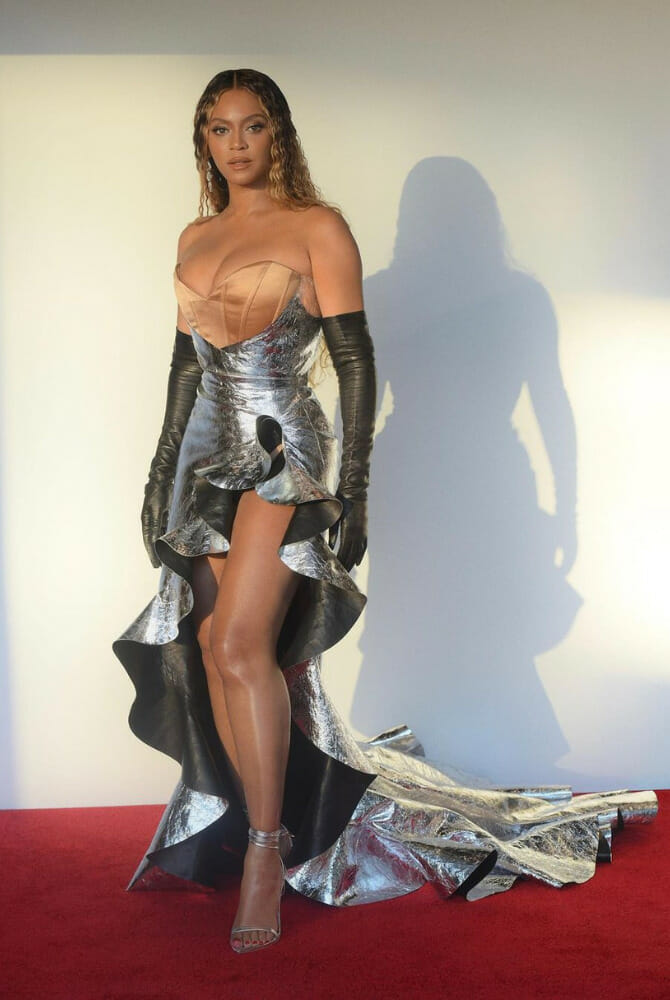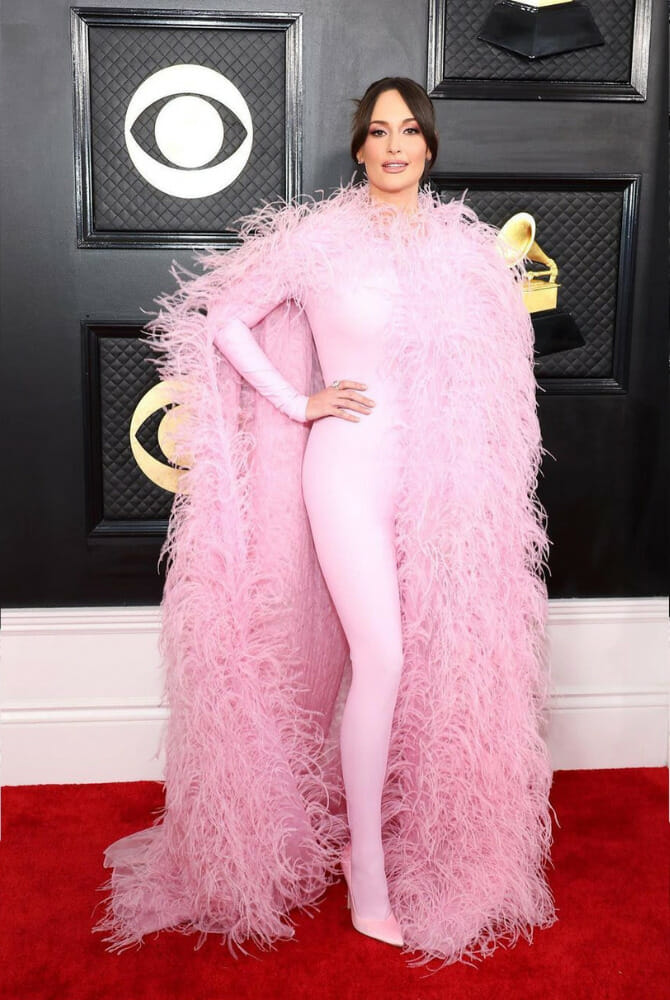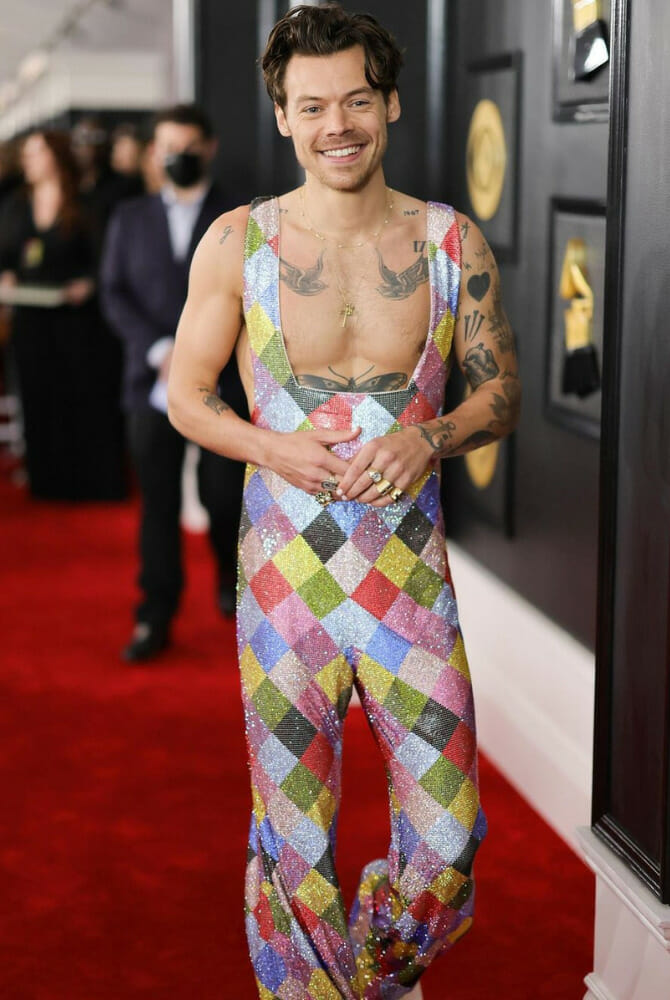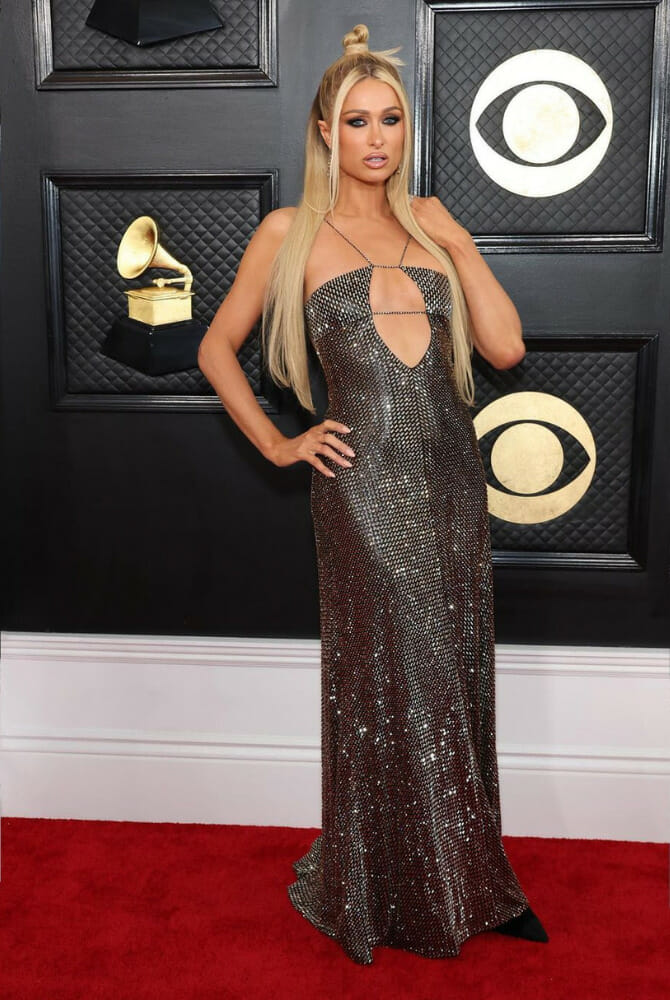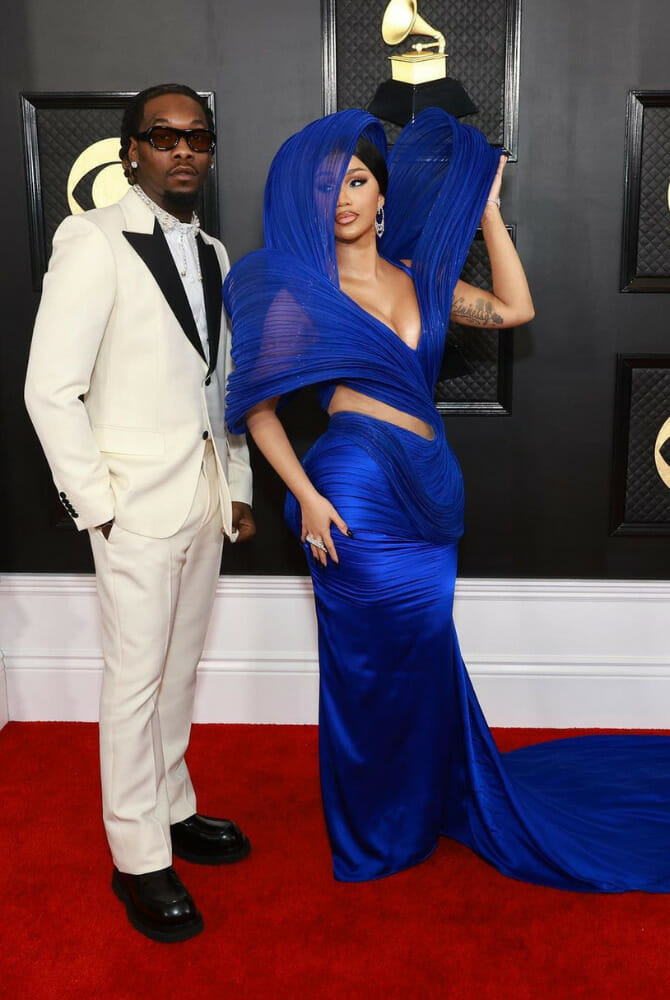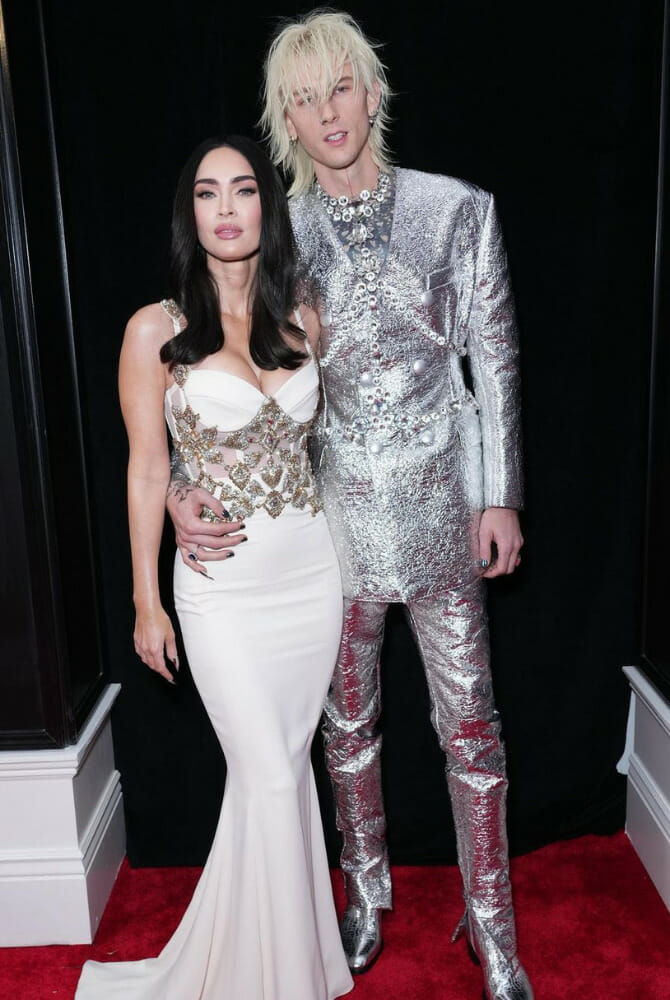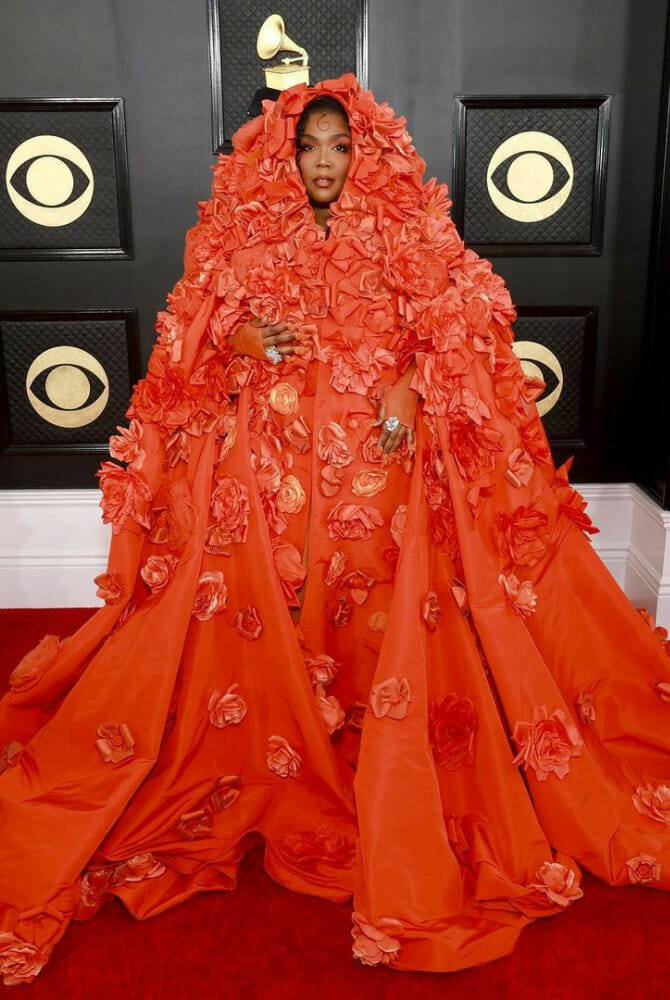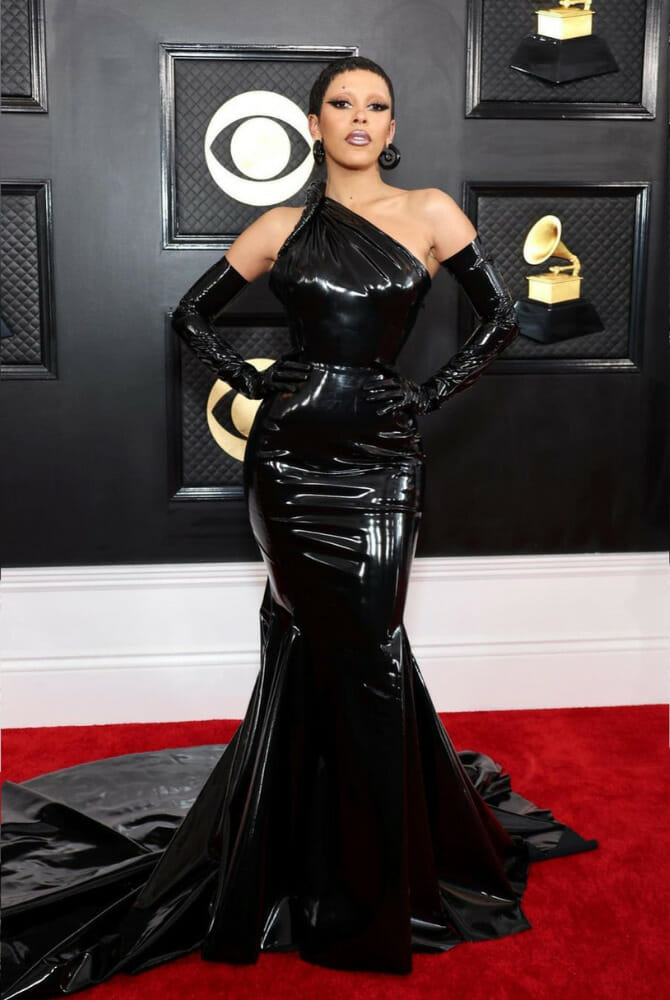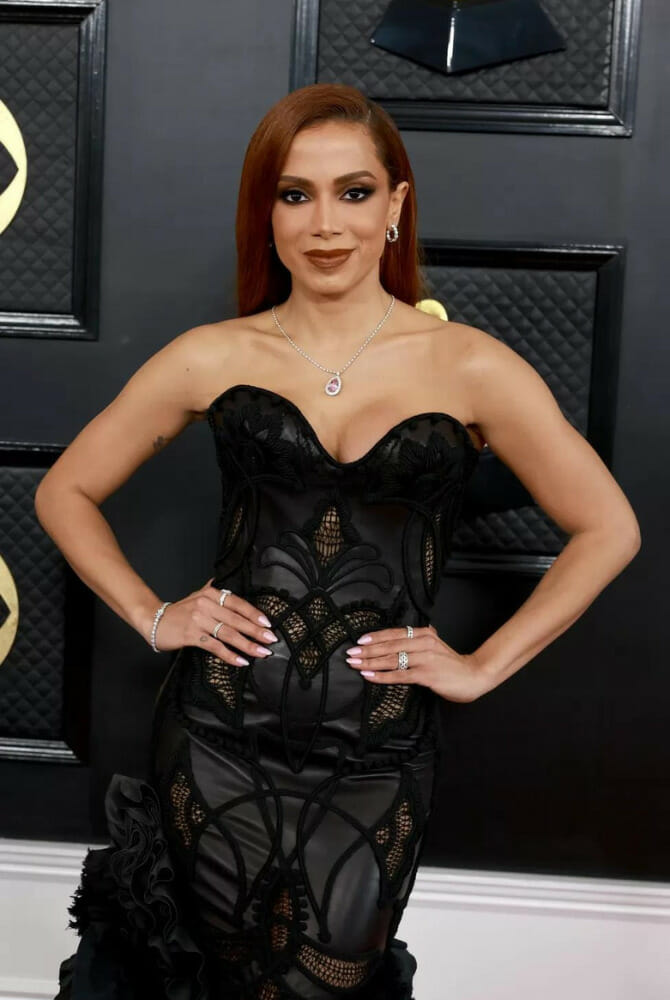 ALSO READ: THE TIFFANY & CO. X NIKE COLLAB IS ON FULL DISPLAY, COURTESY OF LEBRON JAMES.