Over the weekend, all eyes were on Burberry's social media accounts after the British luxury house wiped its pages clean. With many left wondering what the brand was going to drop, we finally have the answer. And the very first look.
With a new creative expression by Daniel Lee, the first campaign under the new Chief Creative Officer was revealed, alongside a refreshed logo. This new identity sees one that is steep in Britishness, as well as Lee's take on a modern era for the 1856-established house.
The new campaign, which will be rolled out across social media and e-commerce, sees a fresh new cast of British talent including musicians John Glacier, Shygirl and Skepta, actor Vanessa Redgrave, models Lennon Gallagher and Liberty Ross, and footballer Raheem Sterling, as well as Burberry brand ambassador, Jun Ji-hyun.
Captured through the lens of Tyrone Lebon, another British talent, the campaign was shot in front of London landmarks including Trafalgar Square and Albert Bridge.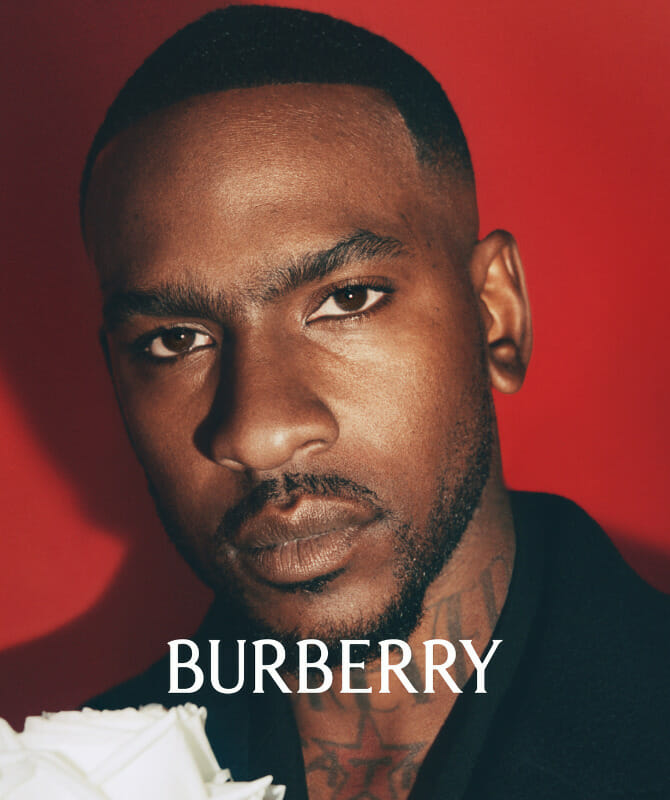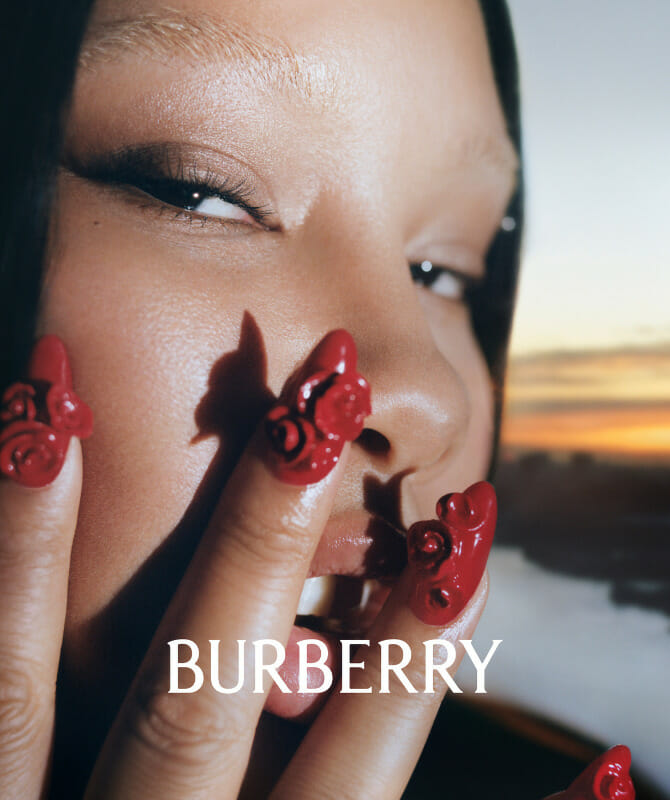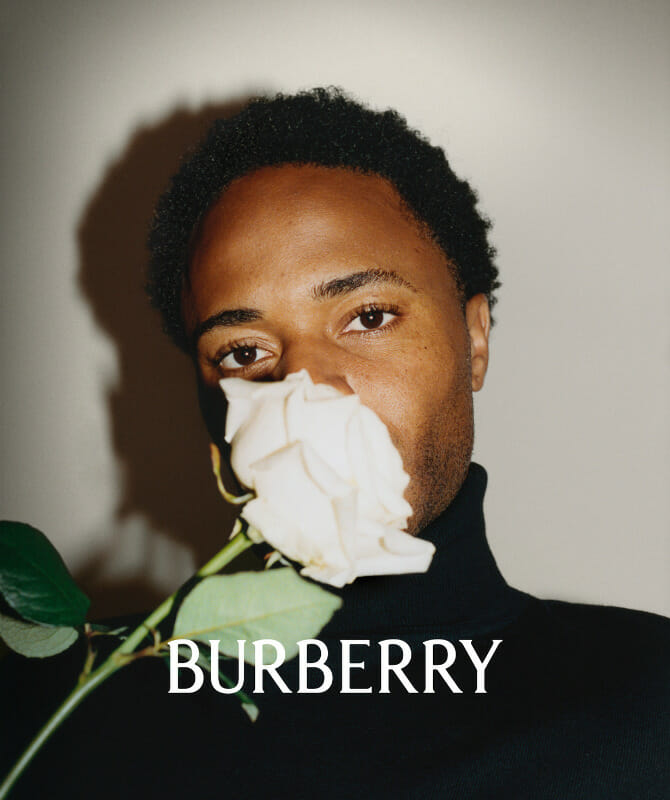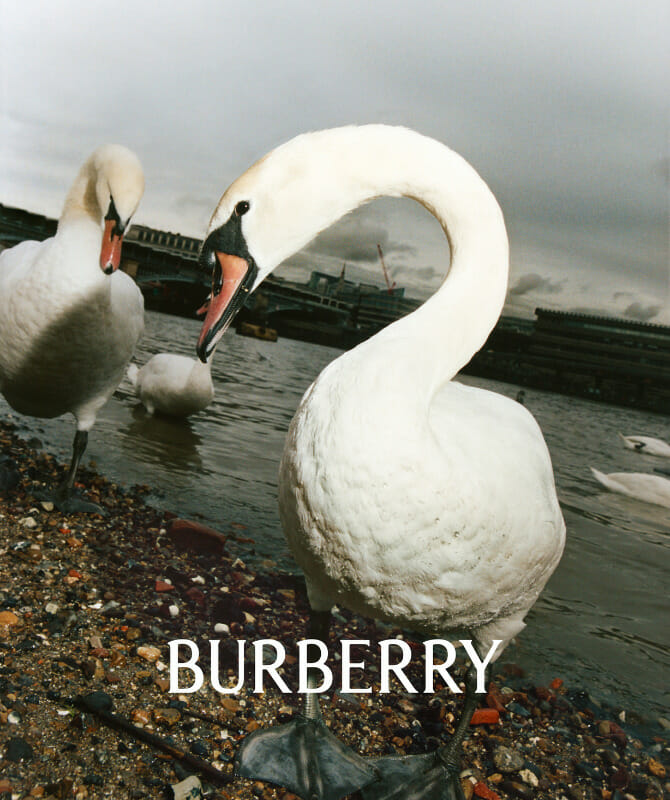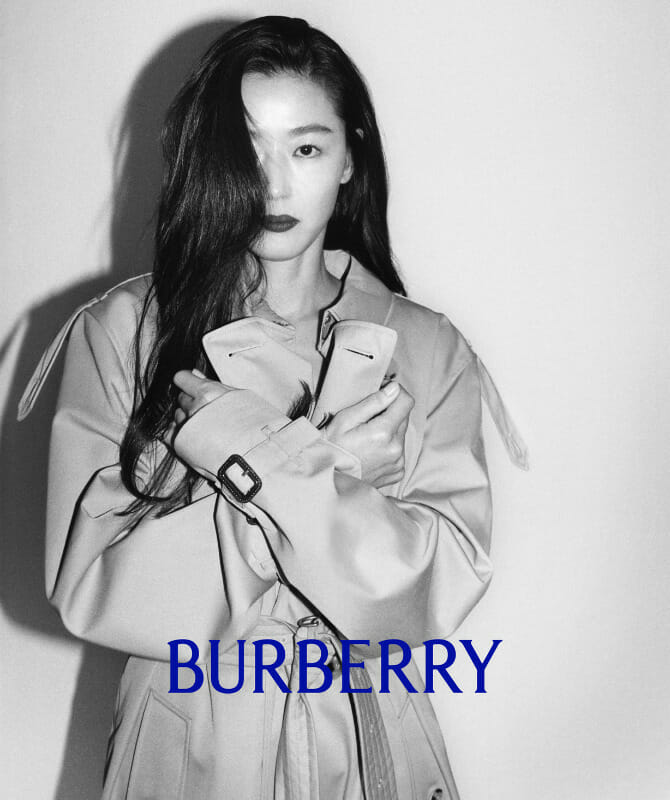 In addition to Lee's creative expression, the campaign hinted at a new house logo. Accompanying the new visual imagery is the evolution of the Burberry logo and Equestrian Knight Design (EKD) which was first created in 1901. The original was the winning entry of a public competition to design a new logo and now, sees light again as it was removed altogether as part of Burberry's new identity under former creative director Riccardo Tisci.
Archive-inspired, the design features the Latin word 'Prorsum' meaning 'Forwards'.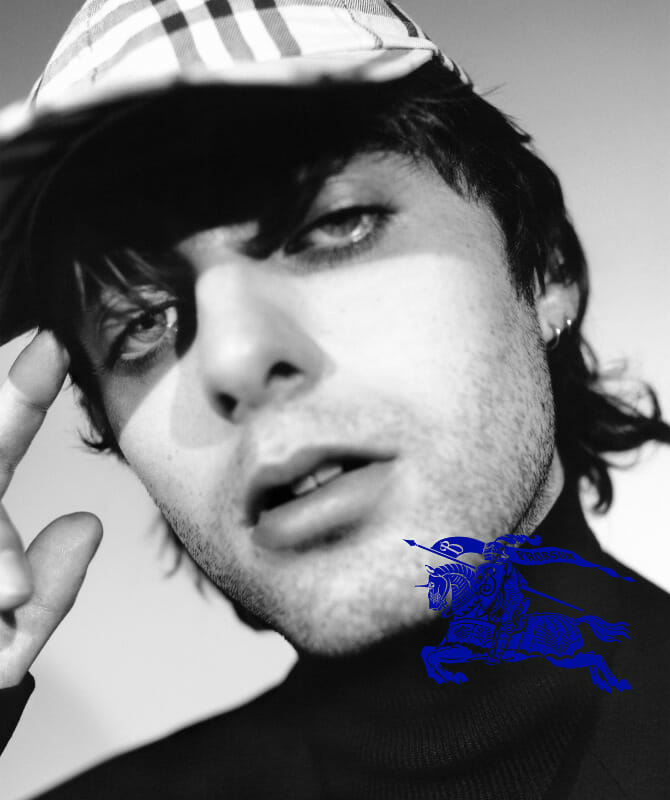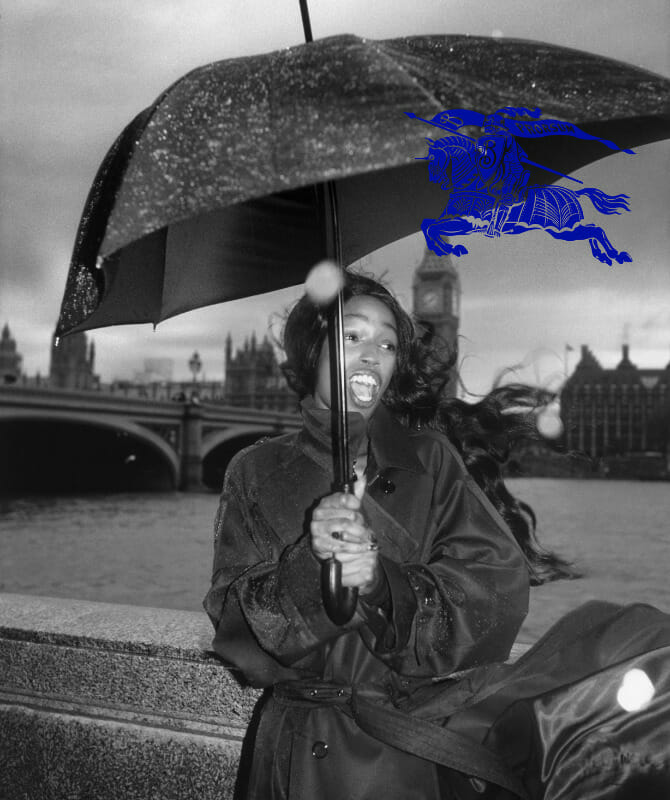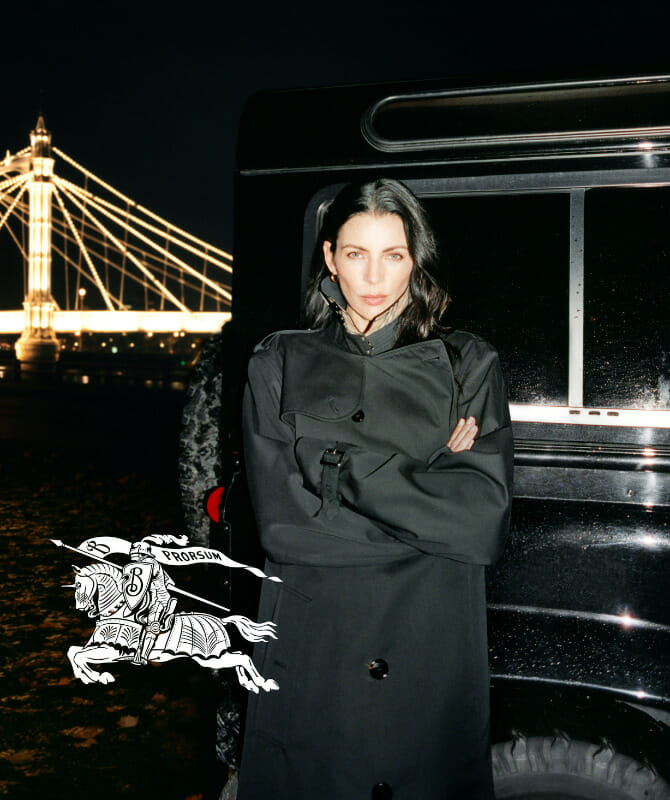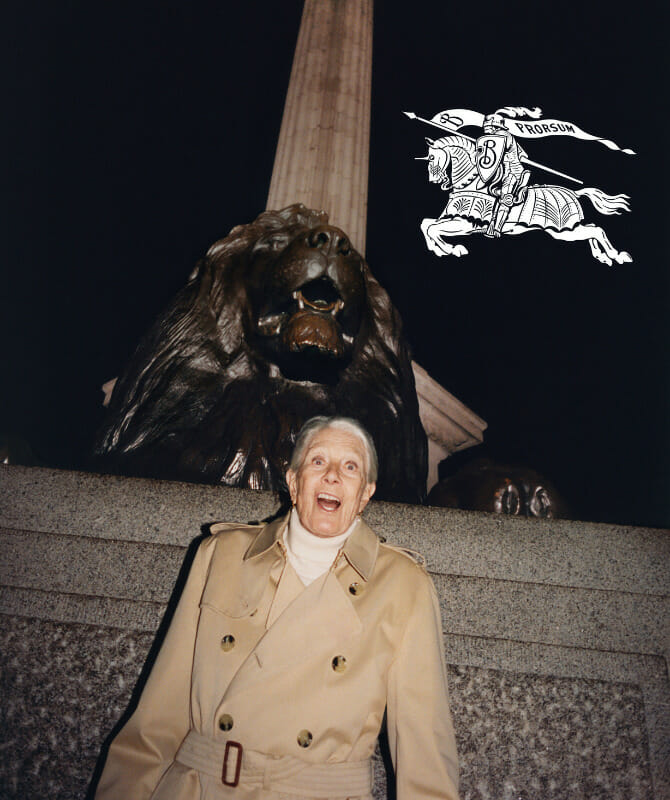 ALSO READ: THE HOTTEST FASHION BRAND RIGHT NOW IS…