During fashion weeks in New York, London, Milan and Paris, trendsetters and fashion show goers were captured stylishly roaming the streets in luxury footwear labels including Balenciaga, Louis Vuitton, Chanel and Dior, and since then, we've been seeing certain styles over and over again. Here are the year's most favoured footwear styles so far…
1. Balenciaga's Speed Trainer sneaker
Balenciaga has had a stellar year so far and was even crowned as one of fashion's most popular brands for millennials and the social media generation. A firm figure during fashion month, Balenciaga's Speed Trainer was literally spotted everywhere. Although it was first introduced in 2016, the style sped its way well into 2017 and the first few months of 2018, and is constantly sold out within hours of its relaunches.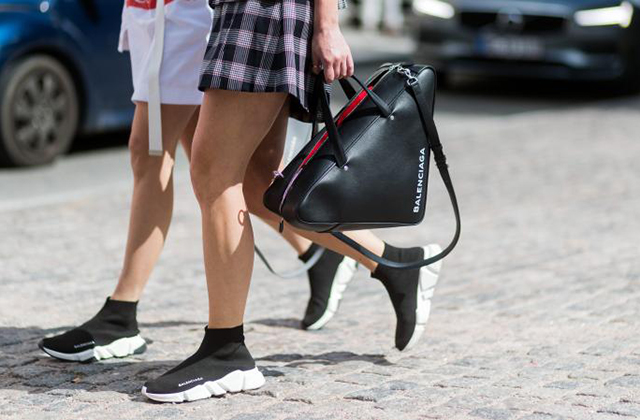 2. Louis Vuitton's Archlight sneaker
The 'dad sneaker' trend hit its all-time high in 2018 and Louis Vuitton was the latest brand to jump on the wagon, releasing its own version, the Archlight sneaker. The chunky sneaker is both retro and futuristic with a thick heel, a range of colour combinations and a unique design that you can spot from a mile away.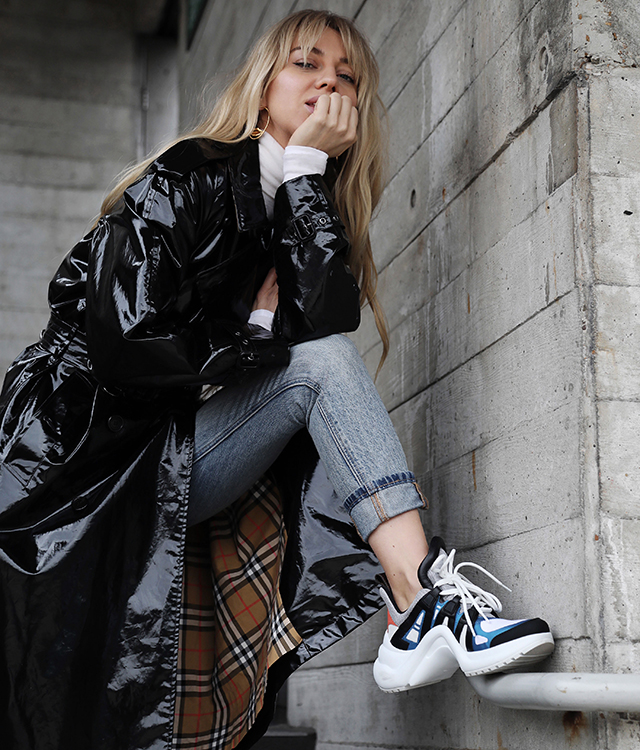 3. Balenciaga's Triple S sneaker
Balenciaga is known for its everyday pieces and this year the brand released another must-have footwear style that we've seen everywhere. The Triple S sneaker falls under the aforementioned 'dad sneaker' trend and is a classic mesh-and-leather running shoe, complete with a thick sole and finished in a muted colour palette.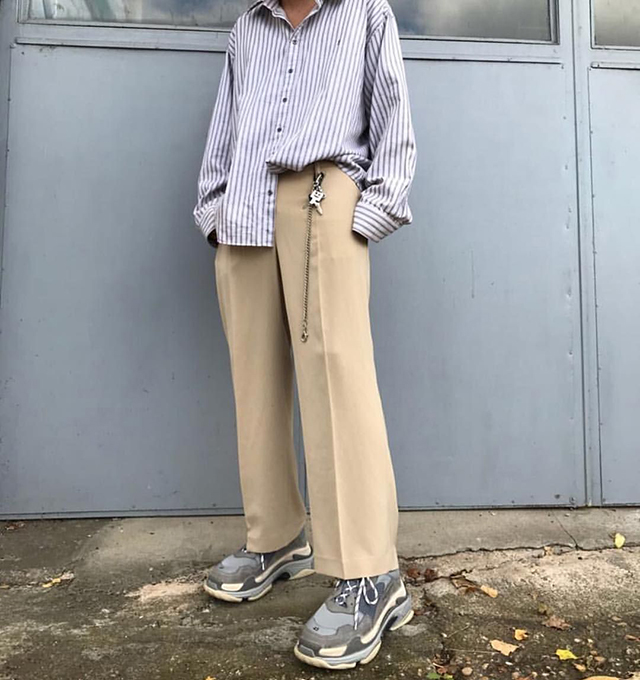 4. Chanel's PVC transparent high boots
Thanks to Chanel's Spring/Summer '18 runway show during Paris Fashion Week, the transparent trend has boomed. You either love it or hate it, but Chanel's transparent high boots add a statement to any look and with the cooler months around the corner, it's not too late to start your journey to PVC pieces.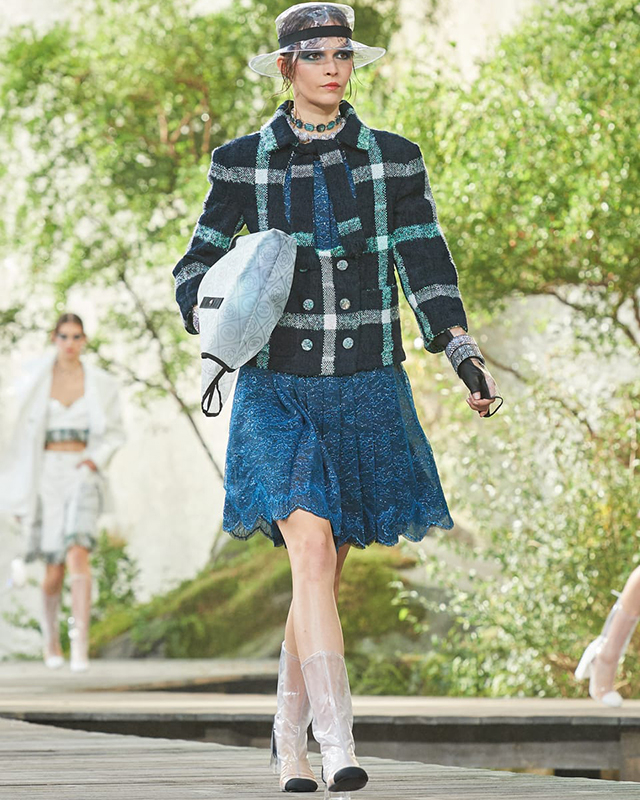 5. Dior's J'Adior slingback heels
The brainchild behind Dior's very feminine collections is Maria Grazia Chiuri and since her appointment as Creative Director of the French maison, the brand has received an even greater following. Whilst known for its beautiful gowns, haute couture pieces and accessories, the brand's footwear offering has had a seriously cool makeover in recent seasons. The J'Adior slingback heels have been spotted on celebrities and influencers from around the globe and the minimal shoe design has gained its own cult status since it was released last year.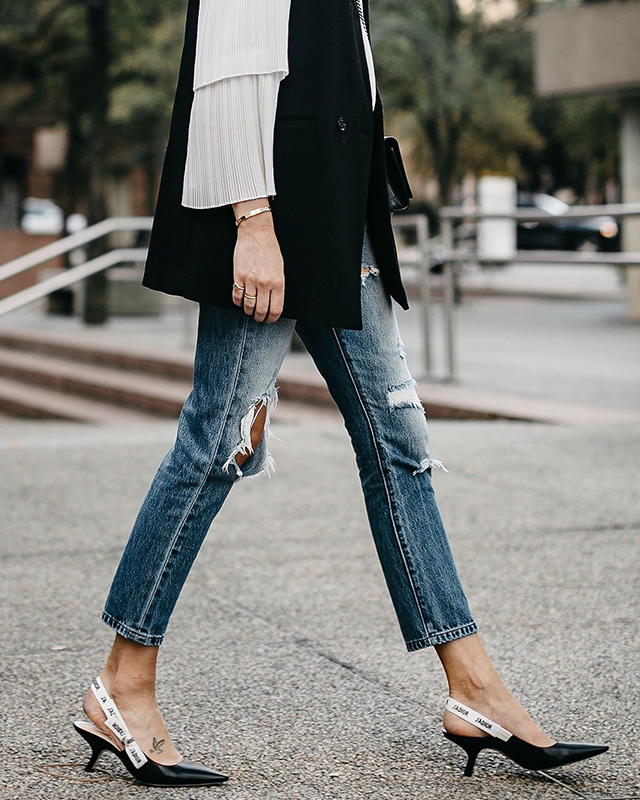 Now, take a look at the top Middle Eastern fashion moments of 2018 so far.