We all know the talent that exists within the Middle East, especially when it comes to fashion but more and more designers from the region are being recognised beyond our shores. With celebrities like Beyoncé and Gigi Hadid having worn pieces by local brands, as well as a handful of cool collaborations and shifts to a more sustainable product, there's been no shortage of things for us to talk about this year so far. So, we thought we'd round-up our top Middle Eastern fashion moments from 2018 so far…
Celebrity sightings
Beyoncé is no stranger to Middle Eastern designers with the music icon opting for regional designers on more than one occasion. Following last year's decision to accessorise her look with a bright orange Okhtein belt bag, Queen Bey has continued to tap Middle Eastern names to dress her for appearances this year. The list of designers includes Lebanese fashion designer Nicolas Jebran, Beirut label Azzi & Osta and Jean Louis Sabaji, too.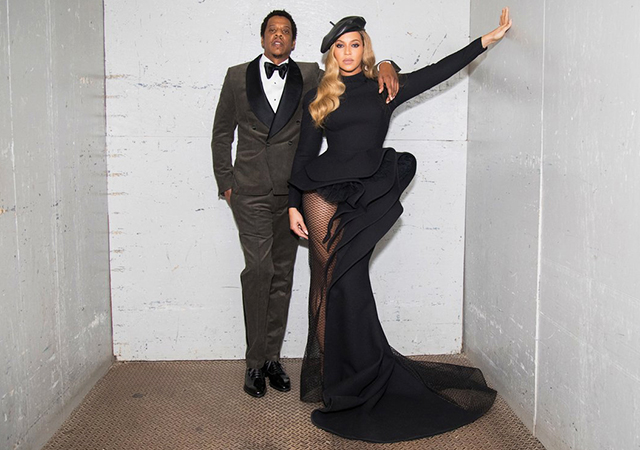 American model Chanel Iman also stole the spotlight when she wed football player Sterling Shepard in the most beautiful fairytale dress. Iman chose Lebanese fashion designer Zuhair Murad for her two dresses which came from the brand's Fall '18 bridal collection.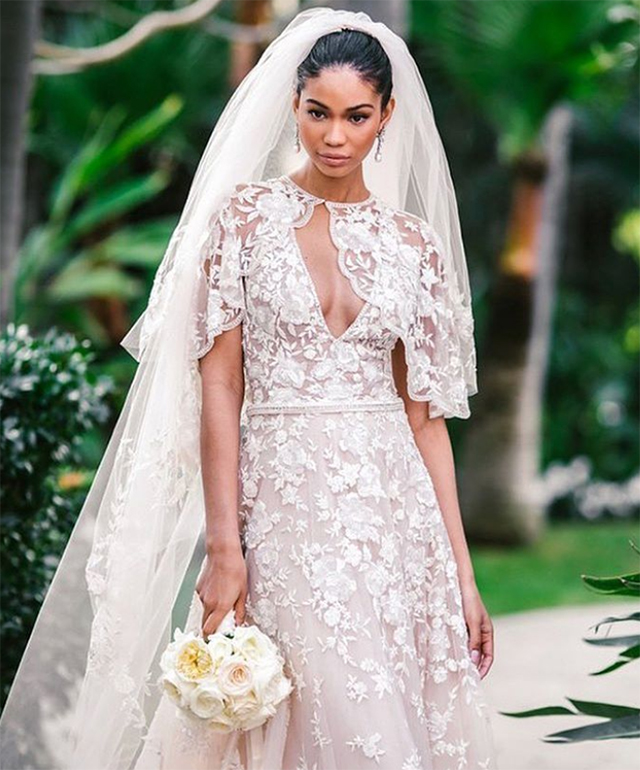 All Things Mochi already has a portfolio filled with celebrities, but this year, the brand's biggest accomplishment was dressing royalty for an appearance. Queen Rania of Jordan was spotted wearing a dress by the UAE-based designer, featuring weaving details by the Hmong tribe from Thailand.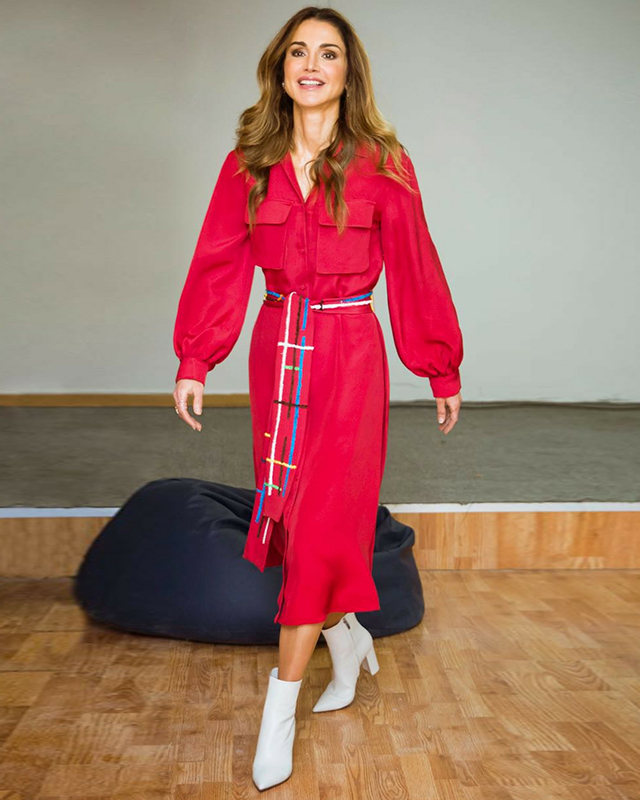 We're constantly scrolling Gigi Hadid's feed for fashion inspiration. And this year we spotted the runway model wearing pieces from Sandra Mansour. Specifically, Hadid was wearing Sandra's Themisto Silk Pyjama from her A/W'18 collection.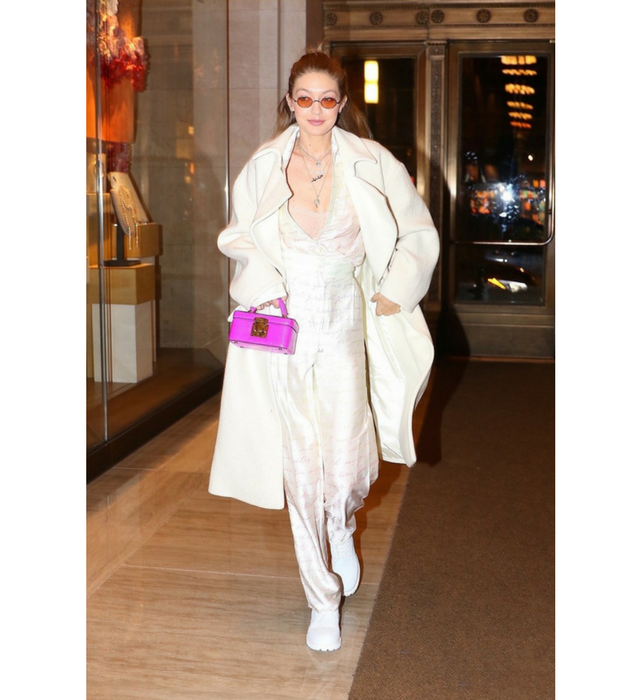 Another Middle Eastern designer had their wares worn by royalty this year as Prince William wore Hatem Alakeel's designs at the annual GCC Polo Cup tournament where he played against members of the Saudi Arabian royal family. The V-neck T-shirt was finished in a forest green and gave us major sports-luxe vibes.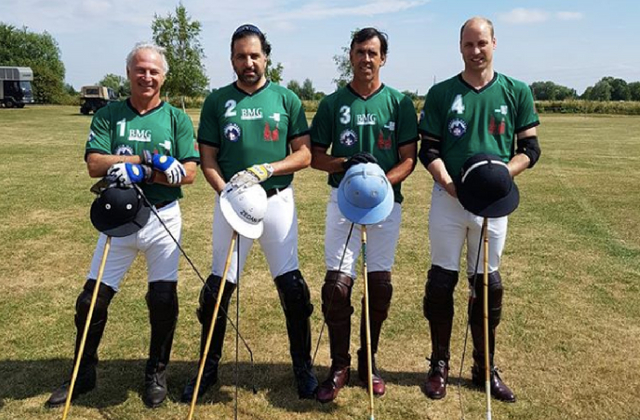 Middle Easterners making moves
Towards the end of last year, Sandra Mansour was named as the designer to represent the Middle East in the 2018 Buro 24/7 x Farfetch Initiative (BFFI). The Lebanese fashion designer was asked to create an exclusive capsule collection for Farfetch in partnership with Buro 24/7, inspired by the 2018 World Cup. And, sportswear has never looked so good.
2018 has also been the year that fashion cranked up the conversation on sustainability and Dubai-based designer Khulood Bint Thani made an impactful shift. The regional designer decided to switch to sustainable fabrics for A/W'19 and even made her Paris Fashion Week debut with her first sustainable collection.
Regional collaborations
It's no secret that we love a good designer collaboration and this year, two of our own embarked on a partnership to create a beautiful kaftan collection. The capsule range saw the colourful marriage of Rami Al Ali's strong feminine codes with Nadine Kanso's signature calligraphy styles in Arabic.
Away from ready-to-wear and into jewellery, 55FIFTY7 and Bint Thani came together to create an exclusive collection for Ramadan. The jewellery line perfectly blended Eastern culture and traditional elements and came with earrings in the shape of cherry blossoms and hand fans, as well as a necklace with a bamboo tree pendant.
Now, take a look at some of the most popular fashion accessories of 2018 so far.