We never thought we'd see the day where food and footwear come together for a unique collaboration. But if there's a brand that is currently playing collaborative musical chairs, it's Adidas and now more than ever, they've proven their participation in globalising cultures – bringing the world closer together by expanding its offerings.
Case in point: the iconic Superstar sneaker has been reimagined in partnership between Adidas and a Dubai-based, family-owned Pakistani restaurant, Ravi. If you've been in Dubai long enough, you'll know that Ravi's was (and still is) the place to feast.
Over the past 44 years, Ravi's has held strong and welcomed some of the world's most prominent figures. Today, it's collaborating with a global sportswear titan. This comes as part of Adidas' global campaign, where it works with 11 restaurants in 11 cities, as part of a series that will serve up 11 culinary inspired silhouettes.
Of course, for the MENA region, it falls on Ravi's.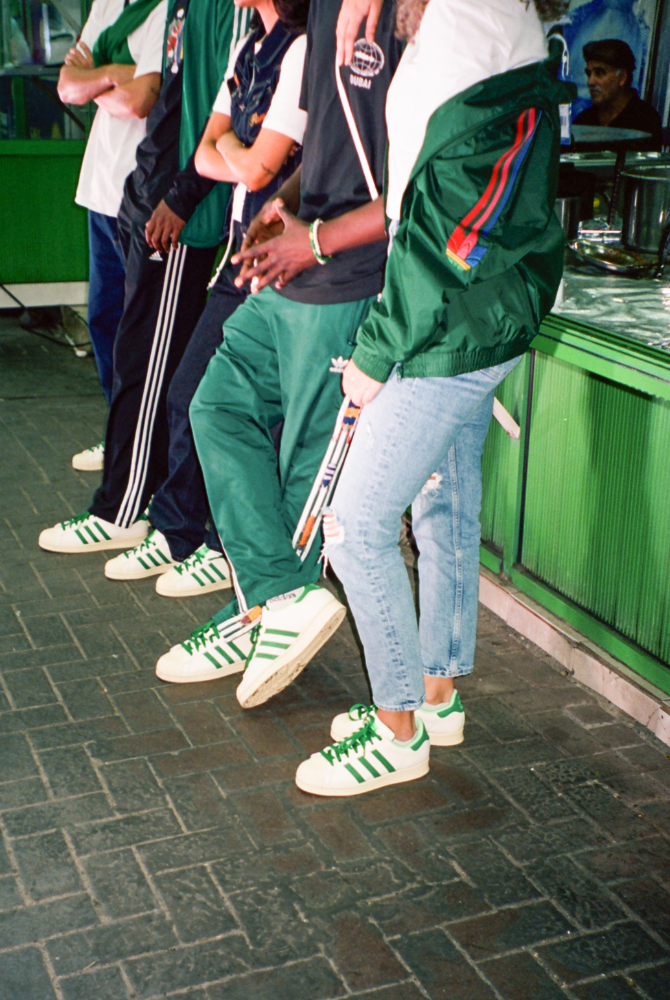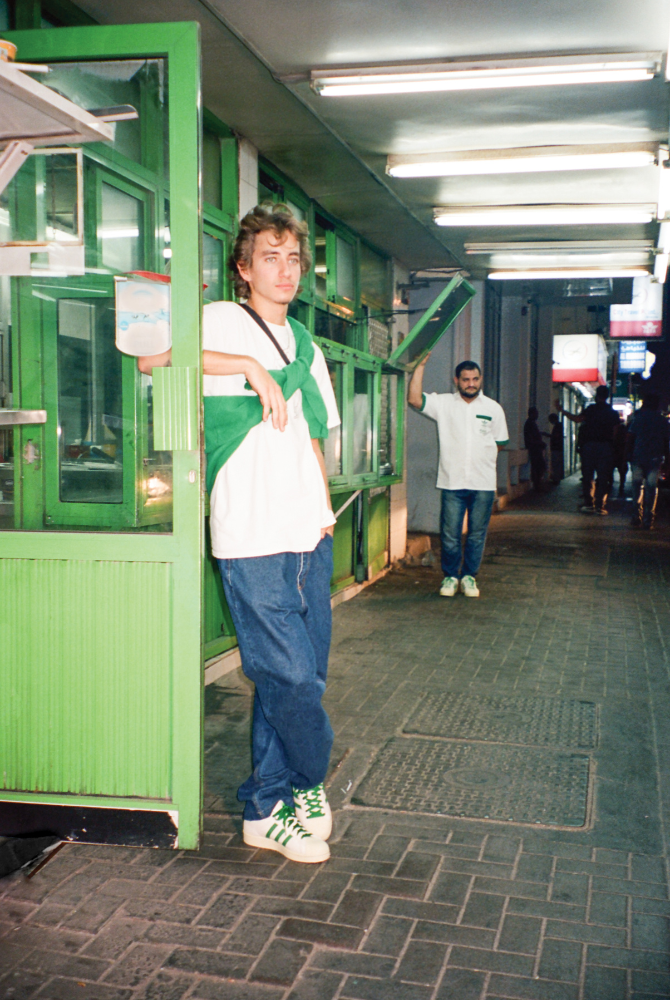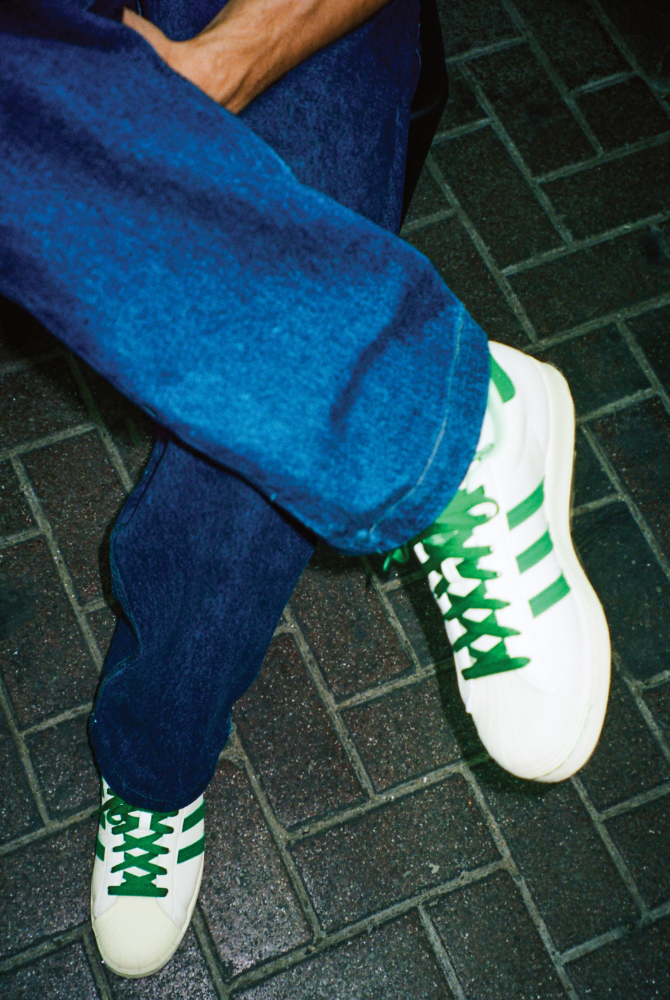 The sneaker, named the Superstar Ravi, is a reworked version of the iconic Superstar, with a blend of cultures. To portray this, the left shoe carries the restaurant's name in English whilst the right features it in Arabic. Both silhouettes also feature Ravi's founding year of 1978 and is complete in a blend of white, off-white and shades of green throughout to give a nod to Ravi's classic colours.
The official launch is set for June 23 via adidas and select adidas retail locations across the UAE.
ALSO READ: MEN'S FOOTWEAR TO KICK AROUND THIS SUMMER.