Dior gives us a trendy reason to want to go back to school
Say hello to tartan tropes and a rebellious spirit of the 1970's. Welcome to Dior's unconventional yet familiar revisit of uniform dressing. The house takes inspiration from motifs of military and school attire with a fashion-forward lens, and channels the spirit of the 'youthquake' movement. Mustard tartan kilts, neckties, beige cargo pants, shearling bombers and pleated skirts graced the runway alongside the book tote, because how would you carry your schoolwork?

Through this collection, Maria Grazia Chiuri pays homage to the fashion industry's ever-increasing focus on juvenile aesthetics. From the perfectly preppy silhouettes to punk patterns, the collection reflects the attitude of Dior's women: a rule breaker, serving main-character energy. The inspiration of school and university outfits doesn't stop at the garments. All focusing on practicality rather than aesthetics, the collection silhouettes were kept utilitarian. In collaboration with EWHA Woman's University, Dior will oversee a corporate social responsibility program, including providing scholarship and Women@Dior internship initiative.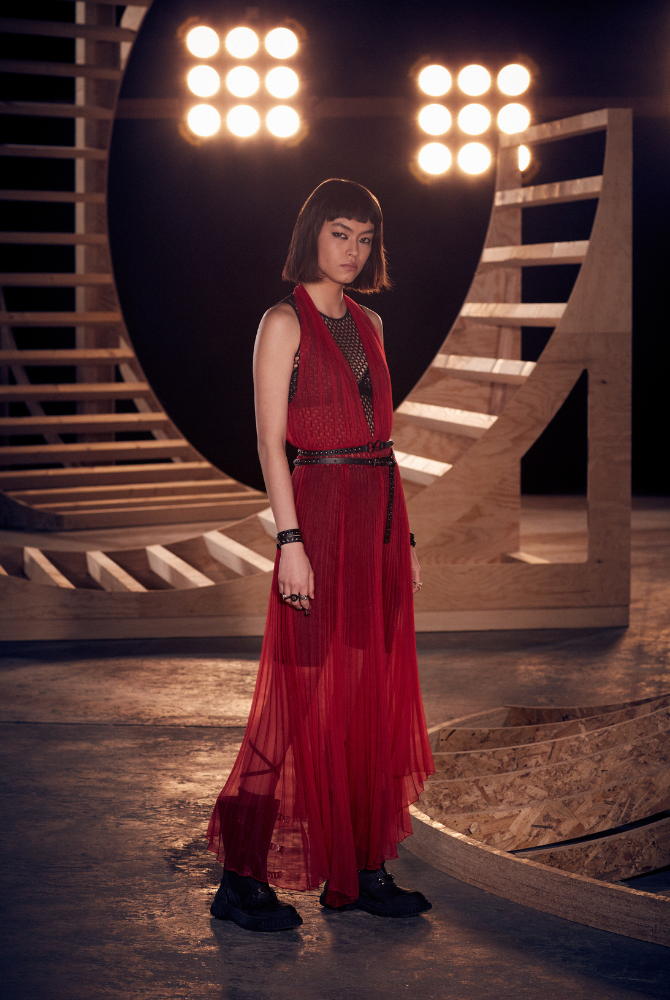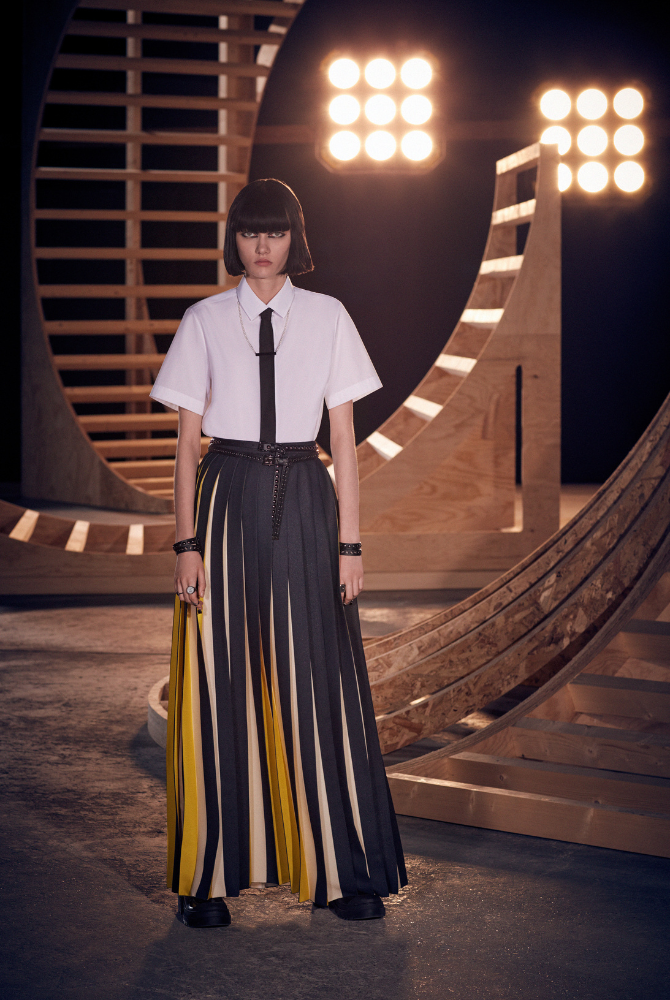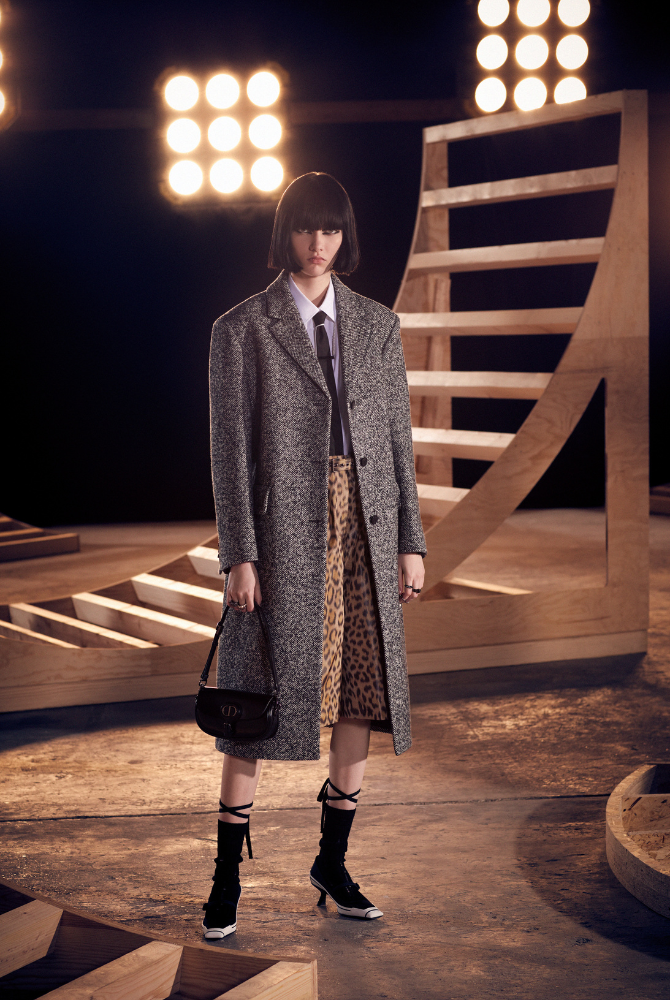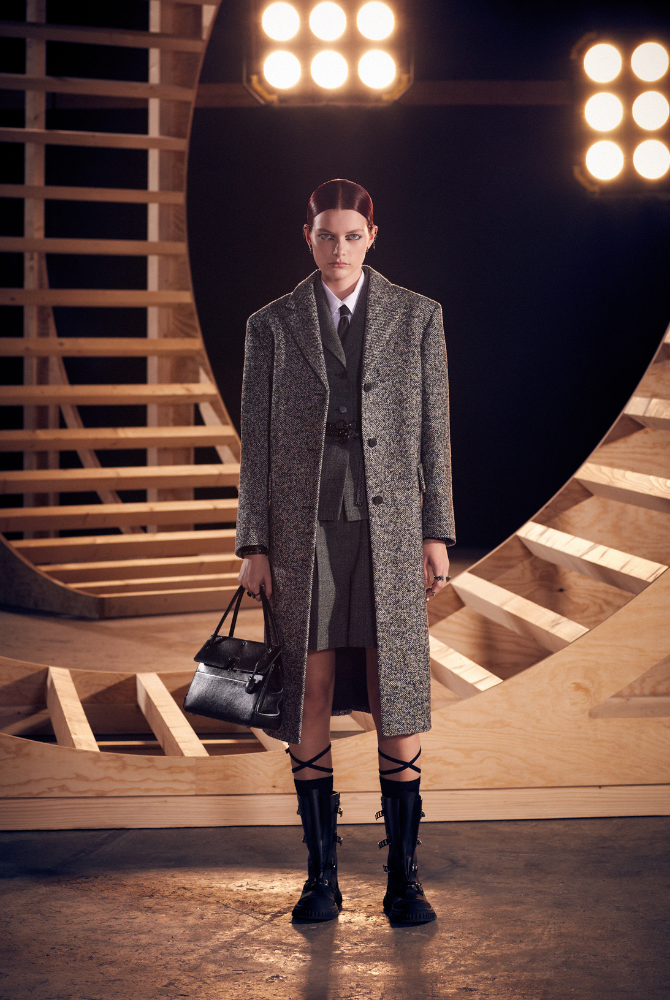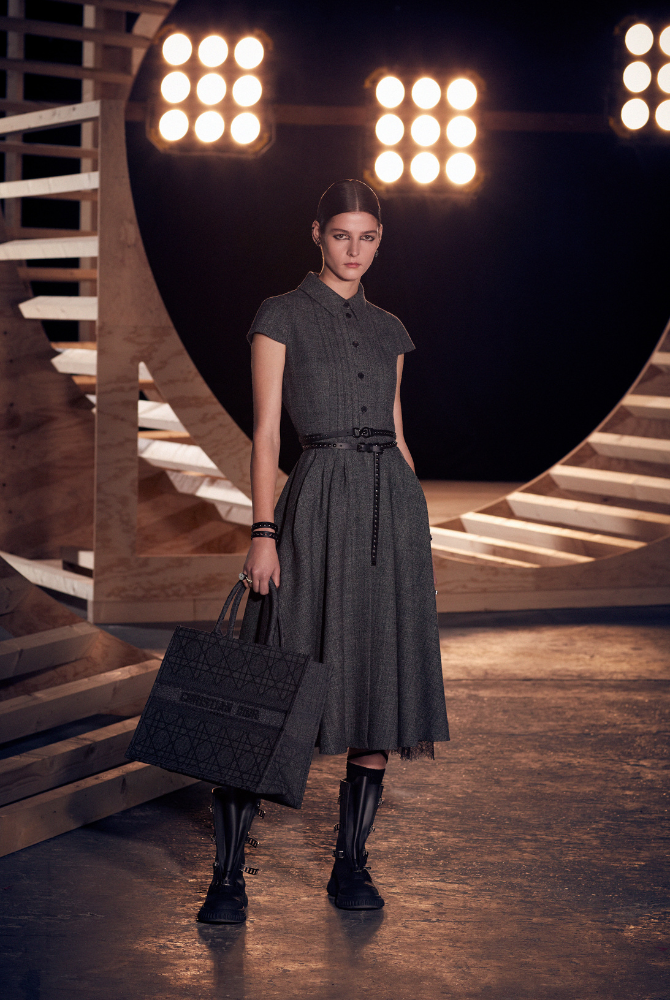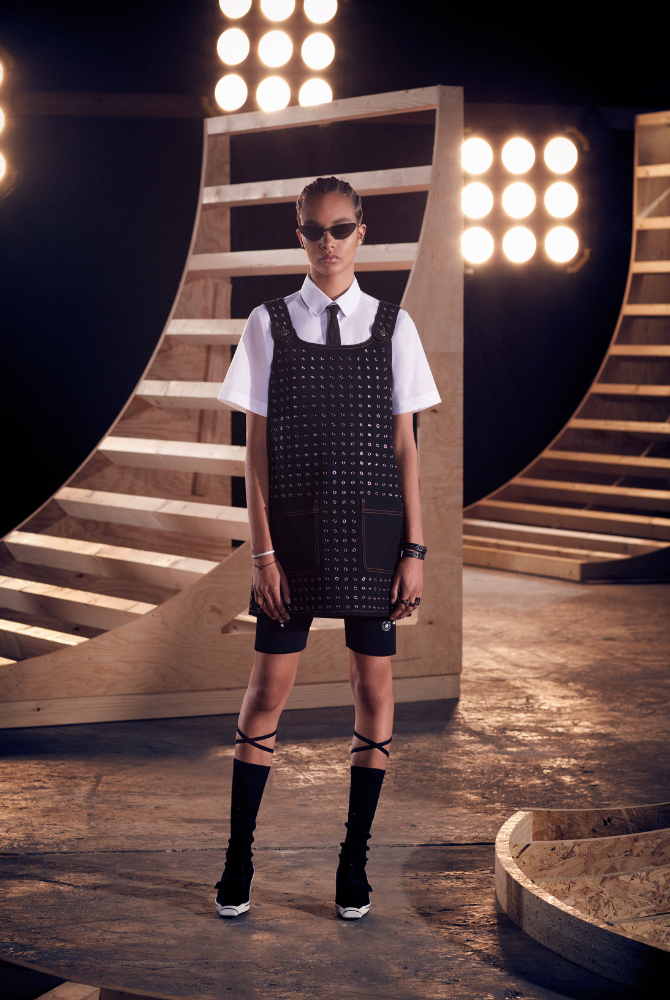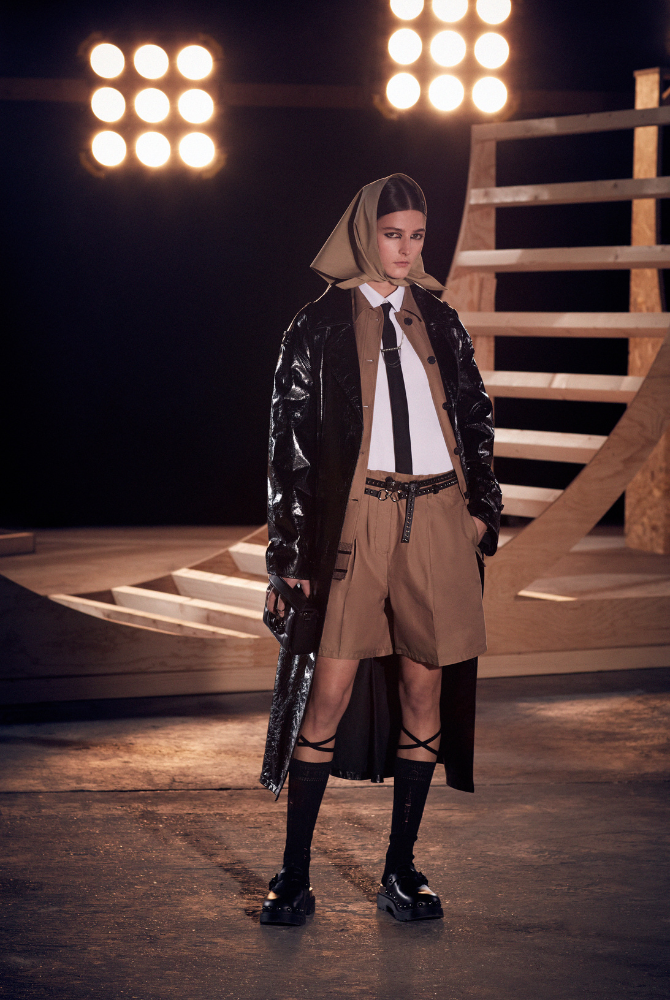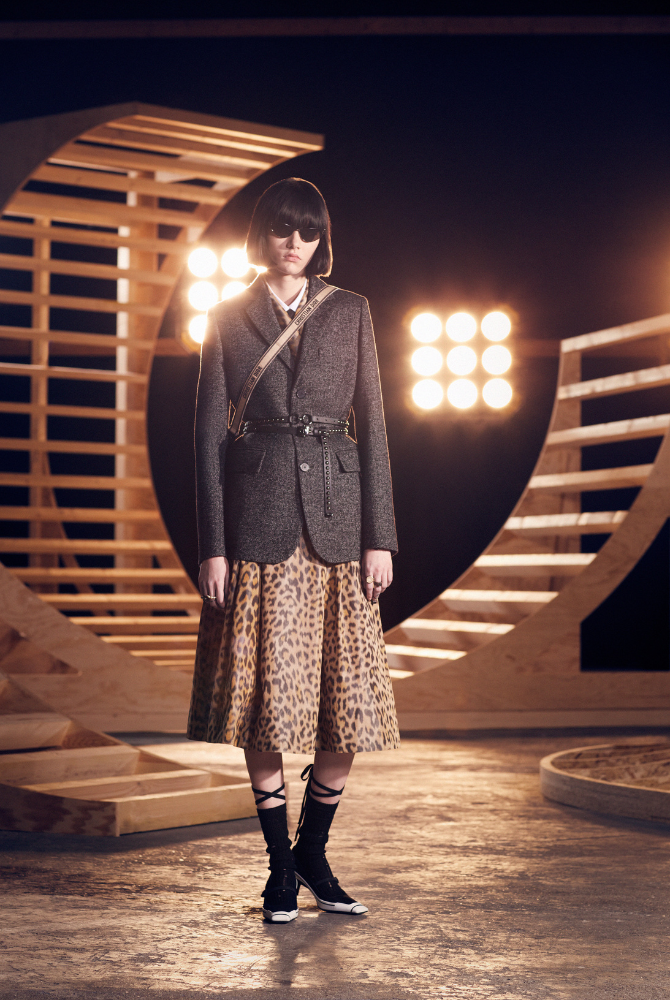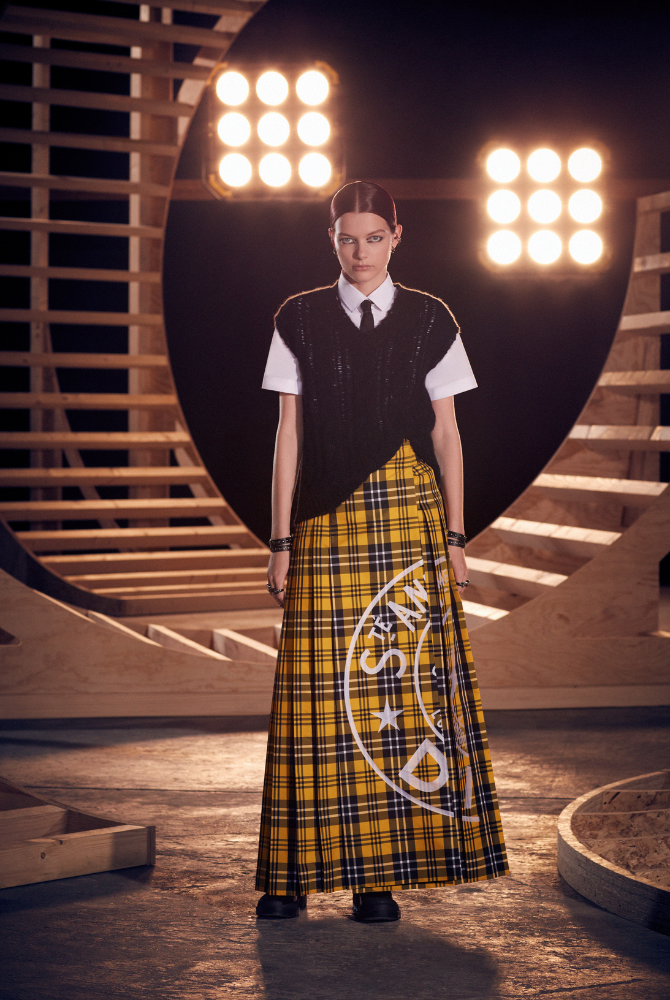 Valentino brings a history of craftsmanship to the new generation
'Portrait of A Generation' is the name of the Valentino's Pre-Fall collection fusing iconic craftsmanship with the vibrant energy of the new generation. It brings a new sense of freedom and features looks in a wide range of colours and weights while exploring power and attitude. Captured by photographer Michael Bailey Gates, models Anyiel Majok, Chu Wong, Peipei Tang and more are spotted on the streets of London's Shoreditch neighbourhood wearing clothes not necessarily different from those of 10 and 20 years ago but which are adapted to today's lifestyle and our real social context as Pierpaolo Piccioli said. He creates his collections with the codes of the Maison but intended for different people. In fact, the real challenge is not necessarily doing different things, but changing the perception of the brand by making it move from an idea of​​ lifestyle to an idea of​​community.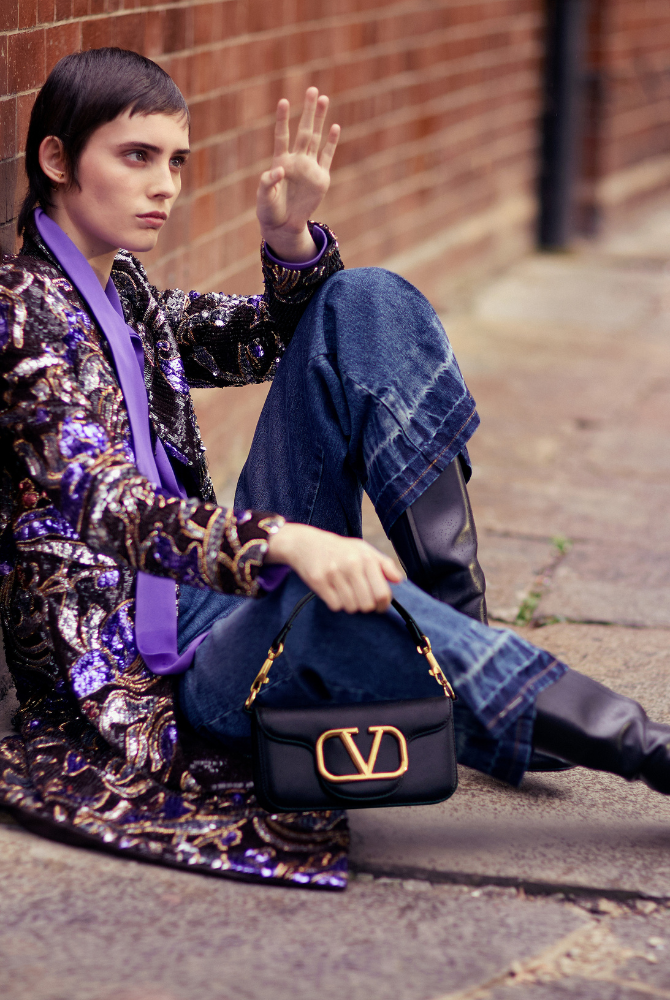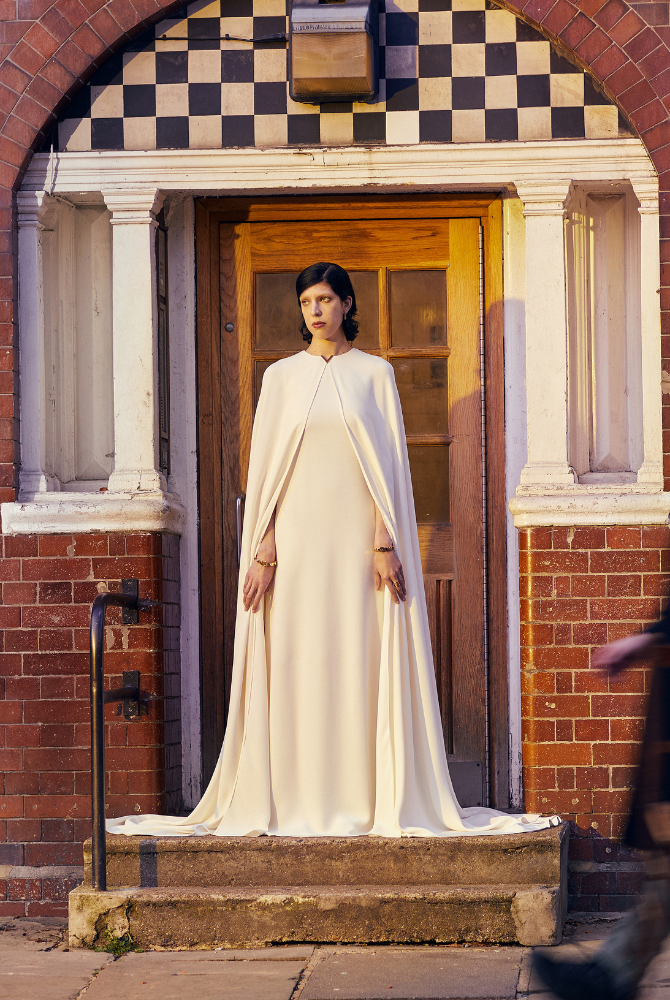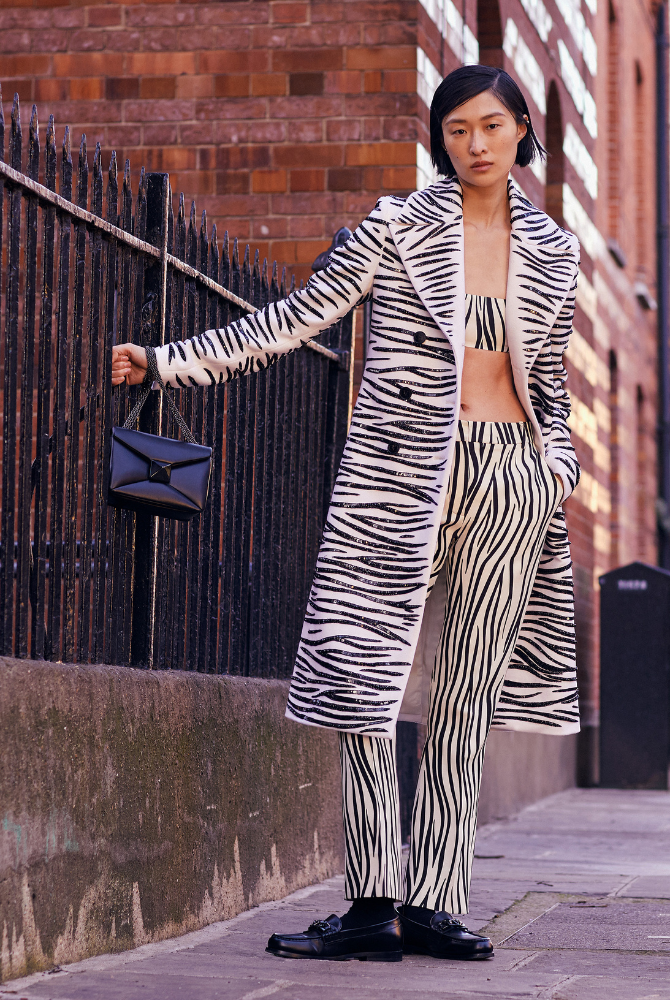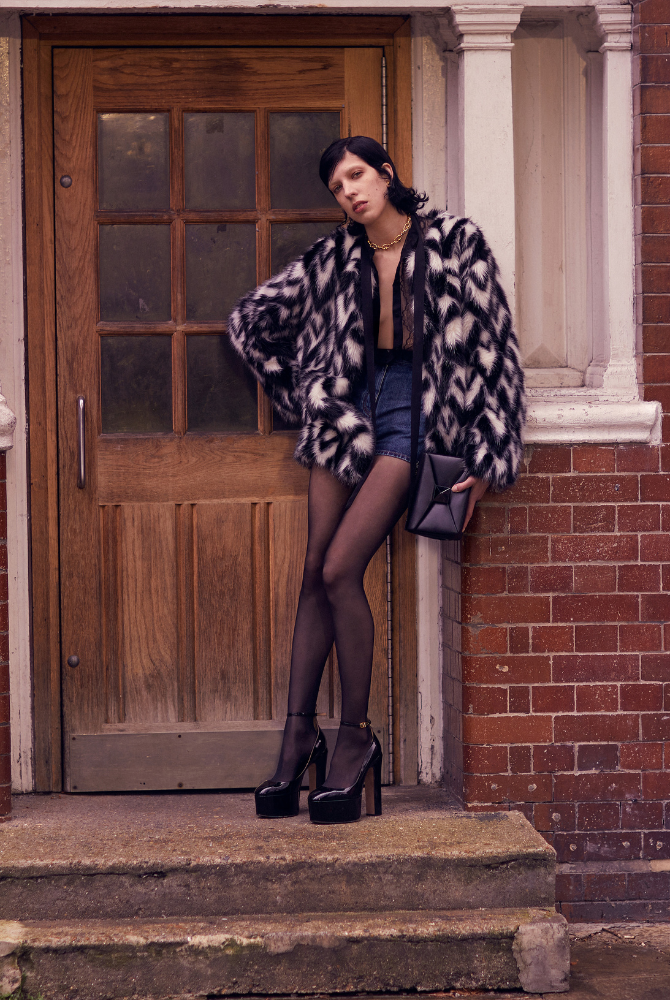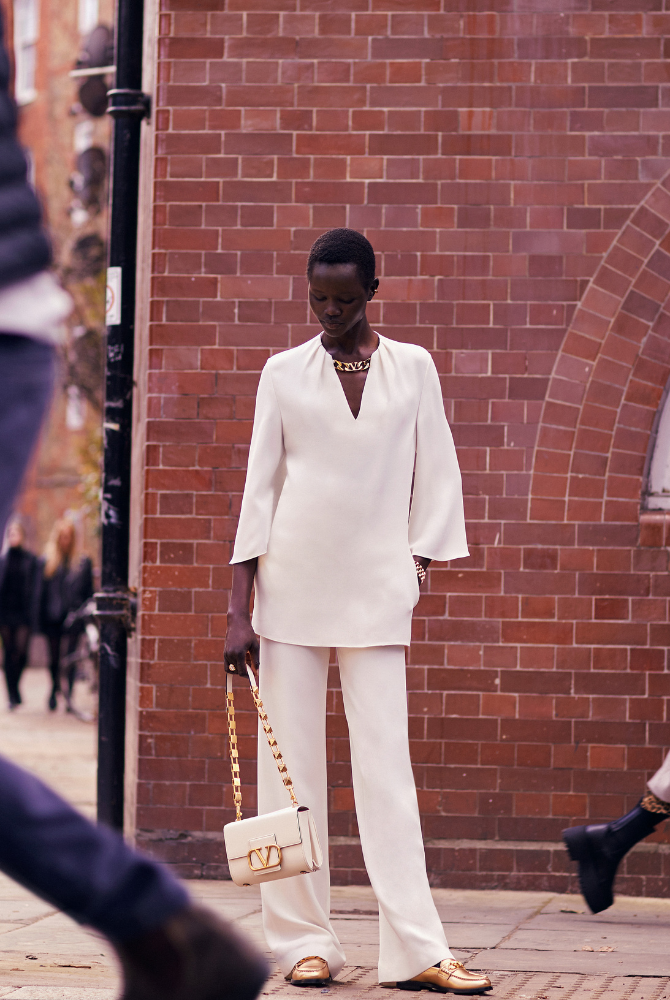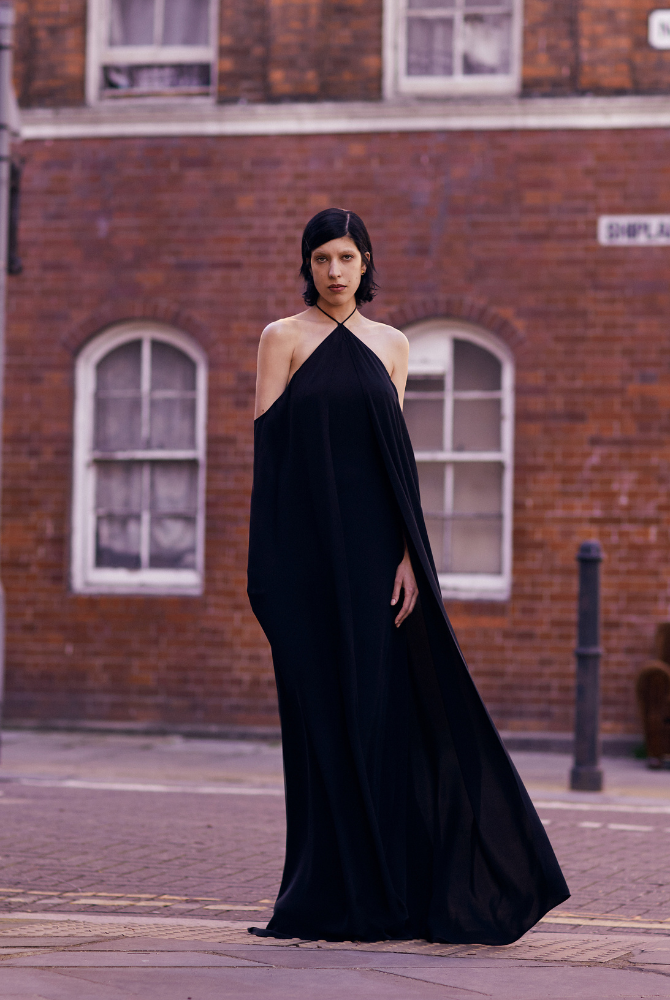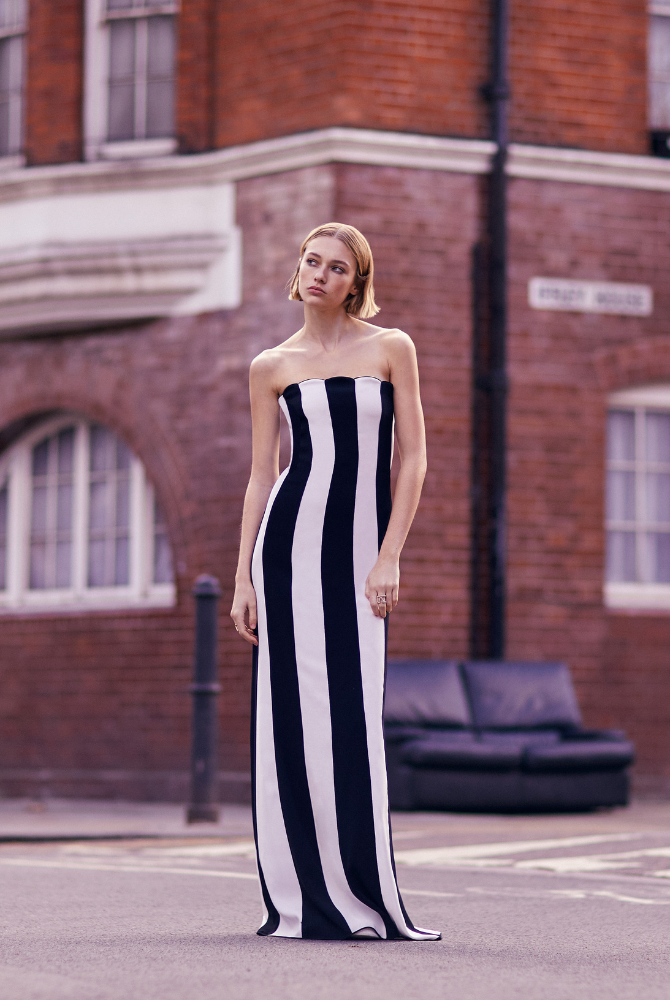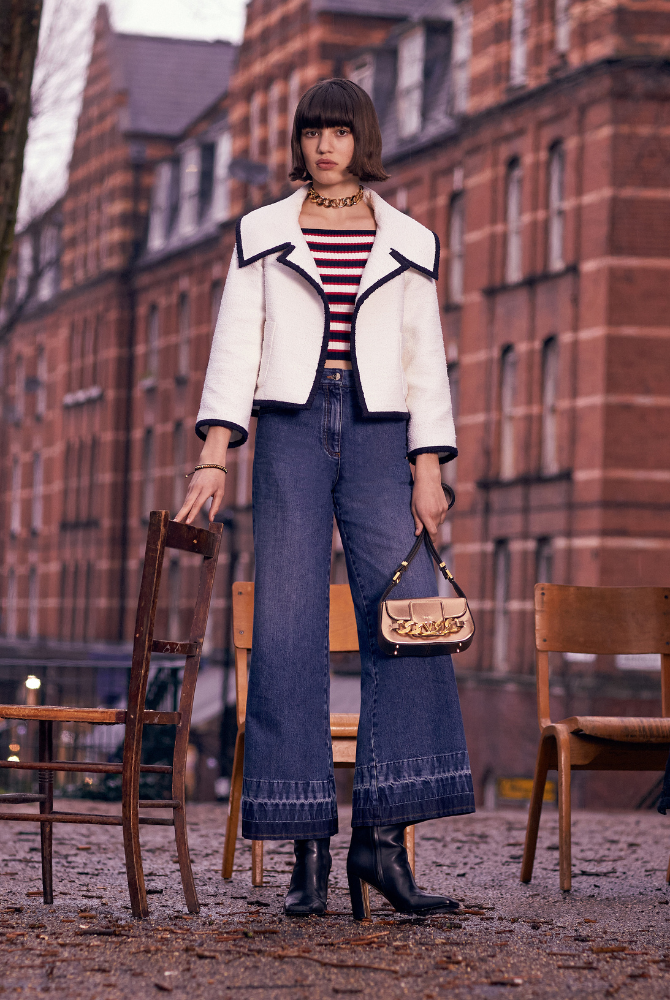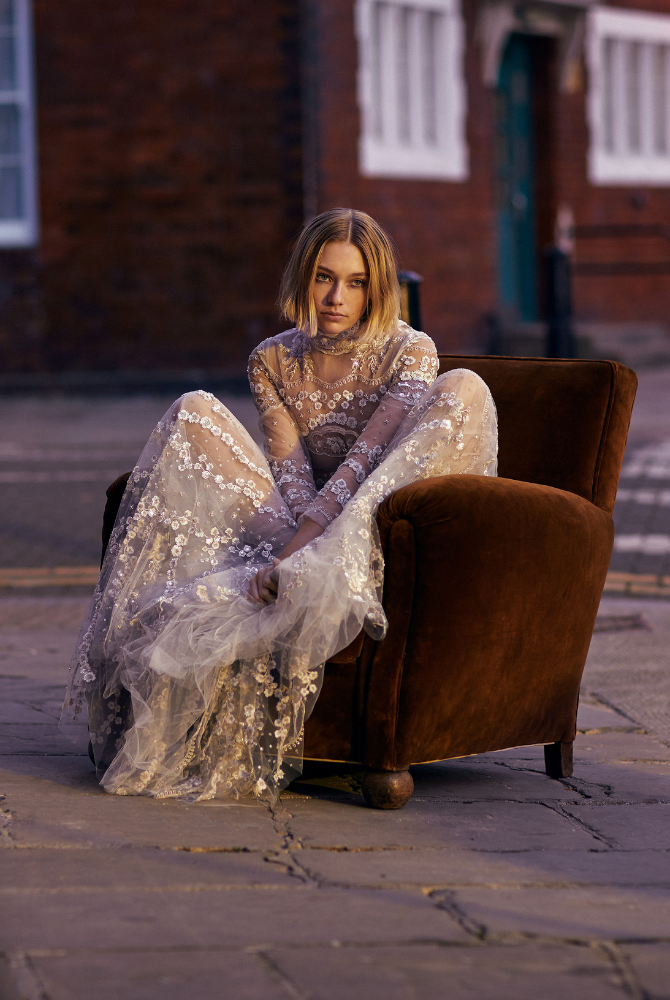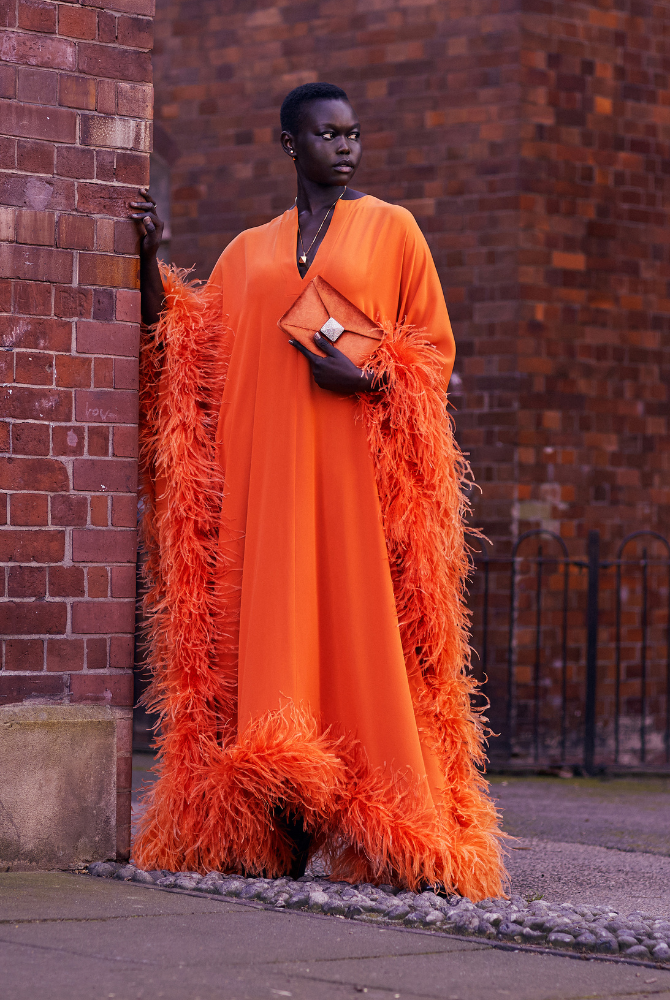 Alexander McQueen collaborates with 12 artists for Pre-Fall 2022
A new meaning for the classic connection between fashion and fine art, a new dimension for both. While we're all used to having fashion get inspired by art, it's a lot less common to experience artists get inspired by fashion. But rules are made to me broken, especially when it comes to the unconventional house of Alexander McQueen and its Creative Director, Sarah Burton.

To illustrate the fact that creativity emerges from countless perspectives, the latter invited a group of 12 artists to express their individual working practises from the brand's Pre-Fall 2022 women's collection. Presented inside the house's duplex boutique on Old Bond Street in London, each artist presented a work through their preferred medium based on a look from the collection. The artworks, just like all the fashion staples, can be purchased inside the store or online, while the exhibition will run until June 21. The artists include Ann CathrinNovember Høibo, Beverly Semmes, Bingyi, Cristina de Middel, Guinevere van Seenus, Hope Gangloff, Marcia Kure, Jackie Nickerson, Jennie Jieun Lee, Judas Companion, Marcela Correa and Marcia Michael.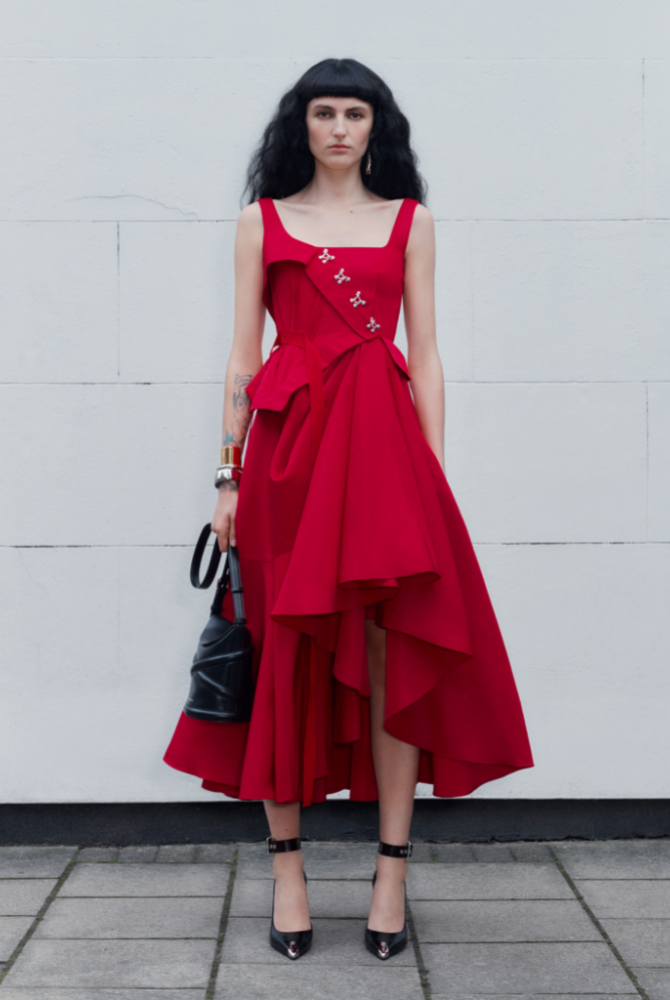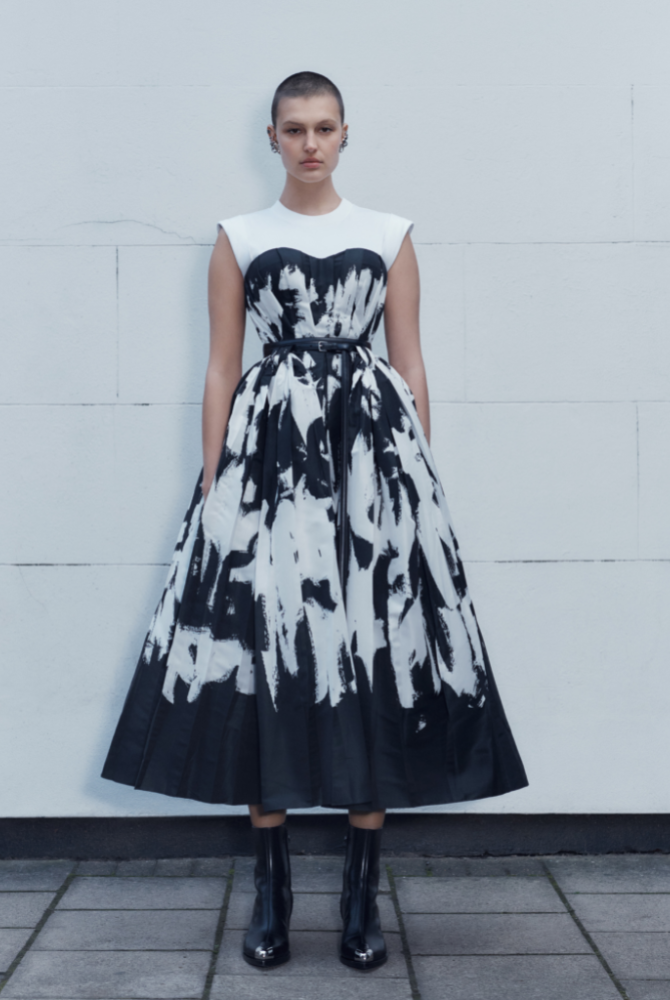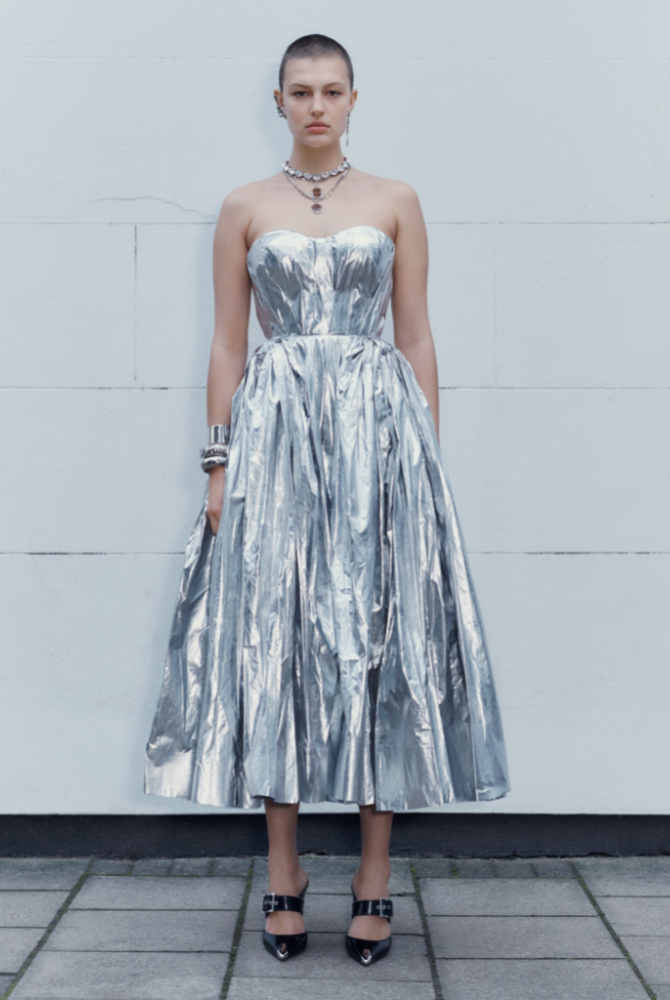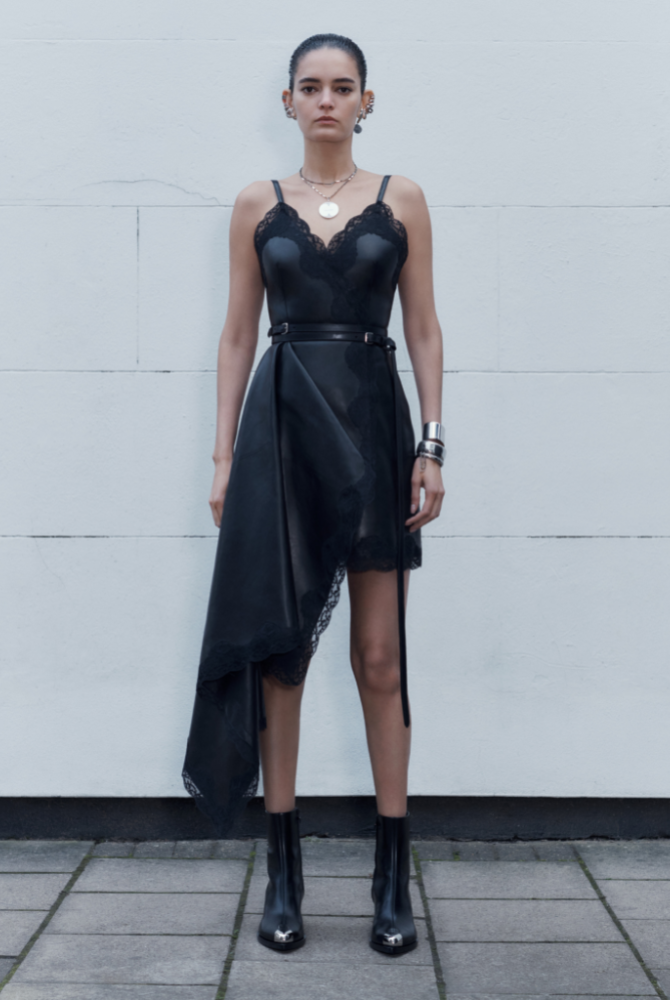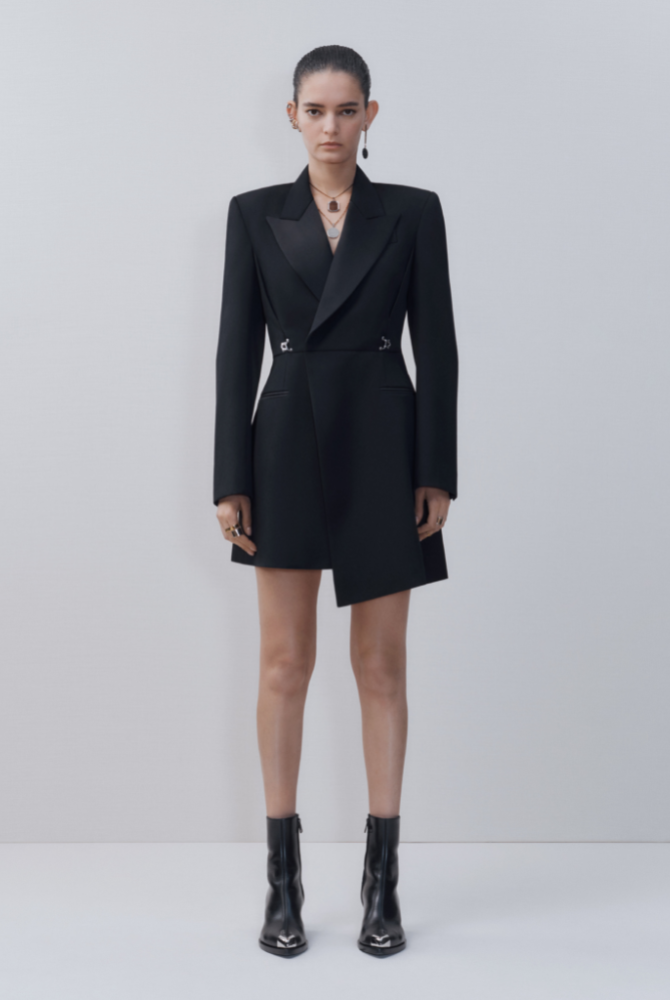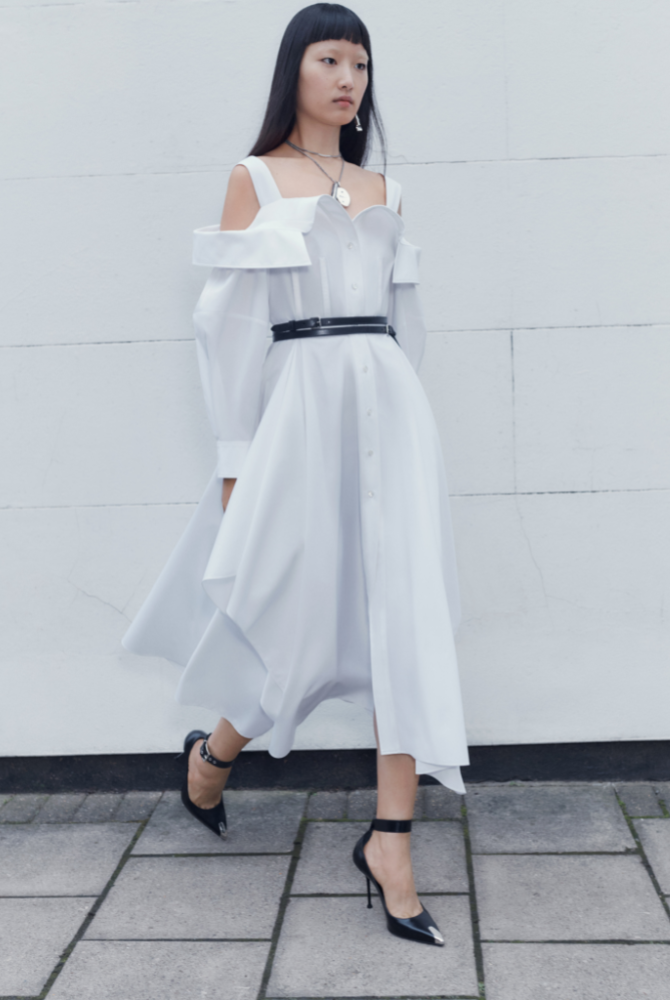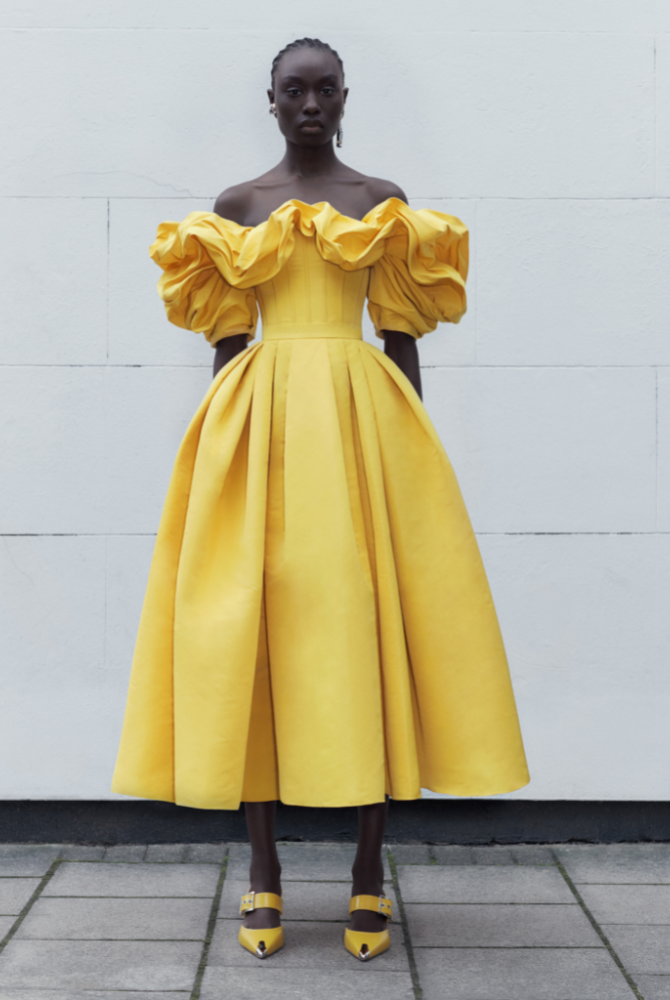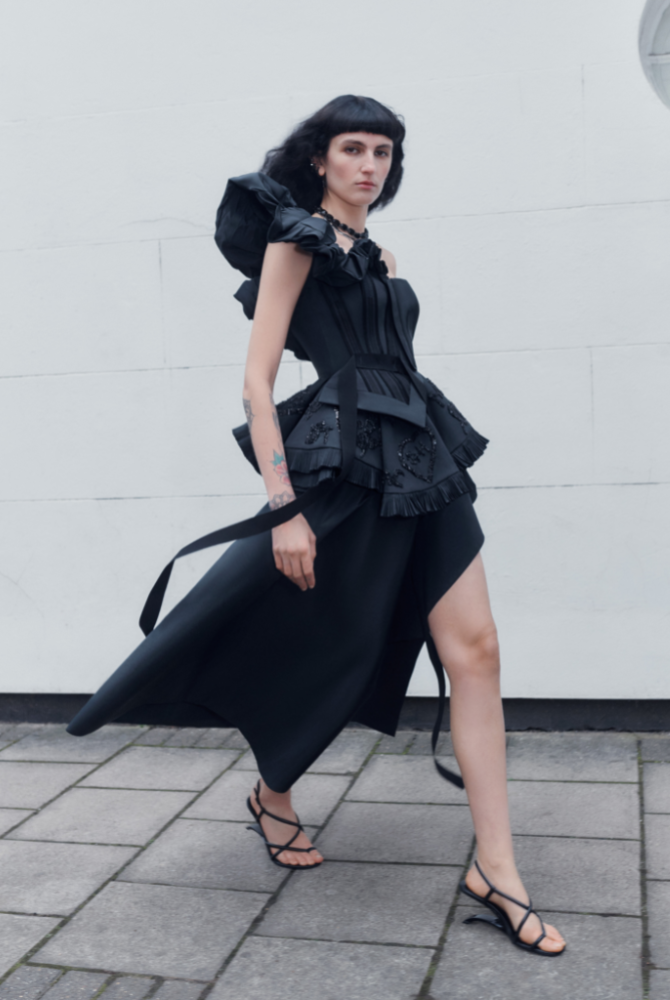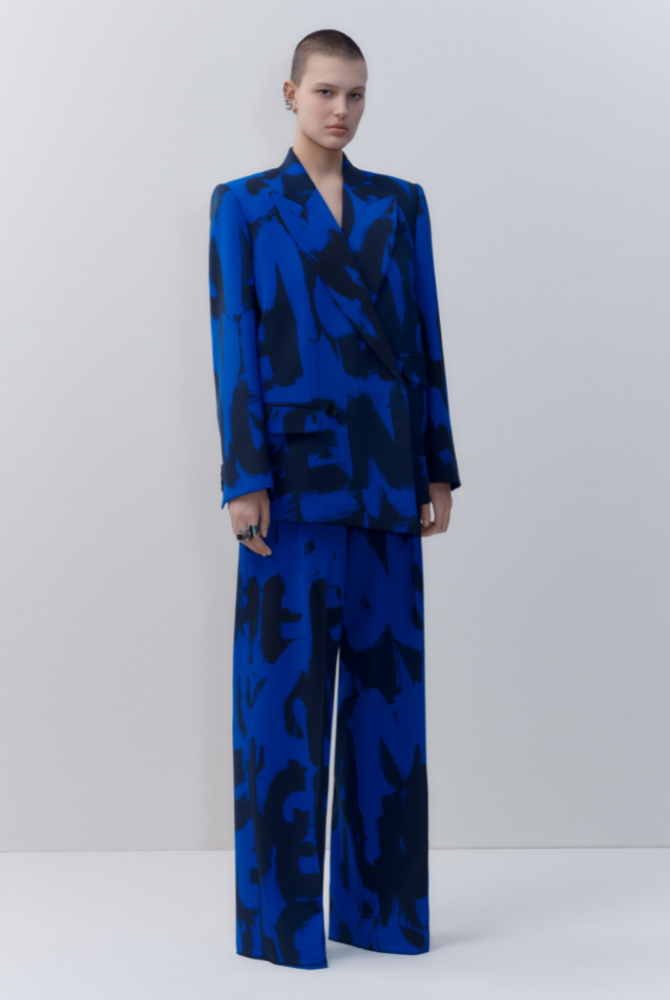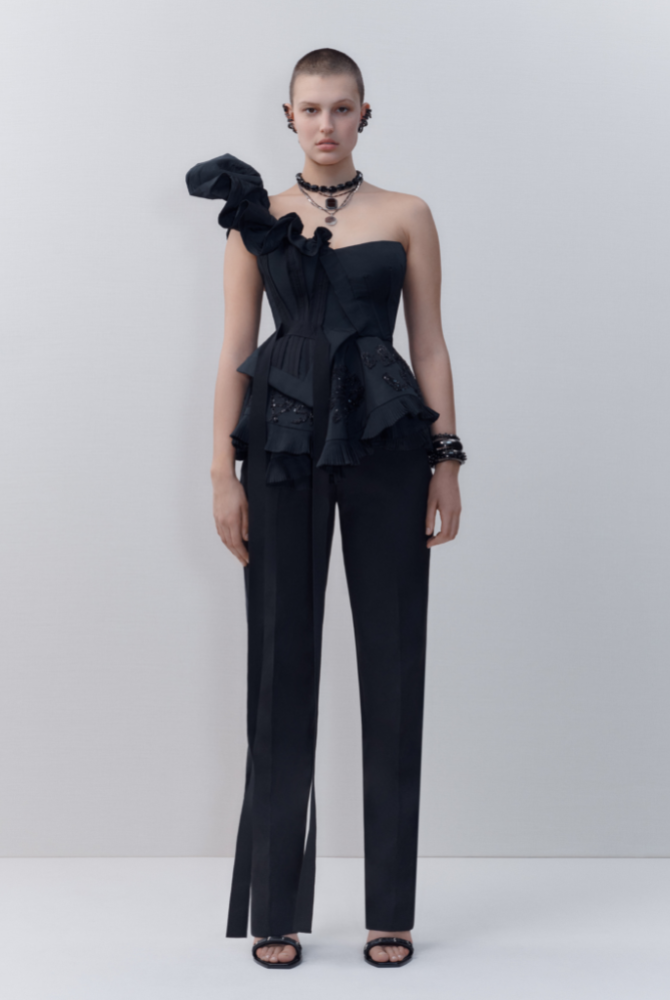 Givenchy's Pre-Fall is another Matthew Williams post-industrial aesthetic
It has been the case since the Creative Director joined the Givenchy house in June 2020. The collection is just a toned-down version of the garments offered for the Spring-Summer 2022 season, with sharp tailoring contrasted with relaxed sportswear-imbued silhouettes, rendered in premium fabrics with a little extra polish. Outerwear is made edgier with metal closures featuring William's instantly recognisable buckles and denim roughed up with zippers down the silhouettes. Bags include the revamped Antigona and the Kenny with chains and Givenchy's 4G clasp. The little soft touch to all that edge was the ostrich feather pouch, a fluffy orb made of pastel pink plumes. Feather uppers also bost the square-toes mules elevated with a leather heel.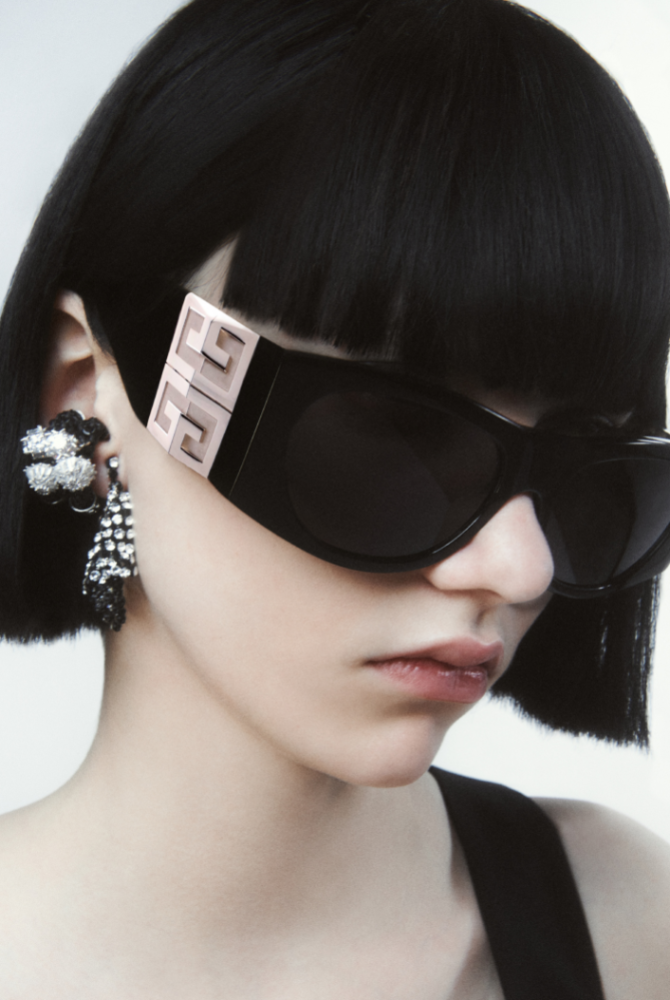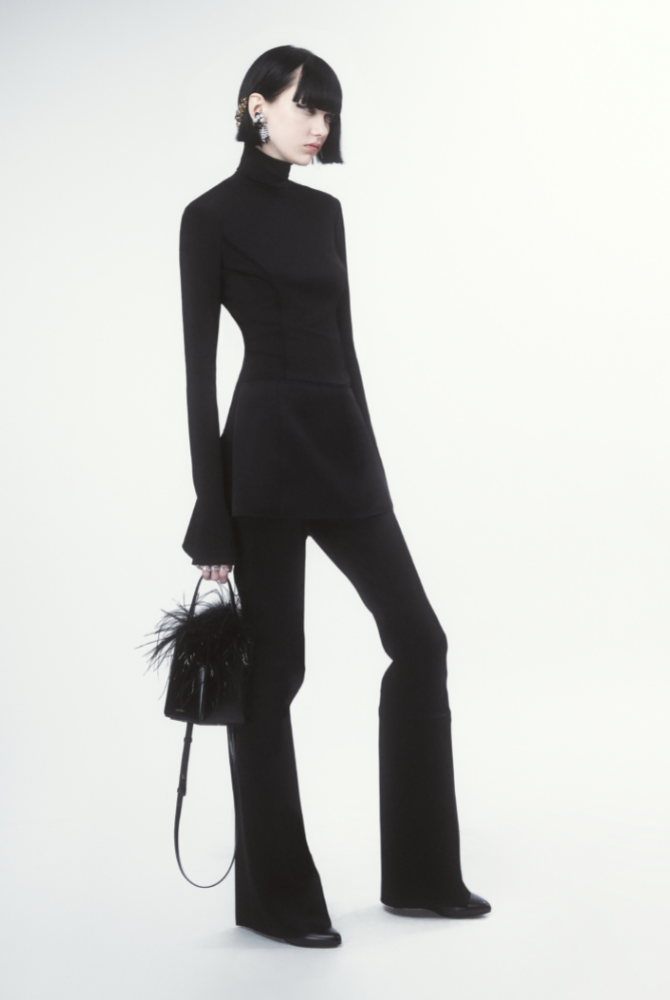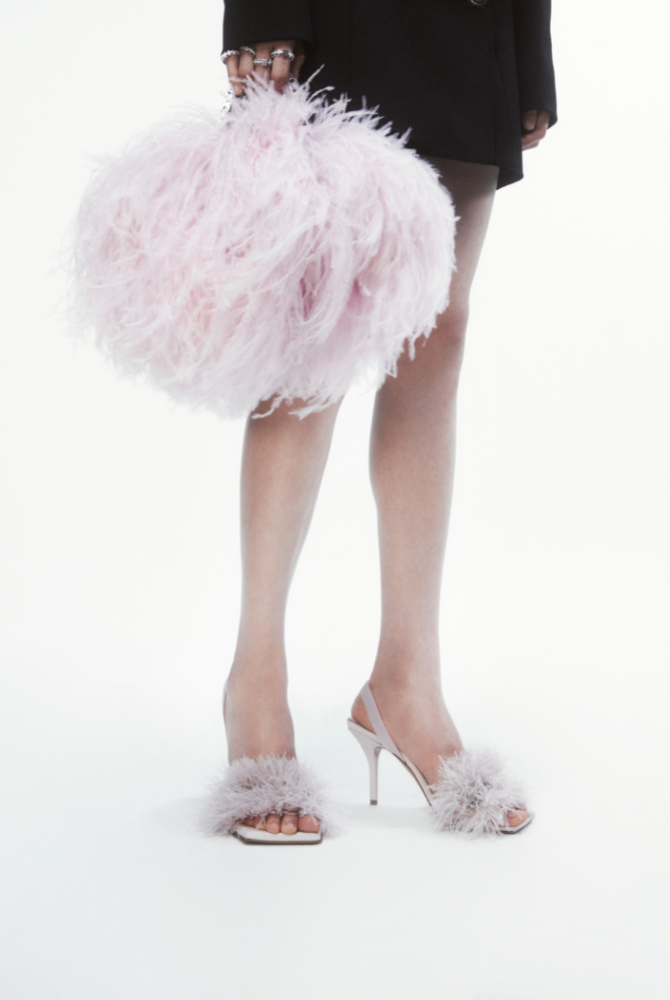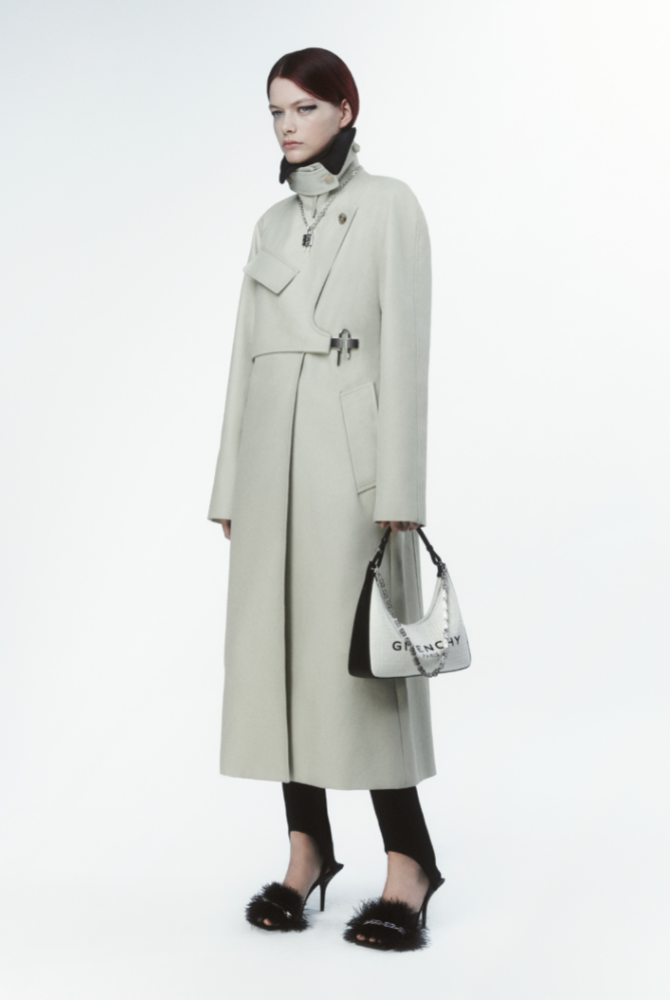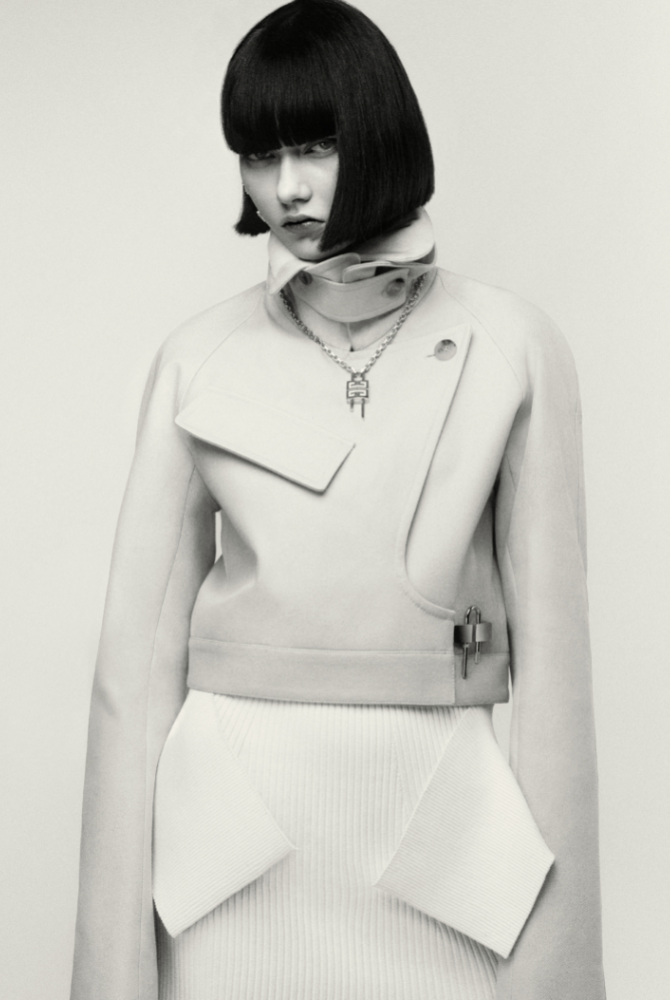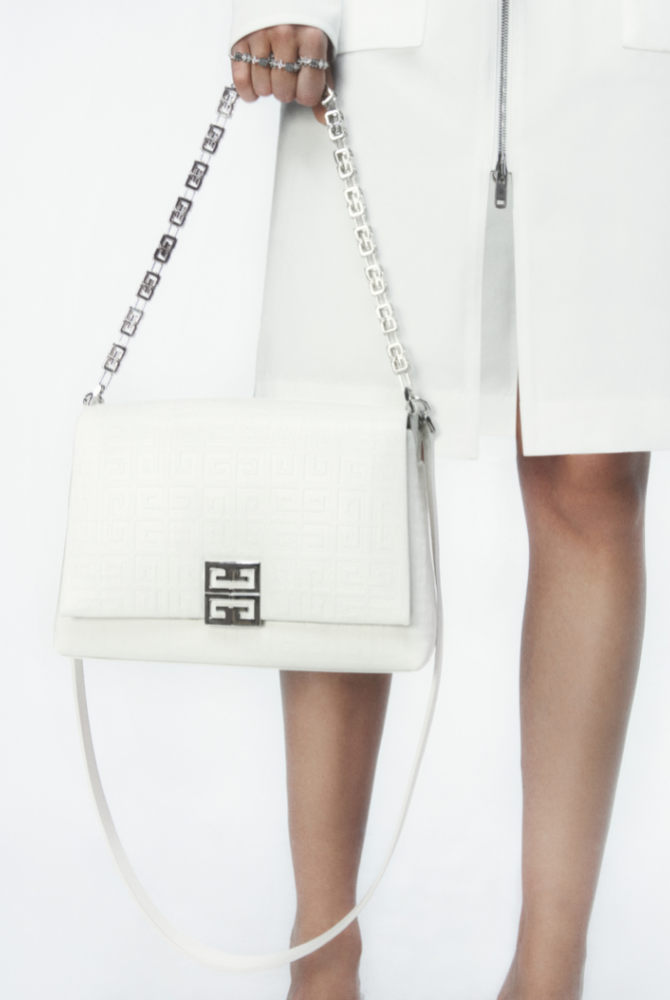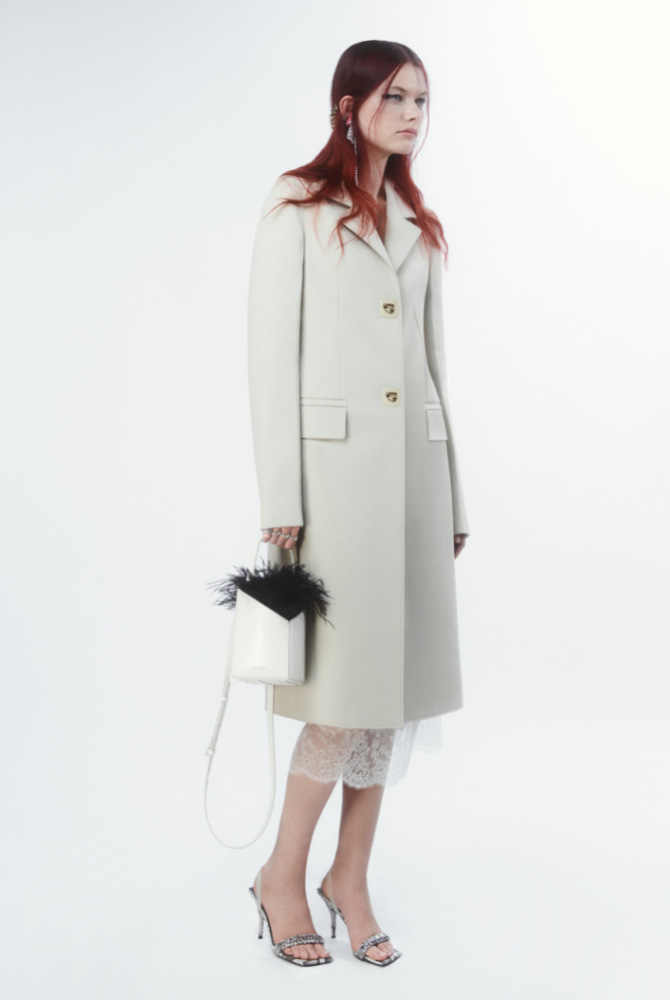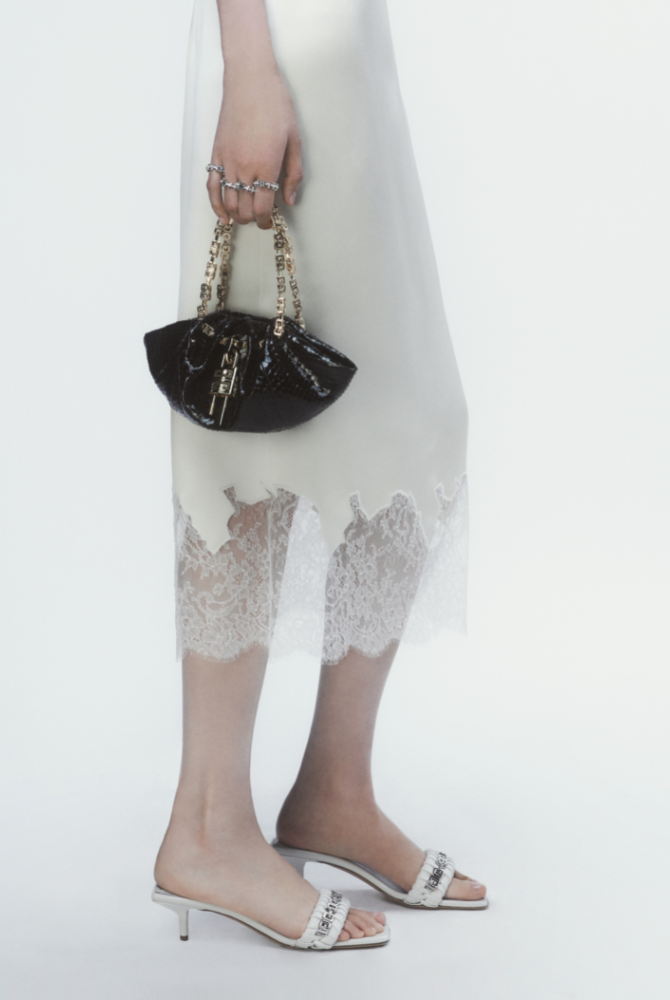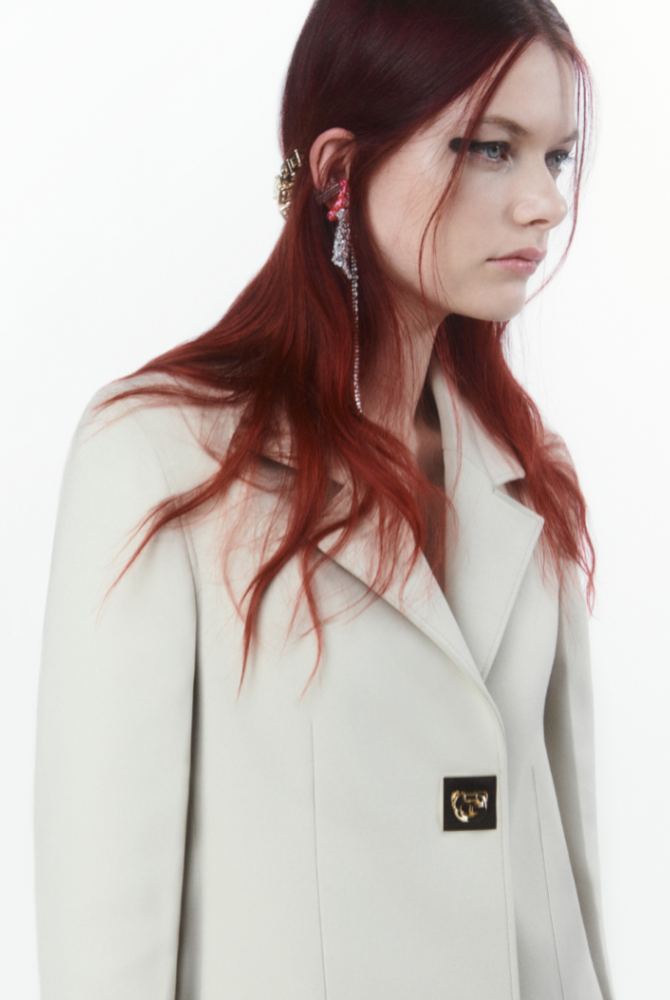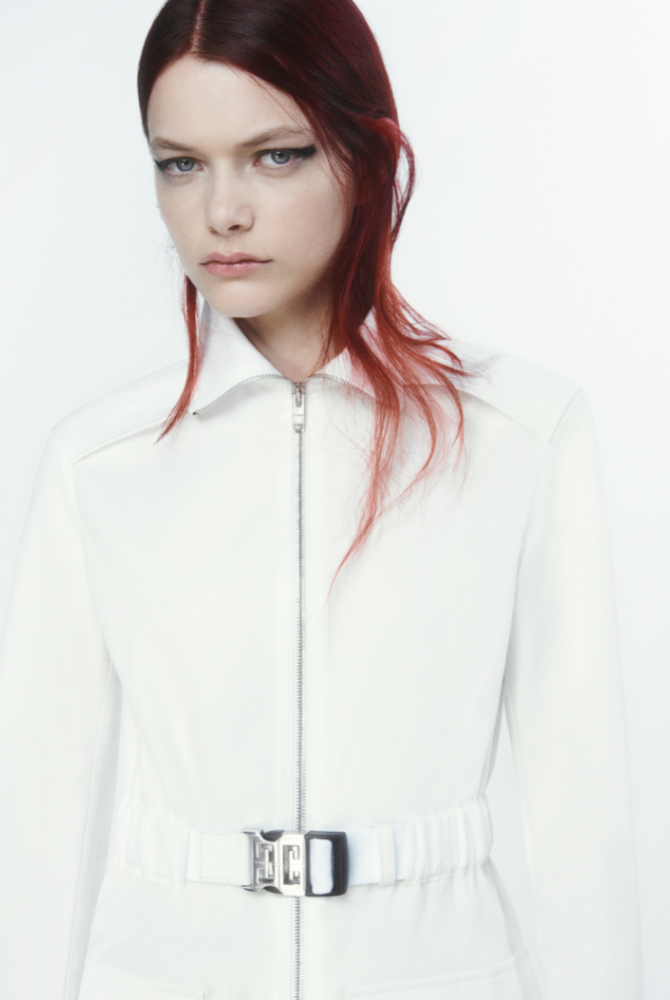 The Max Mara collection is for smart and intelligent women like you
Designer Ian Griffiths got inspired by the style and attitude of Fran Lebowitz, Palli Smith and Kaia Gerber to interpret fashion classics and mix masculine and feminine elements to bring comfortable yet elegant pieces. Savile Row pinstripes teamed with poplin shirts, patchwork tie prints, stone-washed jeans, cowboy boots and trench coats all came together to make the 'Max Mara new season mainstay'. Alongside Griffiths work came tailored jackets in a version of navy blue, and traditional masculine blazers which receives a younger edge with new proportions and a fresher styling perspective.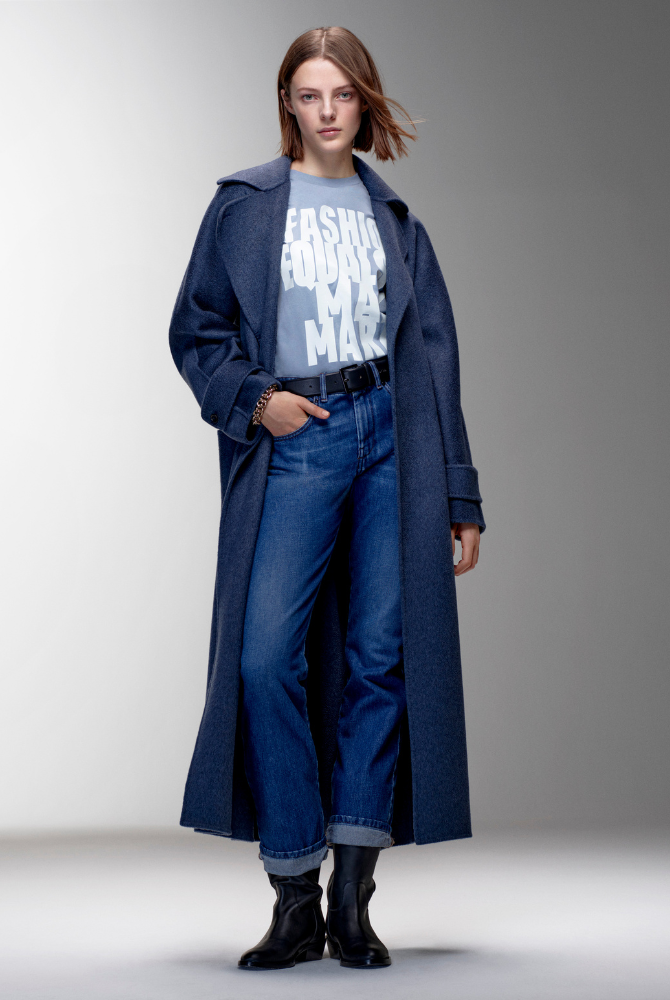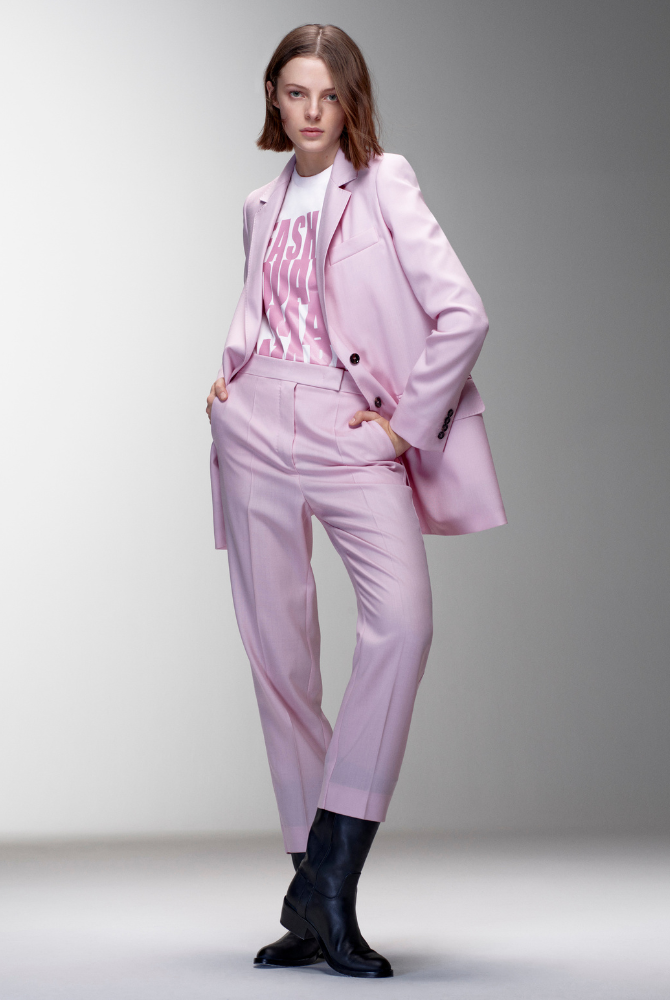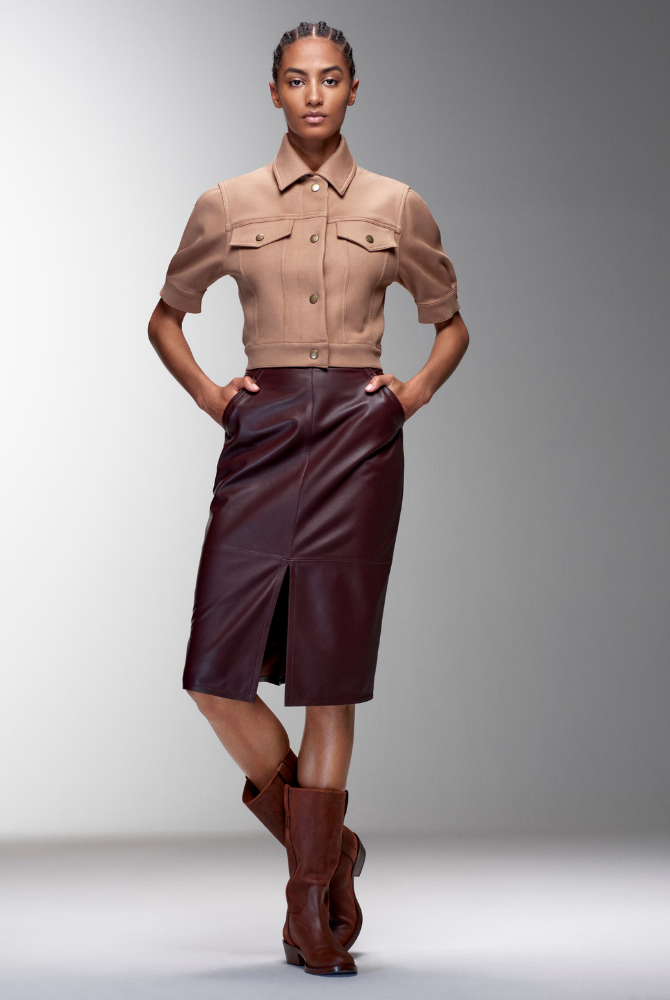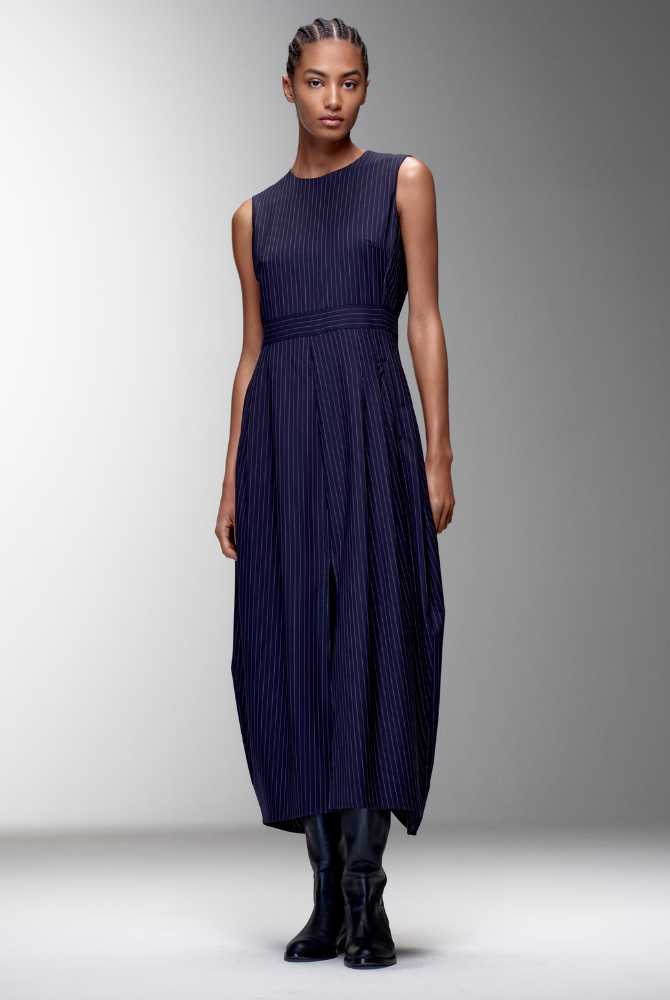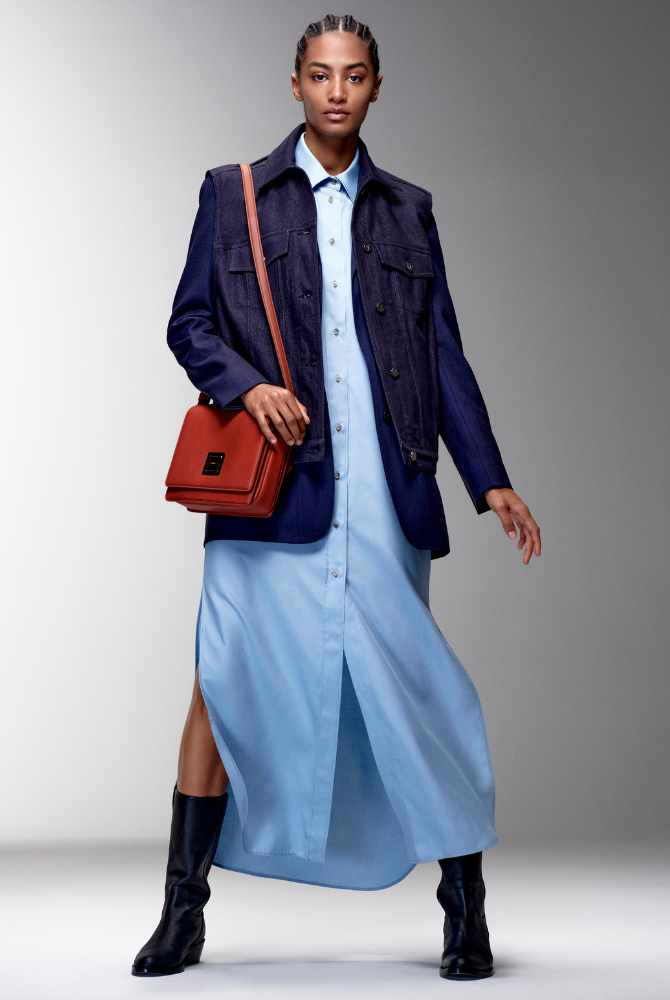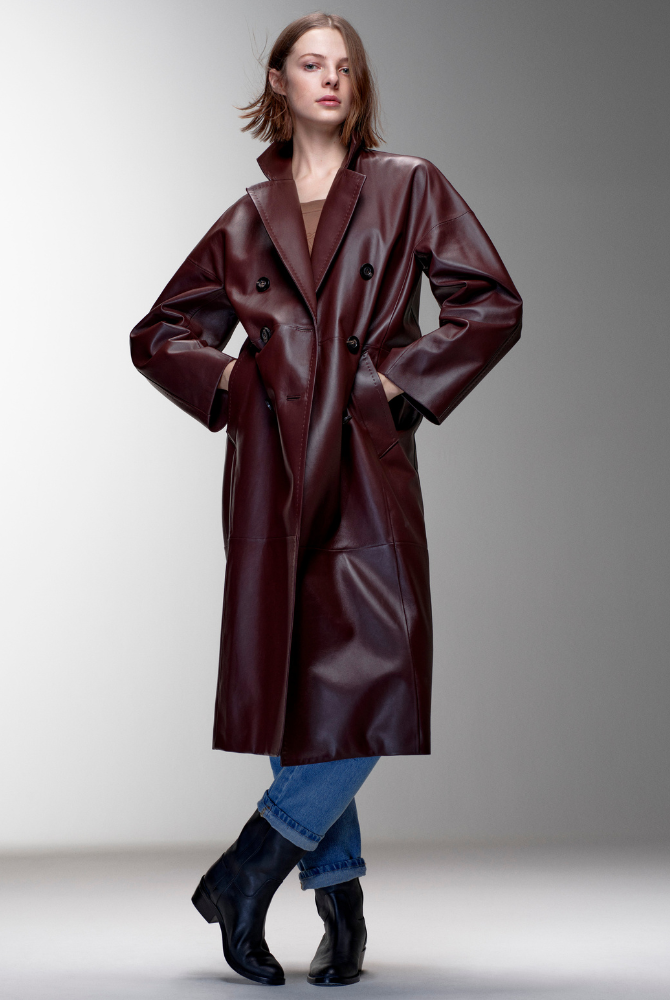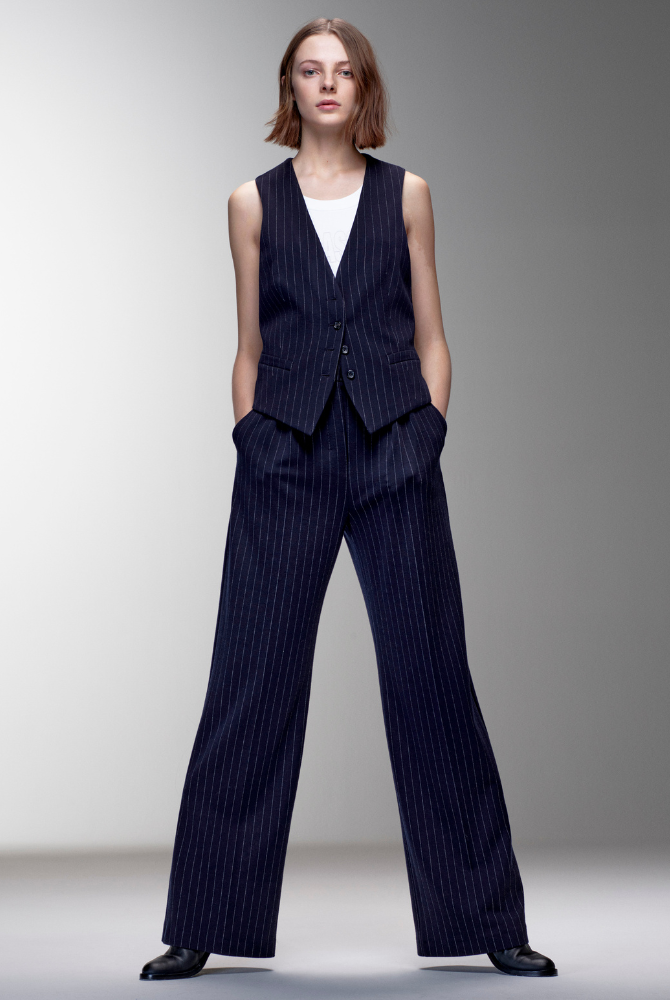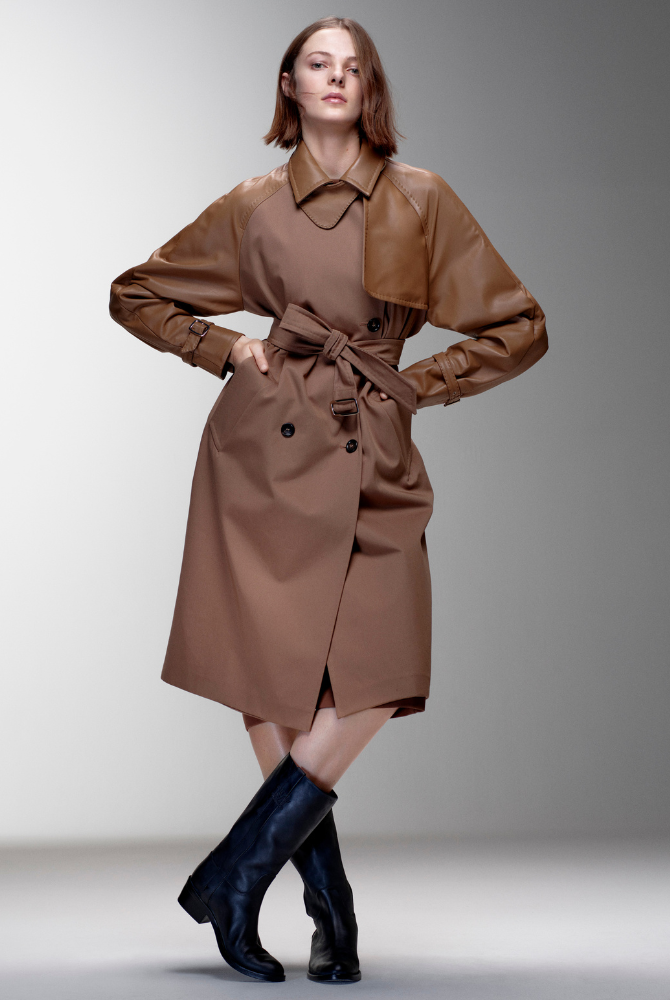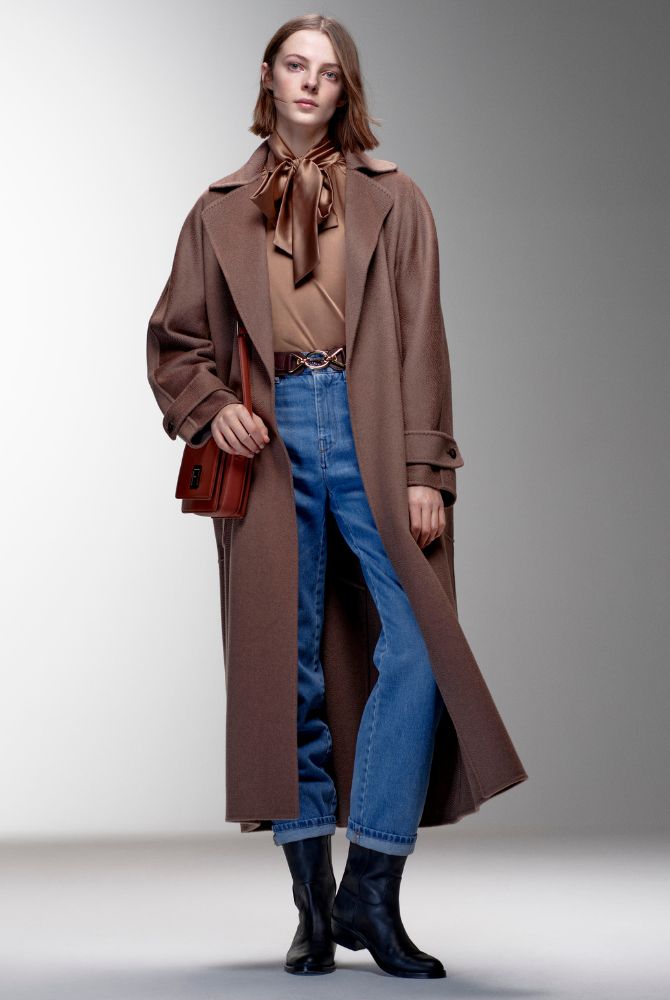 Demna rewinds the clock to the mid to late 90's for Balenciaga
Somewhere between the pre-internet and post-grunge lies Demna's inspiration when the only permitted fashion colour was black, the only goal was being cool. Mostly black and screaming attitude, the collection looks a bit like what Demna imagines – that analog era while simultaneously being 100% recognizable as 2022 Balenciaga of course. The Balenciaga Fall '22 presentation comes in the form of a message from the past about what could have been and never was. It recalls a time when clothing that was alive with raw ideas — anti-fashion, deconstruction, and monochromatic minimalism — could be found anywhere from an industry spectacle to the active underground.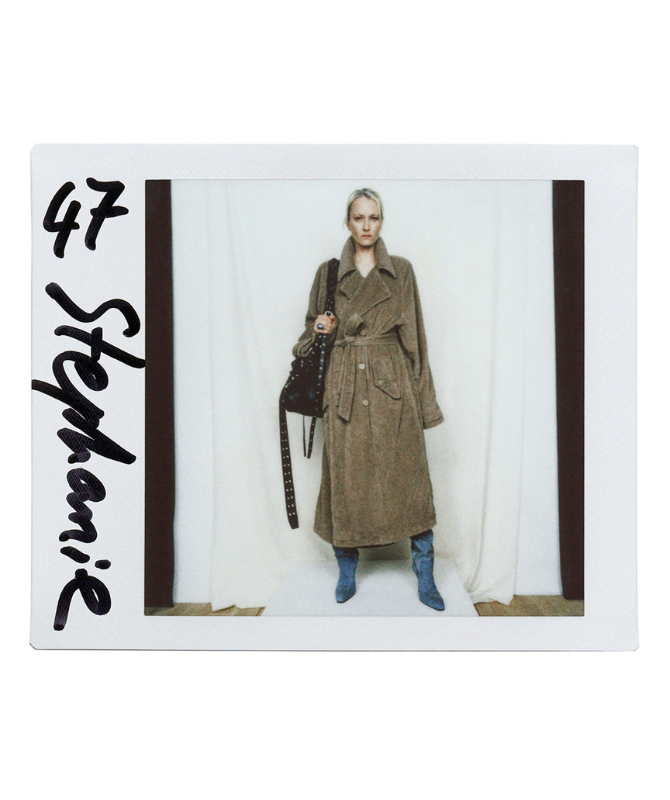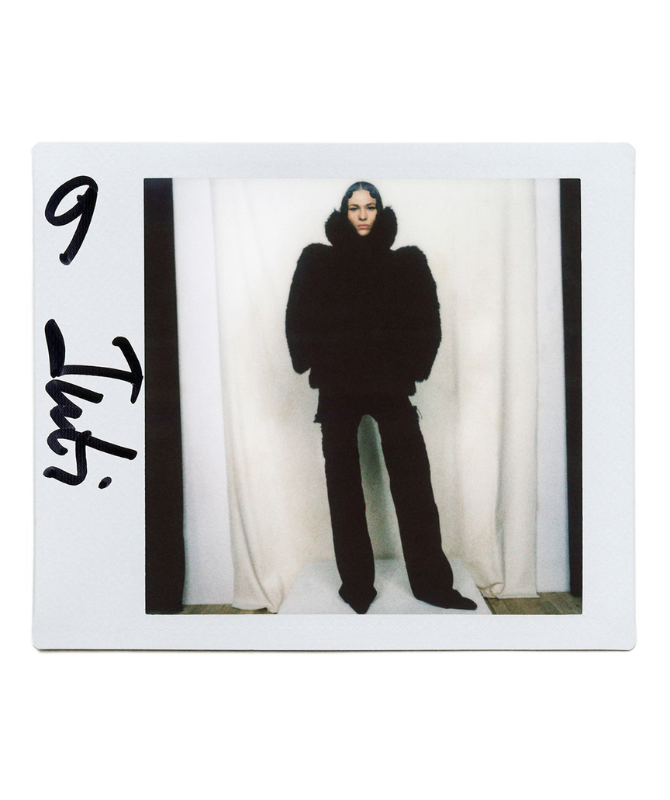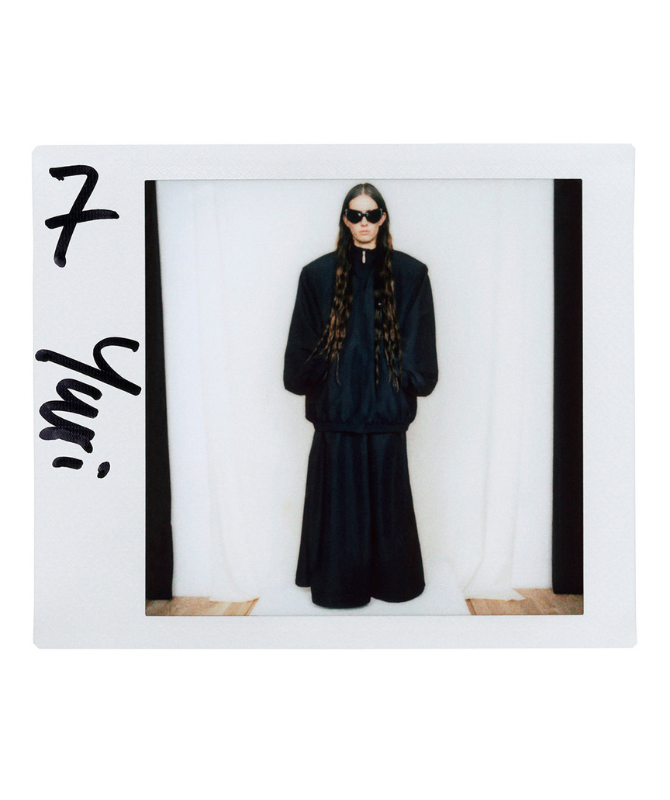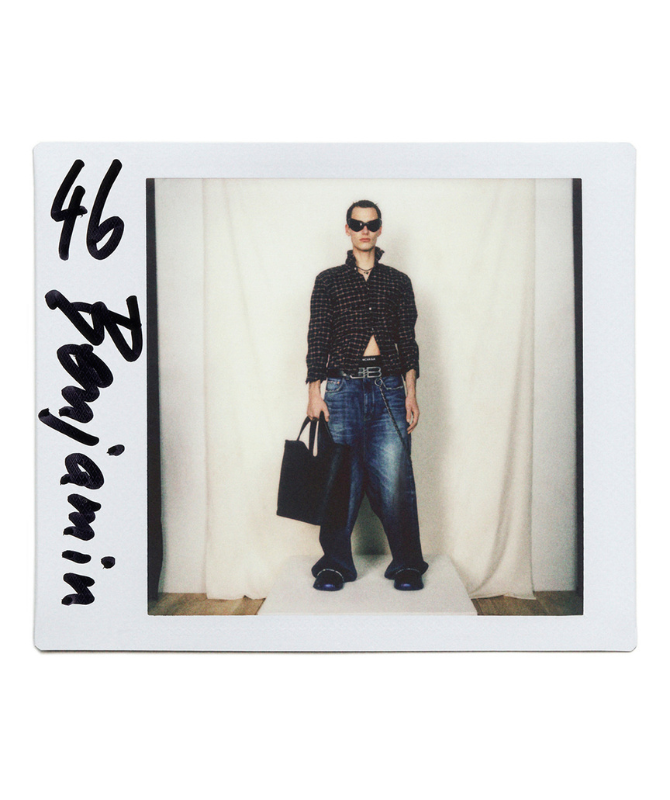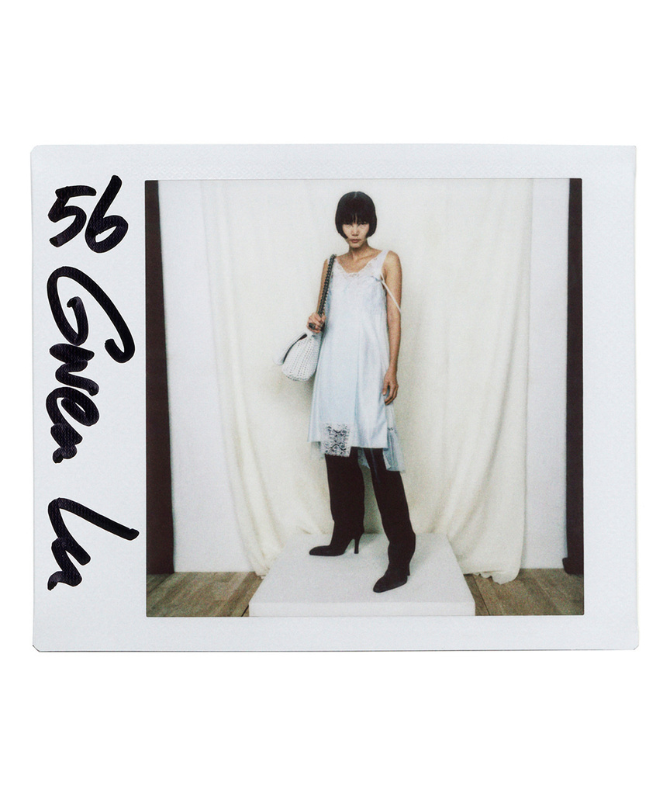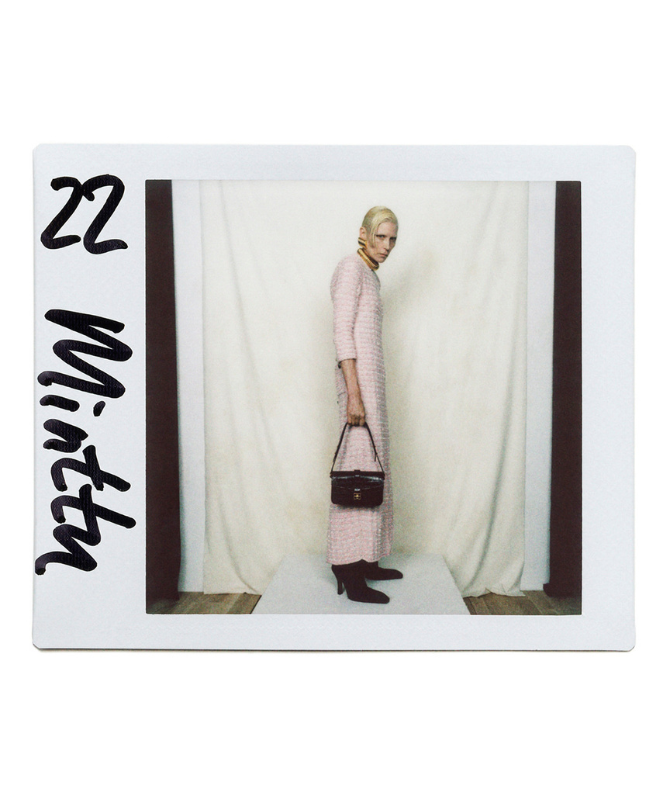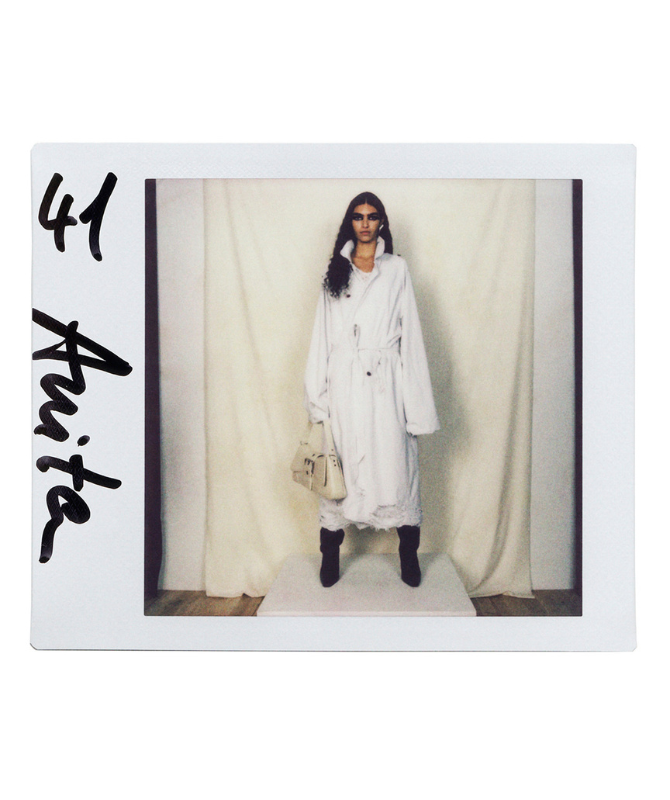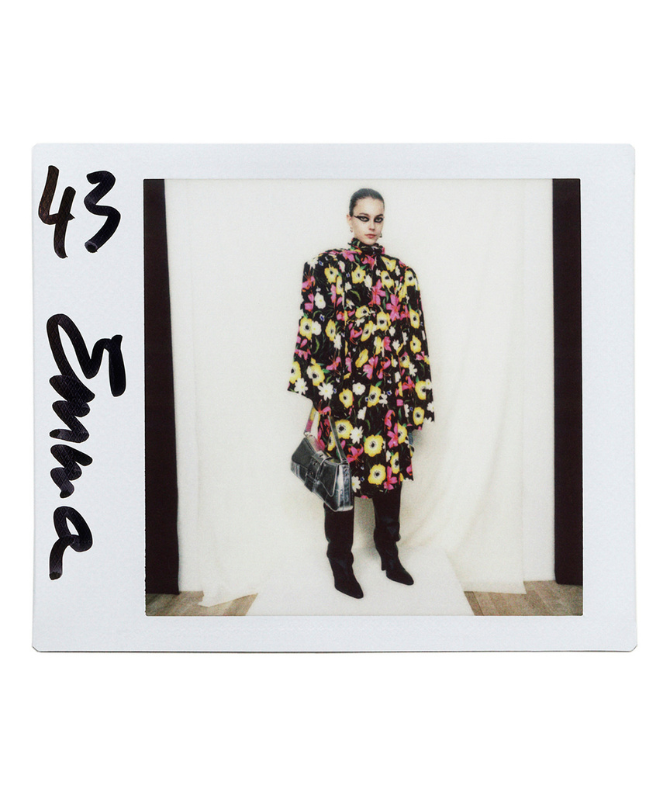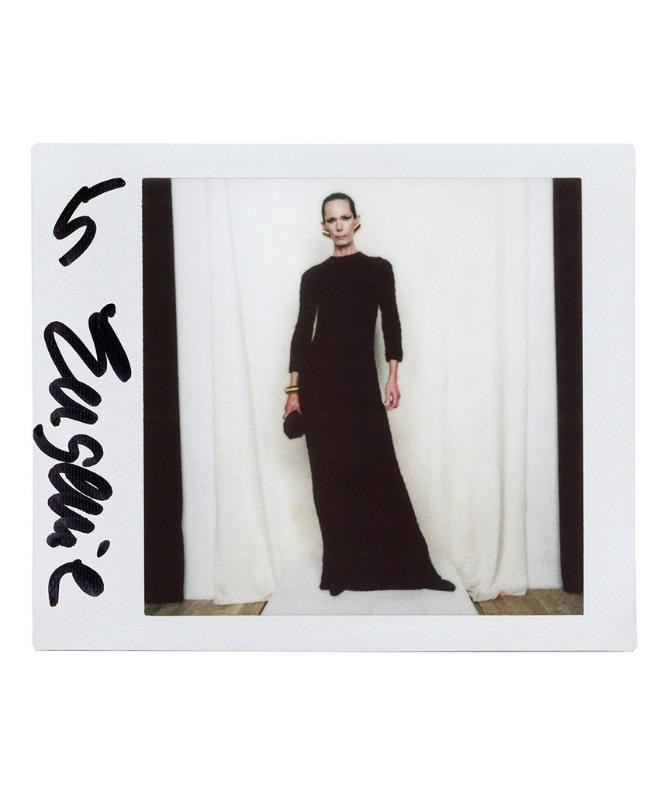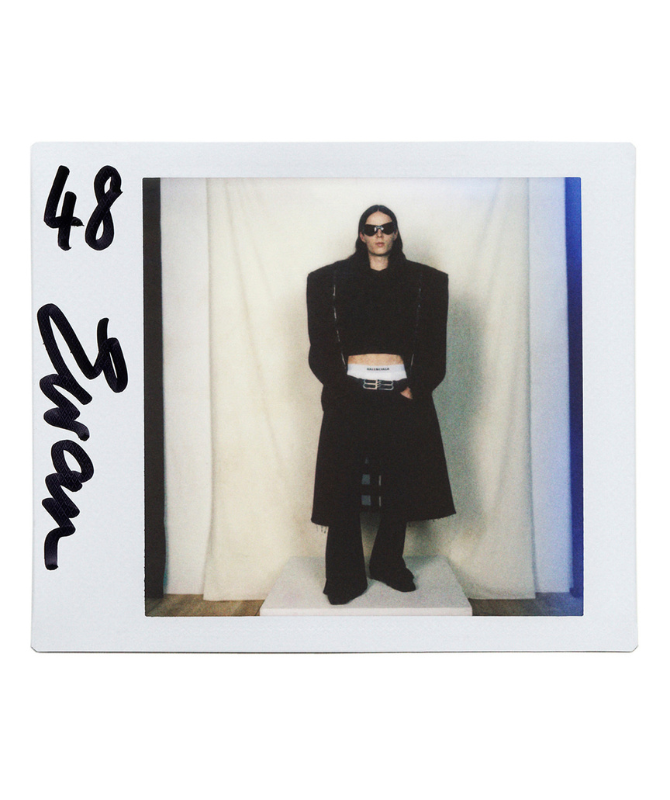 ALSO READ: A RECAP OF HAUTE COUTURE SPRING-SUMMER 2022.