1. Riccardo Tisci's first ad campaign for Burberry was released, January 2019
Riccardo Tisci's first ad campaign for Burberry's Spring/Summer 2019 collection landed when 2019 kicked off. The Chief Creative Officer has already had a pretty epic journey so far at Burberry so we were expecting it to be pretty major. And that is exactly what it was. Daring, fun and eclectic, the new era of Burberry was certainly upon us (and still is).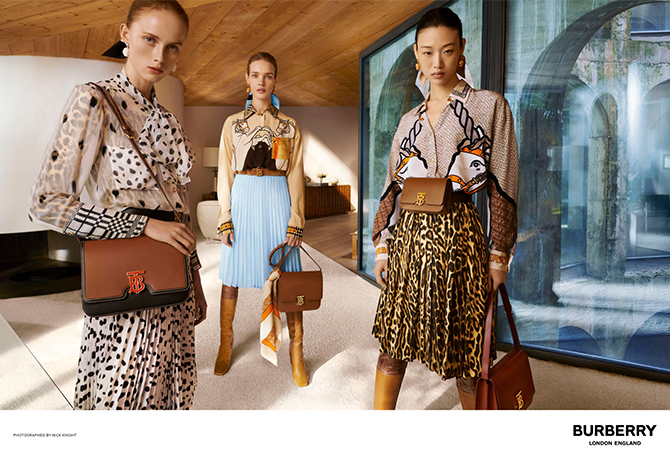 2. Karl Lagerfeld passes away, February 2019
The iconic fashion legend, Karl Lagerfeld, has passed away at the age of 85 earlier this year. This news came shortly after missing Chanel's Haute Couture 2019 show in January due to fatigue. The fashion legend had been at the helm of Chanel since 1983 while also the Creative Director for Fendi and his eponymous brand, Karl Lagerfeld. As the news came in about his death, the brand also announced his replacement. Virginie Viard, Chanel's studio director, stepped in and took the reigns on the creative design process.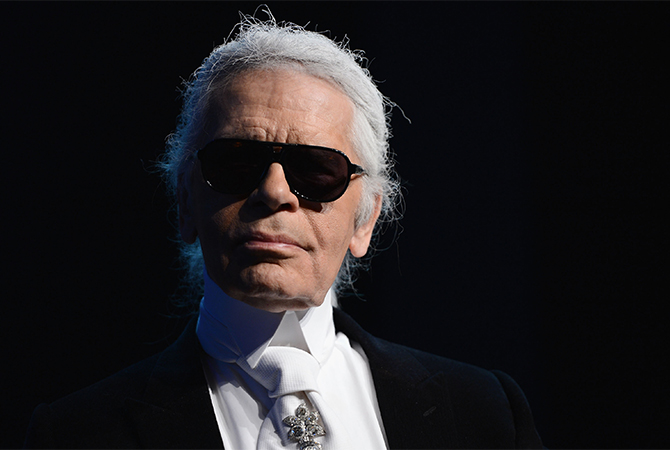 3. Tom Ford became the new CFDA chairman, March 2019
After holding the position for 13 years, Diane von Furstenberg was usurped by Tom Ford as chairperson of the CFDA. Ford is currently the 11th designer to hold the position with past designers including Oscar de la Renta, Stan Herman and Bill Blass in the hot seat.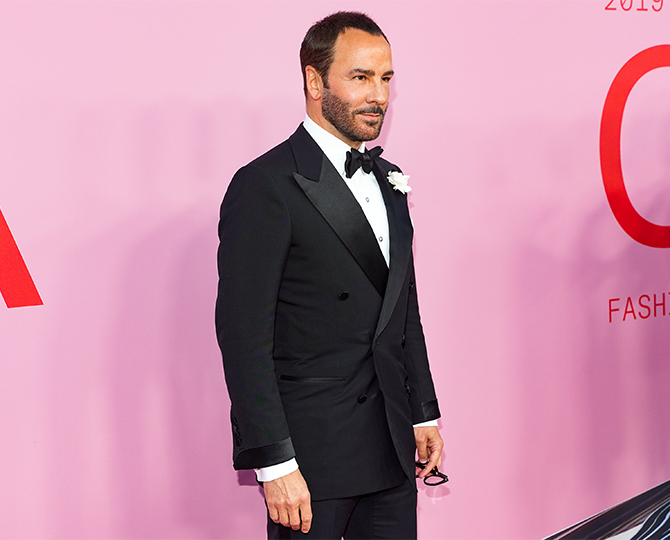 4. Dior's Haute Couture S/S'19 show in Dubai, March 2019
It's safe to say that Dior's Haute Couture S/S'19 show in Dubai was the most anticipated events on the calendar. And we can confirm it was everything — and more. In the middle of Dubai's Safa Park, everyone who's everyone in Dubai's fash pack came in their droves clad in appropriately theatrical ensembles — tulle, rainbow colours, winged shoulders, circus-inspired organza and oversized accessories — surrounded by fire-breathers and circus performers. Whilst we first saw the collection in January during Haute Couture week, we kind of knew what to expect —knowing the circus theme inside out at this point — but nothing quite prepares you for the real-life experience.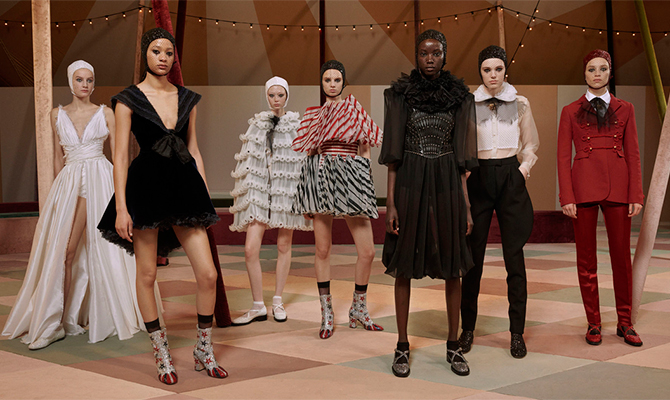 5. Halima Aden fronts Sports Illustrated in a hijab and burkini, April 2019
Halima Aden was the first model to appear in the magazine's pages wearing a hijab and a burkini. Speaking in an Instagram video on the casting, Halima said, "Growing up in the United States, I never really felt represented because I could never flip through a magazine and see a girl who was wearing a hijab. Don't be afraid to be the first."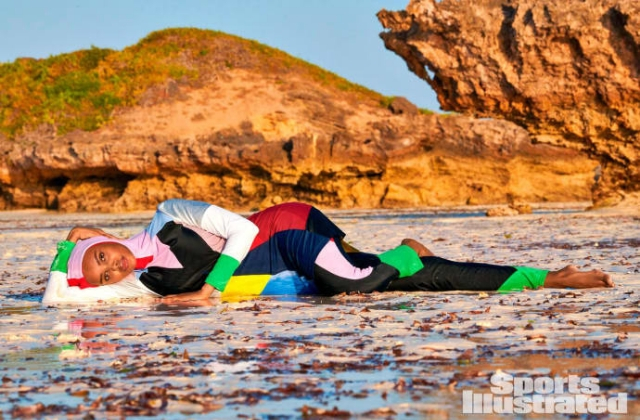 6. Rihanna x LVMH confirm a Fenty fashion house, May 2019
After months (and months) of hype, both the singer and LVMH Moët Hennessy — Louis Vuitton have officially confirmed they're entering the fashion business together and it will be under the Fenty umbrella. The partnership marked a particularly special partnership for both Rihanna and the luxury giant. Fenty was the first fashion brand to be launched from scratch by LVMH since Christian Lacroix (which was founded in 1987). Also, Rihanna is the first-ever woman to create an original brand at LVMH, plus the first woman of colour at the top of an LVMH maison — you go girl!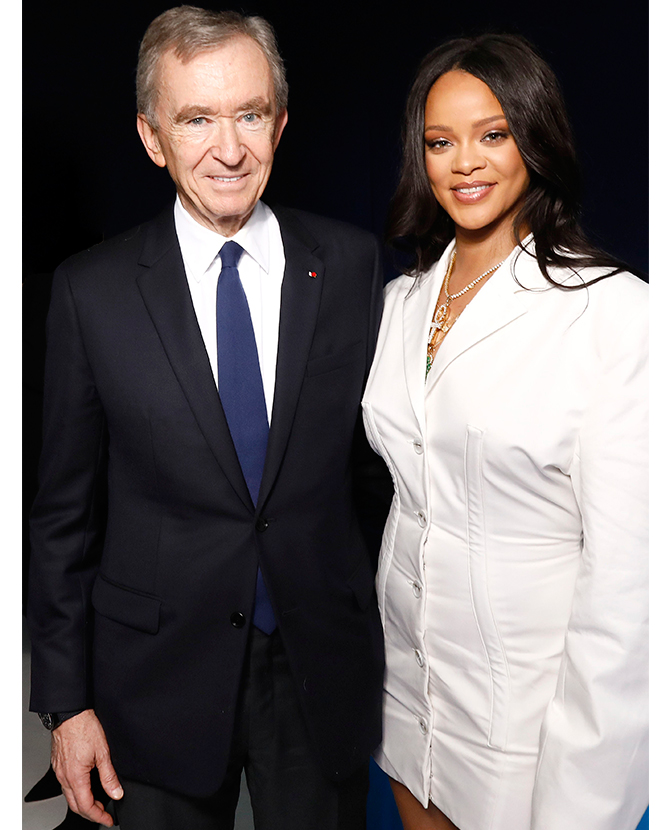 7. Fashion designer and UAE royal Sheikh Khalid bin Sultan Al Qasimi passed away, July 2019
Founder of London-based brand Qasimi and son of the Ruler of Sharjah, Sheikh Khalid bin Sultan Al Qasimi passed away earlier this year. The 39-year-old Emirati royal was a renowned designer who officially presented his debut collection in 2008, and was the first Khaleeji designer to showcase his collections during Paris Fashion Week.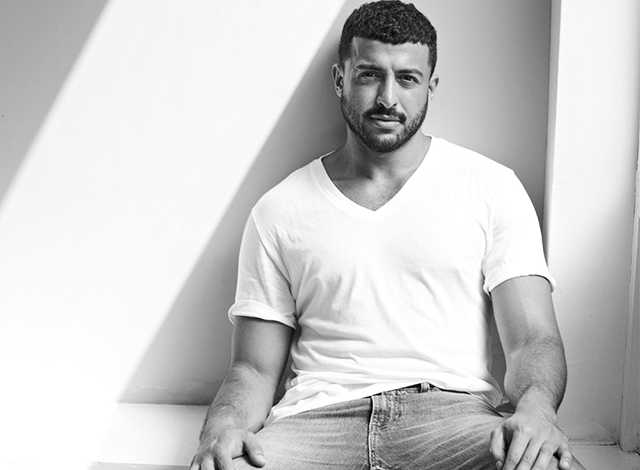 8. Stella McCartney x LVMH join forces, July 2019
Stella McCartney was parted ways with luxury conglomerate Kering after a 17-year partnership and in July, joined France's other major luxury giant, LVMH. The partnership was to further illustrate how LVMH are seeking to show its commitment to sustainability, as well as highlight the British designer as 'special adviser on sustainability' to Bernard Arnault, Chairman and Chief Executive of LVMH, and its executive committee.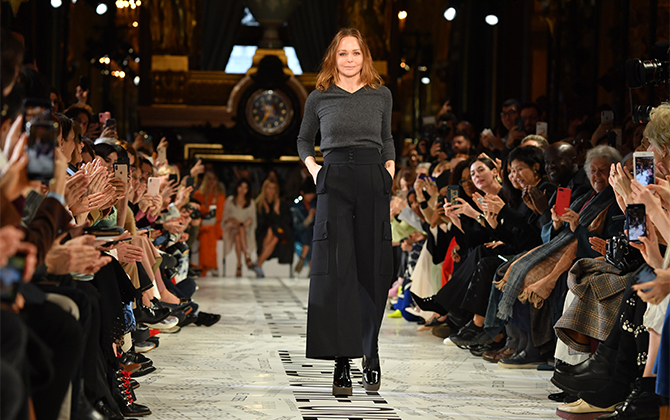 9. Peter Lindbergh passed away, September 2019
Peter Lindbergh, the German-born photographer and film director widely respected and recognised for his cinematic images and fashion shoots, passed away at the age of 74 on September 3rd. He was considered to be a pioneer in photography, and it was in part due to him introducing a new form of beauty by capturing the human face in all its imperfections with timeless images.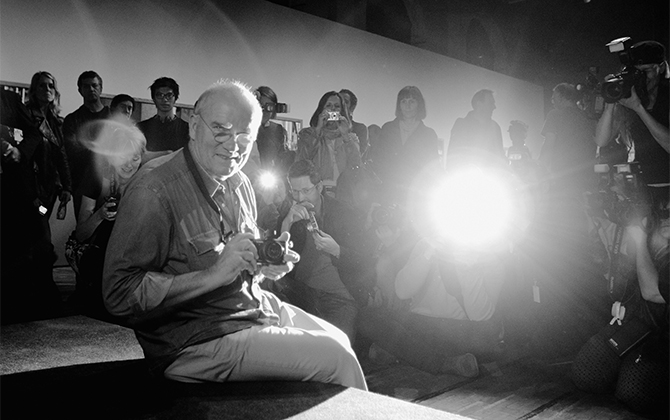 10. Jennifer Lopez shuts down the internet (again), September 2019
During Milan Fashion Week, Versace had an internet-stopping moment with Jennifer Lopez walking the finale. For its Spring/Summer 2020 show, Versace tapped the musician to celebrate the 20th anniversary of J.Lo's iconic jungle printed dress that created the unforgettable, Google-worthy Versace moment in 2000, whilst at the Grammys. Honouring *that* moment, the jungle print is reprised on the runway in its original, tropical green colour palette, and was captured on none other than 'Jenny from the Block' herself.


Original: https://www.buro247.me/fashion/trends/milan-fashion-week-s-s-2020-day-three-and-four/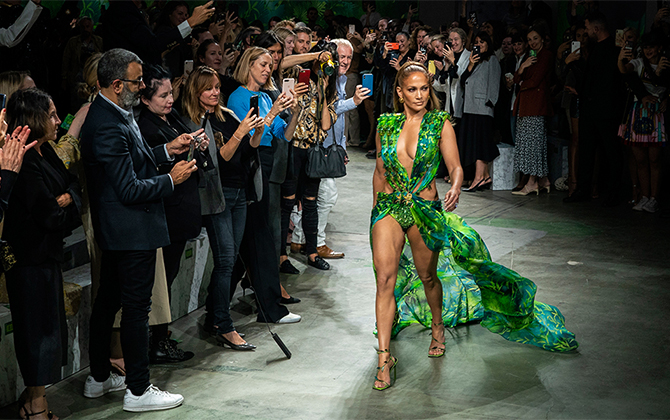 Now, take a look at the top fashion wants the world lusted over this year.