Global fashion platform Lyst just released its latest report for 2019 and Bottega Veneta is sat up top as THE brand of the moment. Surprised? Nope…
Bottega Veneta's Creative Director Daniel Lee is probably on a high right now because the Italian label has just been crowned the breakout brand of 2019 according to Lyst – the fashion number-crunching platform.
Since Lee (formerly at Celine) took over the creative reigns at the end of 2018, his designs have been captured on a slew of tastemakers during fashion month. His newly launched accessories-turned-instabait even earned itself a very own Instagram account, dubbed @newbottega (shh, we're loyal followers).
So, it's no surprise that his products were some of the world's most wanted products of 2019.
Determined by monitoring spikes in social mentions, product tags, searches, and sales, here are the top ten products the world lusted over in 2019…
1.
Bottega Veneta
The brand's 'The Pouch' was pictured on just about every fashion enthusiast out there and it sparked more than 10,000 views a month since its launch.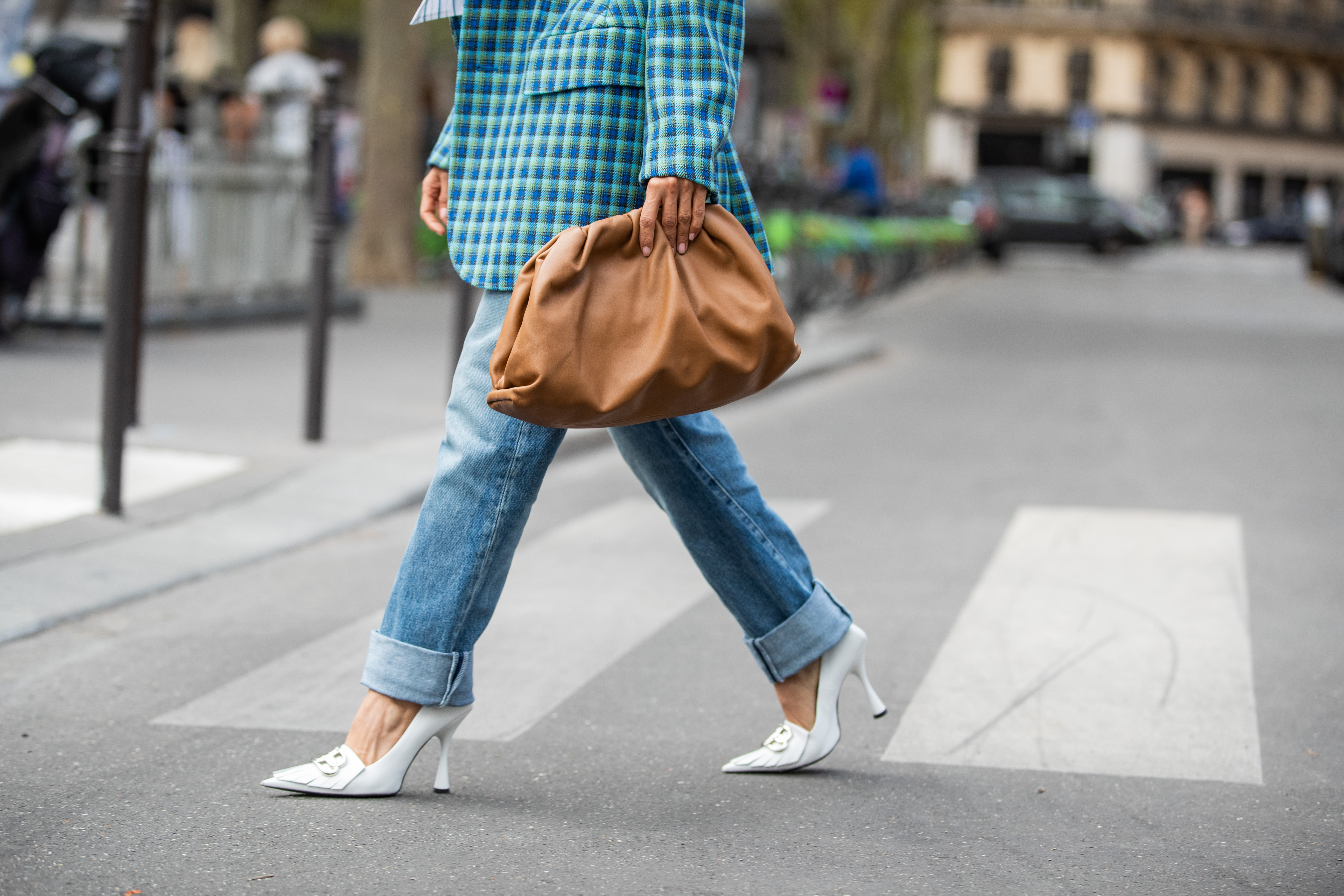 2.
Bottega Veneta's 'Stretch Sandals' also earned itself a top spot on the list this year as Lee's barely-there sandals were in high demand over the summer.
3.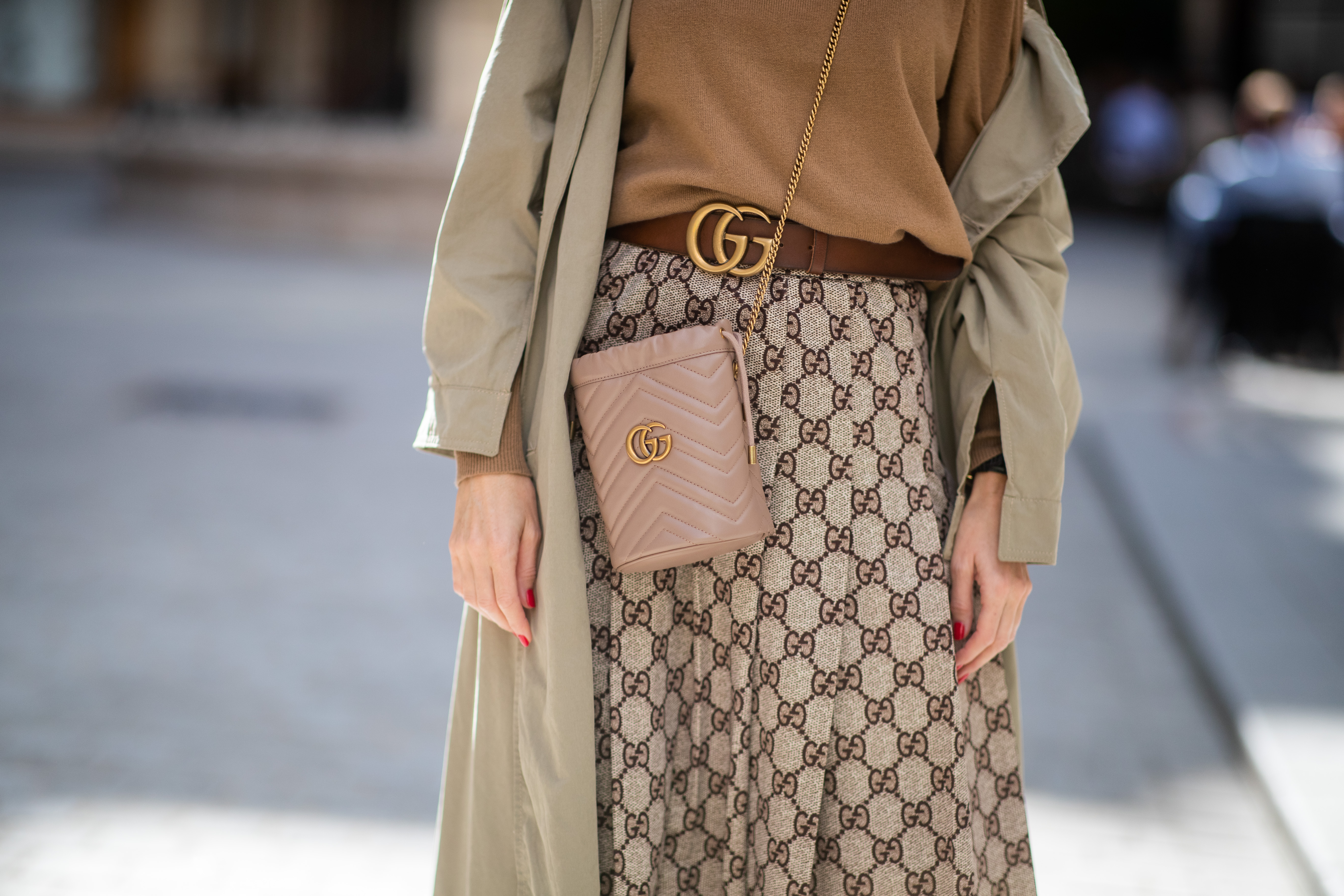 Gucci
The brand's iconic Gucci GG Logo belt still remains one of the most sought after luxury accessories. Fun fact? Two Gucci belts were sold through Lyst every minute this year!
4.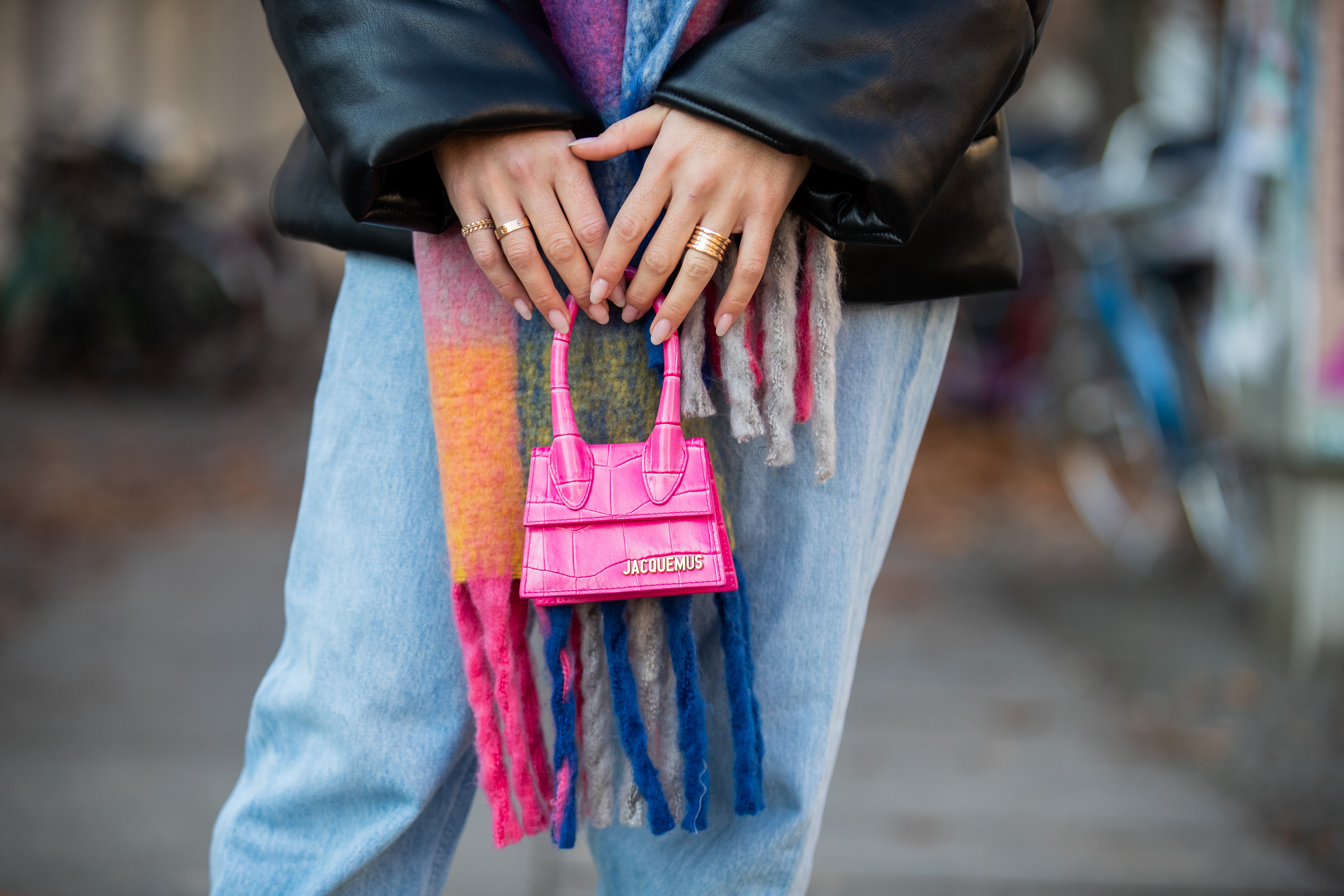 Jacquemus' Le Chiquito bag creeped its way up to fourth place and searches for the popular piece increased by 130% in May alone.
5.
Prada
Bucket hats made a comeback this year and Prada's Logo Bucket Hat spiked in searches eventually selling out multiple times online.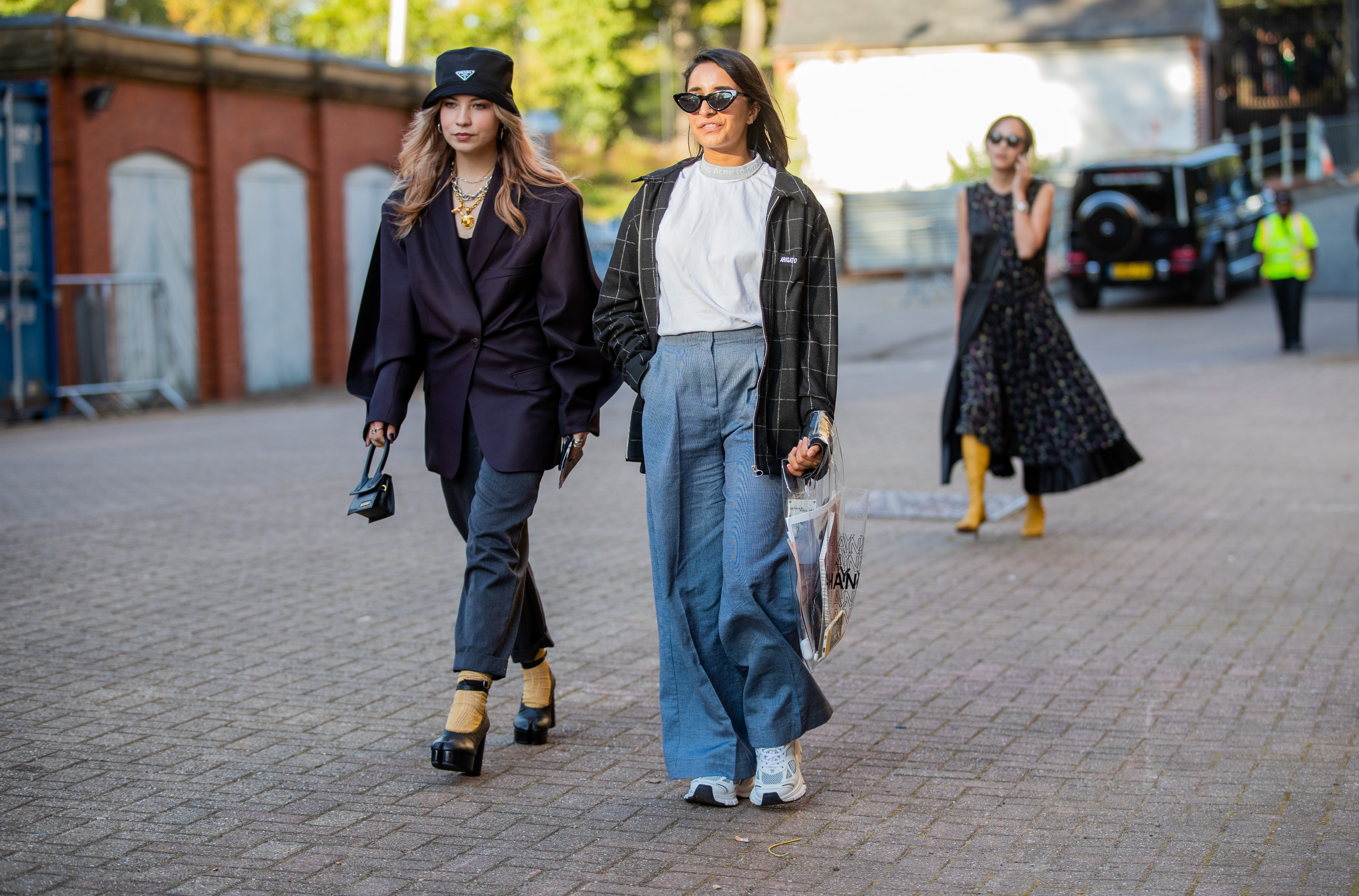 6.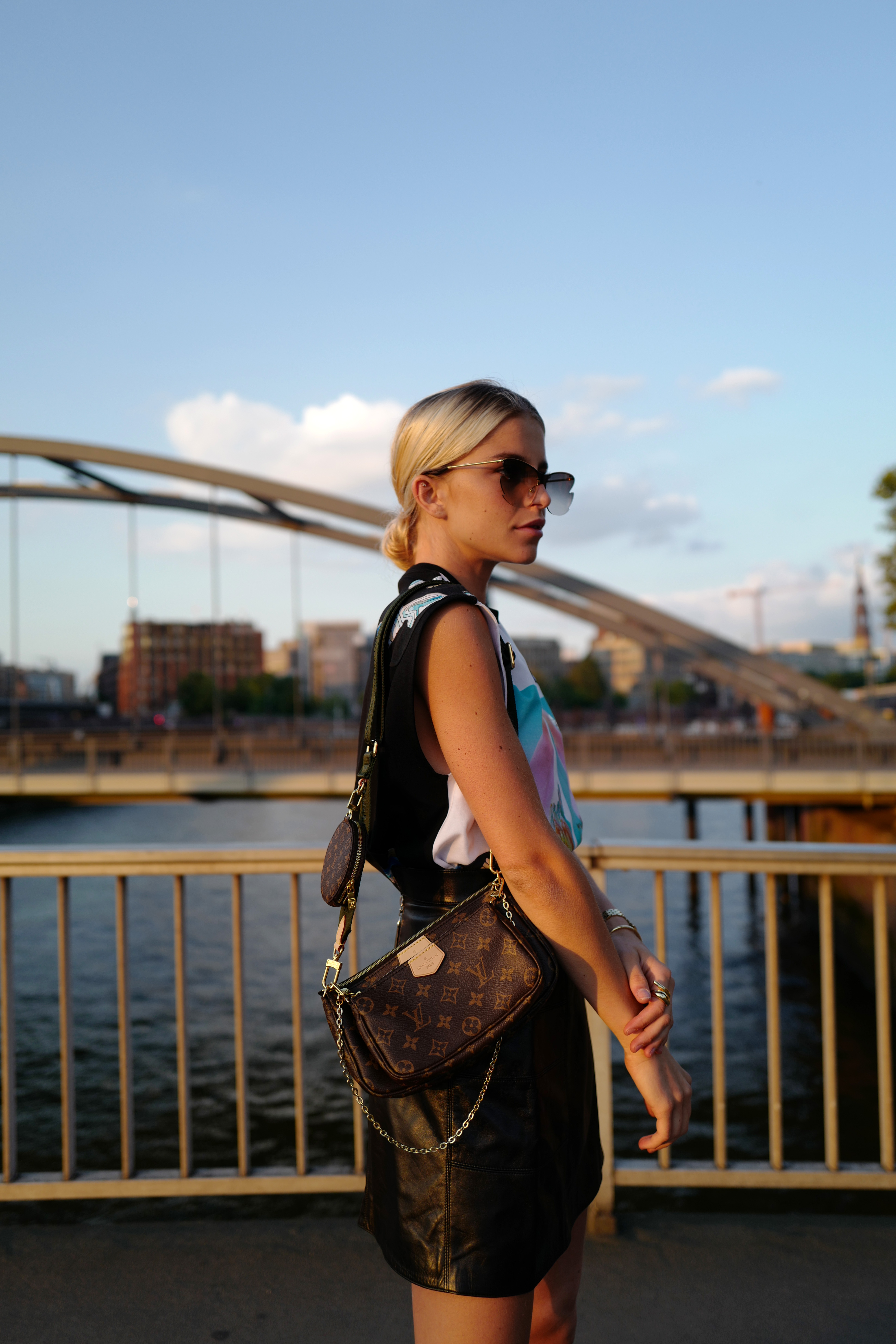 Louis Vuitton
Louis Vuitton's Multi Pochette Bag might've only launched in October, but weeks before its release, the piece already had a long waiting list.
Once it was available online, it sold out within days.
Good luck trying to get your hands on it now…
7.
Ganni's route away from minimalist or over-complicated has earned the brand a top spot on this year's list with its 'Checked Seersucker Midi Dress' a favourite amongst the industry. Its neon version promptly sold out after a 101% rise in demand over the summer.
8.
According to Lyst, Sandy Liang's '90s-inspired fleece jacket was the designer's most popular product this year.
9.
We all know that sustainability has had an impact on the fashion industry this year (more so now than ever at least) and Weekday's Row Sky Blue Jeans were the best selling jeans on 2019 on Lyst. Hint: It's made from 100% organic cotton and is super comfortable.
10.
Last not certainly not least, Gucci landed another spot on Lyst's top ten of the world's most wanted items with its GG Supreme Small Messenger Bag. It was considered one of this year's most coveted accessories.
Now, make sure to discover the new rules of tuxedo dressing.