Four reasons to lust after magpie bags
Remember the days when too much crystal, glitter and bling was considered a big fashion no-go? Well, we have good news: high octane glamour is 100% in. This party season, crystals are officially trending. From subtle jewel-embellished accents, architectural pieces, to fully crystallised shoppers, designers have been experimenting with sparkle and it couldn't have dropped in a better season.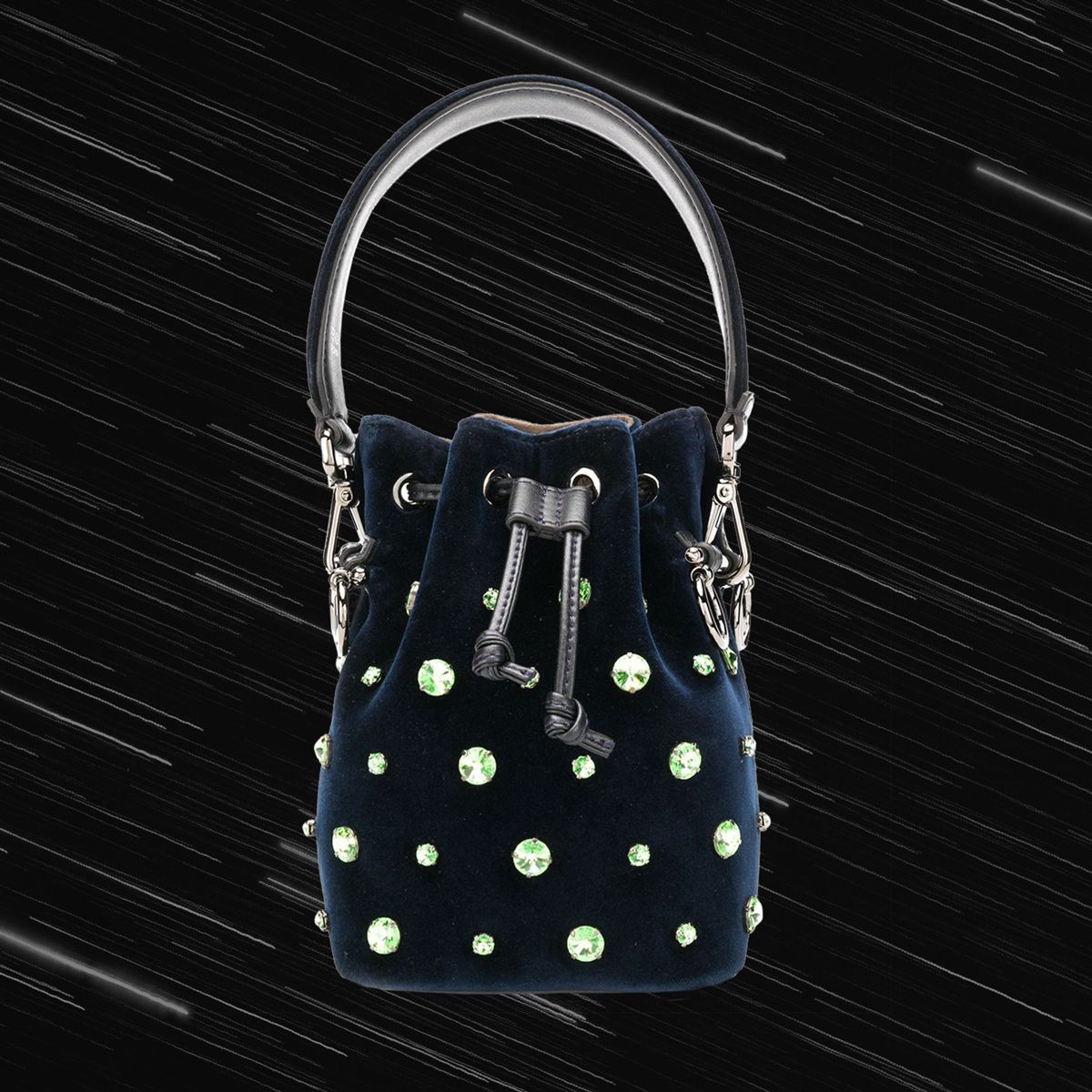 1


Don't overthink it – you can pair a crystal bag with anything. Maybe throw in a crystal hair slide, too.
2
For glam maximalists, you will be thrilled that brands are finally catering to your biggest vice – there are plenty of full crystal pieces you'll love. For the more minimal amongst us, look for pieces with accents – see the Loewe box bag, with just a hint of sprinkling.
3
If investing in the smallest bag your bag closet holds, then go for one that could also double up as a baroque mantlepiece ornament. Find one that plays with form and texture. Even if we don't live the evening bag everyday lifestyle, when it's having a night off it is still a beautiful object.
4
With a crystal bag, you can keep the whole look on the more androgynous side – think boilersuit and crystal cross body, jeans with an oversized roll neck and a crystal shopper, masculine tailoring with a sparkly top handle. Opposites can attract, you know.
First published on buro247.com.
Now, discover the top ten fashion wants the world lusted over this year.