While the 1916 agreement 'Sykes-Picot' was a secret treaty between the United Kingdom and France to define their mutually agreed spheres of influence (still trying to get over those endless school history lessons), Sizepico is an agreement between our curves, confidence, individuality with…none other than the fashion industry and we surely don't want to get over this one.
The brand emerges as a beacon of empowerment and style, their collections showcase an exquisite fusion of impeccable craftsmanship, trend-setting designs, and luxurious fabrics that drape and embrace every silhouette with grace. With their chic everyday essentials that effortlessly blend comfort and fashion, this brand redefines the concept of fashion-forward dressing for the curvaceous and bold. Born from the boundless creative synergy of Lebanese fashion virtuosos Rita Lamah, Georges Hankash, and Missak HajiAvedikian, SIZEPICO emerges as a transcendent force, tailor-made for the plus-size community. With a harmonious blend of style and comfort, their visionary collections is crafted from the finest 100% French terry cotton and denim. Celebrating diversity, SIZEPICO proudly extends its sartorial embrace from 2XL to a resplendent 5XL, etching its name as the solitary beacon of plus-size exclusivity in the vibrant tapestry of the Arab world's fashion landscape.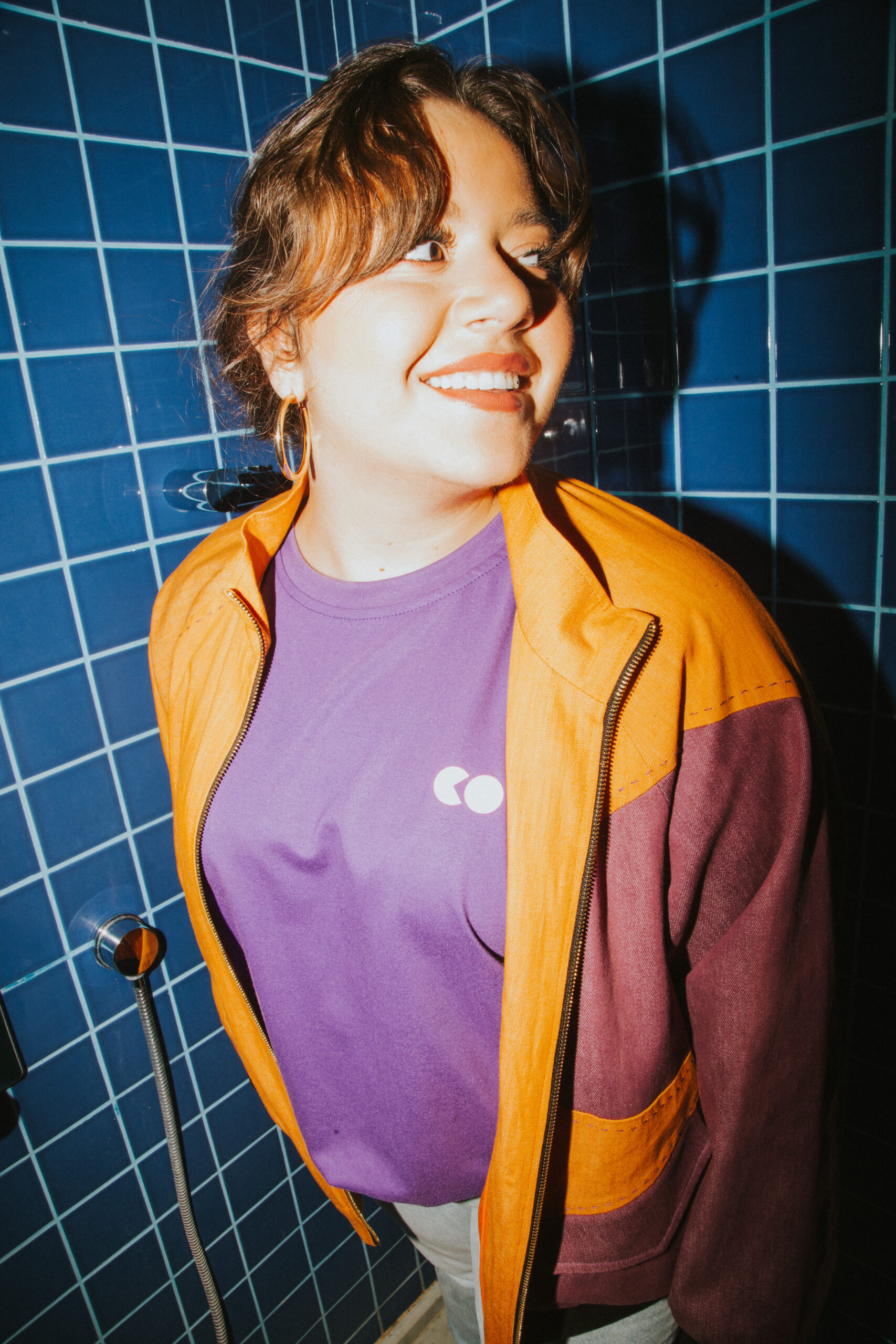 "We are happy to be able to work towards a more inclusive fashion scene in this part of the world", said Georges Hankash, CoFounder of SIZEPICO, adding: "This project is very dear to my heart, as I myself once couldn't find clothing that fits me and my personality equally. The idea behind SIZEPICO stems from the dire need to provide the plus size community with statement pieces that they can wear comfortably time and time again, all while being true to themselves and to their unique sense of style".
"SIZEPICO is not just another fashion brand in the market", stated Rita Lamah, the visionary behind the Beirut based fashion name. "Our fashionable pieces can be an oversize option for men and women regardless of their actual size. In this era where oversized clothing is in, the market needed a brand with a soul, and SIZEPICO is proud to deliver just that", she added.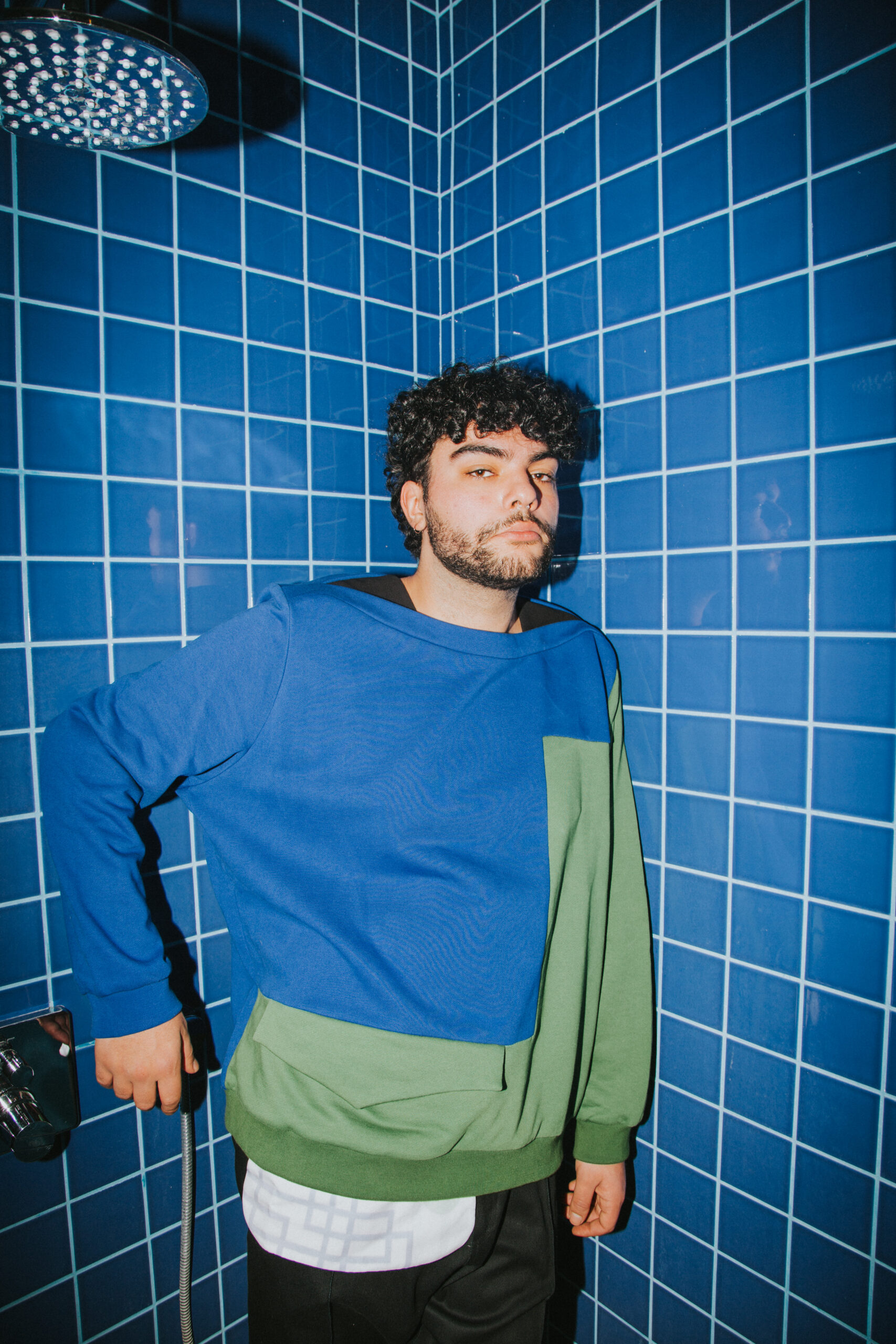 Missak HajiAvedikian, SIZEPICO's Creative Director, shared his thoughts about the brand, saying: "When I was first approached to be a part of this exciting project, I welcomed the challenge with thrill and caution. The mission was to come up with unique clothing items of plus sizes only in a market that was saturated with brands yet lacked bold bigger size options. I believe we achieved that successfully, as we continue to listen to the plus size community's needs to spice up their wardrobe.
SIZEPICO clothes are available for online orders through the brand's website www.sizepico.com, as well as through its official Instagram page, with worldwide delivery and this month the brand is closer to you in Jeddah from May 30th till June 5th at Jeddah's hottest summer pop-up in Homegrown Hayy.
ALSO READ: INSIDE SANTONI'S MANUFACTURER WHERE TRADITIONAL ITALIAN SHOEMAKING TRANSCENDS TIME.