So much can happen in 5 minutes, no? If you still have doubts watch Balenciaga's show below and remember that in 5 minutes, the brand revealed 44 looks with models wearing sunglasses traversing the streets on foot or gliding effortlessly on skateboards. A cool and lively tableau emerges as pedestrians, engrossed in their routines, crisscross paths while carrying parcels or navigating with shopping baskets. Suddenly, all harmonizing perfectly with the timeless melodies of Édith Piaf's "Sous le Ciel de Paris" (also made Balenciaga-ish).
'Capital B' breathes new life with a structured and edgy collection that delves into the art of tailoring and celebrates form. A spirited nod to Balenciaga's earlier showcase in Paris at the Carousel du Louvre, where logo-less designs took center stage, this forthcoming collection encapsulates the essence of creative evolution and innovation while still being loyal to Balenciaga's androgynous silhouettes.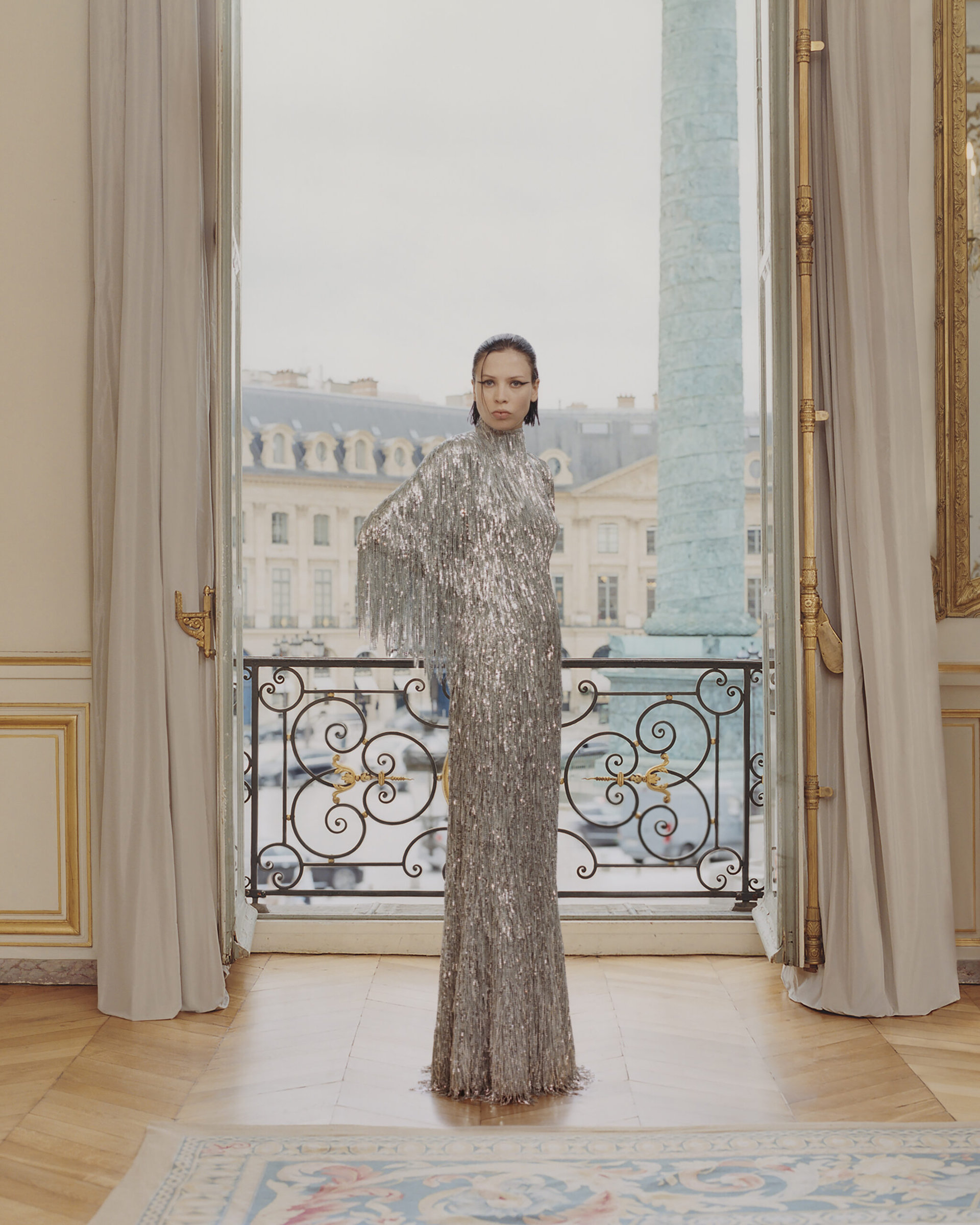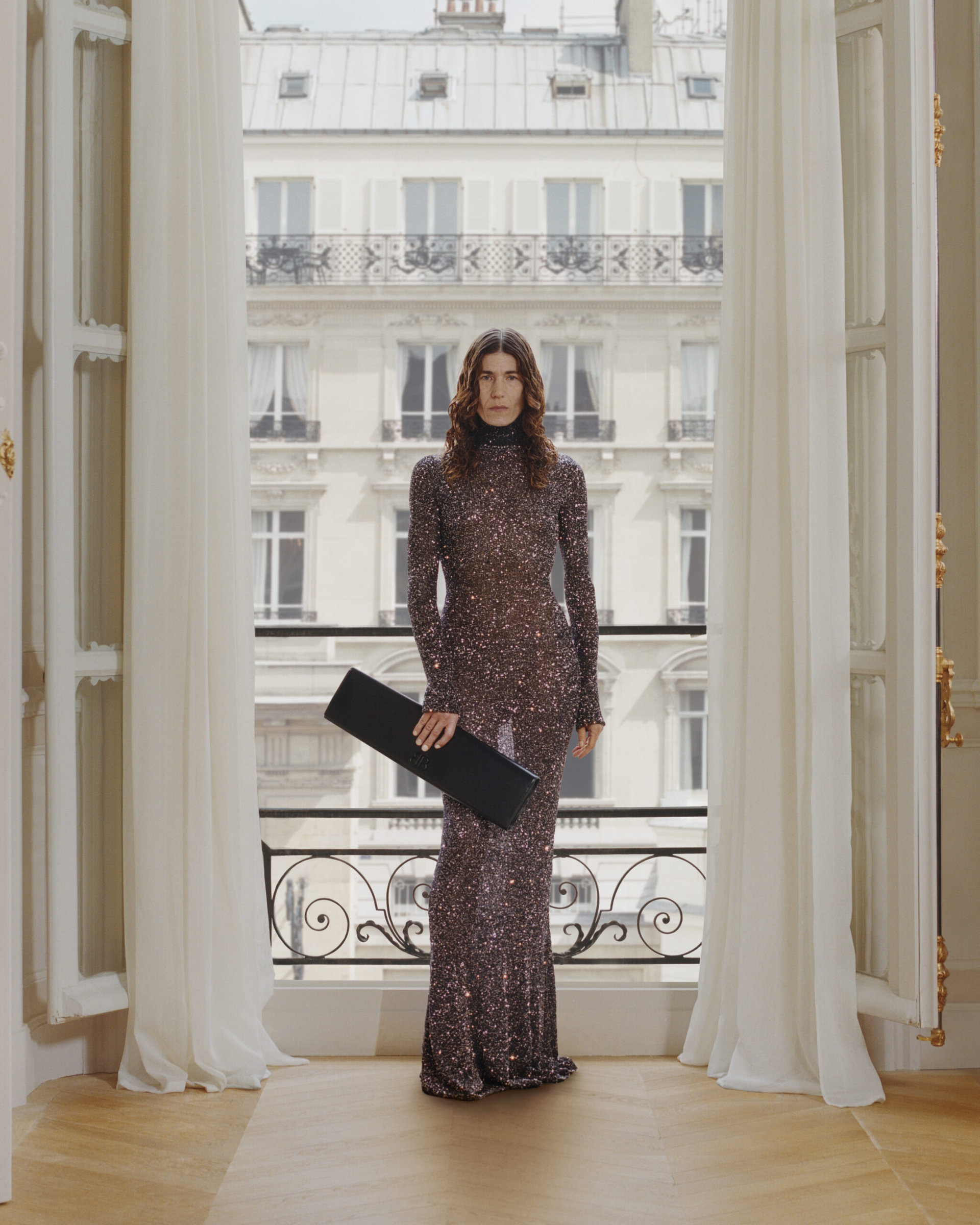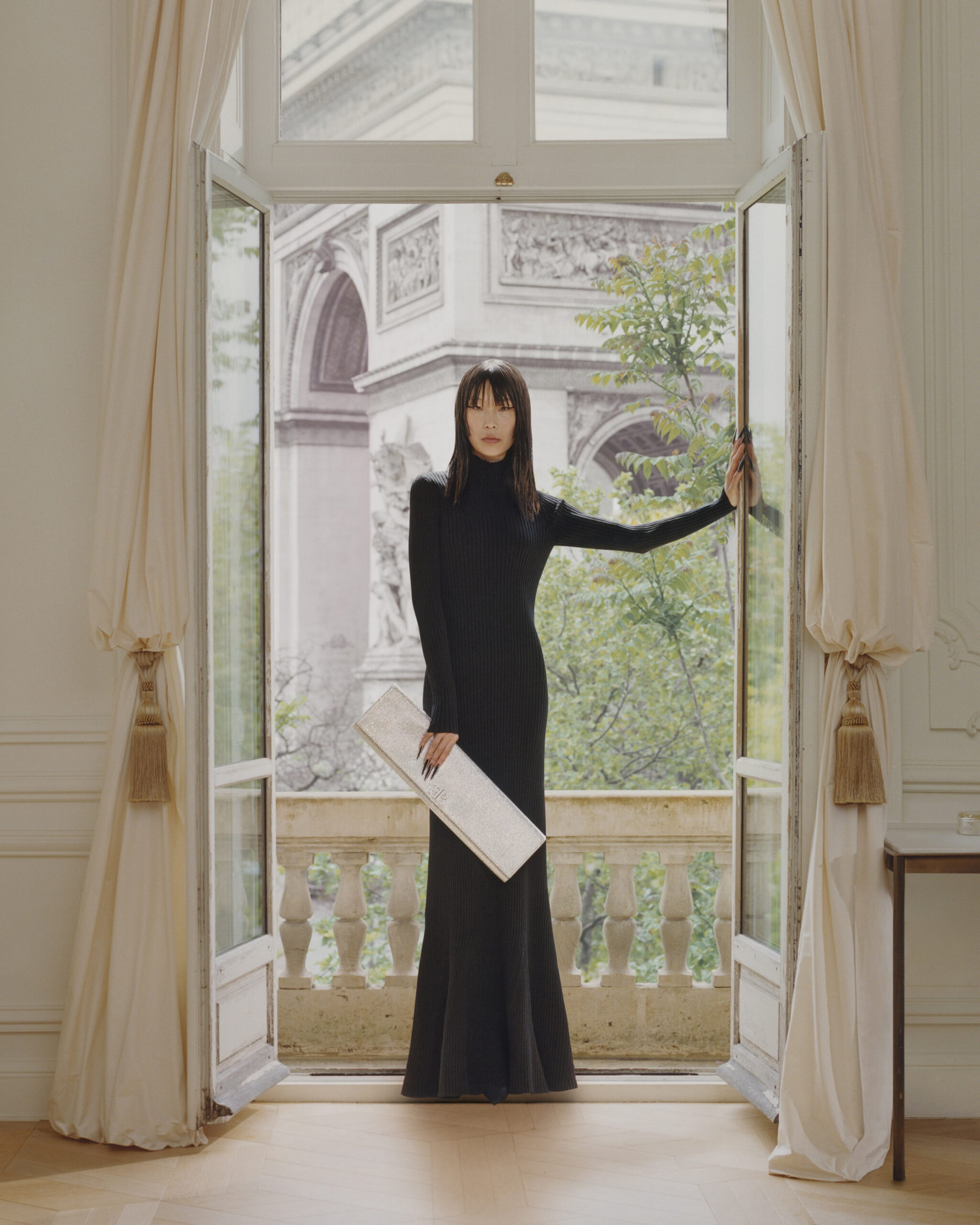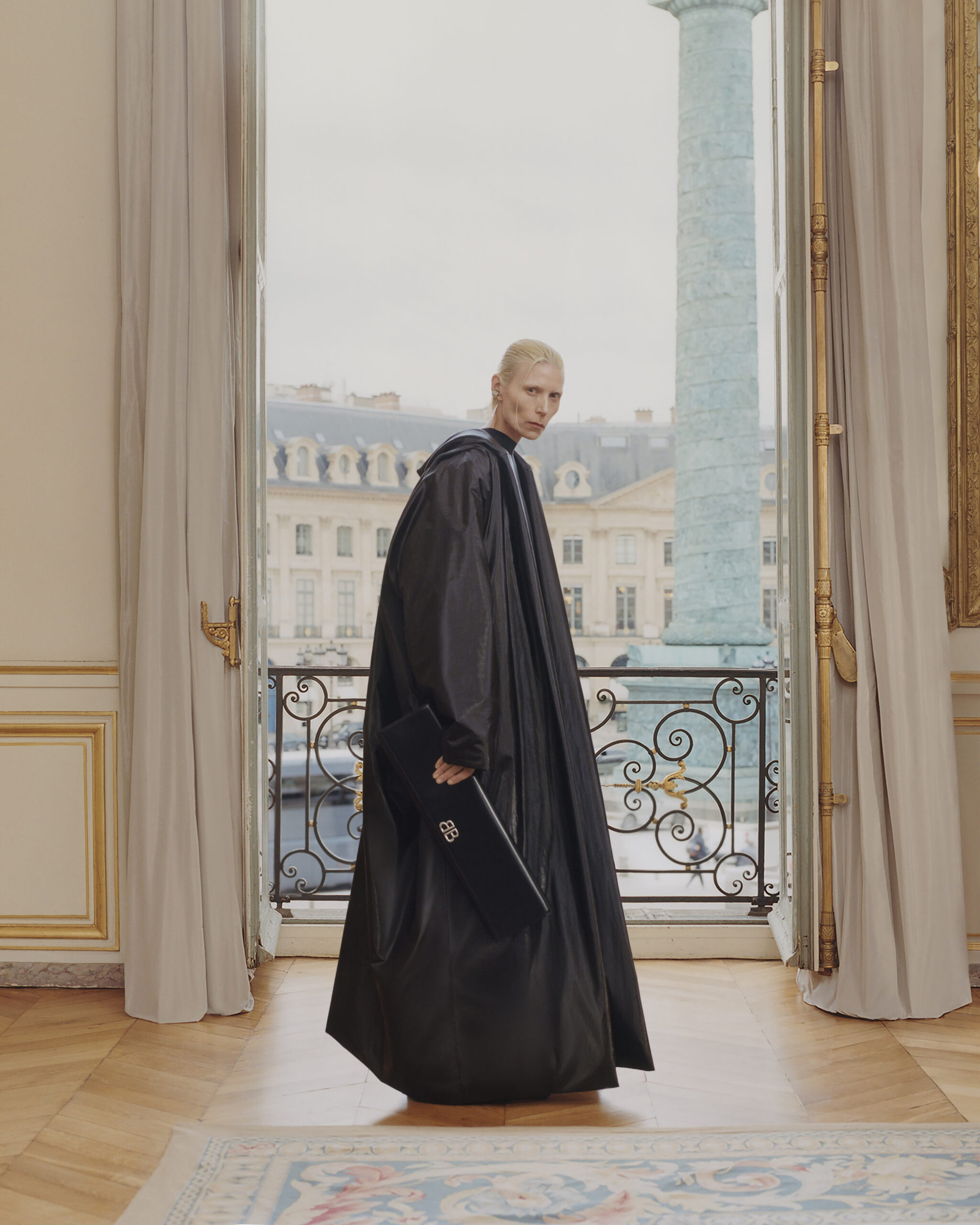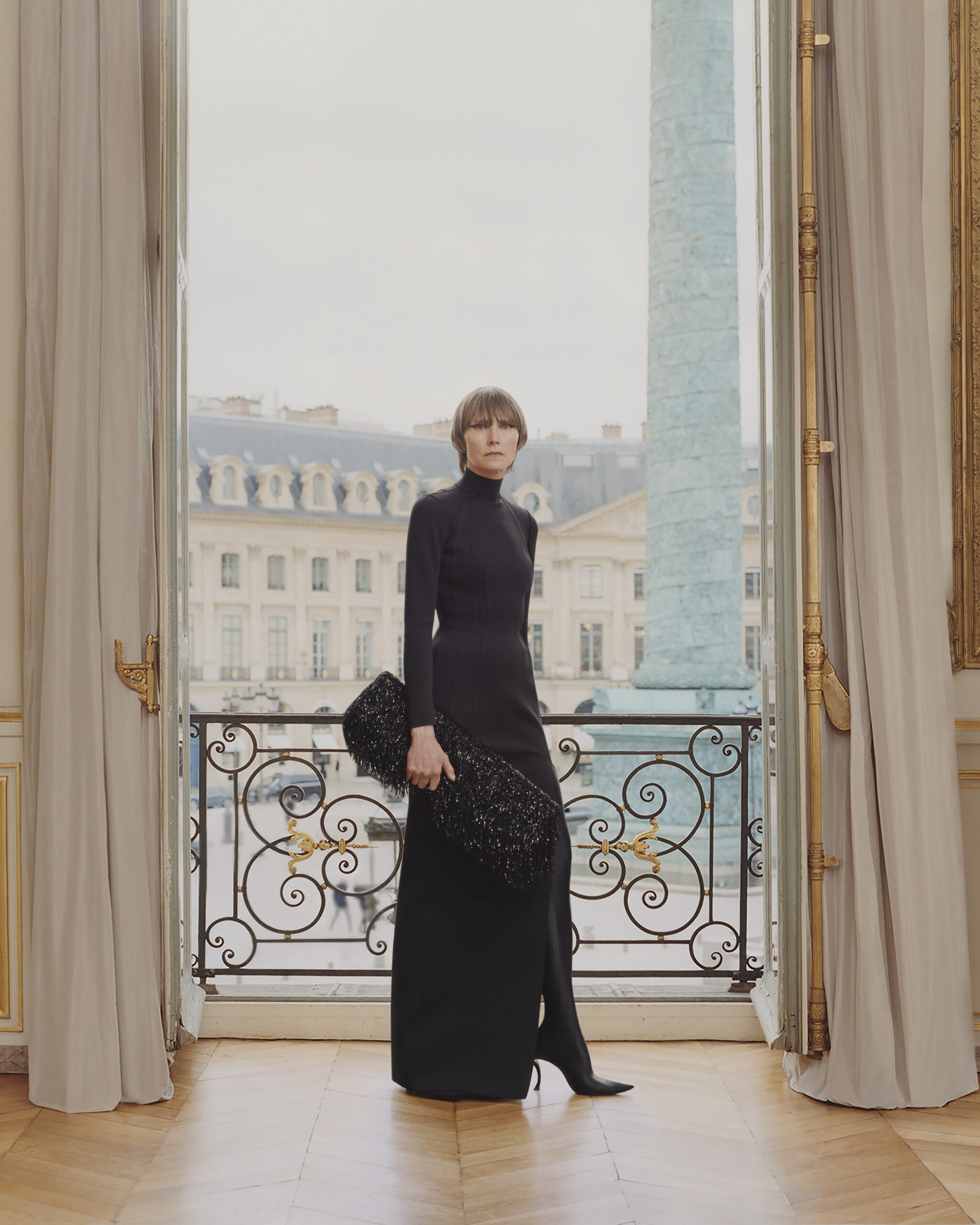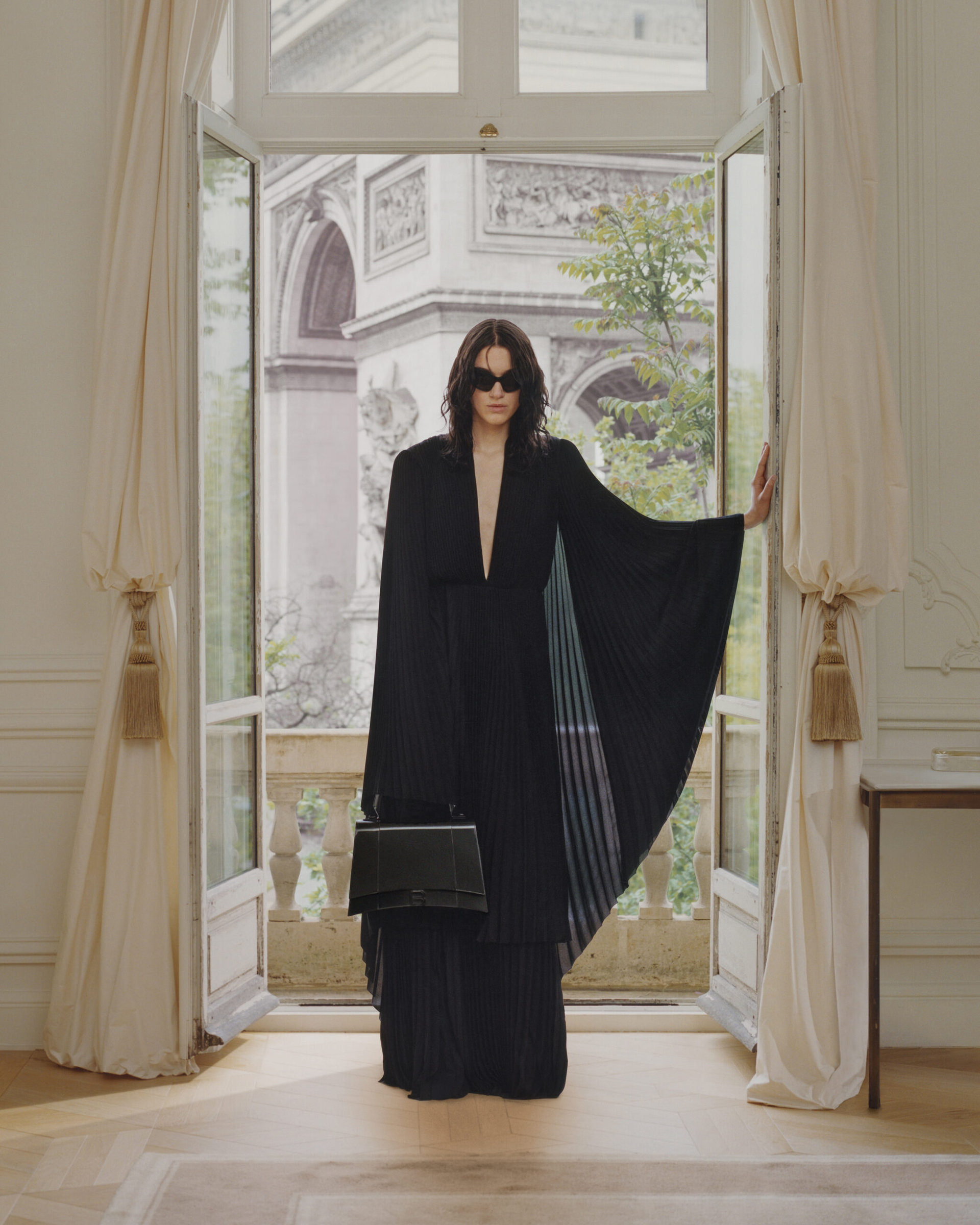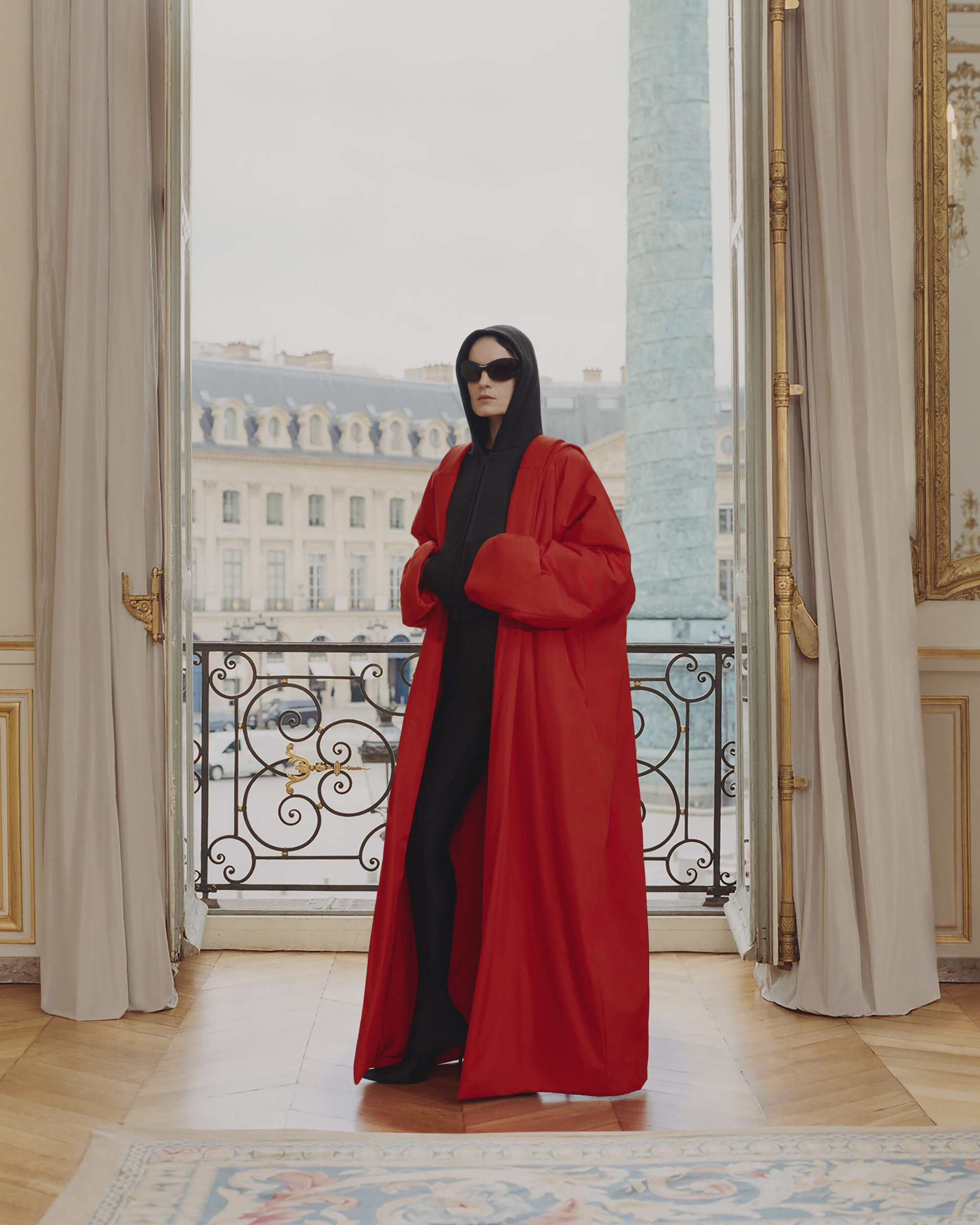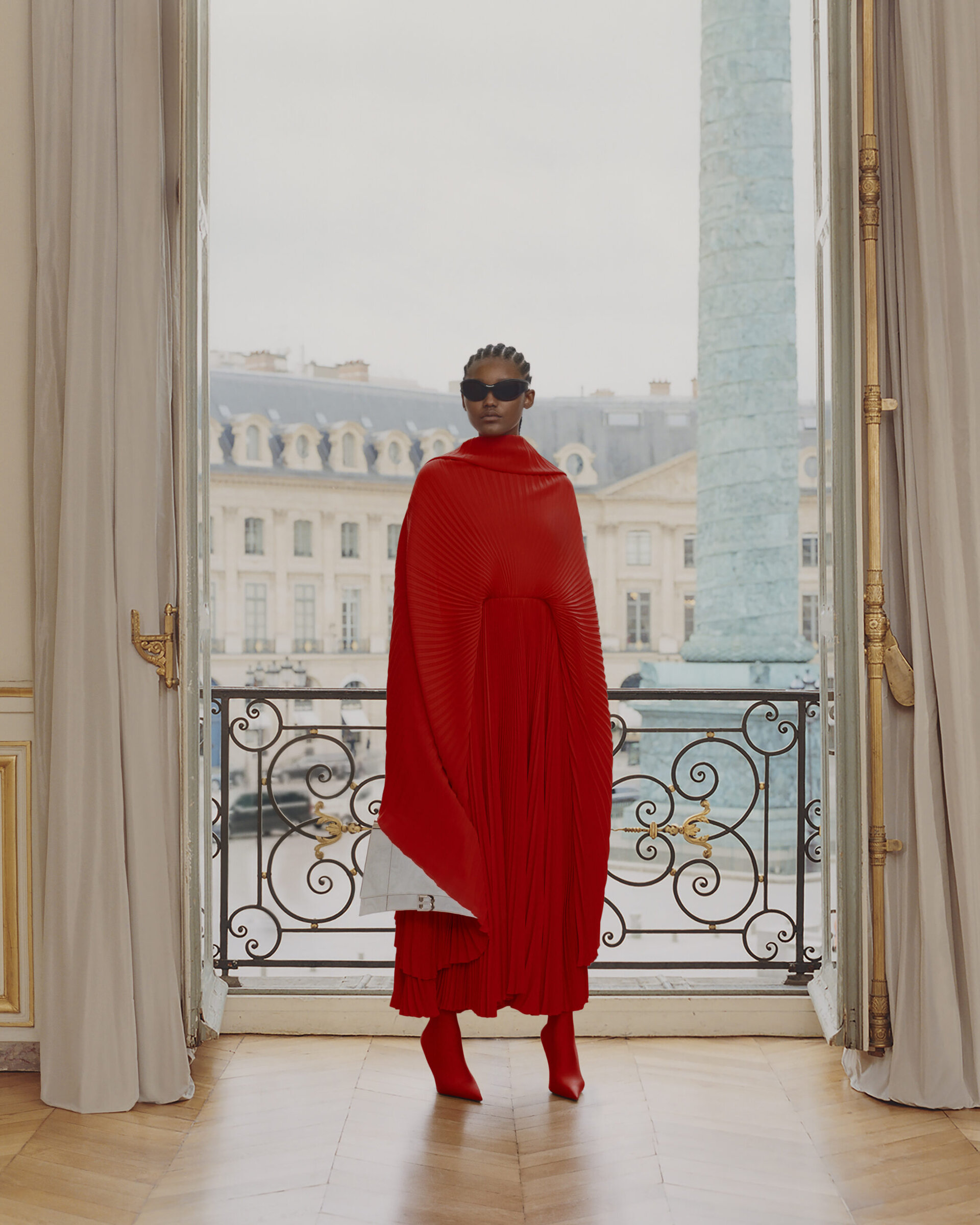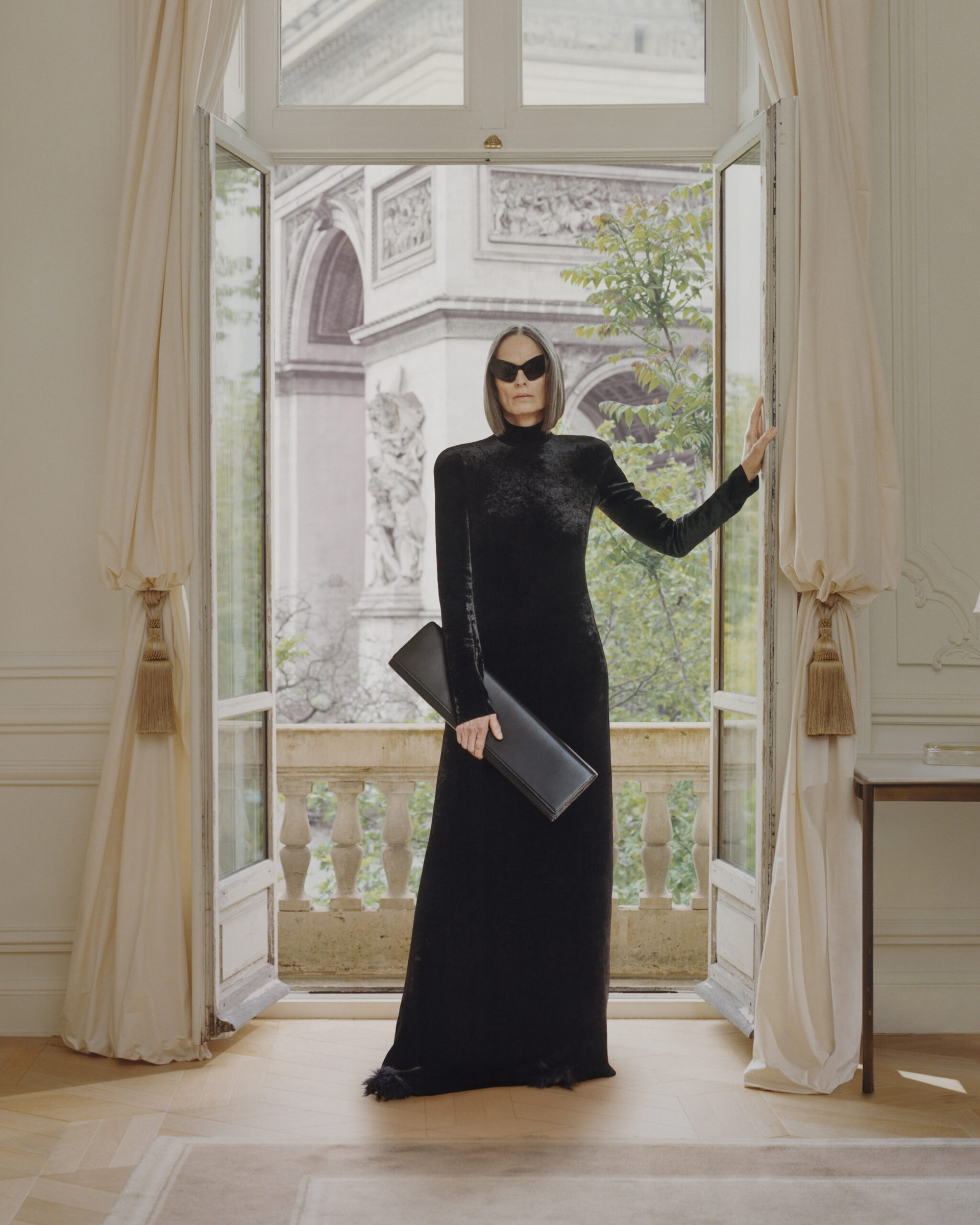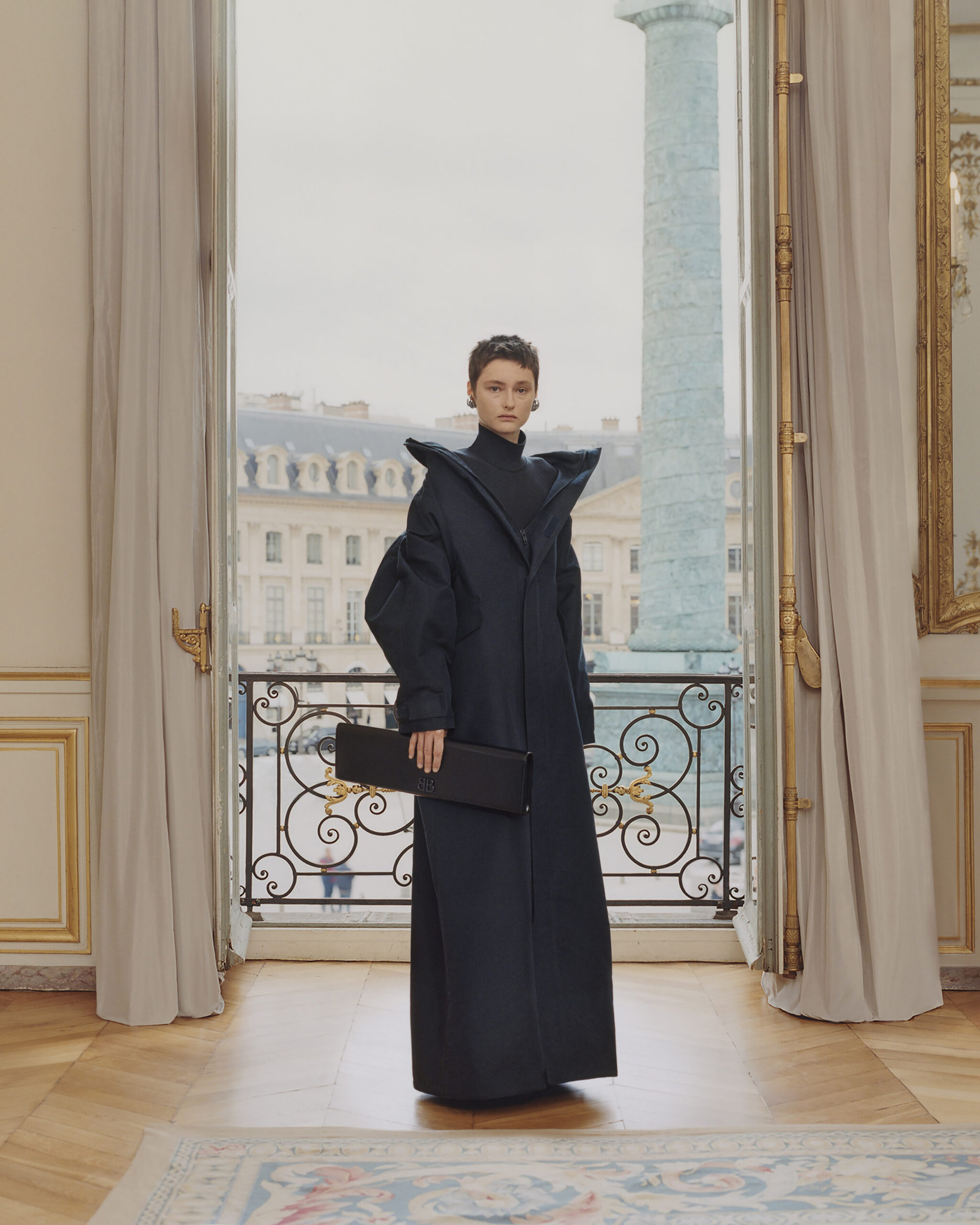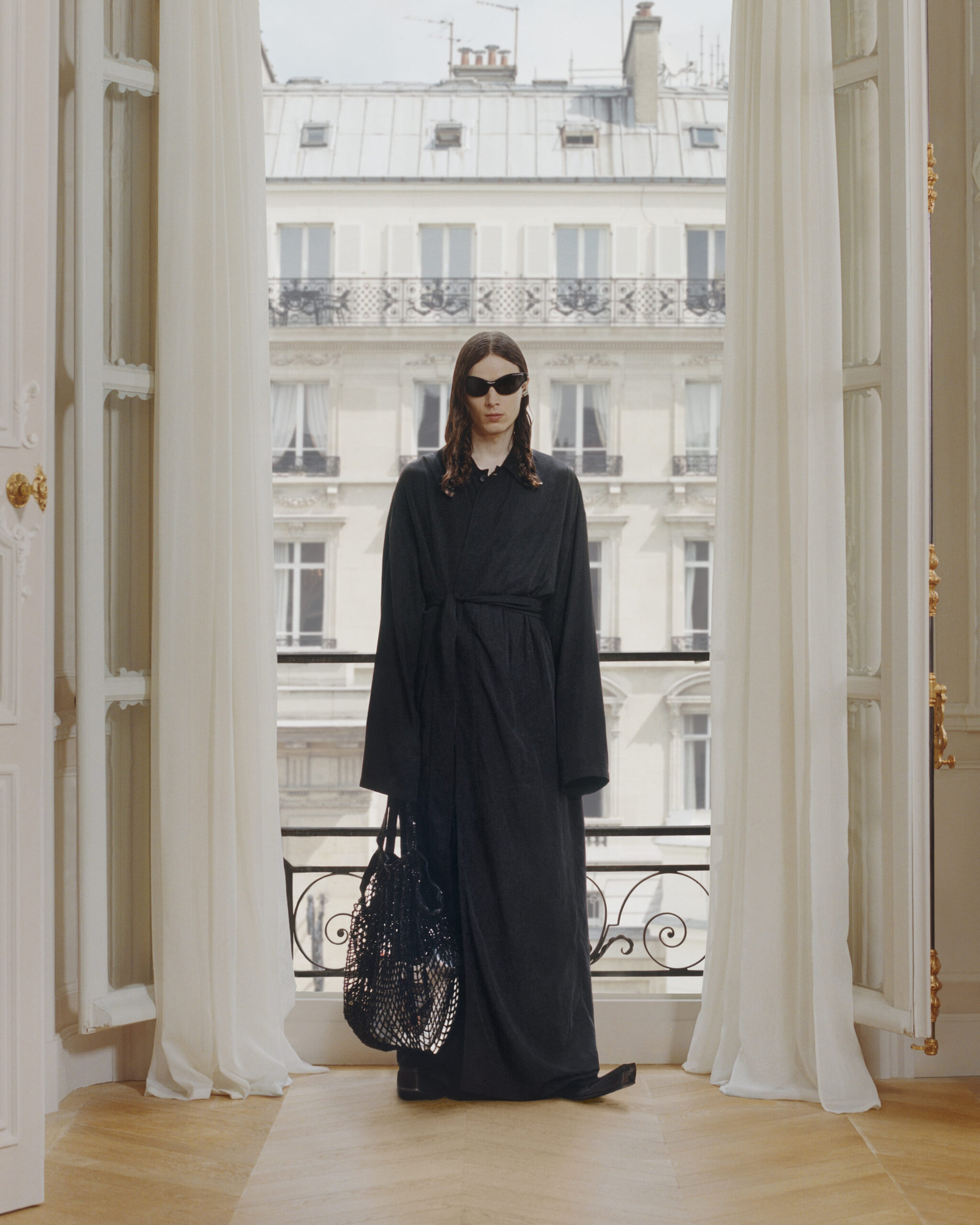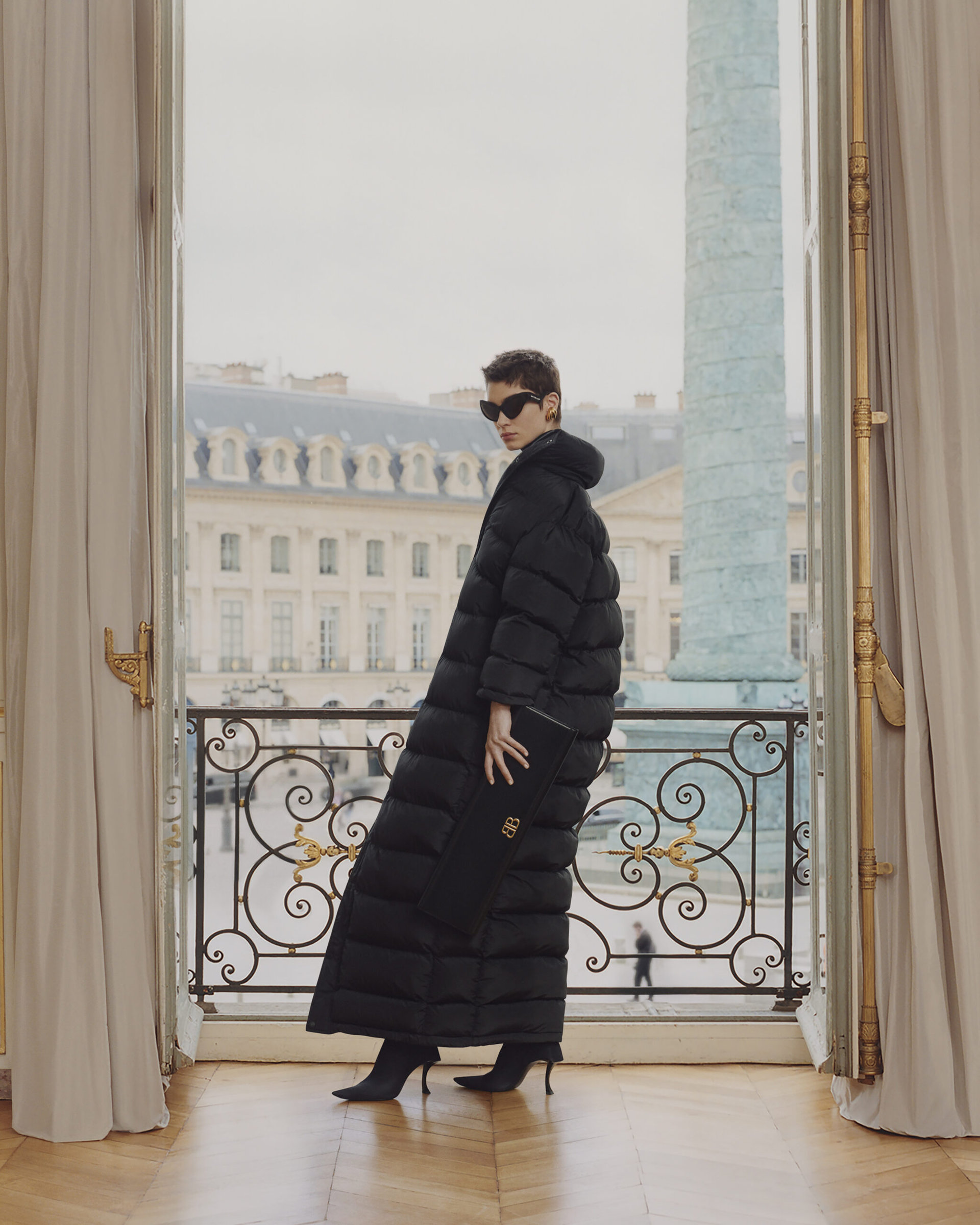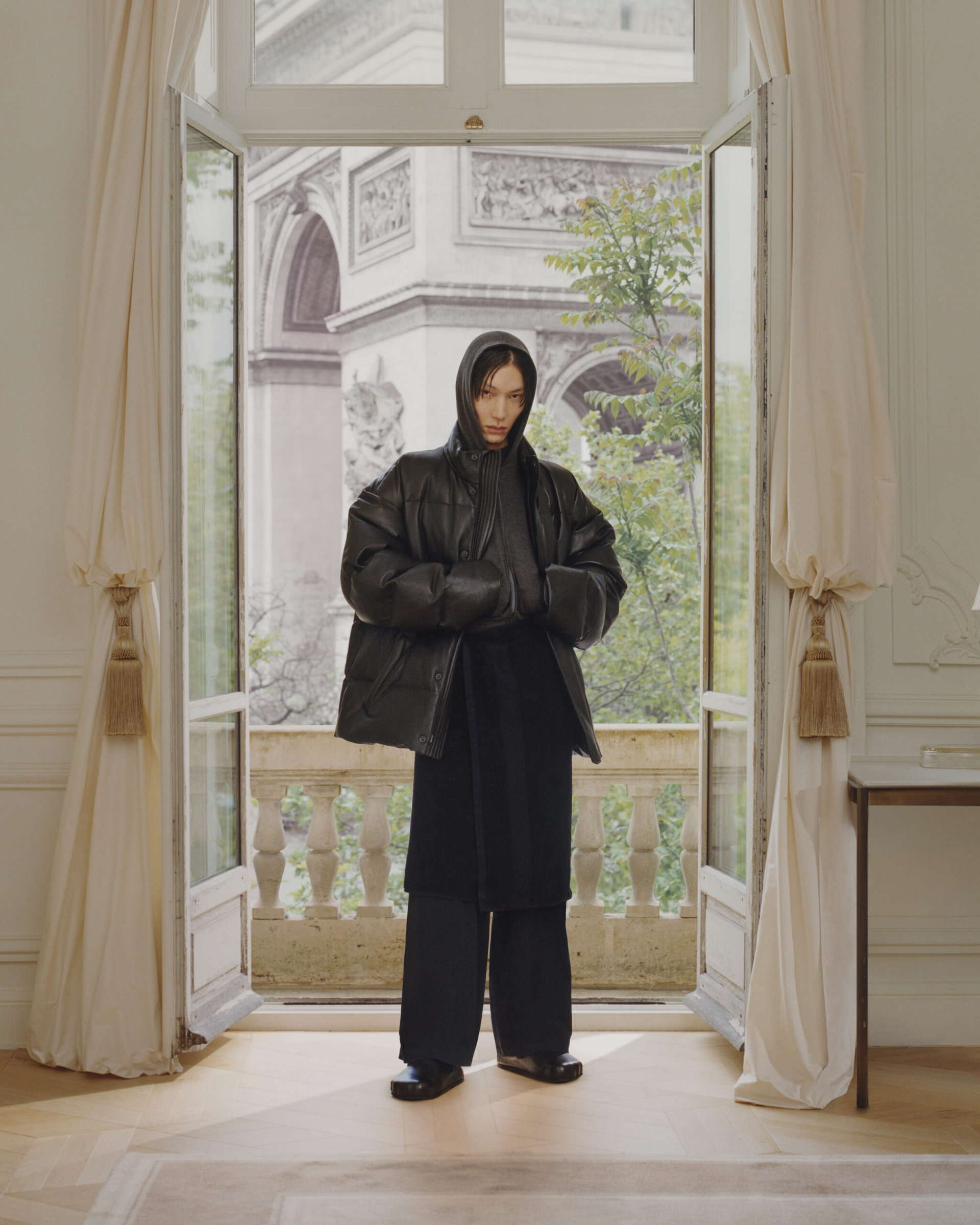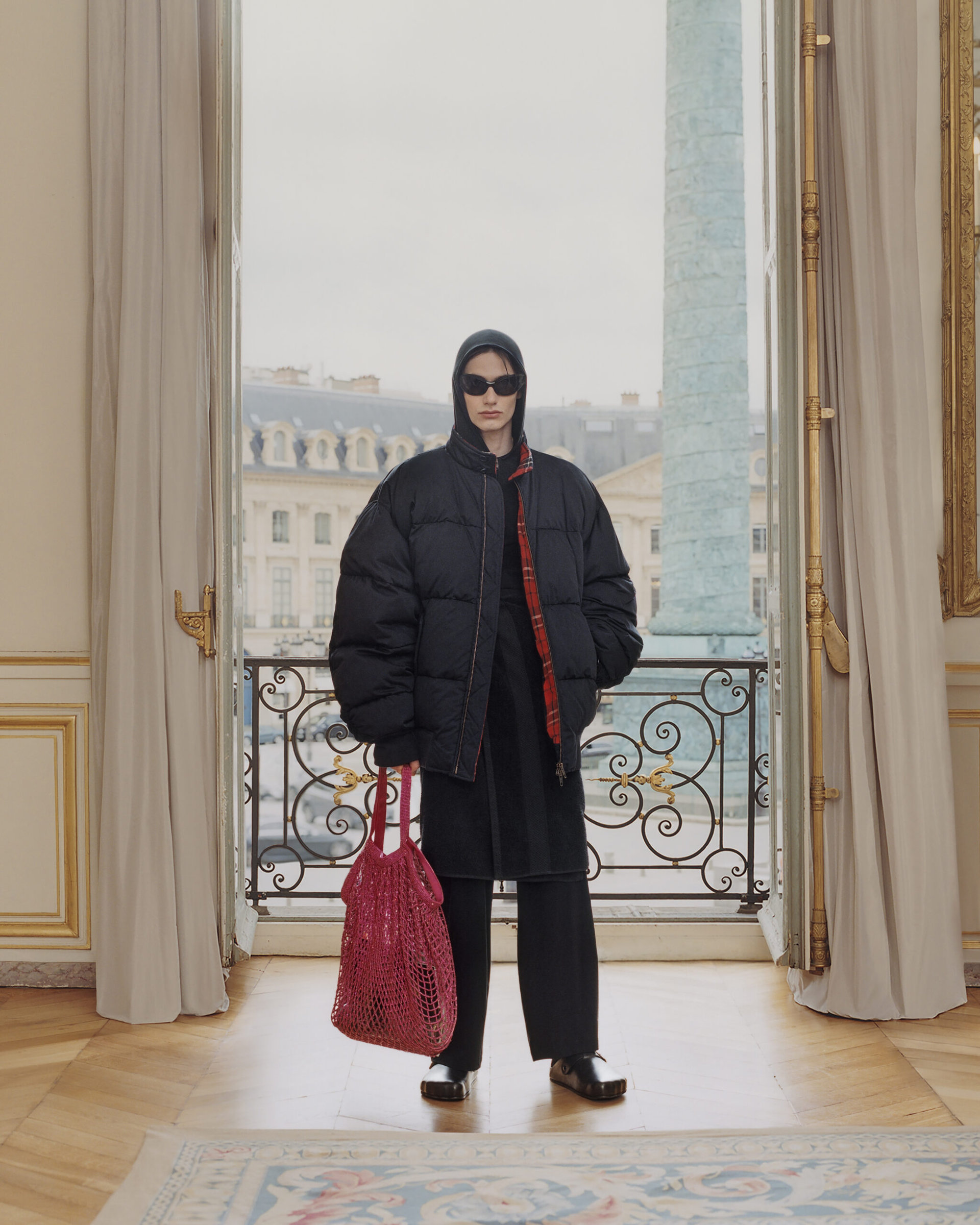 While the women's collection was mostly characterised by dresses, be it in velvet, sequined or fringed (we'll also never be over that crimson red dress with endless pleats), men silhouettes were mostly half tartan, half quilted coats, or even towel skirts. Last but not least, besides the iconic Hourglass bag and Romeo mules that remain an essential part of every Balenciaga's collection, biker boots are IN and we can't wait for a wild Spring 24 ride.