'DRESS' IS MORE.
Short dresses, the epitome of flirty and playful fashion, ignite a sense of carefree elegance. Short dresses are the embodiment of youthful exuberance and embrace the spirit of freedom, allowing you to radiate confidence while basking in the sun's warm embrace.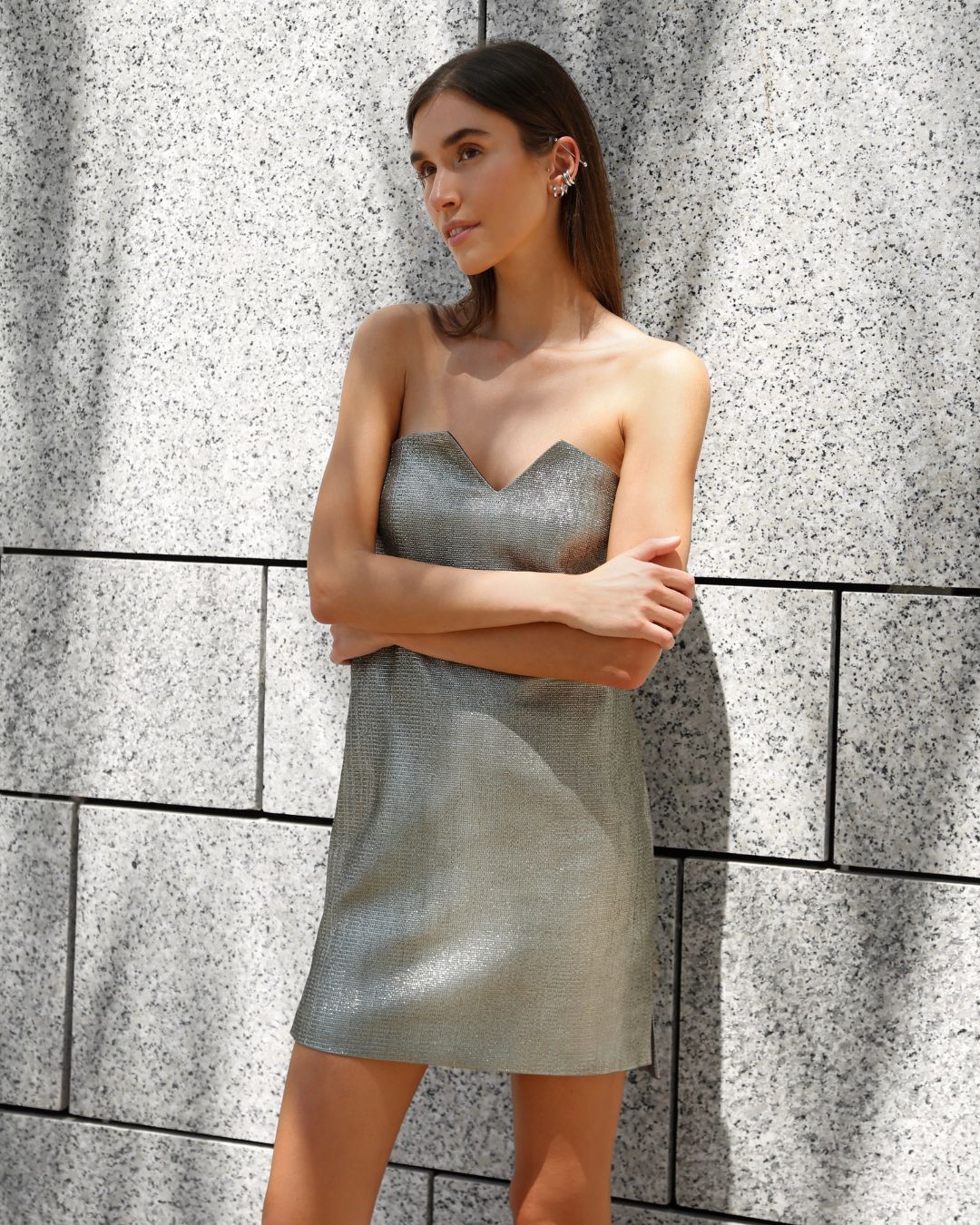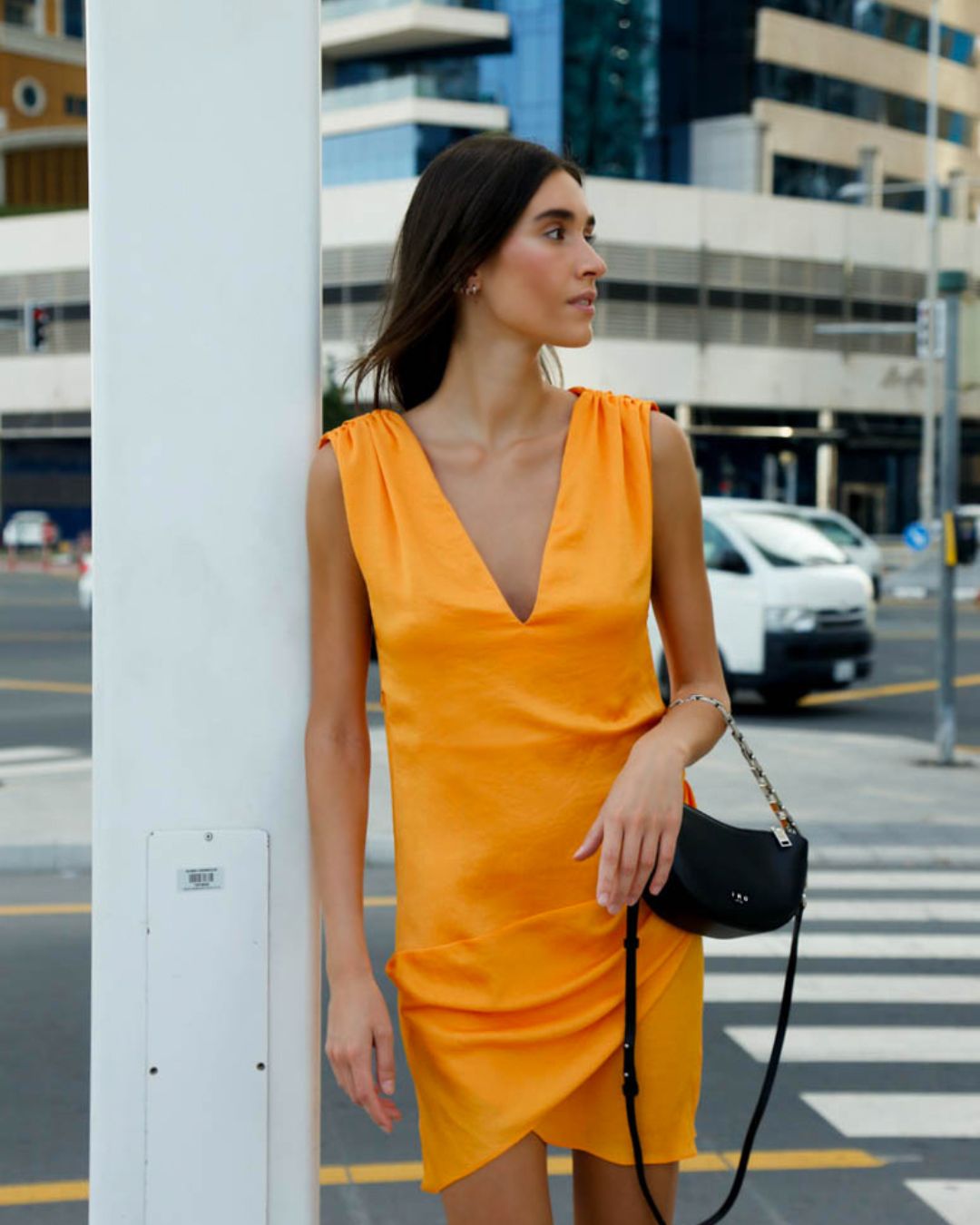 FOREVER DENIM.
From classic blue hues to daring washes and distressed finishes, denim offers a kaleidoscope of possibilities, allowing us to curate our personal expression with each button and stitch. Beyond jeans, denim takes on new forms, crafting jackets that effortlessly elevate any ensemble, skirts that exude femininity, and jumpsuits that embody the essence of cool.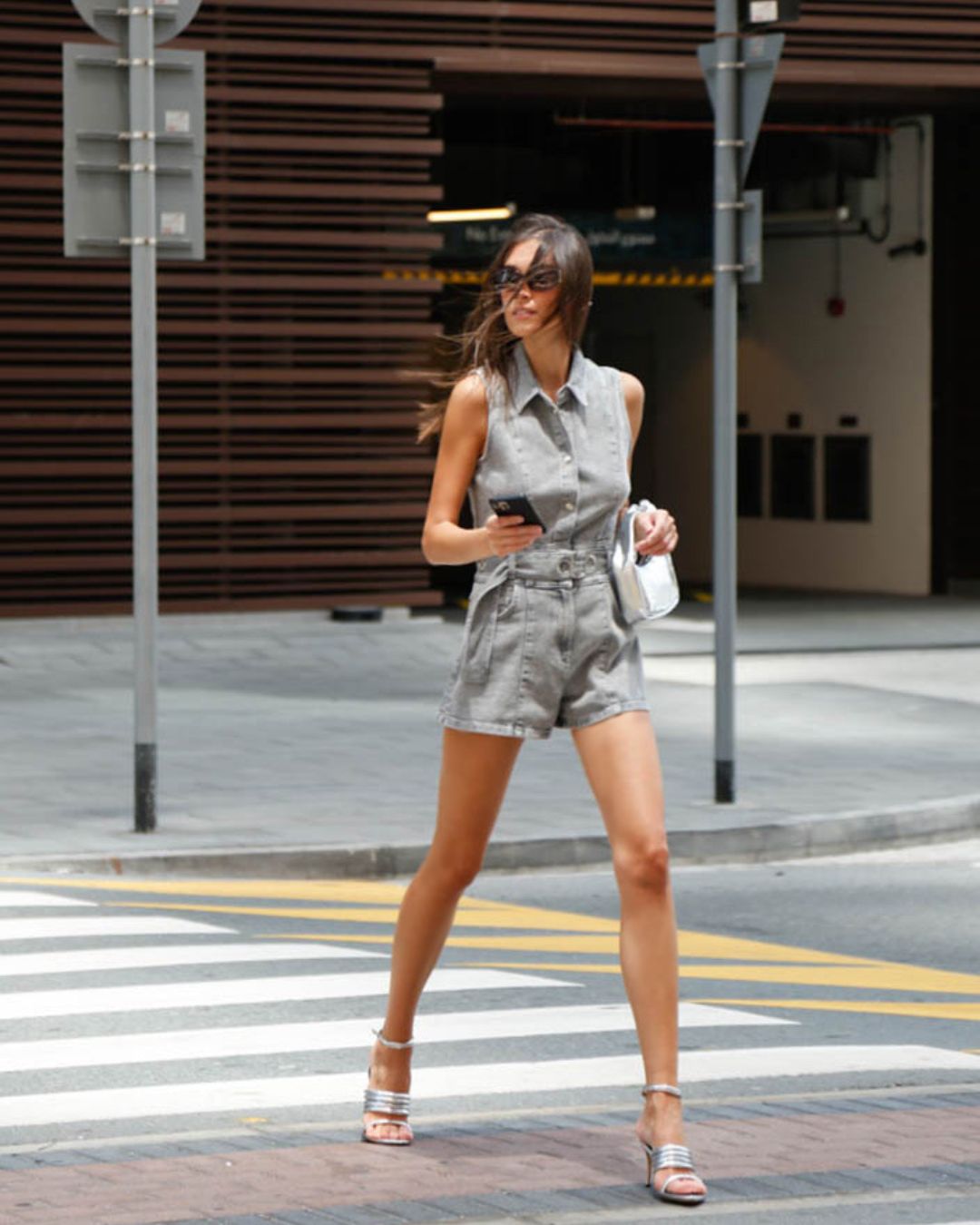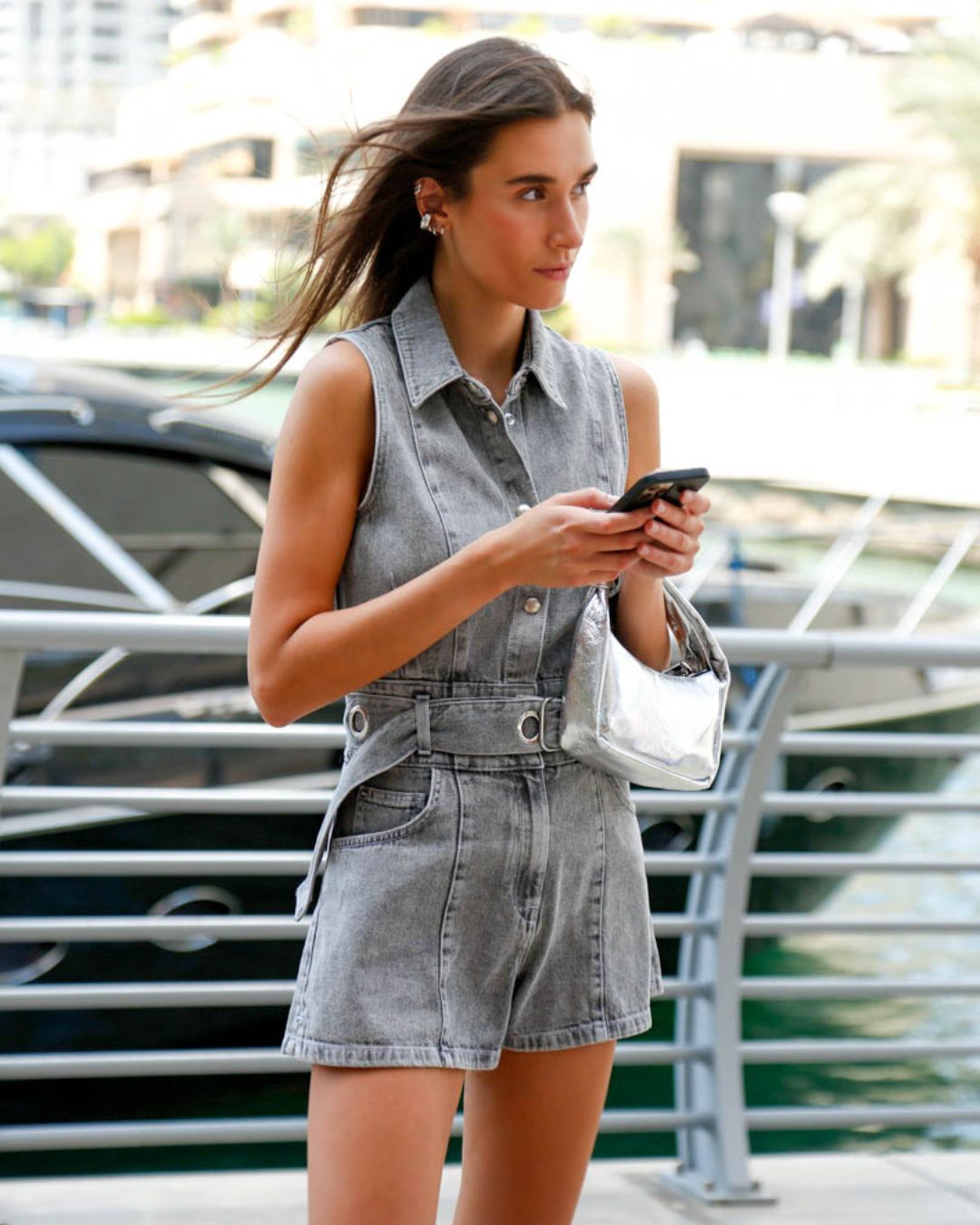 THE SKATER-GIRL.
Skater girl style reflects more than just fashion; it's an embodiment of rebellion, fearlessness, and the pursuit of personal freedom, it's where the art of mixing and matching transcends traditional boundaries and unveils a world of limitless possibilities. Embrace the exhilarating journey of combining unexpected elements, where colors, patterns, and textures intermingle in style.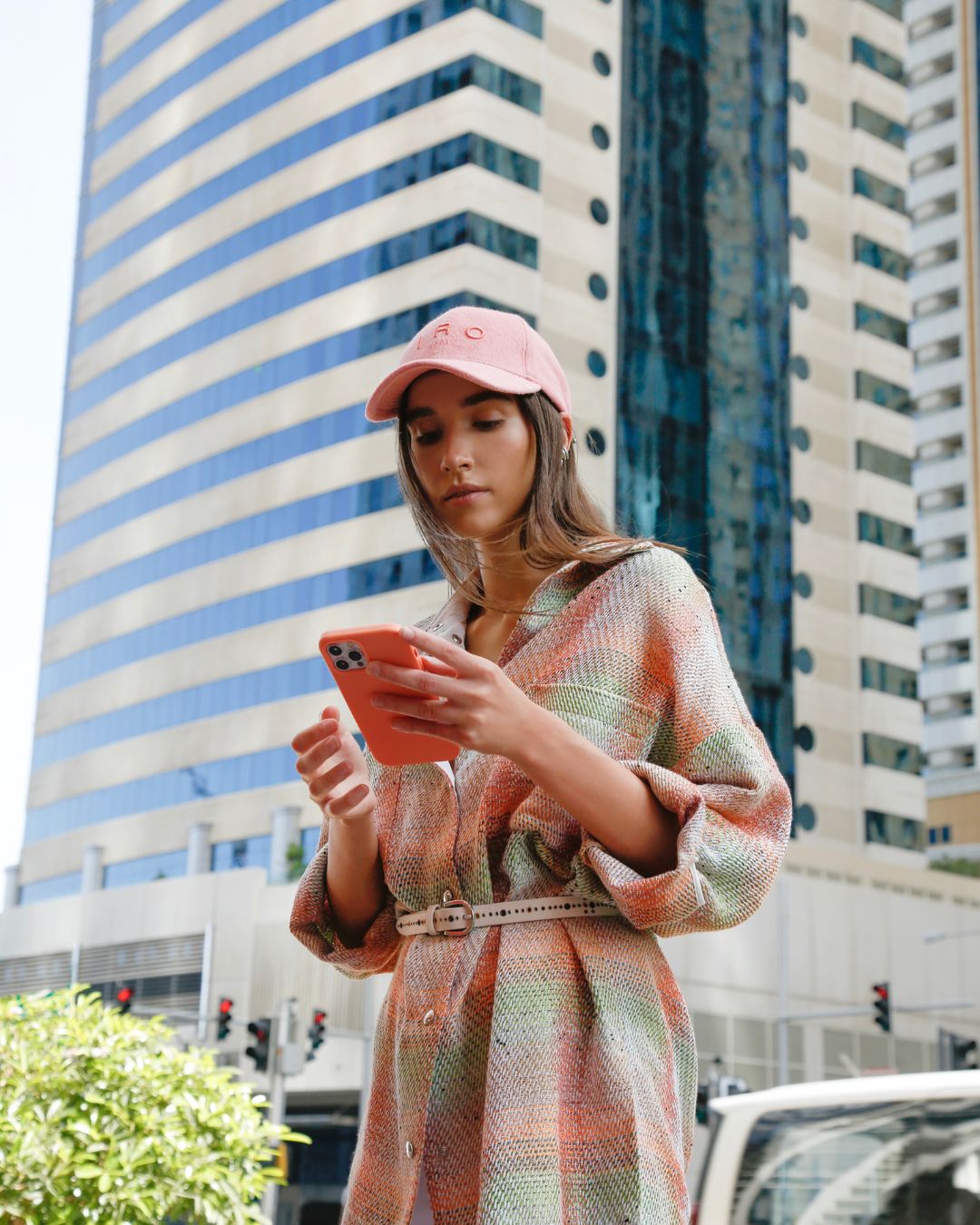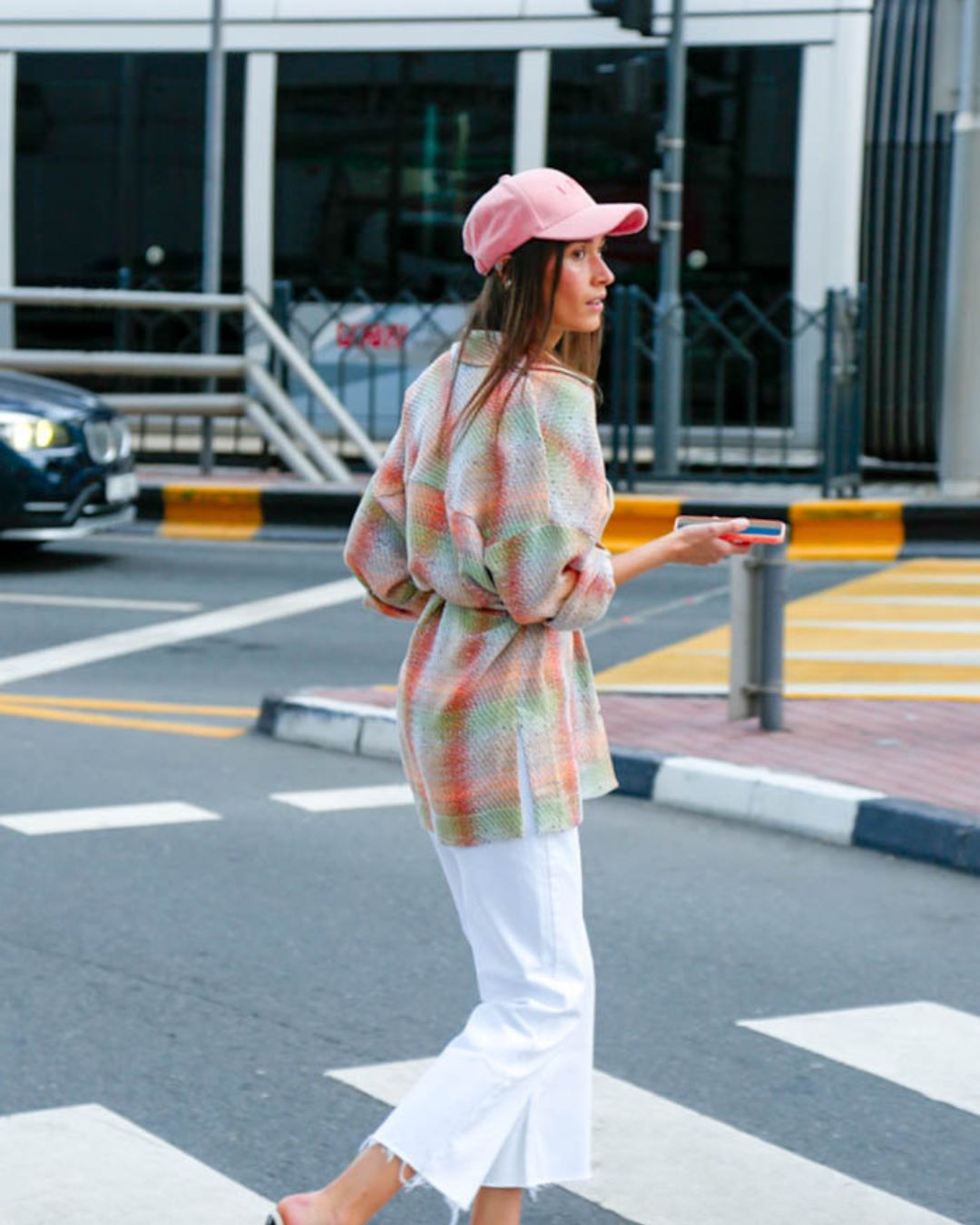 THE JUMPSUIT-YOU WELL.
With their seamless fusion of fashion and functionality, jumpsuits become your go-to summer companion, empowering you to embrace the heat with unwavering style and poise. These one-piece wonders effortlessly elevate your style game while ensuring you stay breezy and chic throughout the sunny days. Picture yourself in a lightweight linen jumpsuit, its loose silhouette allowing the gentle summer breeze to caress your skin as you stroll along the boardwalk.