It's women's empowerment month and what better way to celebrate than having two female forces at the head of an initiative that supports homegrown businesses, entrepreneurs and regional talent. SAWA, the brainchild of Salama Khalfan and Ghizlan Guenez, is gearing up for its second edition this month, offering a fashion and lifestyle platform to over 60 brands that are all homegrown in the Middle East.
In collaboration with THAT Concept Store in Mall of the Emirates, SAWA returns with a diverse range of fashion, fine jewellery, beauty, food and so much more. There will also be a plethora of inspiring and impactful roster of talks and workshops focused on retail entrepreneurship and supporting the growth of small businesses.
"SAWA is really a group effort. It's a collection of very passionate people who lead small to medium businesses in the fashion or creative enterprises landscape," explains SAWA Co-Founder Salama Khalfan. "SAWA exists as a platform to enable not disable these small businesses and individuals, from being able to commercialize their collections and present them to the public. As two entrepreneurs and women in business, who have witnessed friends and creatives around us who have gone through the pandemic and had the most difficult time from a business perspective, our goal was to come together and find a way to support each other."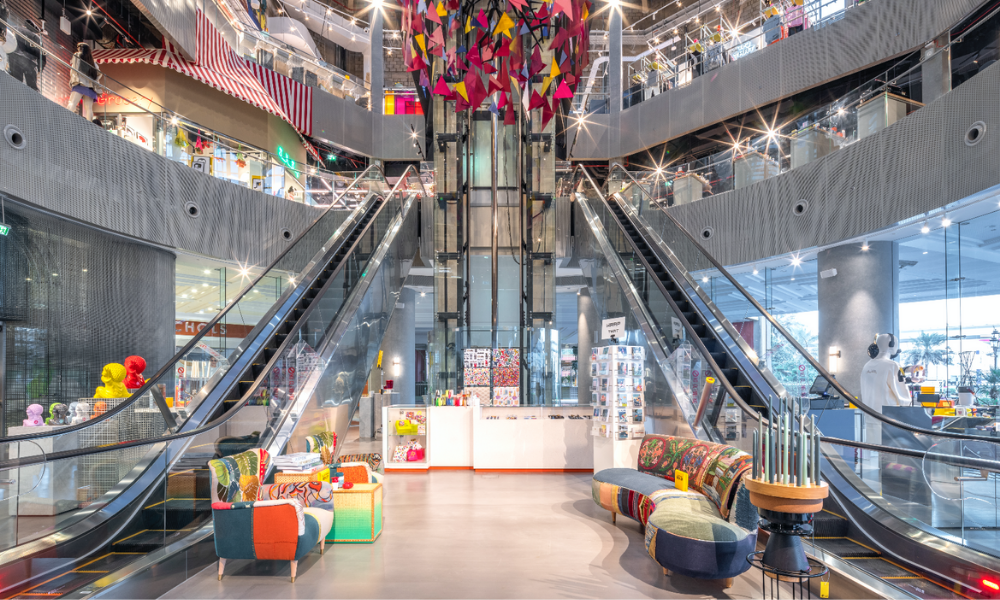 Ghizlan Guenez continued and said: "We are very excited to continue the journey of SAWA and especially thrilled to be collaborating with THAT Concept Store and Majid Al Futtaim. Our alignment of values including supporting our ecosystem and recognizing young talent and nurturing it, makes working together very fulfilling and we can't wait to show our visitors over the few days of the event what we have in store for them."
SAWA will launch at THAT Concept Store from the 17 to the 20 March 2022. Timings are 10am to 12am daily.