We're less than a month away from welcoming Ramadan and Net-a-Porter has compiled a winning fashion and accessories edit, especially for the Middle East this Holy Month. There are looks that will take you from the heat of the day to the evening gatherings with family and friends – which with the return of physical events, we're certain you'll need sartorial options.
With exceptional kaftans from Taller Marmo, Andrew GN, Dolce & Gabbana and Semsem, to floor-sweeping gowns by Elie Saab, Valentino and Oscar de la Renta, there's a generous offering of modest pieces that will have you looking (and feeling) Ramadan ready. The edit also has a selection of covetable regional ready-to-wear brands including Reem Acra, homeware brands such as Nimerology, as well as fine jewellery brands such as Ananya.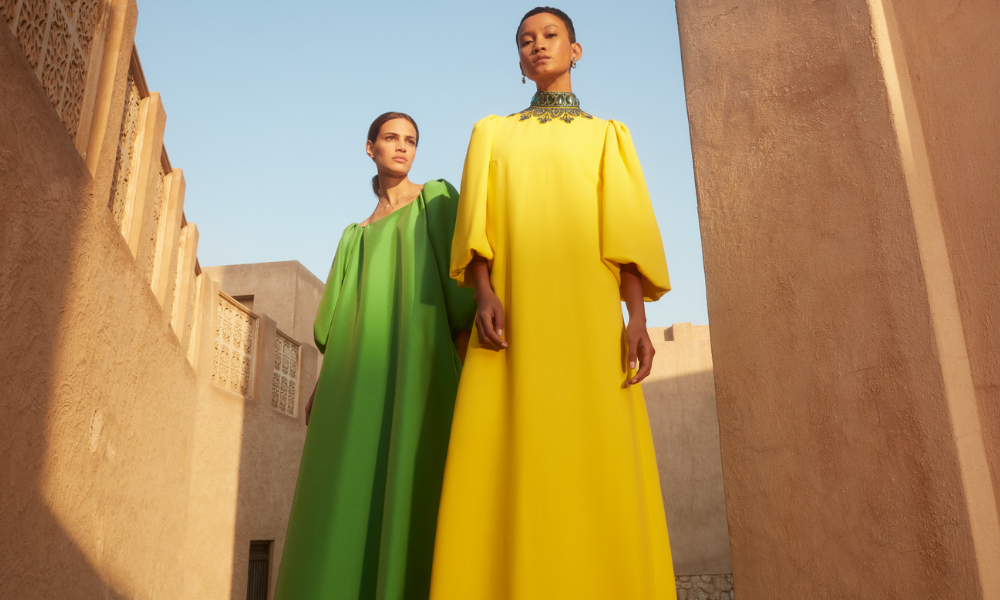 "Two years into the journey of Net-a-Porter Arabi, we're finally heading towards our north star," explains Nisreen Shocair, CEO Yoox Net-a-Porter, Middle East. "This Ramadan campaign offers a message of inclusivity, optimism and kindness. All of which represent the sustainable values of the Holy Month. The exclusive product offering this year is bigger and more colourful than ever to truly capture the spirit of the occasion"
Since the inception of Net-a-Porter Arabi, the platform has been championing Arab women (their triumphs and ambitions included), while highlighting numerous regional key opinion leaders and designers. Boasting bright hues and Arabesque elements, the Ramadan campaign itself is an example of supporting the region as it was captured by the local creative talent at the winding alleyways of Al Fahidi Historical District, known as Al Bastakiya.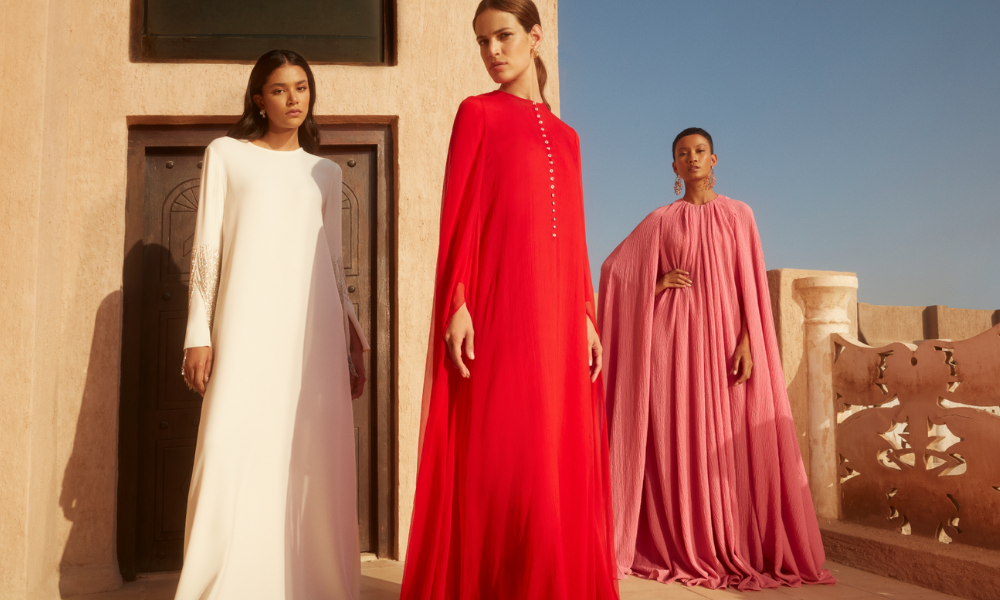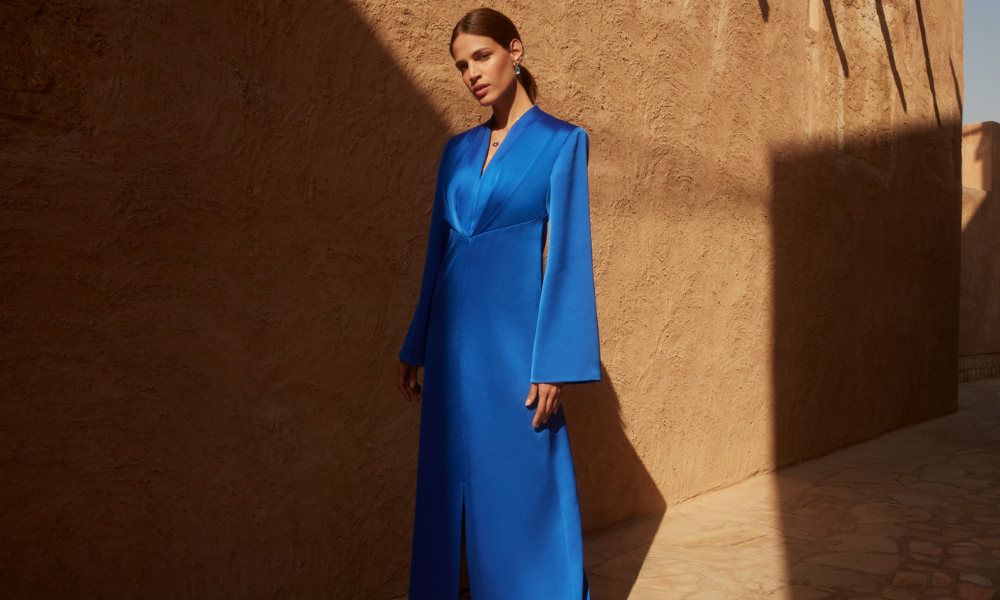 The campaign pays homage to Ramadan festivities and nostalgia, whilst encapsulating the spirit of the Holy Month. To shop the Ramadan edit, visit net-a-porter.com.