This fall, Max Mara's iconic 'Teddy Bear' coat is celebrating a milestone birthday – ten magnificent years of elevating women's wardrobe across the globe. Debuted in 2013, the 'Teddy Bear' coat was inspired by Max Mara's archival piece dating back to the 80s. This coat owes its popularity to its fluffy texture and volume that not only keeps the wearer cozy but also allows them versatility in terms of style. The secret of the success of the 'Teddy Bear' coat? Its unique enveloping silhouette and a lush fabric that one can snuggle in on a particularly chilly day. The legendary fuzzy outerwear gets its texture from a blend of incredibly soft wool and alpaca or camel fibers on a silk base.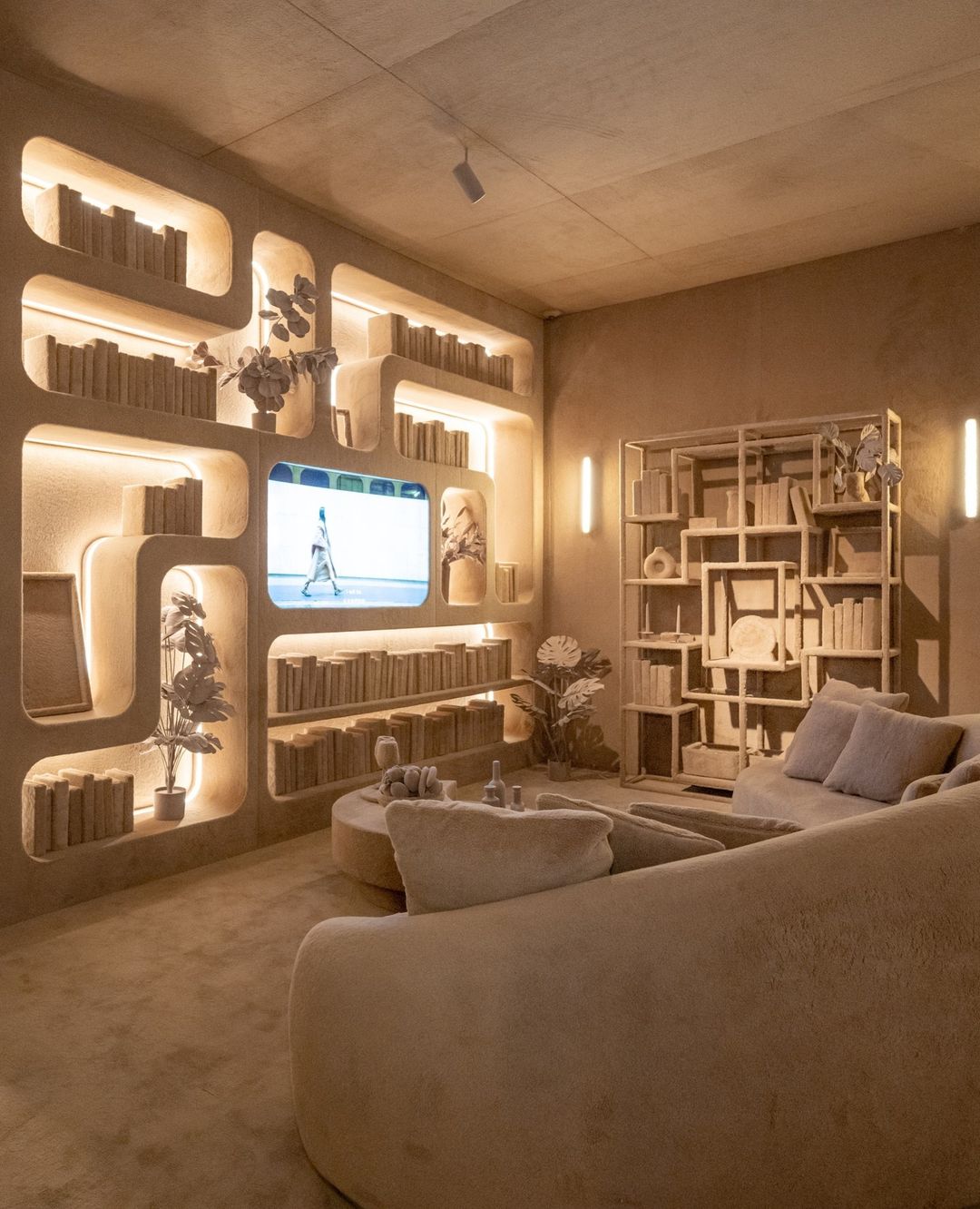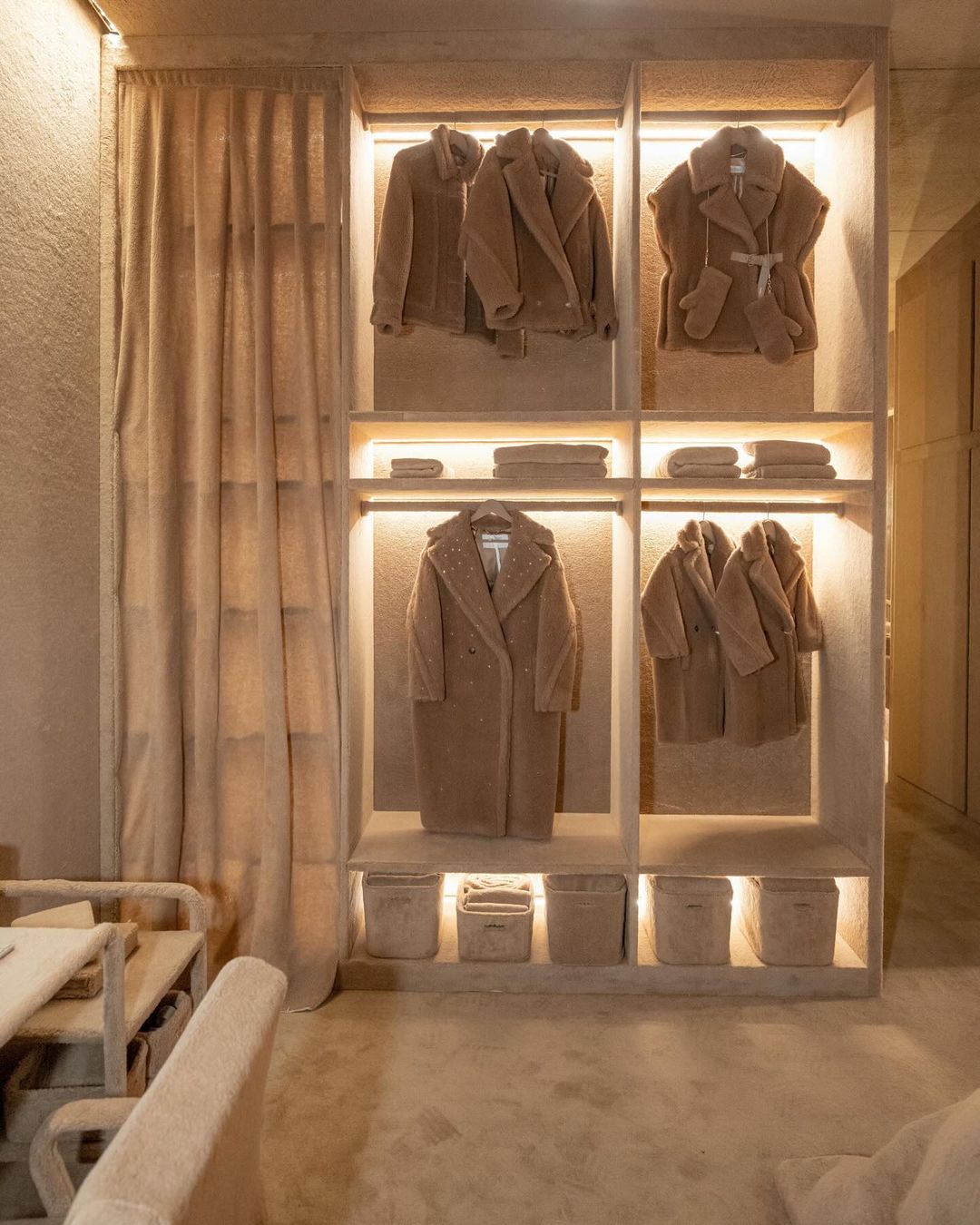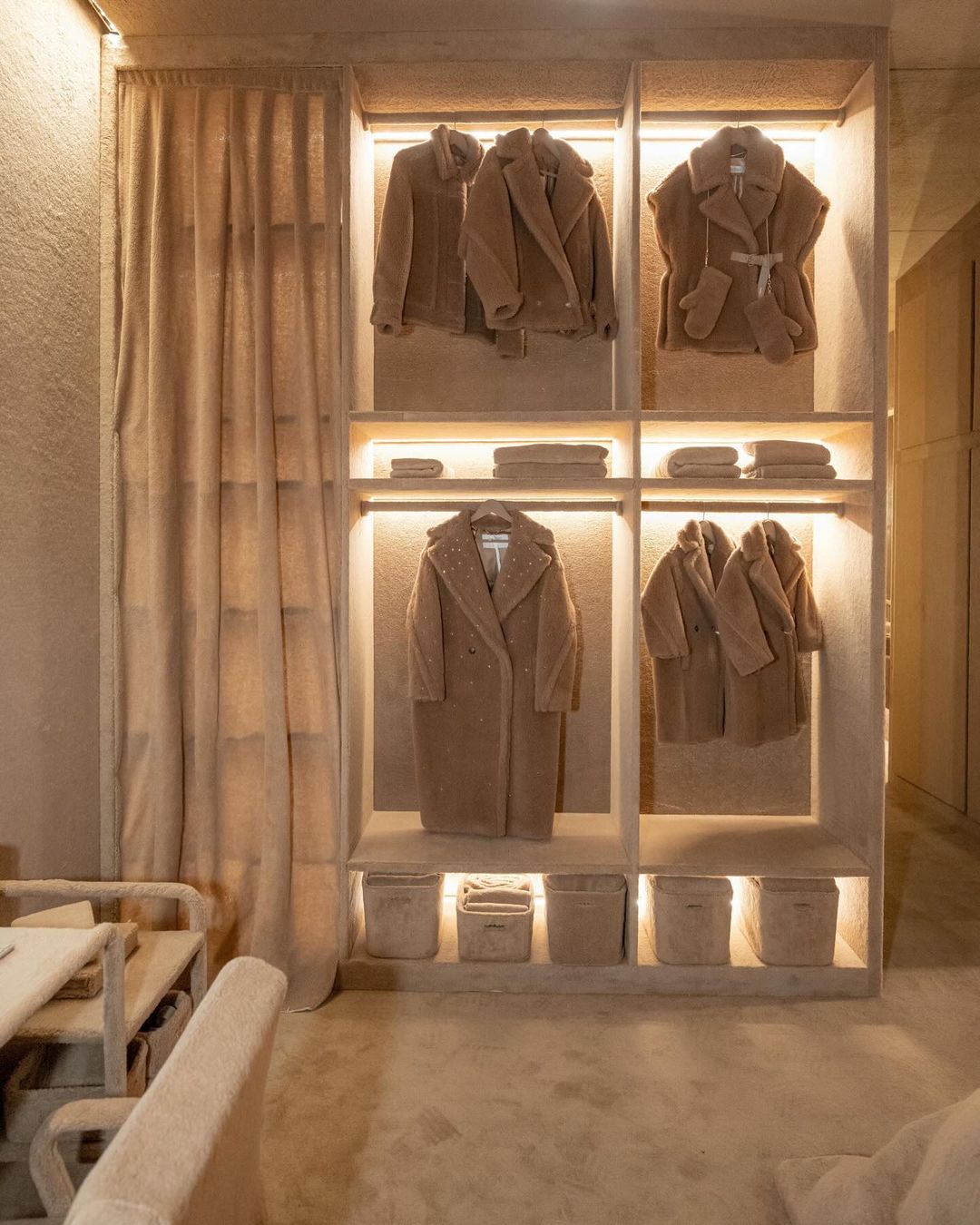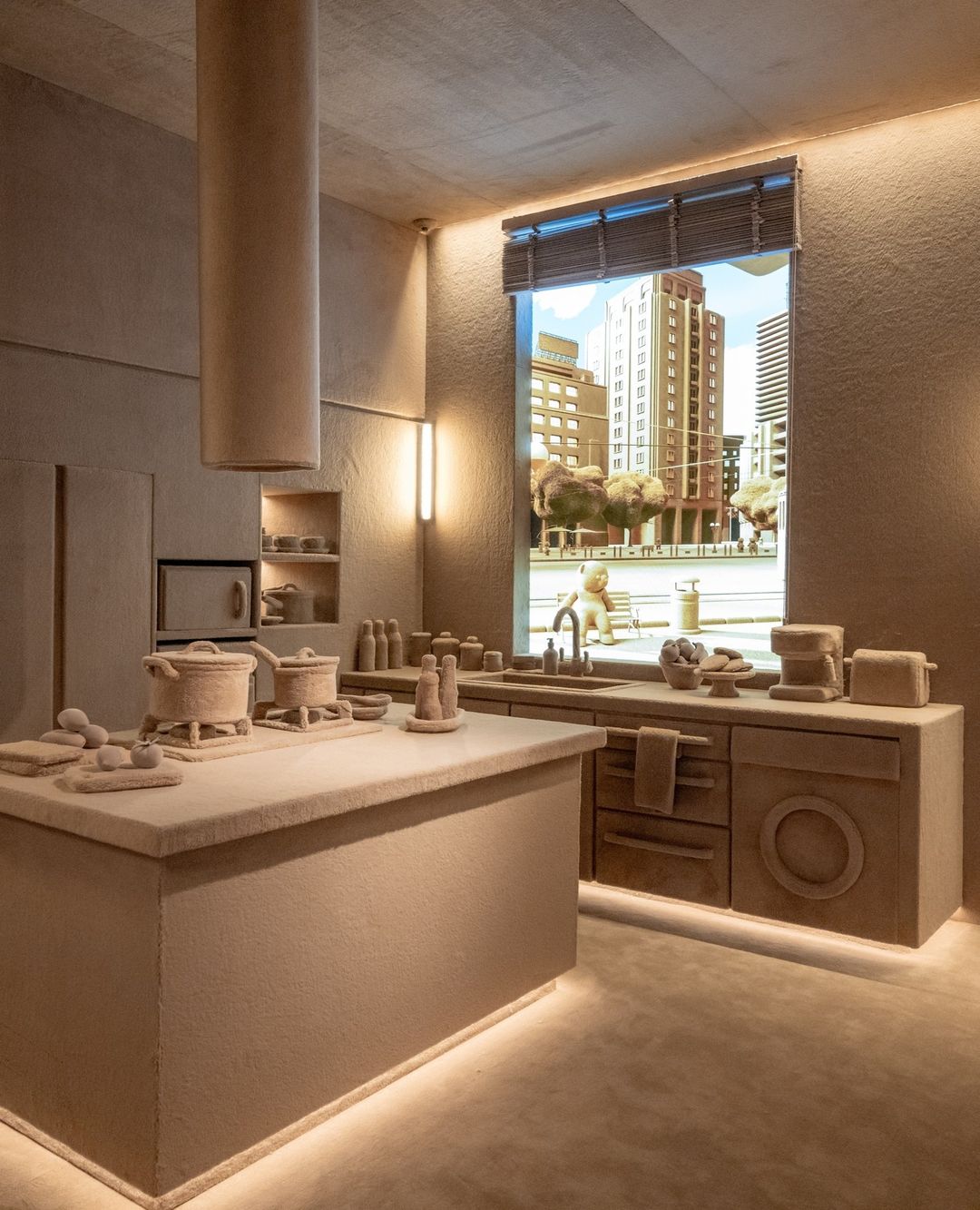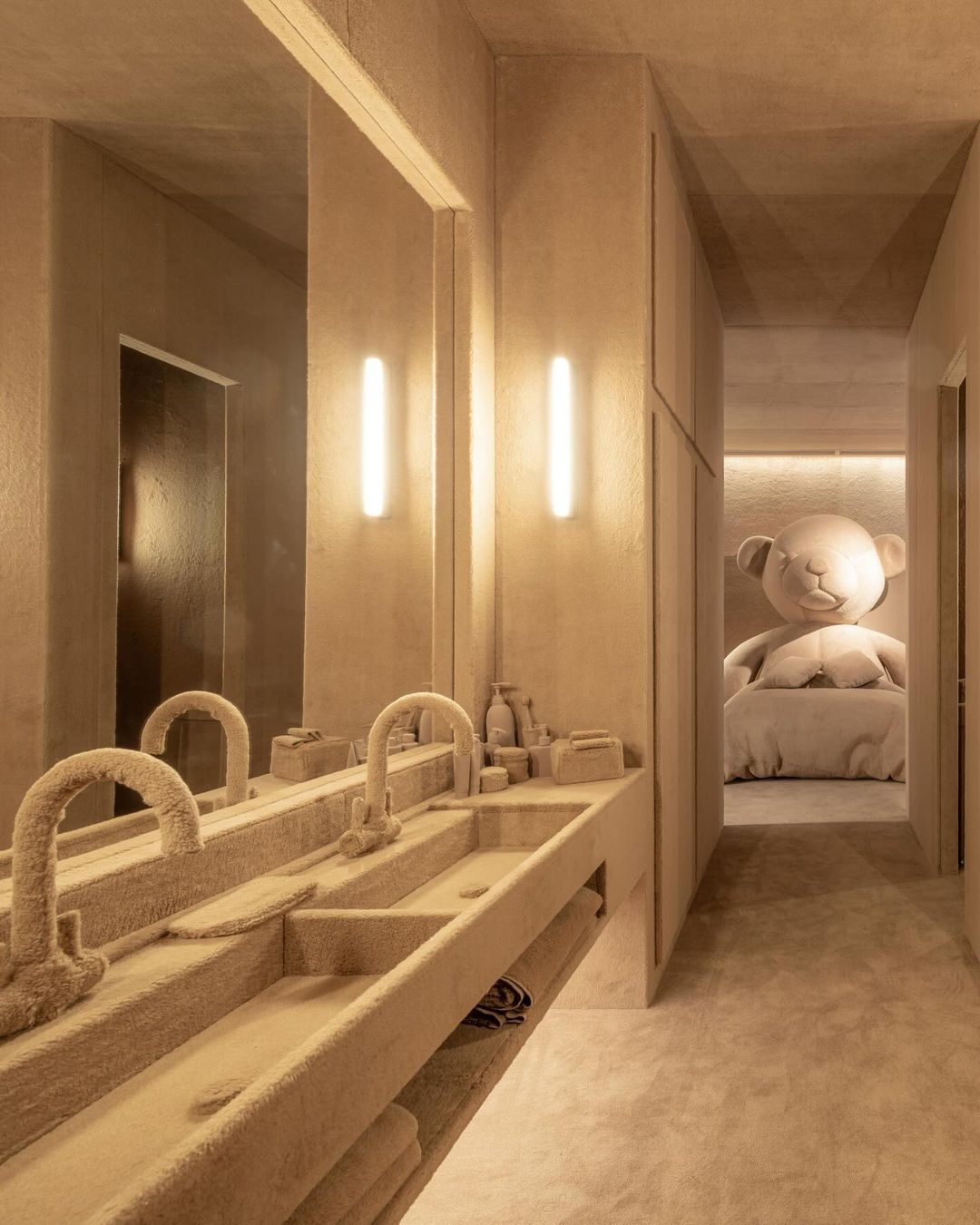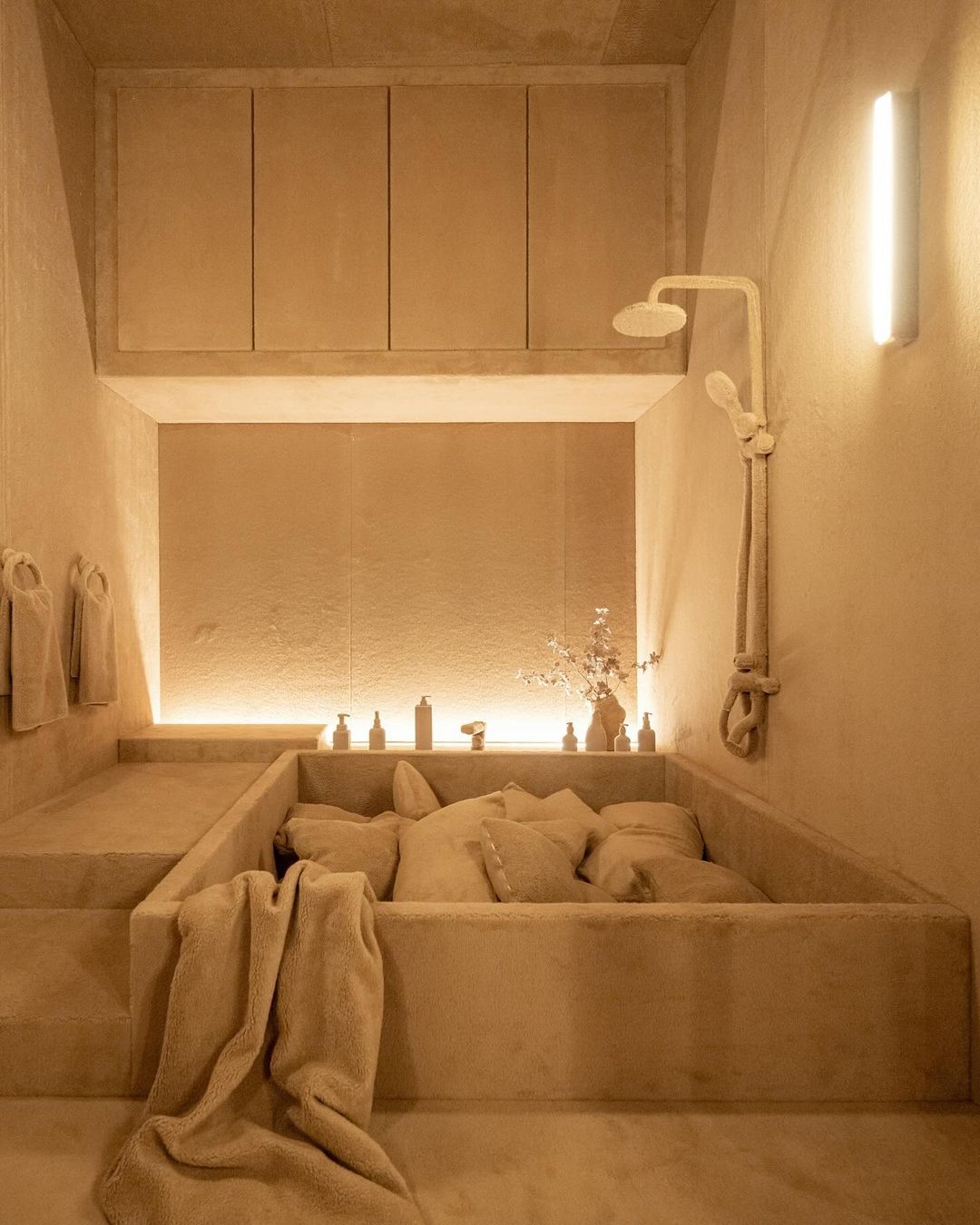 Now, to commemorate a decade of the 'Teddy Bear' coat, Max Mara is embarking on a global adventure with its 'Fluffy Residence pop-up. Inaugurated in Chengdu, China, the Max Mara 'Fluffy Residence' is a whimsical space created entirely in Teddy fabric. Yes, even the floors and walls are upholstered in the fuzzy textile. The Max Mara 'Fluffy Residence' is an immersive, tactile experience where visitors can wander through a fluffy living room, a fluffy kitchen, a fluffy bedroom, and a fluffy bathroom. The ultra-cozy space flaunts chic interiors in the living room while a mammoth teddy bear takes up the soft bed. The bathtub is lined with Teddy pillows. The iconic 'Teddy Bear' coat hangs in the closet.
While the next stops on Teddy's itinerary are yet to be revealed, we can't help but wish it would stop by our city.
ALSO READ: MAISON MARGIELA UNVEILS A SANDSWEPT COLLECTION AS PART OF THEIR 2023 CO-ED COLLECTION.