Throughout his remarkable journey spanning fifteen years, Ashi has gained international acclaim, particularly in Paris, for his striking designs characterized by an exquisite fusion of traditional craftsmanship and contemporary minimalism. In a One Night Only event, he draws inspiration from the enchanting nocturnal charm of the desert, seamlessly translating the elusive radiance of moonlight, the glistening constellations, and the sinuous contours of sand dunes into a sumptuous assemblage of twenty resplendent evening ensembles, under the name '8pm,' a tribute to opulent eveningwear and grand soirée couture.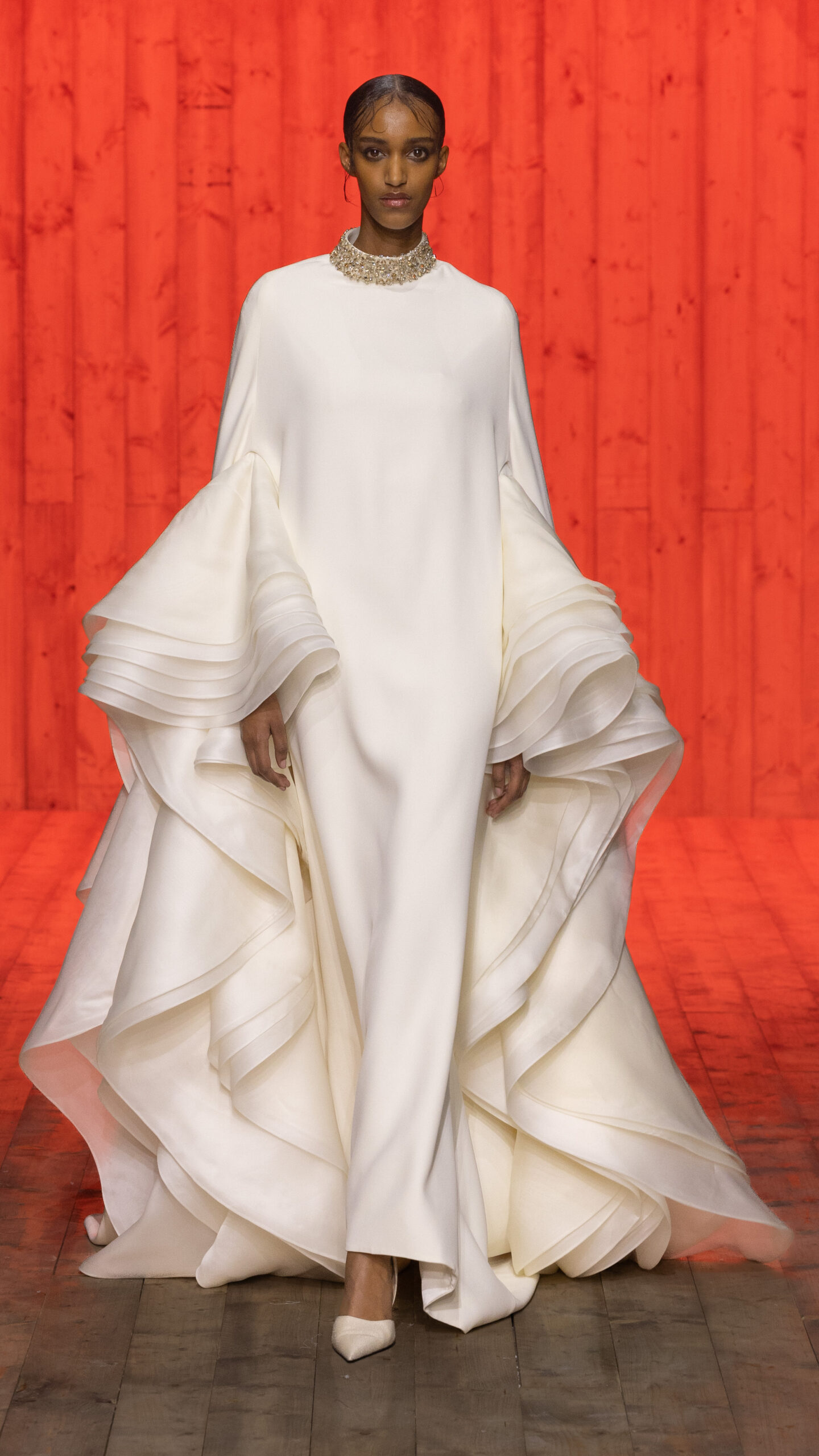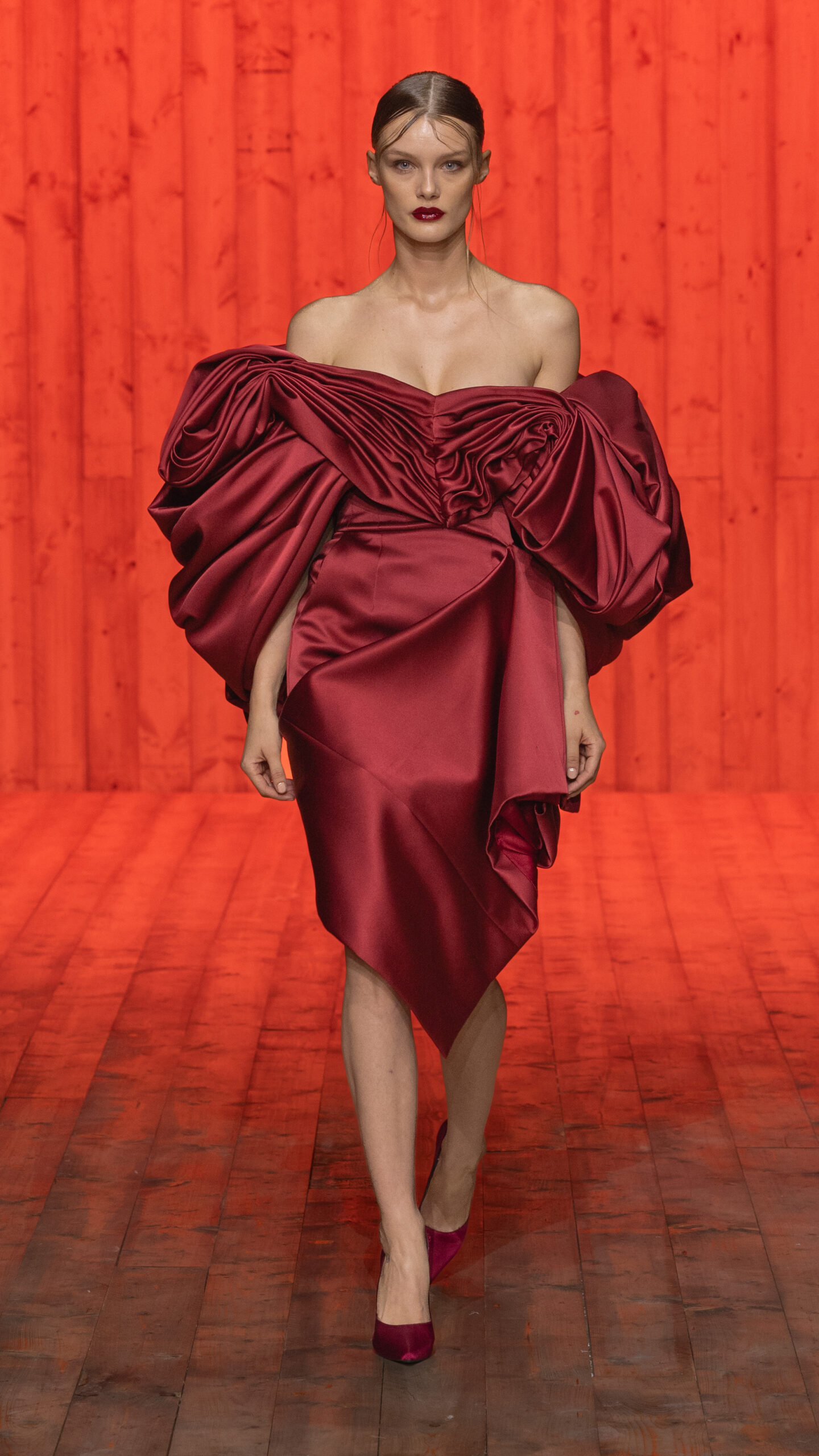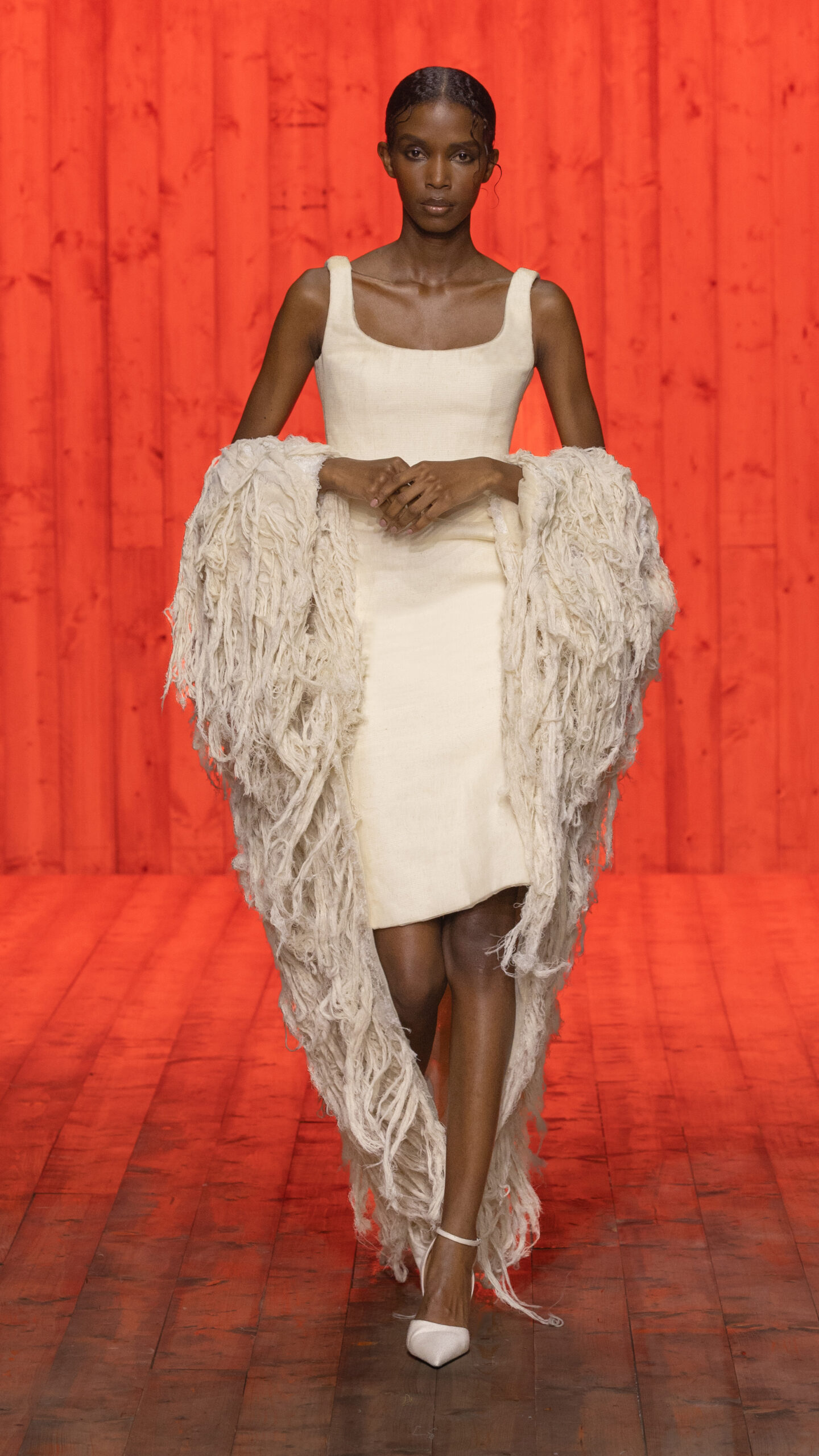 Emanating influences from the grandeur of the country's landscapes and the rich inspiration behind Bedouin culture to the city's forward-looking architectural marvels, Ashi's creations echo the essence of his most iconic works. From impeccably tailored suits to cocktail dresses and gala gowns, a harmonious palette of white, silver, and oxblood intertwines with delicate tweed, three-dimensional organza flowers, and intricate crystal embellishments. Striking a seamless balance between past and present, the collection exudes a fusion of organic silhouettes and textures, drawing inspiration from humble materials like raffia, meticulously transformed into the elegance of French lace.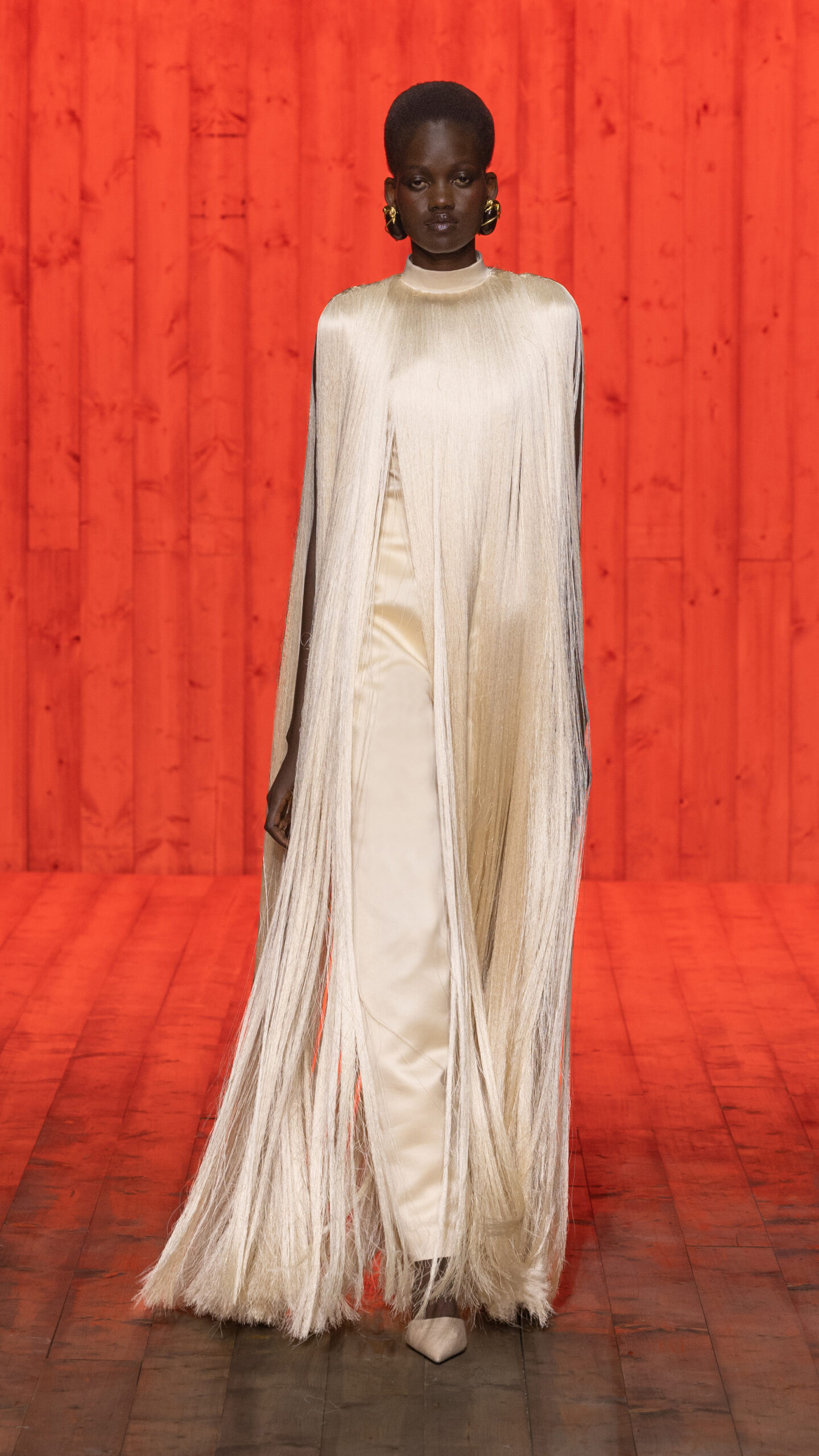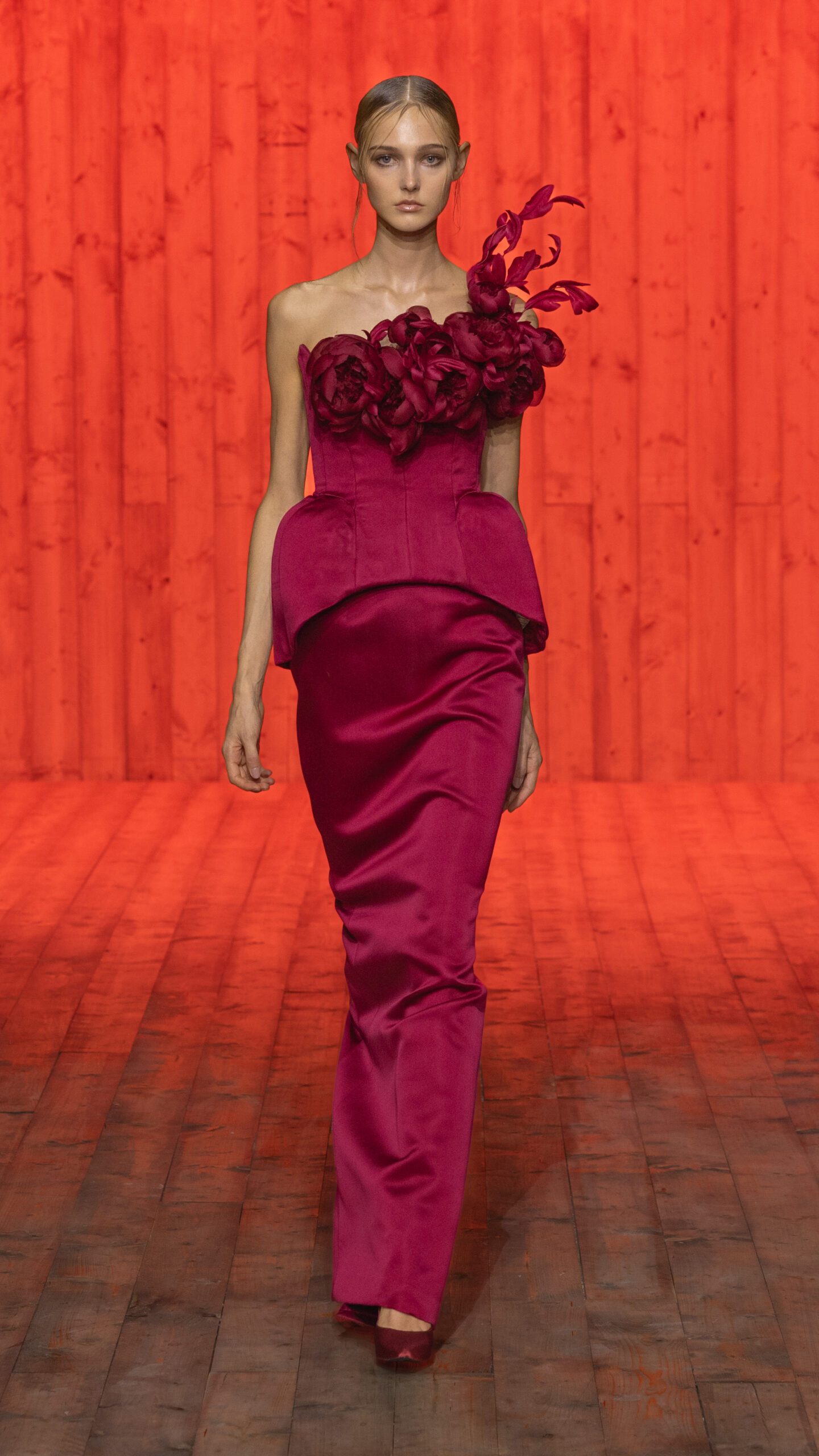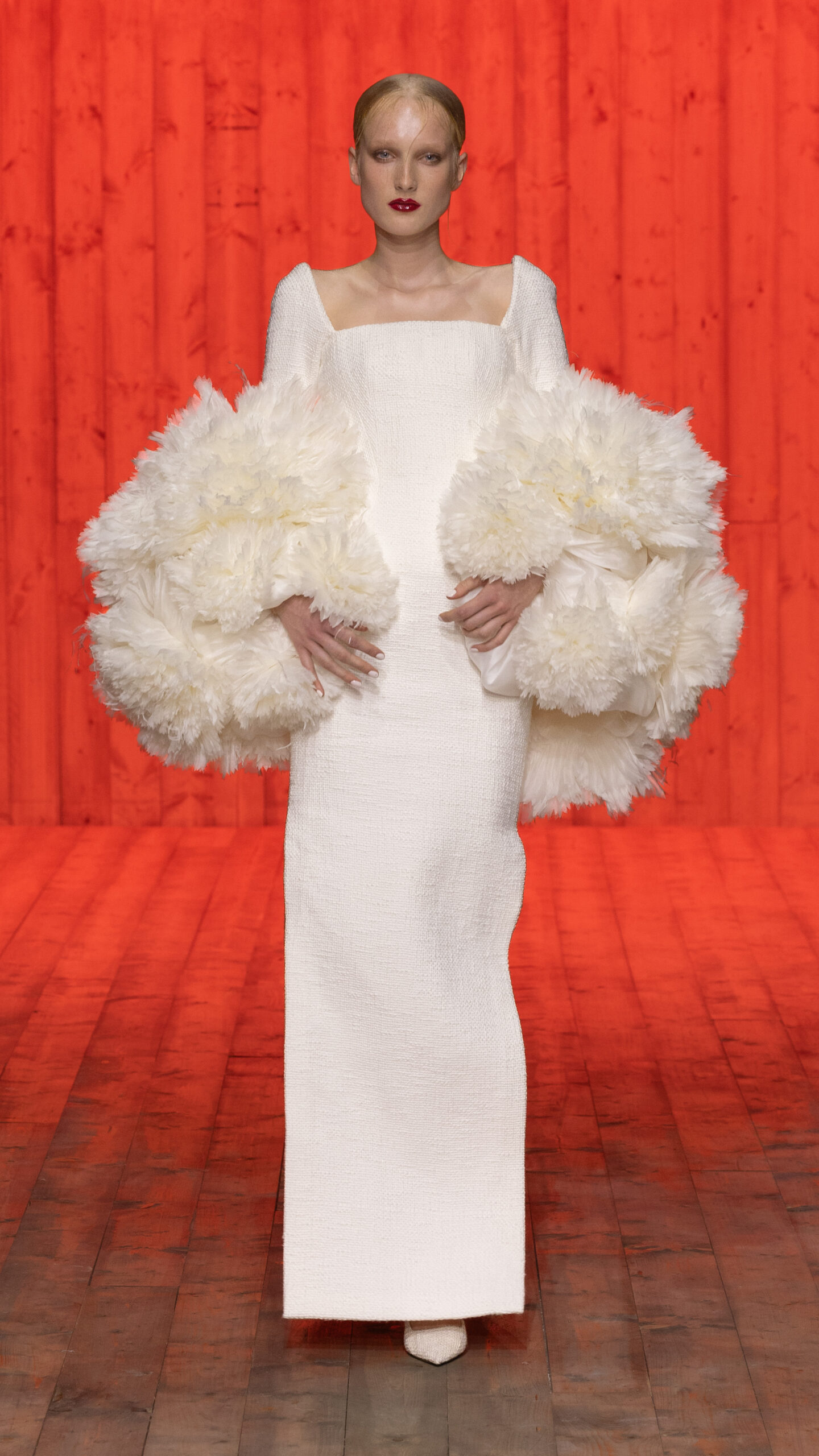 Sculptural evening gowns adorned with silk satin exude an element of surprise with their bold cut-outs and embellished backs, while corseted tops intricately depict the grace of wheat motifs, a signature emblem of the House. Each ensemble is meticulously crafted, featuring generously draped volumes that add a heightened sense of theatricality to every sleeve, skirt, and bodice. Embodying modernity through graceful movements, the collection encapsulates sensuous, feminine contours, complemented by a diverse cast of models epitomizing the manifold forms of beauty prevalent in the region.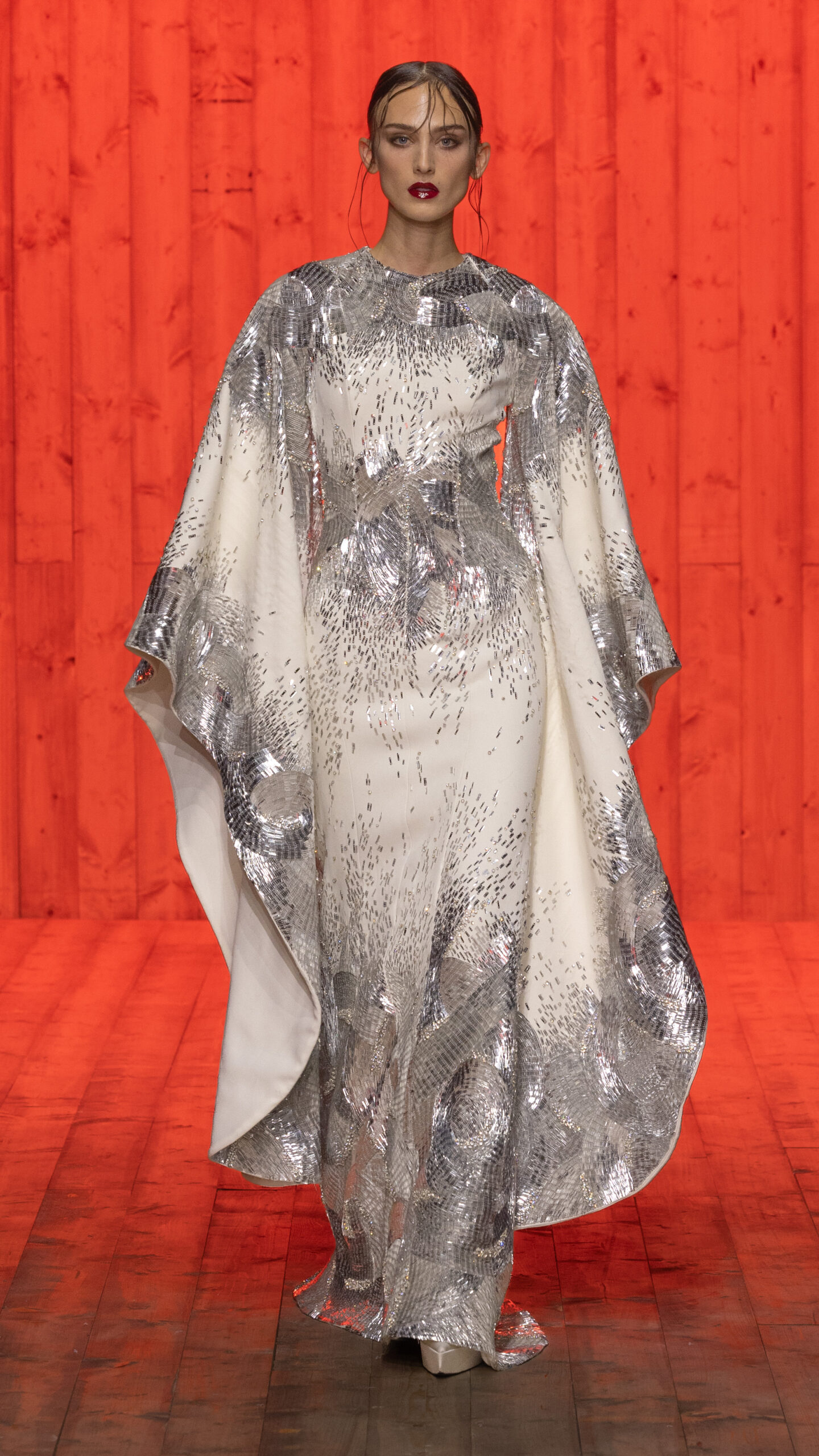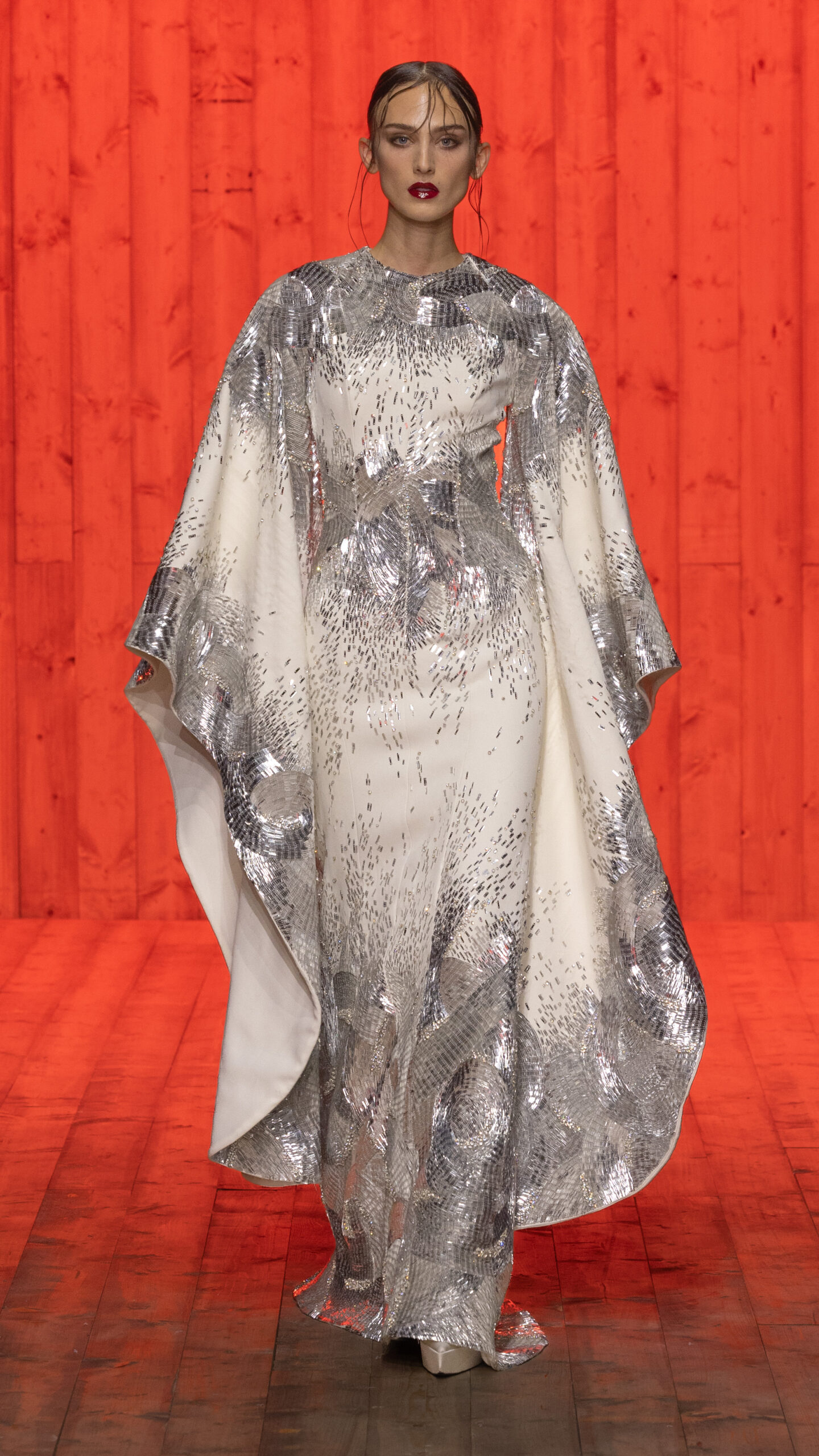 ALSO READ: MAISON MARGIELA UNVEILS A SANDSWEPT COLLECTION AS PART OF THEIR 2023 CO-ED COLLECTION.