Adding vintage to your wardrobe happens one piece at a time. It's just as straightforward as buying new, it simply requires more time and patience. And a bit of creativity.
And because fashion is cyclical, you can pretty much guarantee that the origin of what you're looking for could be found in a vintage store, at a portion of the price.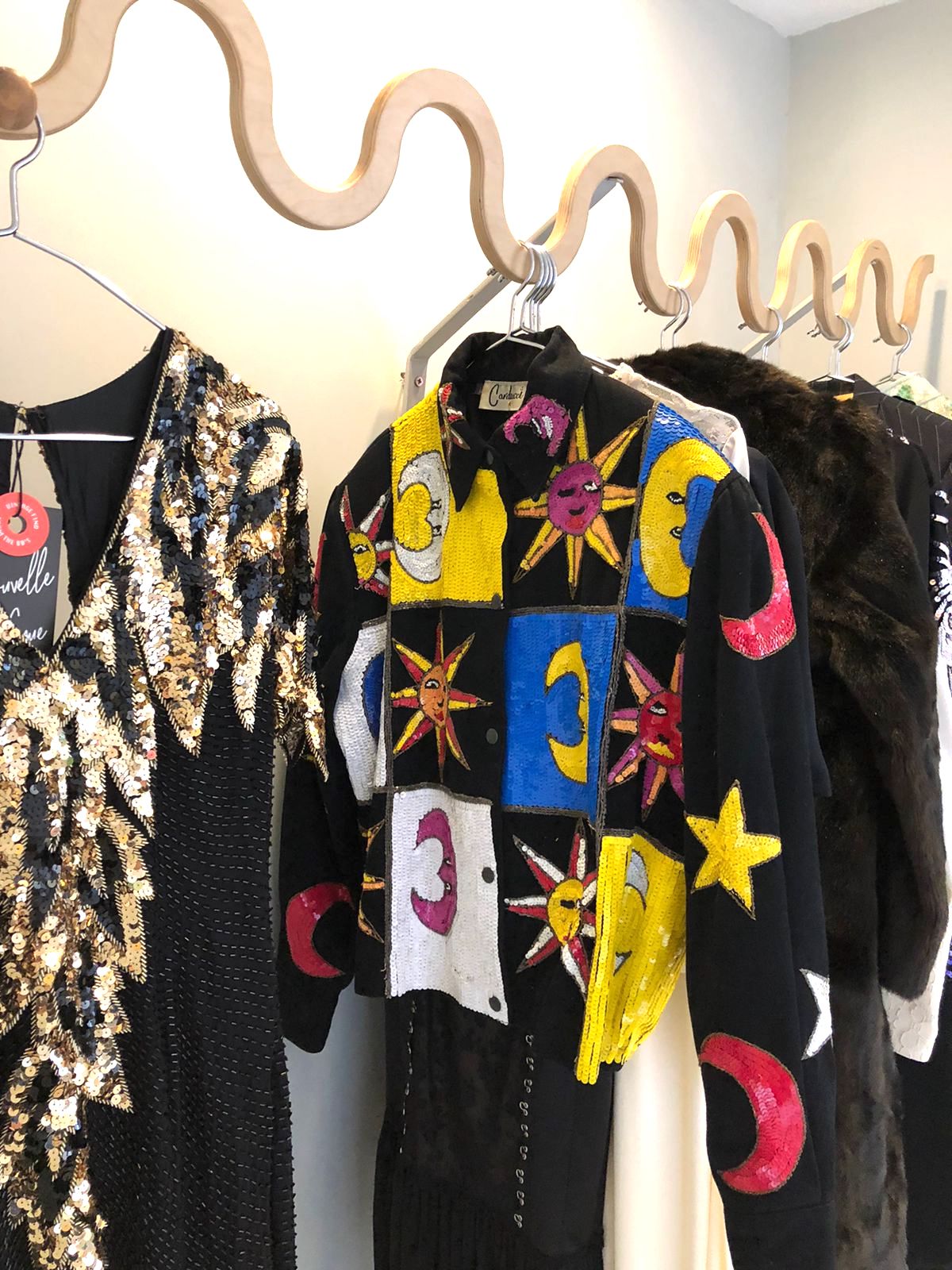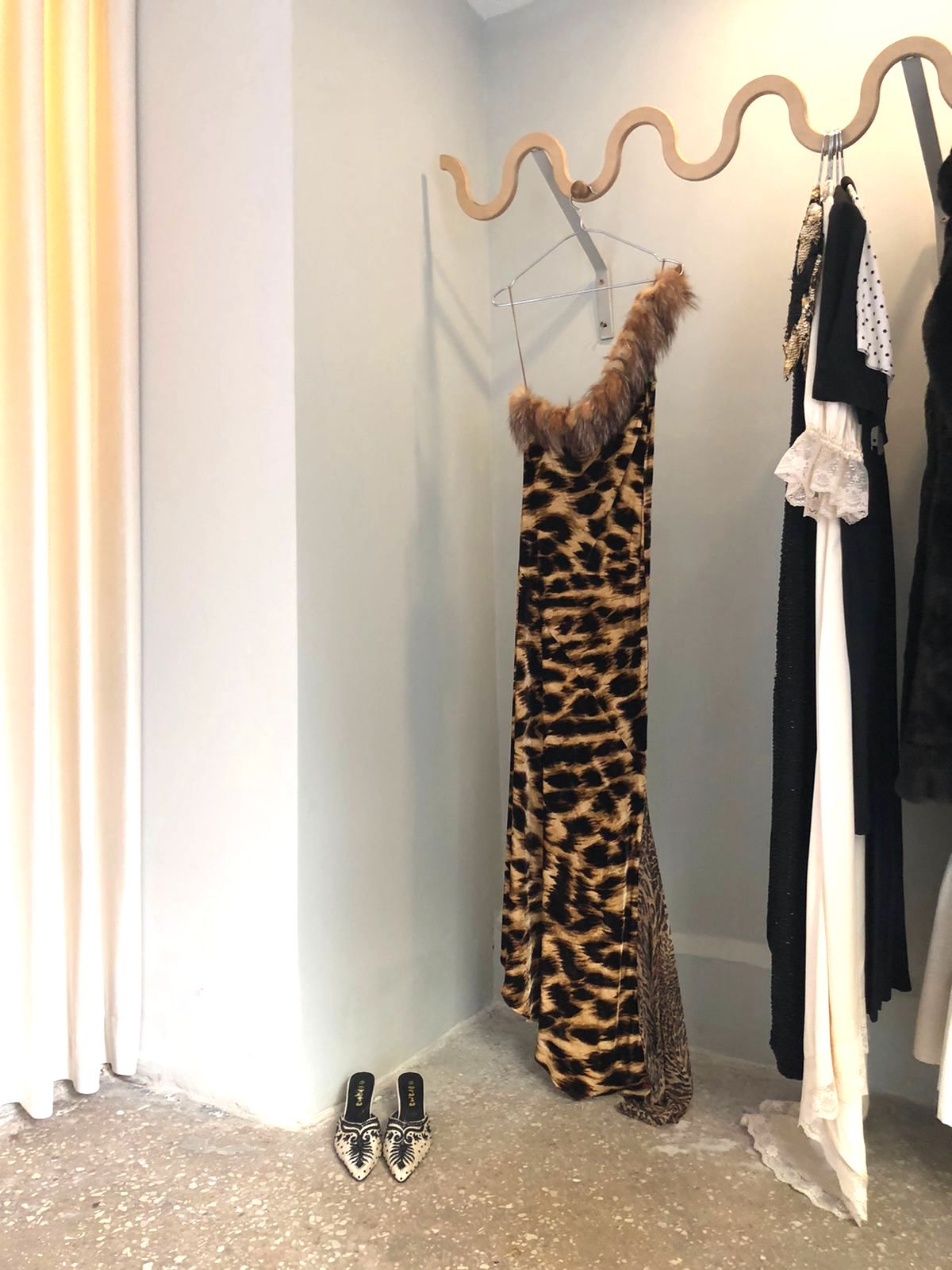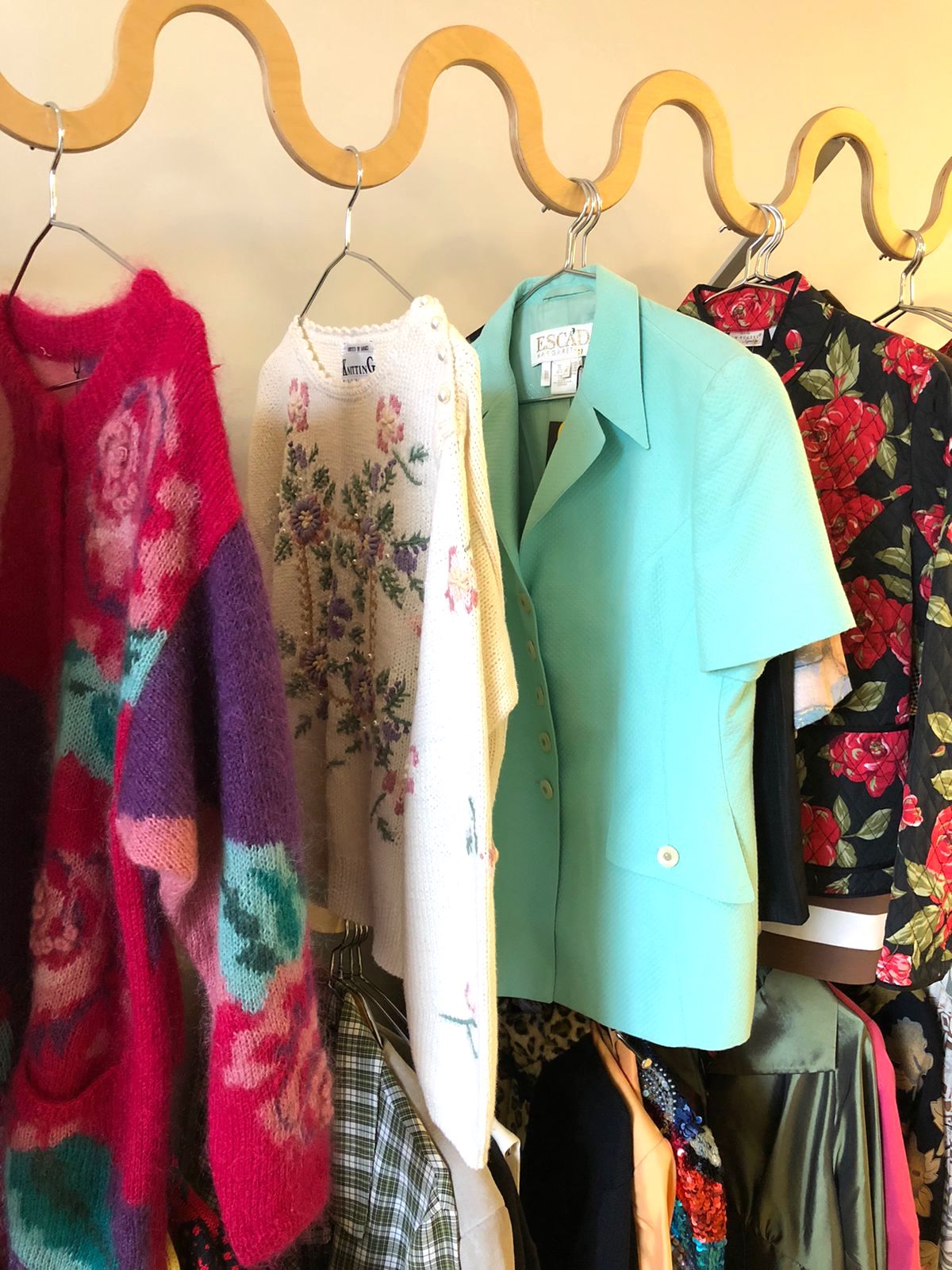 However, buying vintage clothing can be tricky and frankly, overwhelming, so here are some guidelines to consider while vintage shopping:
Mix and match the eras. Don't do the same era twice.
Try pairing a vintage garment with a new, modern piece. This can help to avoid looking like you're wearing a Halloween costume. For example, try mixing a vintage half or full skirt with a plain top or a vintage '70s shirt or sweater with skinny jeans.
Just like a work of art, dress around one dramatic piece, as you would want to create a focal point that draws the eye in or around your outfit. Always remember that the key to wearing vintage clothing is to make sure you don't overdo it.
Invest in classical, timeless pieces, like a Yves Saint Laurent suit, or Ungaro Jacket, because if a design can withstand time and age, it means that it's a good investment.
Make sure the garment fits you well. Since most of the vintage pieces that you find in stores have been worn several times, size does not really correspond to that indicated on the label. So be a little patient and if there is no fitting room in the store, do not hesitate to try the garment directly on yourself.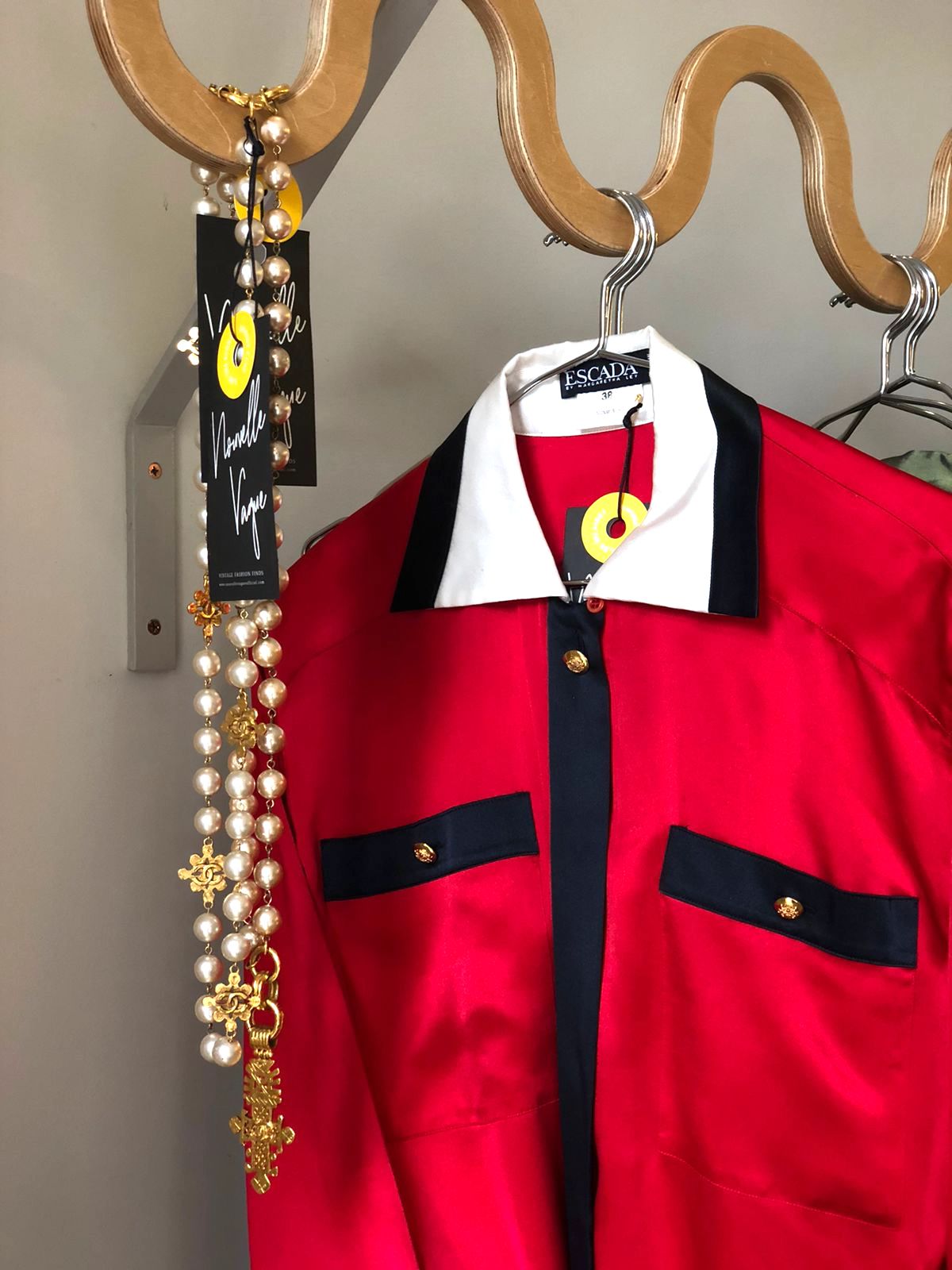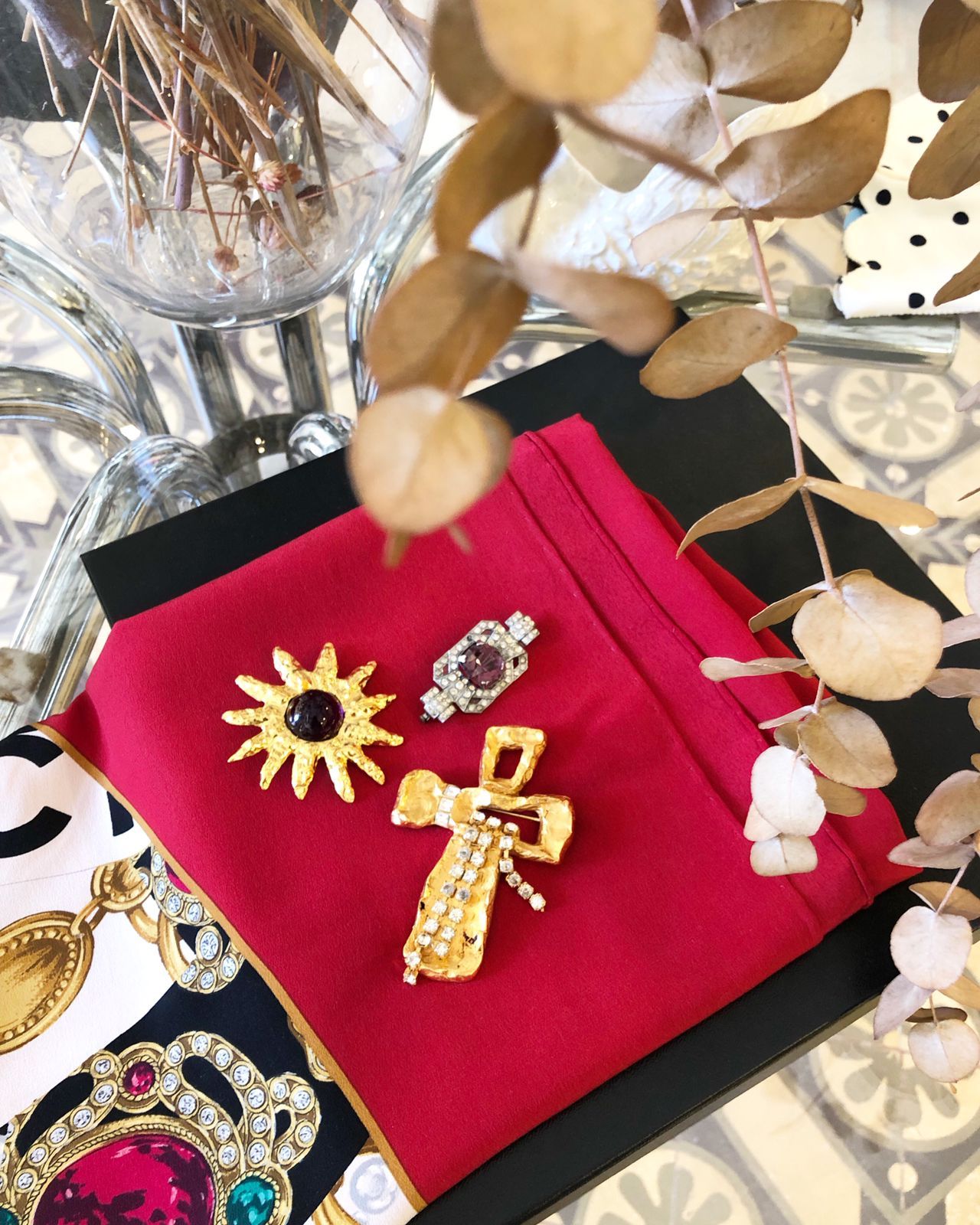 Voila! Just remember these tips and tricks when out shopping and get going. Vintage clothes are like wearable art and they will help you make quality purchases that will live in your closet forever.
By Tatiana Fayad Mouracade, Founder of Vanina and Nouvelle Vague