There was a recent study done by reliable and sustainable data centre 'TRG Centers' which analysed specific NFT releases from 10 fashion brands and estimated how many kilowatt hours (Kwh) all of the transactions of each launch consumed.
But did you know that fashion NFTs can also be environmentally harmful? Fashion and the whole ecosystem have been hot topics for a while. First with the industry's massive waste problem and Americans only generating an average of around 75 pounds of textile waste per year (with a more than 750% increase since 1960) and second, with the production methods, water usage, and supply chain involved in clothing manufacturing. Today, our 2022 environmental problems are more… tech-focused. Technology – and especially the latest digital interventions – have been catalysing positive global growth from one side, however, there's also the negative impact on the environment that we should highly consider. Let's be honest though, it all started when humans learned to make stone tools two million years ago.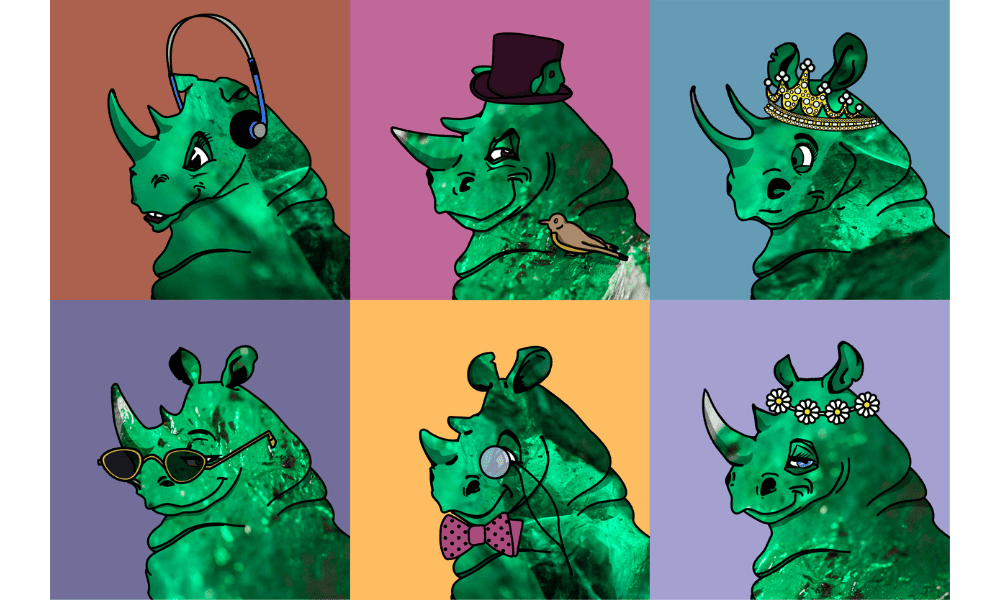 One thing that isn't taken into consideration is fashion NFTs or 'non-fungible tokens' and their correlation to fashion's carbon footprint. More brands and fashion houses including Gucci, Balmain, Burberry, and more are jumping on the NFT bandwagon. Both NFTs and cryptocurrencies require a large amount of energy and according to TRG Datacenters, the digiconomist 'Ethereum Energy Consumption Index', every pool of work transaction uses more than 260 kilowatt-hours of electricity which is equivalent to the average U.S household over nine days.
In other words, the more NFTs are sold, the more it is harmful to the environment.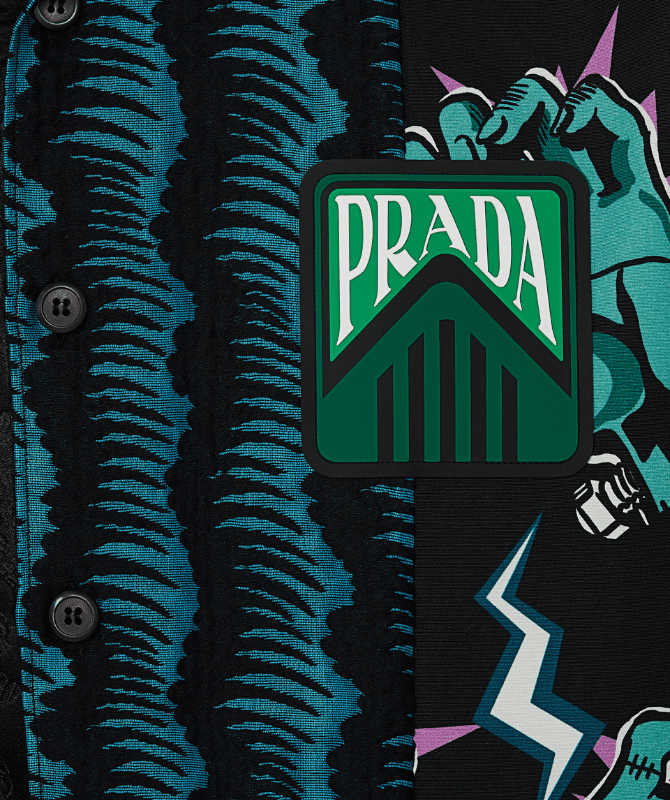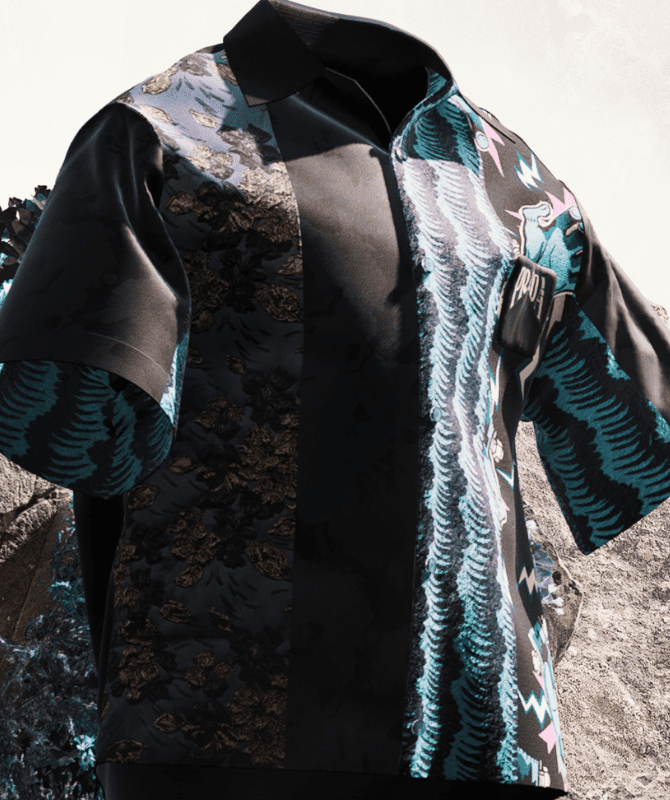 For example, the 30,000 NFTs from Adidas' 'Into The Metaverse' NFTs which were launched in partnership with Bored Ape yacht Club, Comics and GMoney made 5,924 ETH with roughly over 23 million in profits. Each NFT costs an average of 0,8 ETH which equated to about $765 at the time. Due to the substantial number of transactions related to this Adidas release, TRG Tradecenters found that this would use around 25000 Kwh. On a more positive note, the most environmentally friendly was from Balmain. The French fashion house introduced Barbie back then, to the digital art world with authentic prices of collectable digital fashion. Buyers could purchase three unique Barbie avatars wearing digital versions of the collection via an auction, with the highest bid being $20,000. The top bidders also received a physical set of doll-sized Balmain clothing.
Each NFT used 1 Kwh per NFT, which was all down to the blockchain they used: Flow. Flow blockchain provides environment-friendly transactions with little to no fee. In a 2021 tweet, they claimed: "Flow leverages an environment-friendly design via Proof-of-Stake that consumes thousands of times less energy than Proof-of-Work blockchains like the current Ethereum network".