Truth is, augmented reality in fashion is transforming the way companies interact with customers – whether we like it or not. Latest technologies are enabling customers to experience products virtually from the comfort of their homes. Take ZERO10 for example. The global AR-fashion platform provides innovative tech solutions for brands entering the digital world including Realtime AR try-ones, IOS integration and state-of-the-art clothes simulation and rendering.
Below, we spoke to George Yashin, Co-Founder and CEO of ZERO10, to know more about the augmented reality universe and the growing platform…
If you had to explain 'Augmented Reality' in fashion to an amateur, how would you describe it?
Imagine yourself trying on clothing that is not tangible, but you can still see how this item fits your body. Instead of going to the physical store to try on garments in fitting rooms or ordering them to your home, all you need for a digital fitting experience is the camera on your phone. Whether you want to try clothing on before buying it or to create content for Instagram, two options for digital fitting experience can be chosen: a real-time try-on that replicates the experience of wearing physical clothing or a photo try-on which allows you to upload any full-body pictures from the camera roll, and the digital item will be automatically placed on the photo.
What kind of tech solutions is AR offering to brands entering the digital world?
ZERO10's own AR clothing try-on technology allows us to build and develop innovative products that fashion brands or retailers can adopt to increase user engagement, boost sales and traffic, or attract a new generation of customers. If a brand is still new to the digital world and wants to try it out, we can offer our basic solutions. One of them is the brand's integration into our app as an easy way to provide an AR-clothes try-on for customers. That is what we did together with the fashion designer Maisie Wilen; we recreated 3 digital items from the Autumn/Winter '22 collection, one of which was available digitally only, and integrated the AR try-on tool into the designer's website, enabling customers to fit themselves with the virtual pieces before buying them.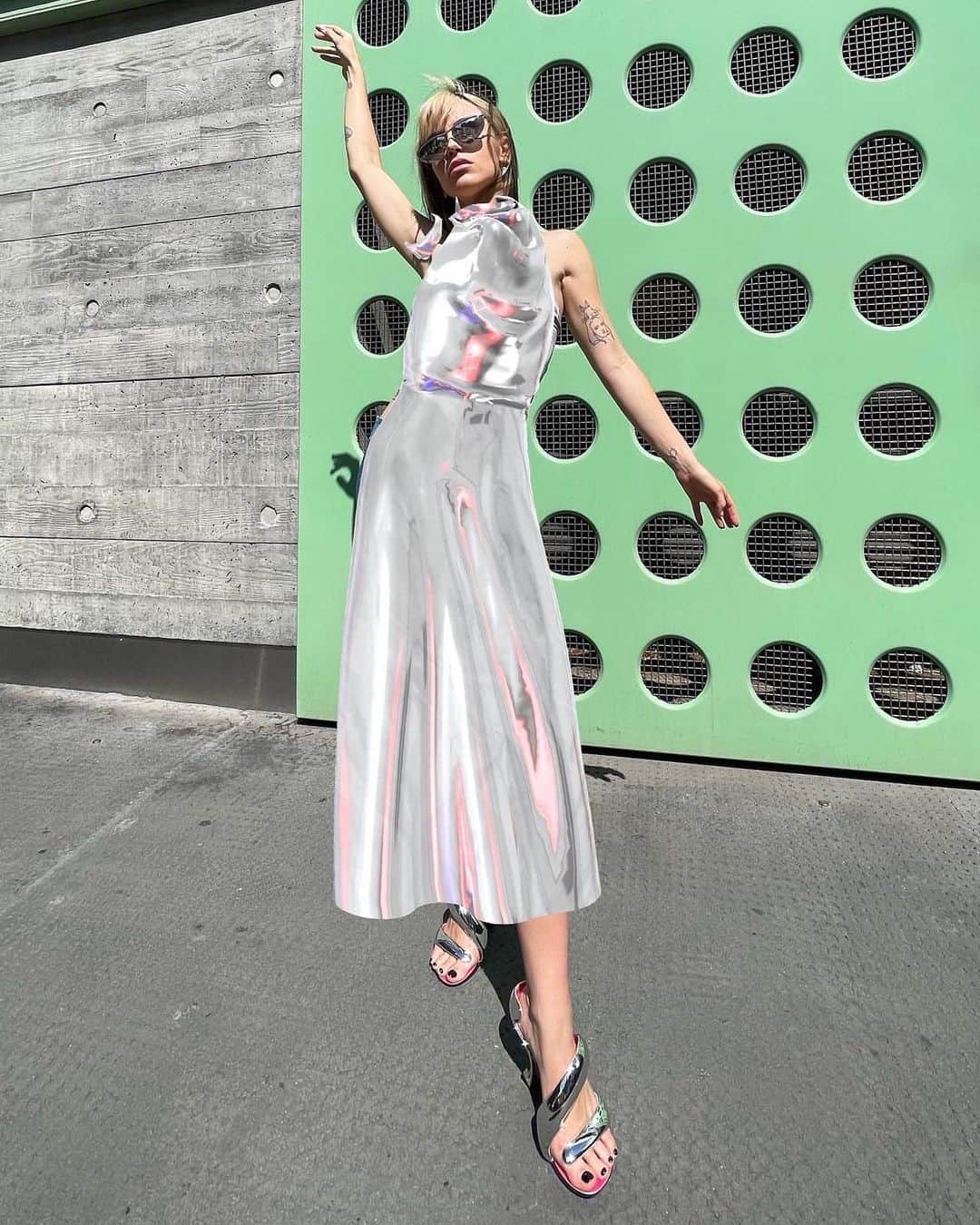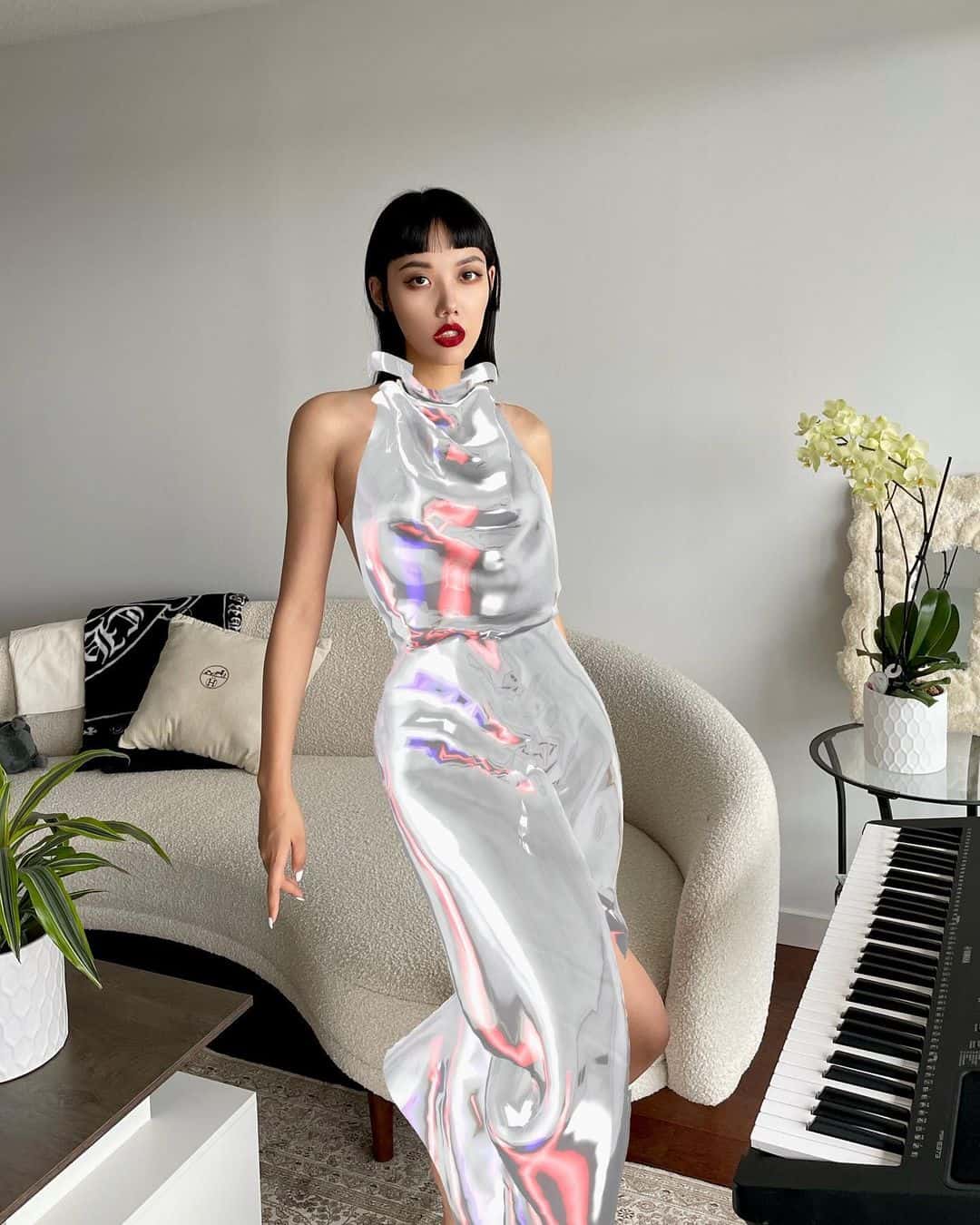 Apart from online integration, we also work with physical retail. Our latest, and first-ever physical pop-up store with digital-only clothing created together with Crosby Studios took place in SoHo, New York, in September. It's a first-of-its-kind pop-up concept that bridges the physical and virtual retail experience through augmented reality (AR). Rather than creating a retail experience, we focused on visitors experimenting with the digital collection, space exploration, and content creation. Younger customers are looking for new experiences and this pop-up space is a great showcase of how it can work.
Also, we are currently working on our 2 major products; an SDK for e-commerce and an AR pop-up store for offline retail that will completely change customers' experience.
In your opinion, what is the future of fashion?
The future of fashion is already here and now. That's our main concept and that's what we showcase through all our projects and collaborations. Digital fashion can be seen all around us and it's rapidly entering our everyday lives: in concept stores, on mobile phones, on catwalks, and on social media. It's not limited to Web3 or the virtual world only, but in close contact with real life. Like our pop-up space with Crosby Studios that brings both realities together within one space and could become the first touchpoint of the digital fashion world for many visitors. I believe that through these examples and projects, the reality of the technology can be shown to brands everywhere and the world, at large.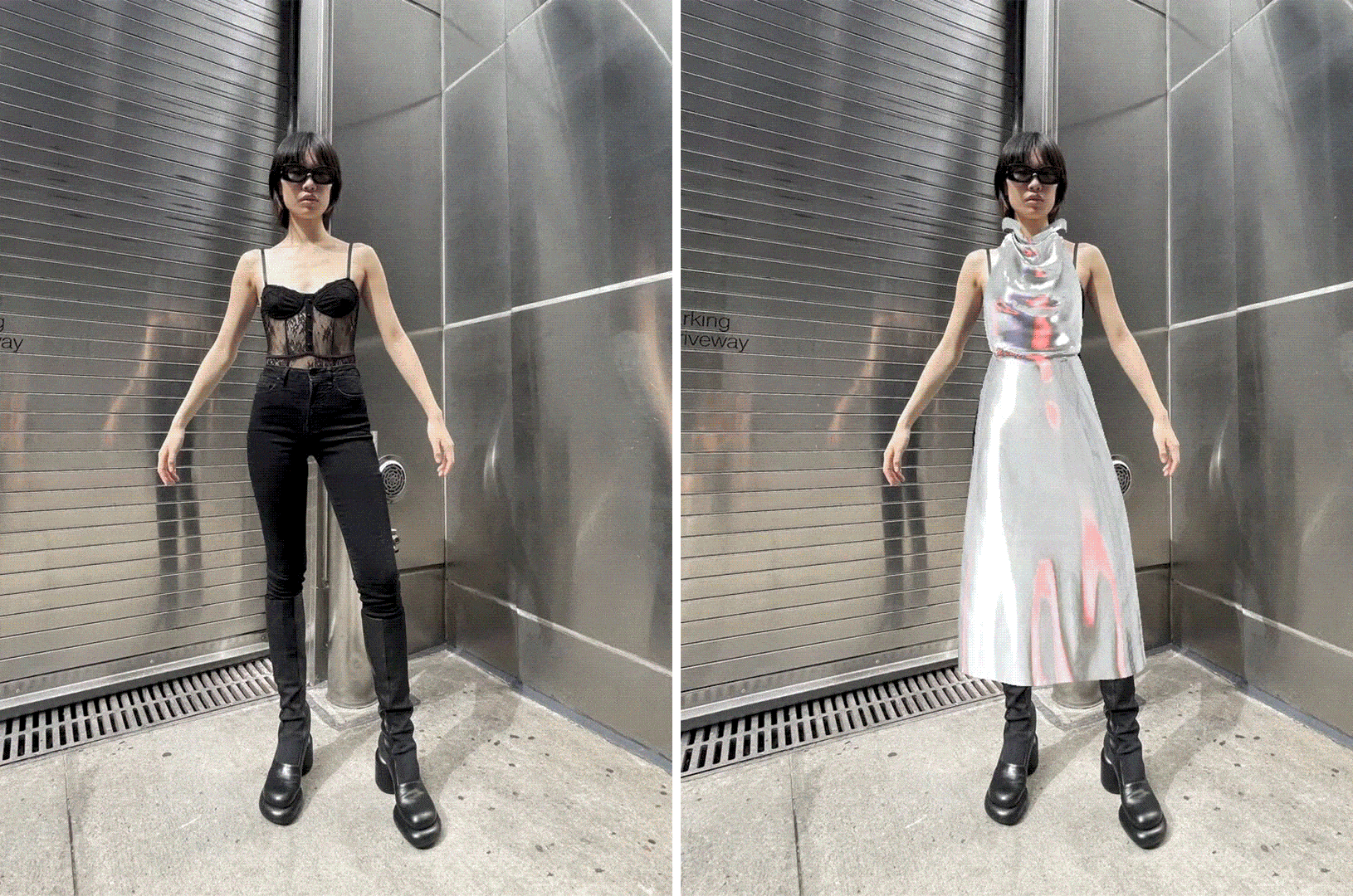 How is AR beneficial to the fashion industry?
I think all customers, creators, emerging designers, and big fashion brands can benefit from using AR technology. Retailers and fashion companies will be able to drive traffic and sales and improve customer engagement. Apart from business goals, AR clothing try-on experience is a new language that brands will speak with the new generation of consumers. Gen Z has different values, habits, and absolutely new consumption behaviour. Some may resist this technological progress, but we believe that companies that don't plan to implement AR experience in retail within the next 5 years will be left behind.
This is a chance for emerging designers and talented creators to become a part of the industry through digital marketplaces or open platforms. Our Open Call competition showed that there is huge demand from digital fashion creators who want to show their 3D garments designs in augmented reality. As the fashion industry remains very limited to having access to small brands or independent creators, digital fashion is still a blank space with no boundaries or limits. AR technology will open new opportunities for them as well. Instead of producing physical products to become recognizable, they are able to let their customers wear digital collections through augmented reality in a creative and more sustainable way.
How do 3D garments come to life and how detailed can they be?
An idea, 3D models, textures, and codes are needed to create 3D garments. Applying technologies including Cloth Simulation, 3D Body Tracking, Body Segmentation, and Shader, we are able to create any digital item with animated effects; available in AR only or a digital item that looks very realistic because of details, textures, and fabrics.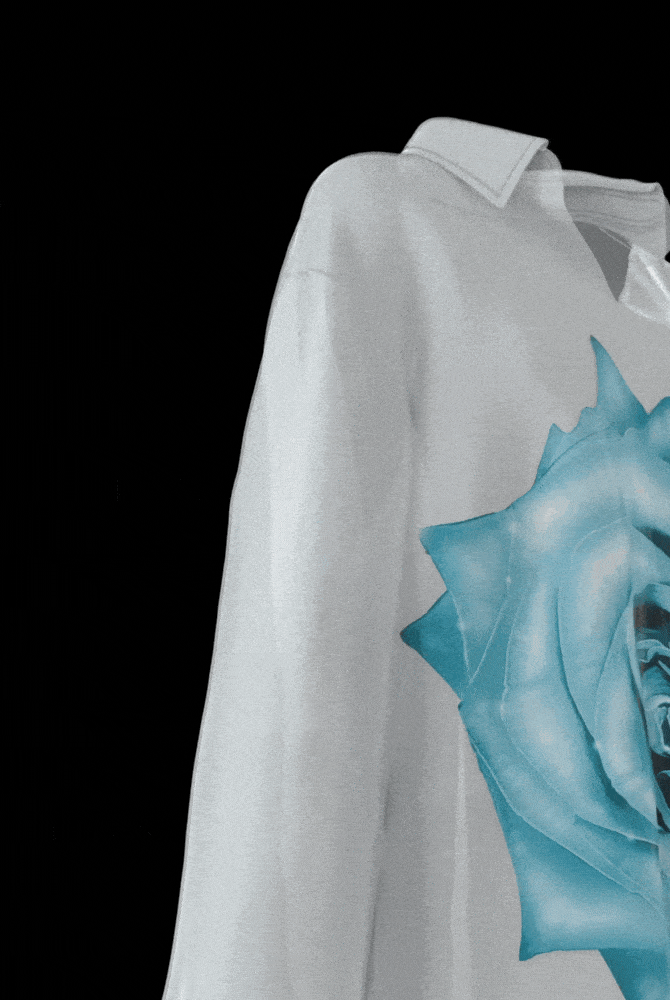 The advantage of 3D design and digital fashion is that there are no limitations, except your imagination.
To learn more about the app, visit ZERO10.
ALSO READ: HOW MUCH WOULD YOU PAY FOR BALENCIAGA'S POTATO CHIP BAG?