They say, 'waste isn't called waste until we totally waste it'. If 92 million tons isn't enough to fall under that category, then we don't know what is. The fashion industry is producing more than 4% of the entire world's waste and the wake of the pandemic – or the 'wake up' call – induced a big amount of excess inventory from the SS20 collections. And that alone is considered more than double the average of previous years.

It's about time the fashion industry started taking thick and fast measurements to prove that creativity can also be marvellous – out of the discarded – to transforming or reinventing an otherwise disposable item into something of higher quality. It can be a new form of deep fashion and perhaps, the future of an industry.

During the pandemic, one of the sustainability pioneer brands, Stella McCartney, developed an A to Z Manifesto with 26 letters illustrated by artists underlining statistics on the fashion industry and consumption. Today, invention takes a new kind of meaning. To invent in today's world, you need a good imagination and a pile of junk, and because everything is not about what they are, it's about what they can become.

We like recycling but we love upcycling and we'd like to shed the light on the brands that are proving upcycling can be the future of a fabulous fashion industry.
1- THE OUTNET teams up with Victoria Beckham for an upcycled capsule
According to Beckham, the brand is always looking for ways in which they can be more responsible with their collections and creatively challenge themselves. The new 24-piece collection is a celebration of the brand's past with a future-thinking approach. The collection is created using existing fabrics from the archives and transforming them into form-fitting dresses, chunky knitwear, classic shirting, pants and outerwear. THE OUTNET x Victoria Beckham exclusive edit features the finest craftsmanship and materials in a refined colour palette.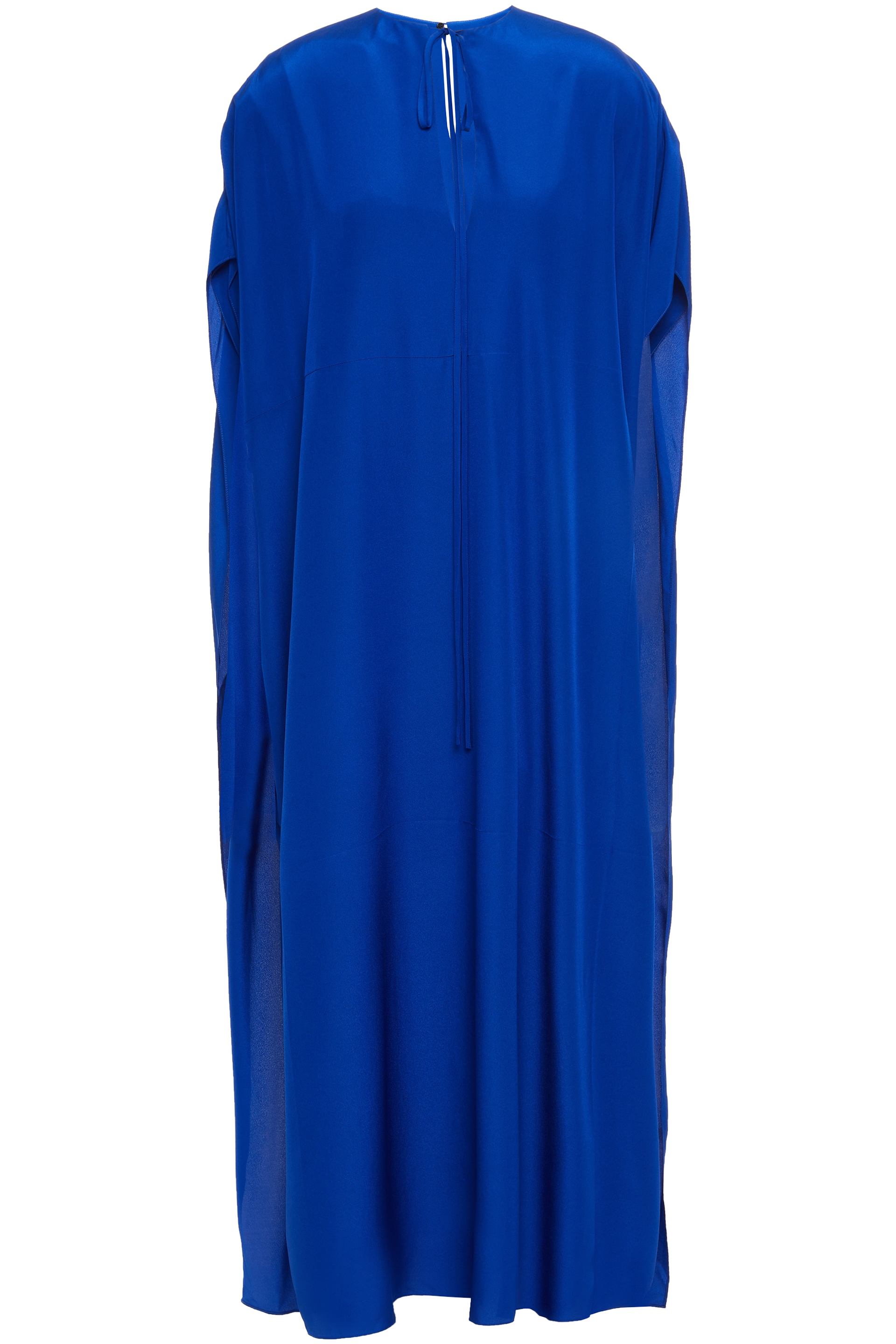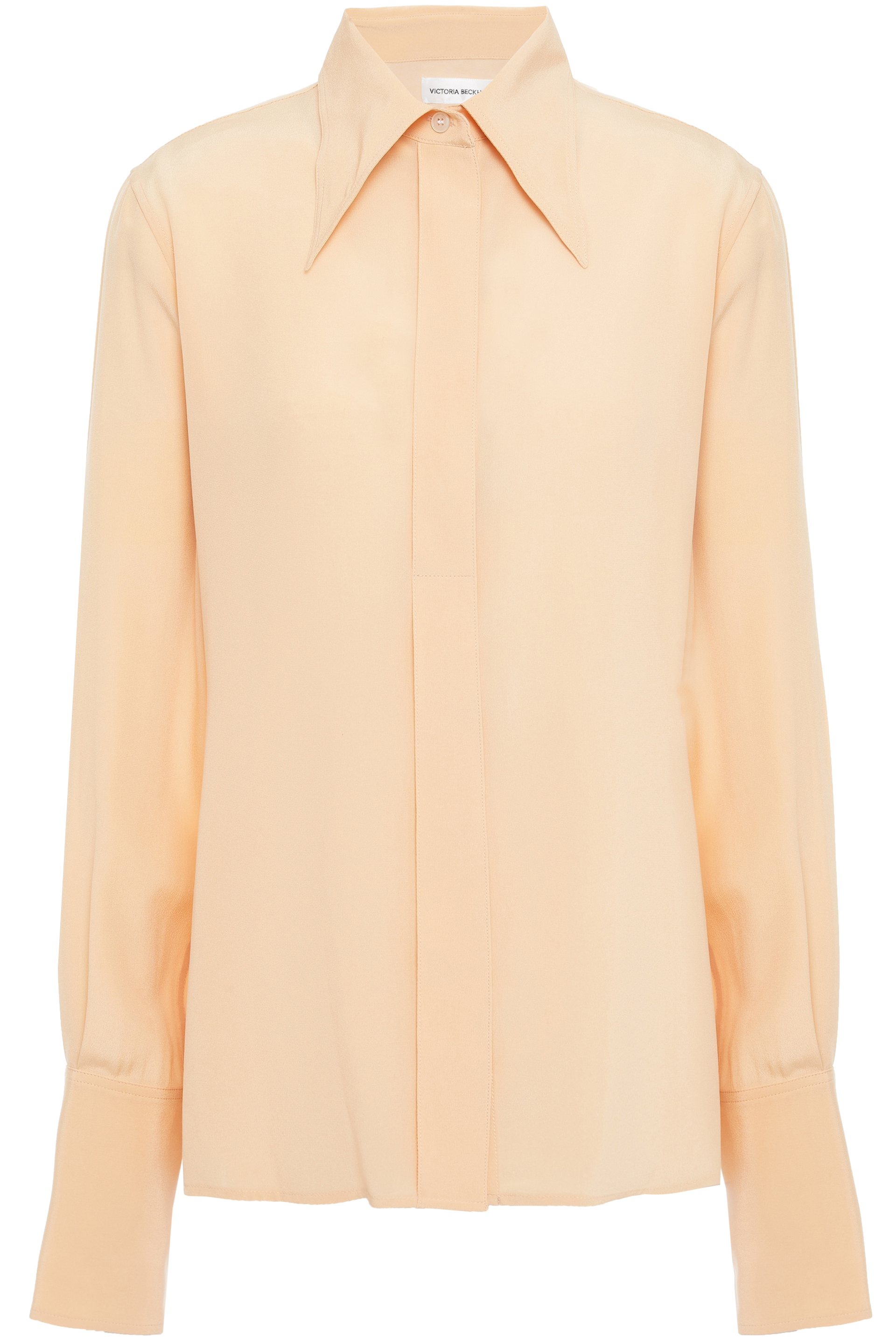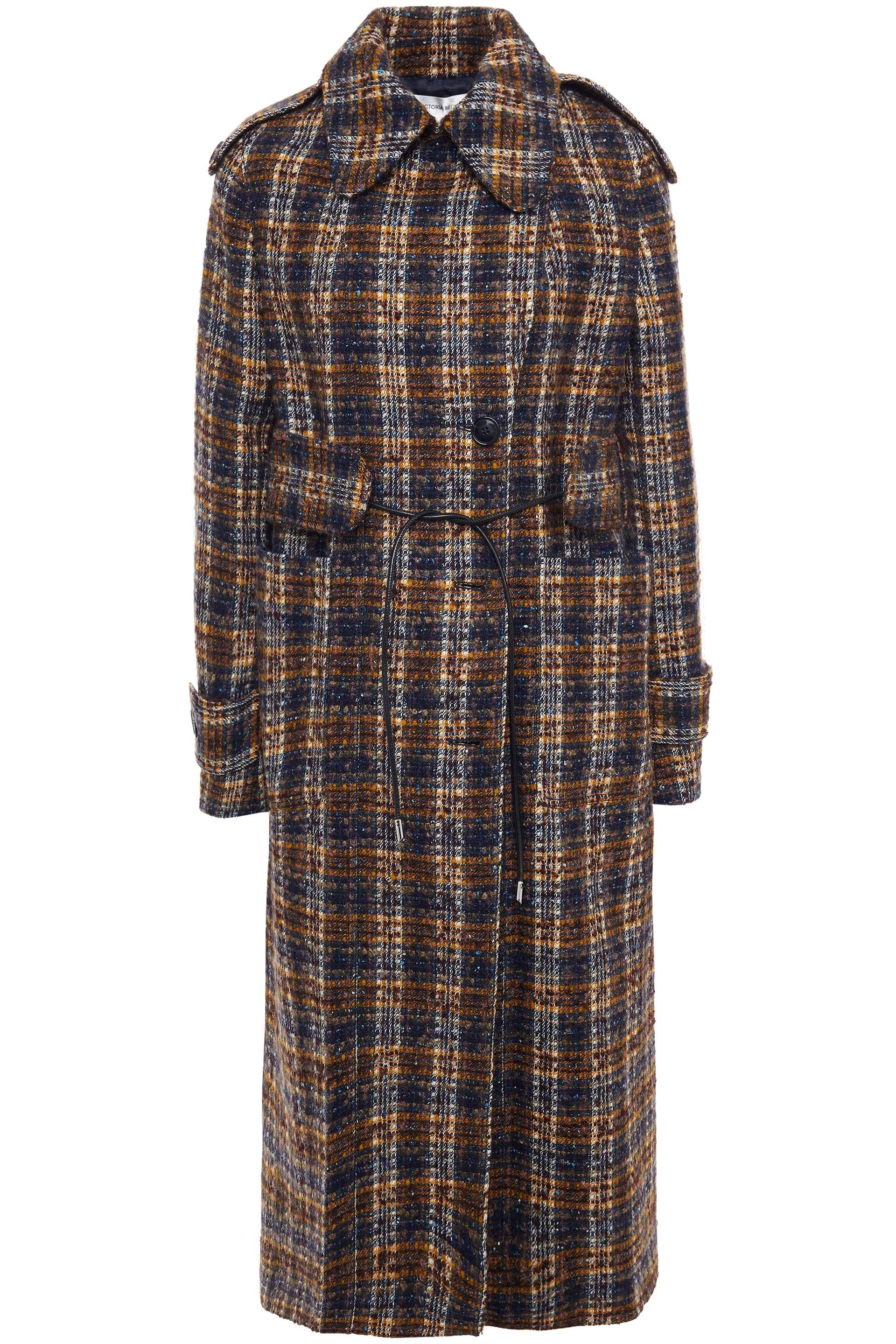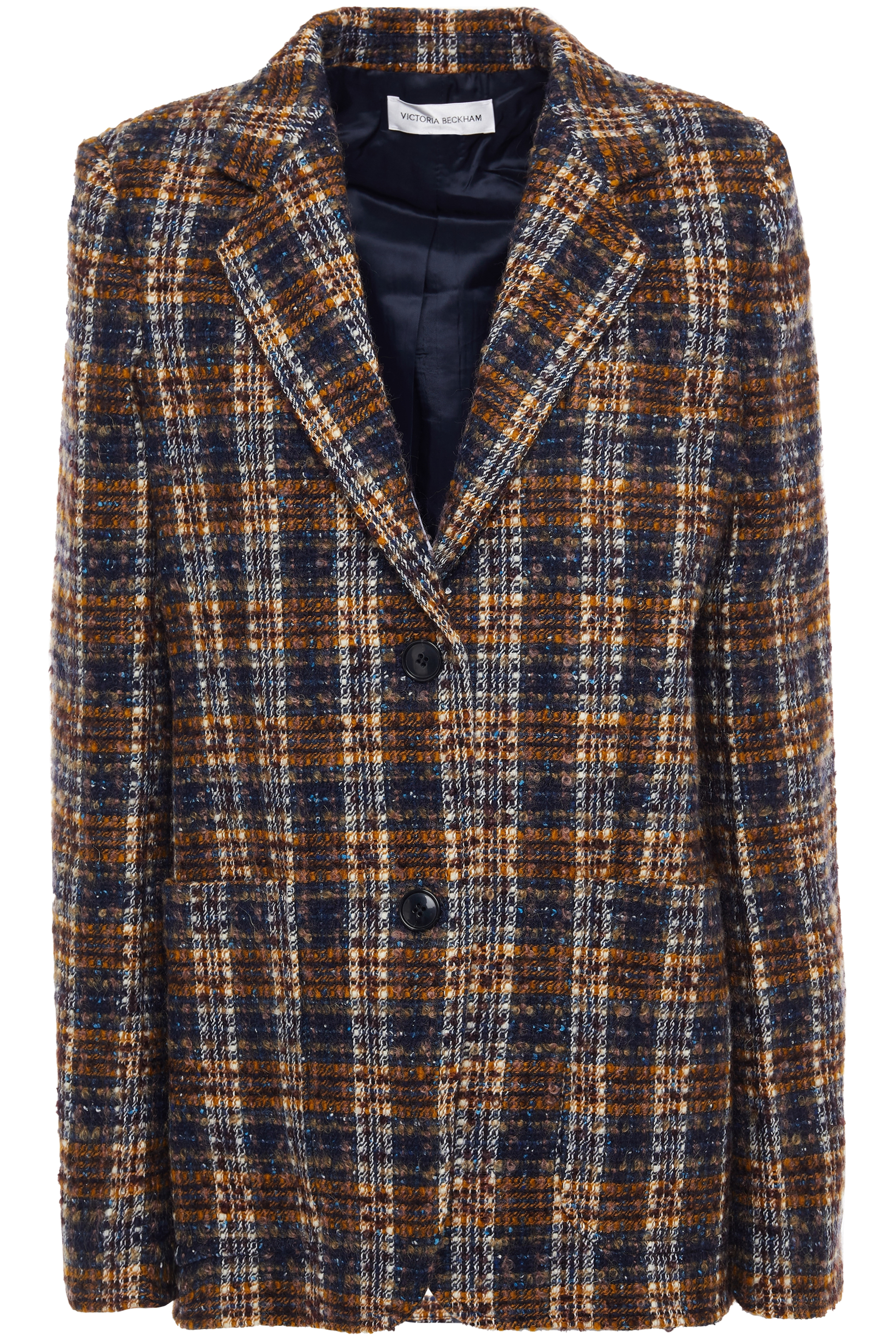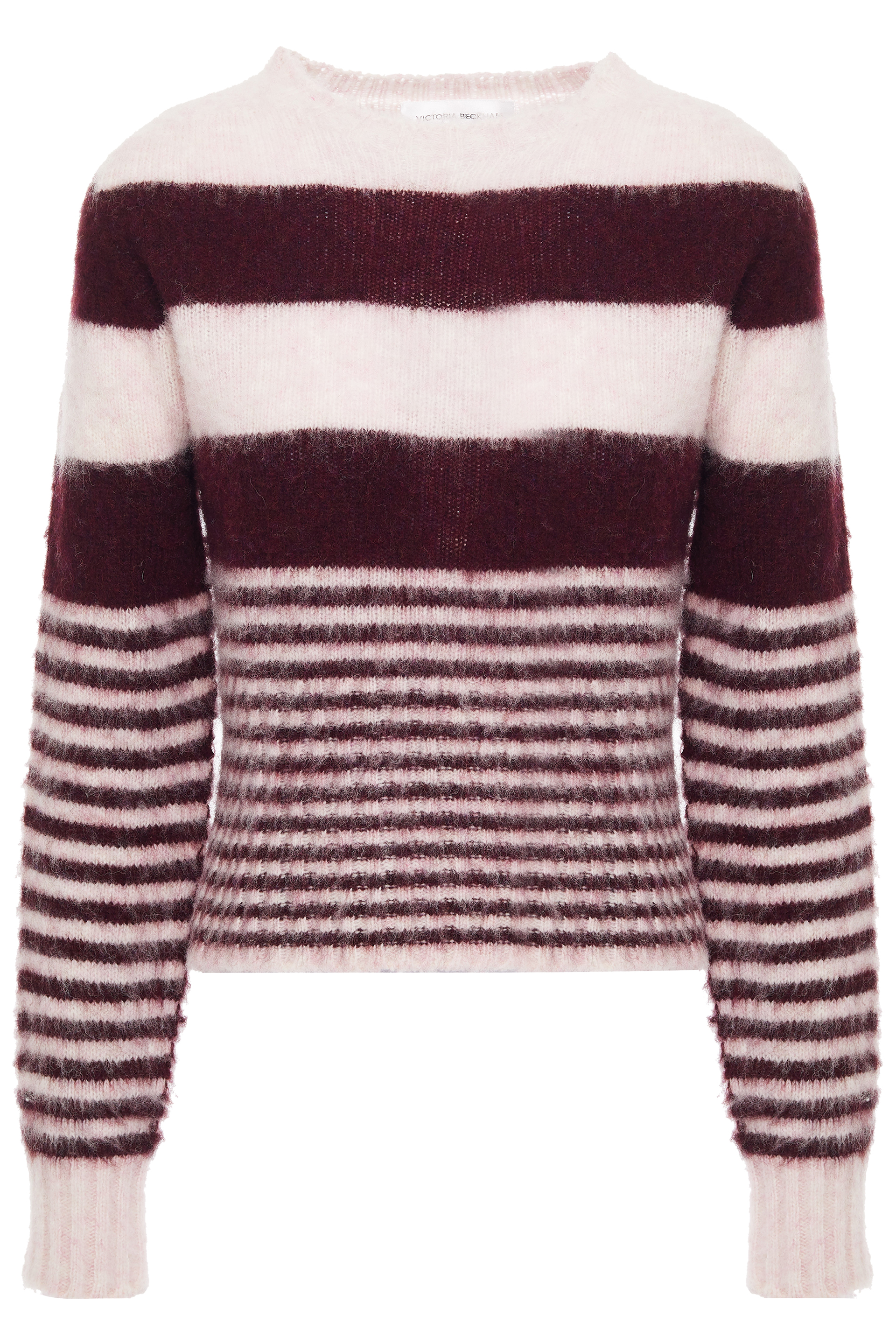 2- Remembering Marine Serre's regenerated silk scarves
The French designer has been known to use recycled materials since she was a student and in 2016, her graduate collection was constructed from her archive of vintage clothing. Earlier this year, Serre teamed up with luxury e-commerce destination MyTheresa on a capsule half of which made from used scarves.
3- Do you know about Nike's 'Move To Zero' journey?
It's Nike's journey towards Zero Carbon and Zero waste to help protect the future of sport. Besides, as part of its reuse-a-shoe project, Nike upcycles materials from old shoes to create modern footwear, fashion and sports surfacing and their tagline was 'More performance, less waste.'
4- Salvatore Ferragamo's Re-purposeful collection
Salvatore Ferragamo's Pre-Spring '22 collection repurposed the brand's heritage and reflects the positive future ahead. The collection combined modern craftsmanship with the future-facing and sustainable values encapsulated in look 17's upcycled patchwork leather dress.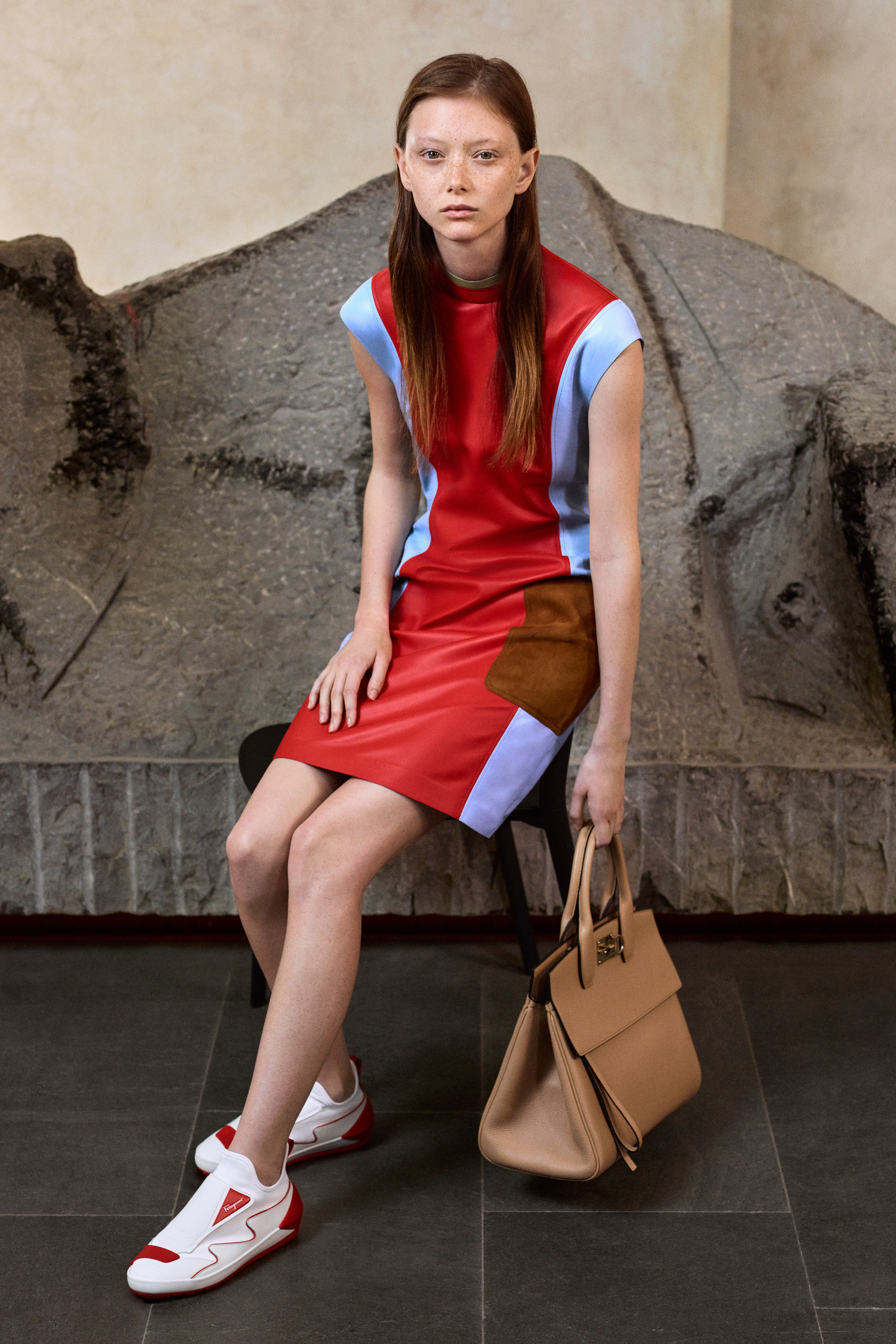 5- Spotted: sustainable sneakers as part of Valentino Garavani 'Open for a Change' sneakers
Valentino Garavani mindfully created sneakers and consciously crafted them with sustainability in mind. It's the first item that blends creativity, sustainability and innovation – and it's taking over the Rombaut boutique. The official launch is taking place at the end of 2021 and it's Valentino's way in activating its responsible journey and reinforcing its conscious mission.
6- Miu Miu gives new life to pre-loved denim and vintage dresses
Miu Miu is taking vintage men's 501 jeans and trucker jackets from the '80s and '90s to pursue a sustainable ideology. Seen through the brand's maverick and determinedly playful eye, the re-fashioned staples are worn by Miu Miu muses including actress Emma Corrin and models Lila Moss and Georgia Palmer, all portrayed by Johnny Dufort.

The denim pieces have been customized and personalized by the brand in a play mixing masculinity and femininity, and aimed squarely at an equally free-spirited Miu Miu woman. On another note, the house has also worked on a capsule called 'upcycled by Miu Miu' – a project with entirely unique vintage pieces from the '30s and '70s, re imagined through the Miu Miu lens, re-fashioned and finished with signature Miu Miu embroideries and embellishments available at The Dubai Mall boutique.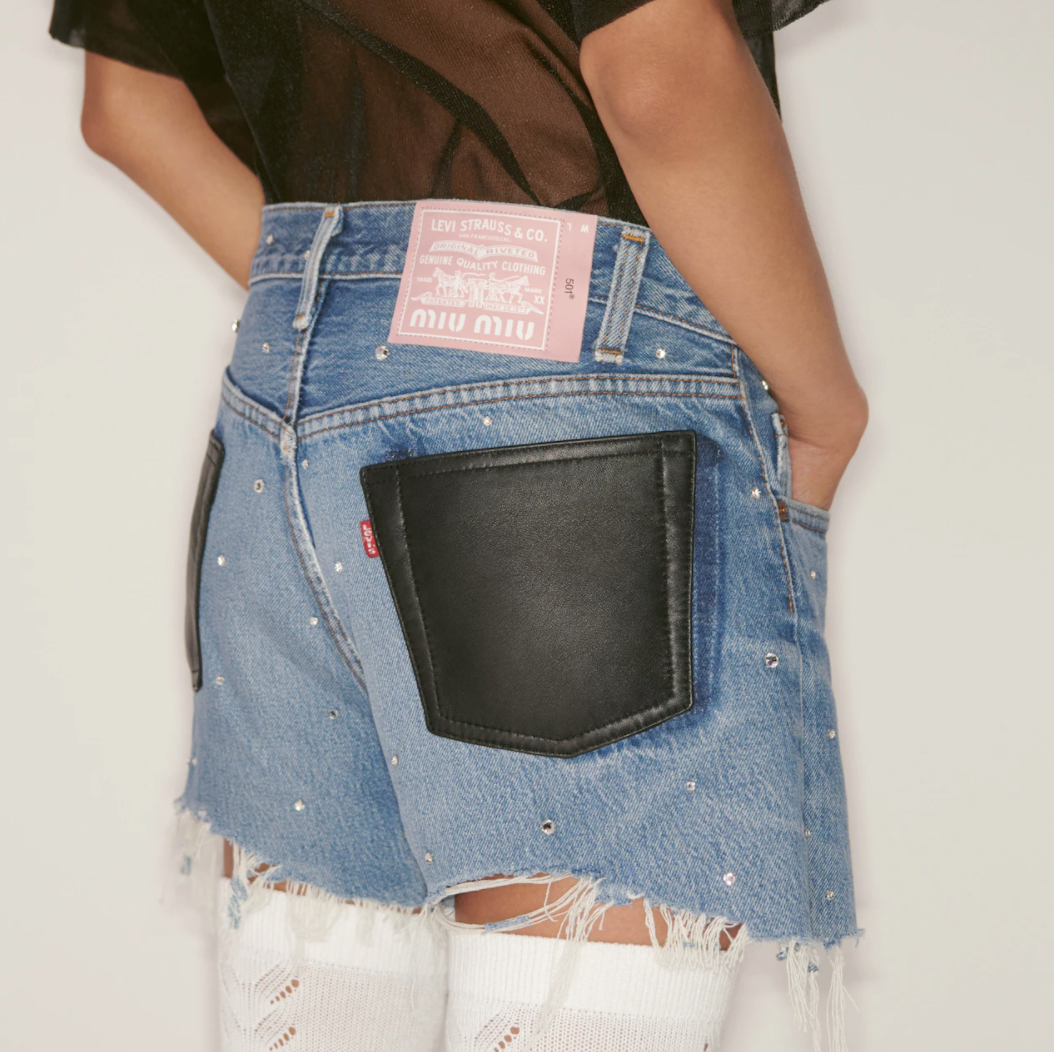 Also, read more about Joseph's waste yarn project capsule collection.