There's the proverbial saying, "one man's trash is another man's treasure," and luxury brands across the globe continue to implement eco-conscious approaches into their designs – one including Joseph. The lifestyle label – highly recognised for developing the modern woman's uniform into something more refined – has launched a new capsule collection under its ongoing Waste Project commitment where products destined for landfills are reimagined into something new.

Made from waste yarns taken from Joseph's factories, the capsule collection is made up of four knitwear styles, each piece hand-knitted by artisans in Macedonia, using traditional and meticulous techniques.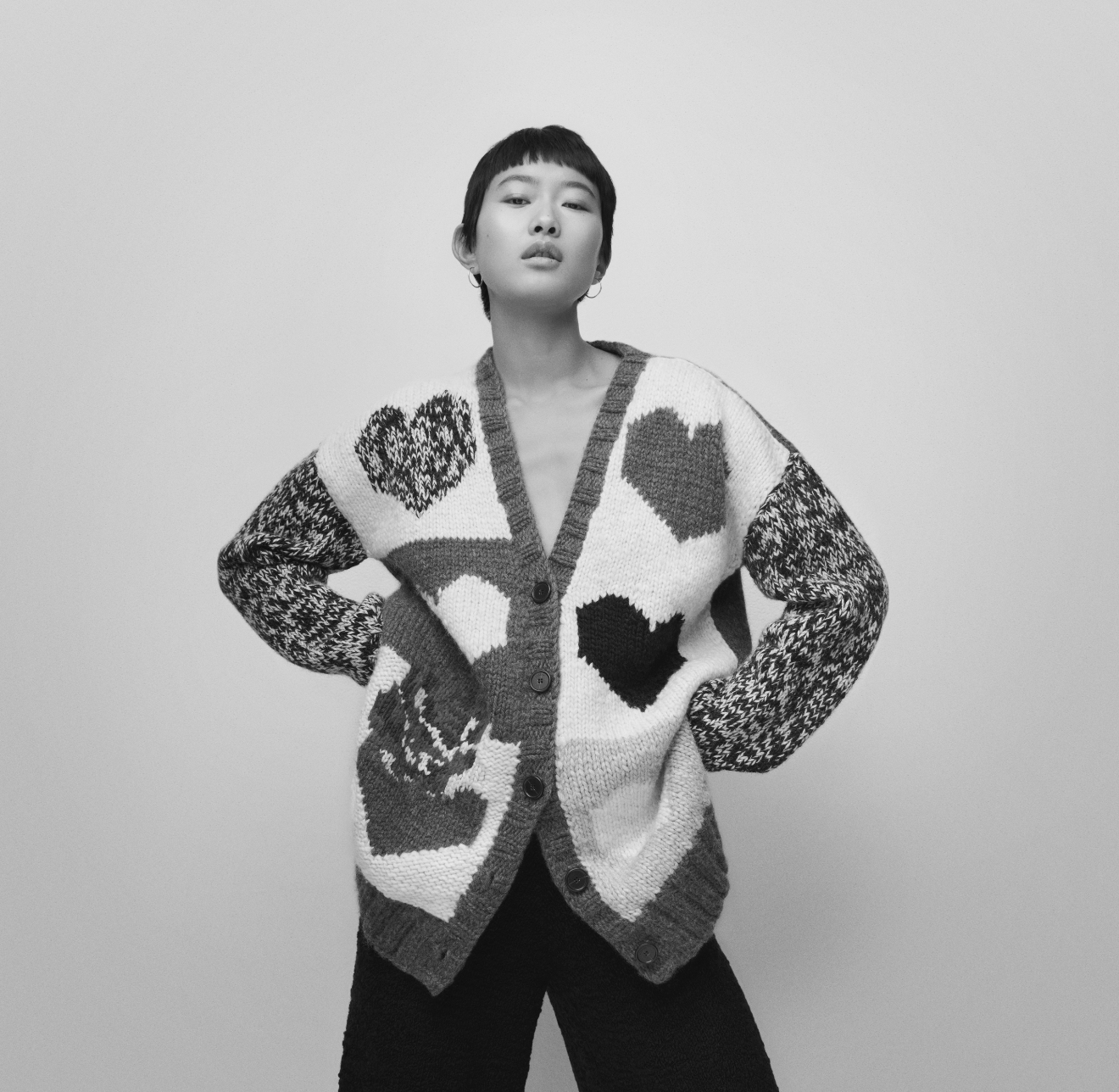 Now available on the leading e-commerce Mytheresa, read our exclusive interview below with Anna Lundbäck Dyhr and Frederik Dyhr…
The capsule exclusively available on Mytheresa comprises 4 pieces made from your factories waste yarns/leftovers. How did this idea first come about?

The Waste Project is an initiative we started in 2020, taking product and materials destined for landfills and reimagining it into something new. For this project, our focus is waste yarn. Over time we have seen how factories throw away boxes of remaining yarn from old productions, so we wanted to utilise what was already available to us. We feel it is our obligation. As a business, we have an important role to play in building a more sustainable future.

Each piece of the capsule has been hand-knitted by artisans in Macedonia and is, therefore, one of a kind. Do you think that there is a part of the uniqueness and special feeling that machinery and mass production will never be able to recreate?

Craftsmanship is part of the Joseph brand DNA and this project champions that. The hand-knit techniques used have been passed down through generations of skilled artisans, it is a skill that is dying out as its being replaced by machinery. Each piece takes 5-10 days for the artisans to create. The quality of a hand-finished item simply can't be replicated by machine knitting. Attention to detail and dedication to their craft run through every piece. Each piece is made with care and is unique and that's special.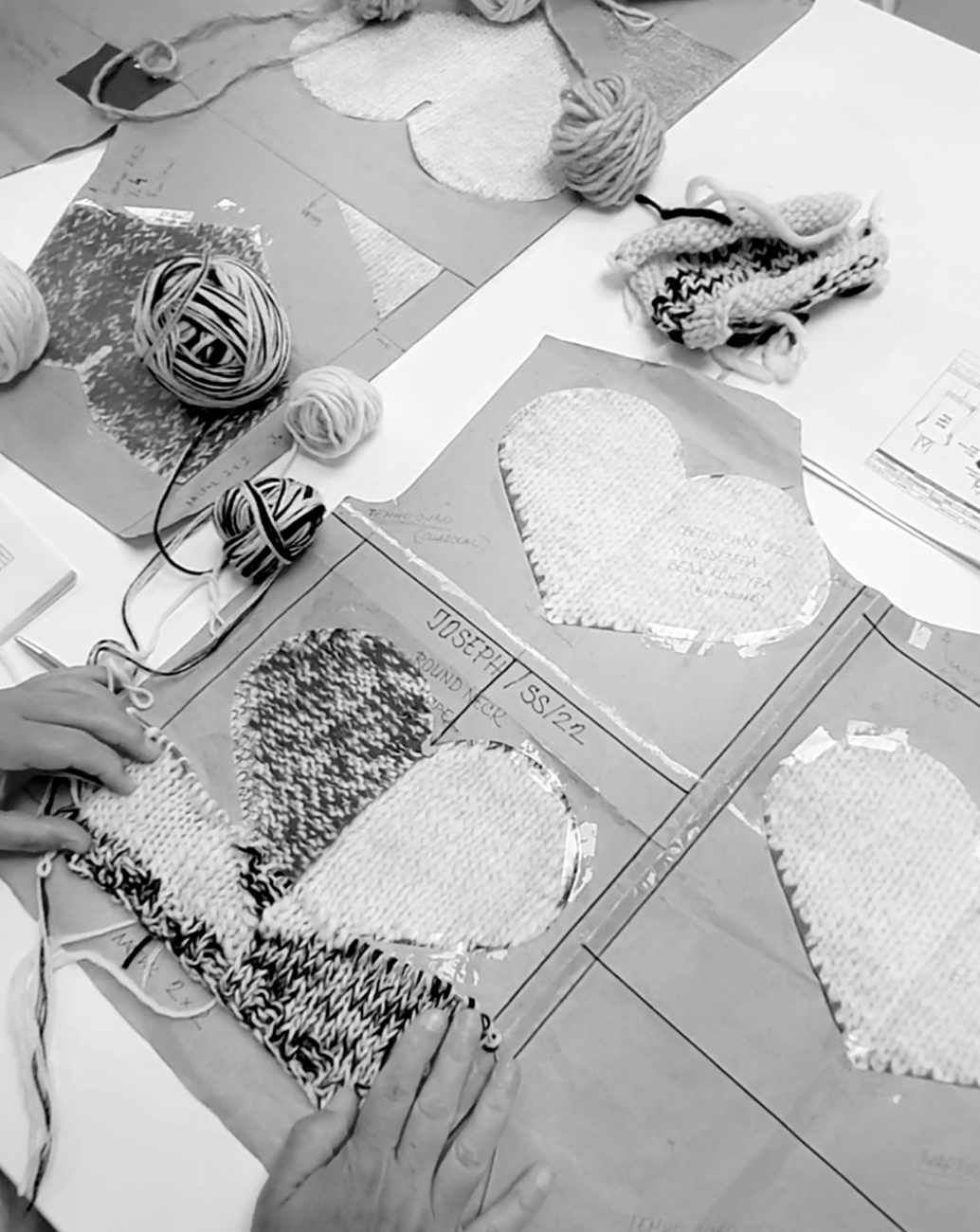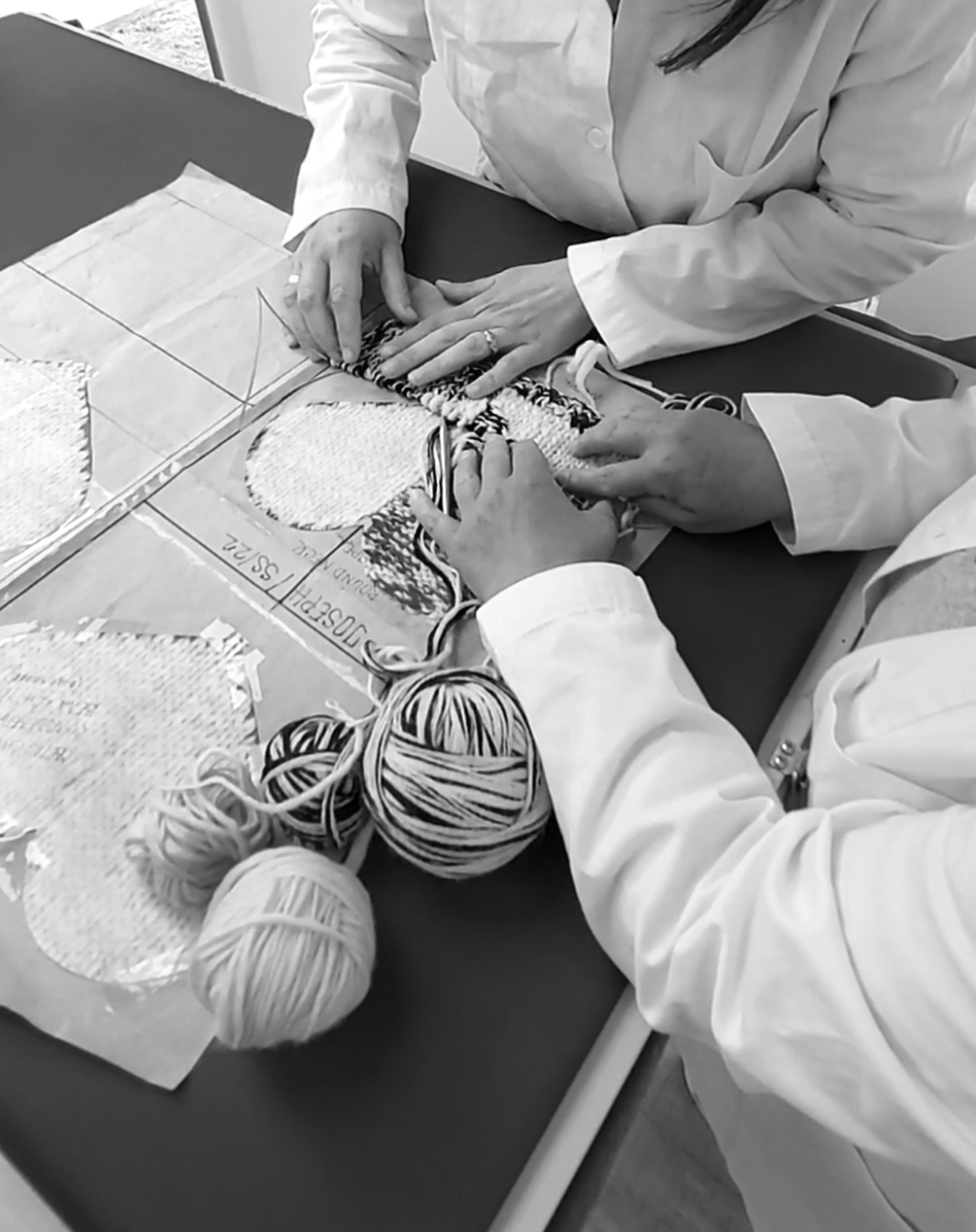 What would most help fashion become more sustainable?

We believe in buying less and buying better. Investing in styles that will last beyond seasonal trends. Investing in quality, to ensure your pieces wear well so you can enjoy them season after season.

Tell us more about your creative process and inspirations for this capsule.

When we first joined the brand, we spent a lot of time exploring the brands archives. The brands founder Joseph Ettedgui first launched Joseph in the '60s as a multi brand concept store. In the '80s he launched Joseph Tricot which was the brands first own label, focusing on knitwear. Whilst exploring the image archives, we found some incredible visuals of the old Joseph Tricot designs. Working with the group of talented artisans, we have re-created these iconic designs into a small exclusive capsule of six pieces – two jumpers, a cardigan, a tank, a scarf and a bag.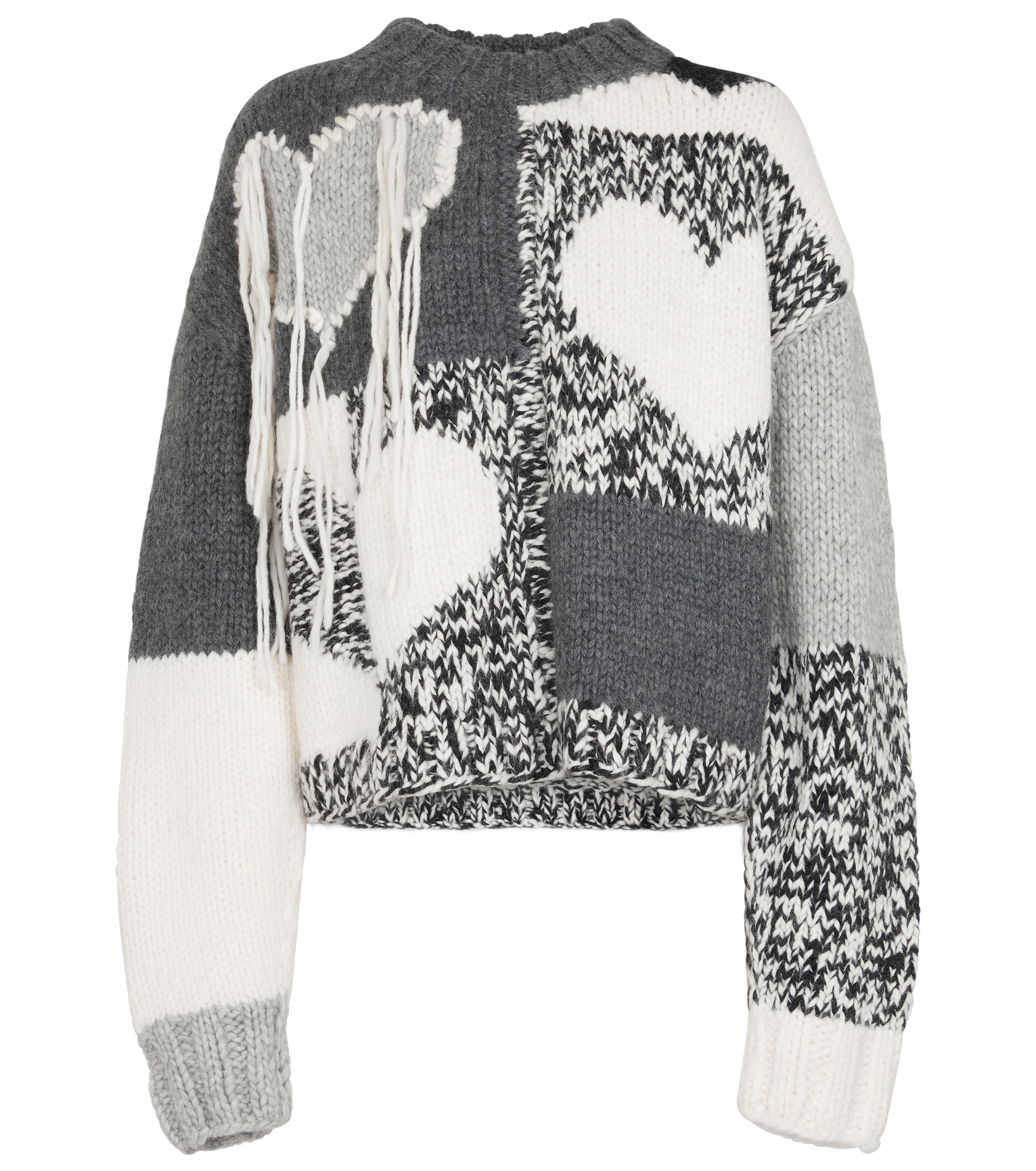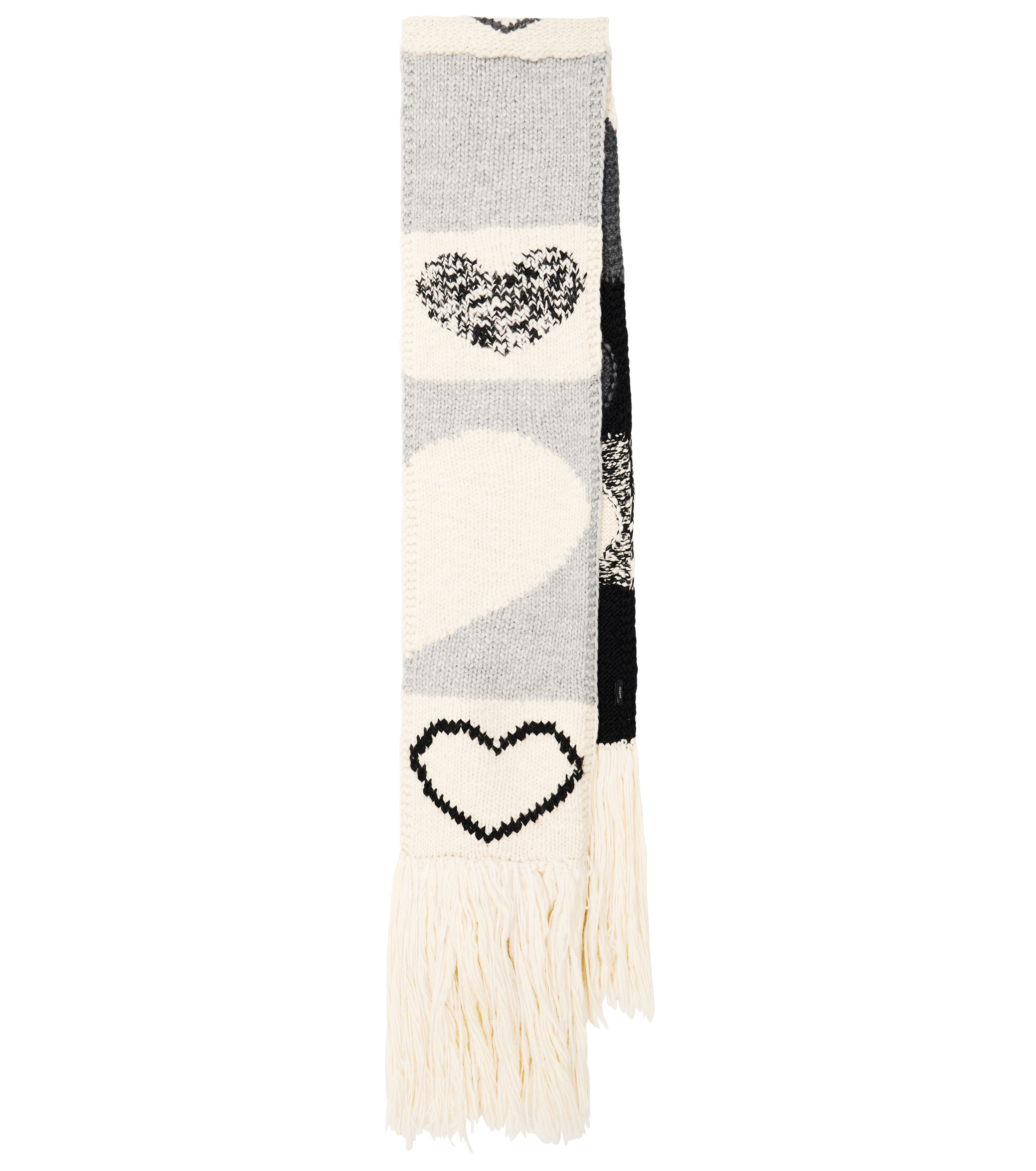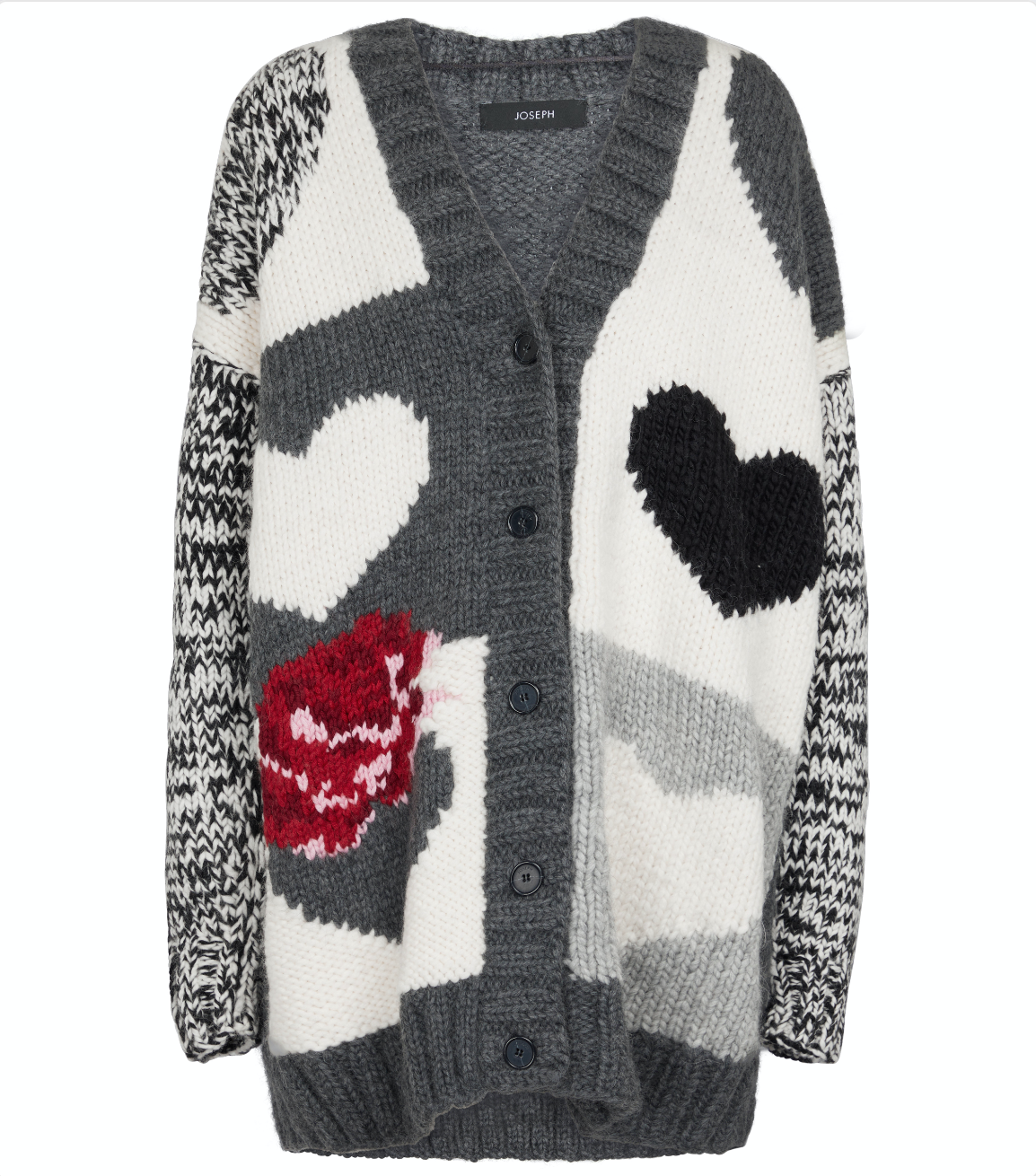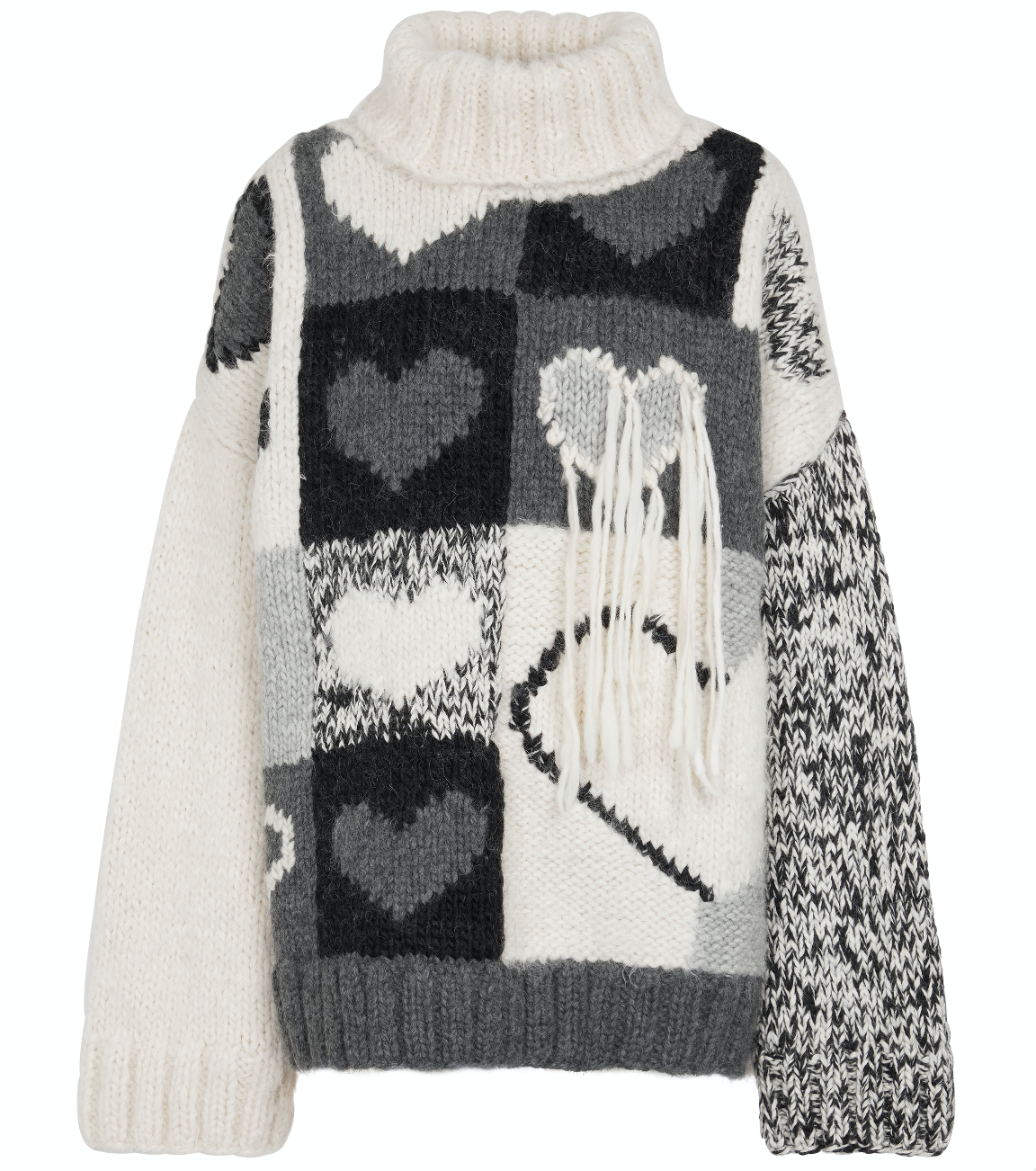 Which elements of this capsule represents best the Joseph DNA and why?

For this project, we wanted to honour our rich history, whilst also staying true to our brand pillars of craftsmanship and sustainability.

What are the greatest challenges of taking over the creative lead of a brand like Joseph?

Joseph has such a rich history. Our challenge is to stay true to the original brand vision as set out by Joseph Ettedgui; creating a balance between fashion and a timeless wardrobe of luxury essentials – whilst moving the brand forward and injecting some newness. It's a great challenge to have…
The exclusive Joseph Waste Yarn Project capsule collection is now available globally on Mytheresa.com.
Now, read more about Budapest – a fashion capital, a style center or both?