Maybe it's because of its collaboration with The Simpsons or Kim Kardashian's love affair with Balenciaga, but the brand has still ranked number one as the hottest fashion brand of Q4 in 2021. Courtesy of Lyst, the global fashion shopping platform, the Demna-led house reached the top spot for its second consecutive quarter based on data gathered by Lyst's shopper behaviour, including conversion rates and sales, Google search data, as well as social media mentions and engagement statistics worldwide over a three-month period.
Balenciaga climbed to the summit because of its Spring-Summer 2022 collaborative show, its Fall-Winter 2022 collection with The Lost Tapes video, a return to Haute Couture, and featured a plethora of celebrity casting including Kim Kardashian, Rihanna and Kanye West (or Ye by his new name).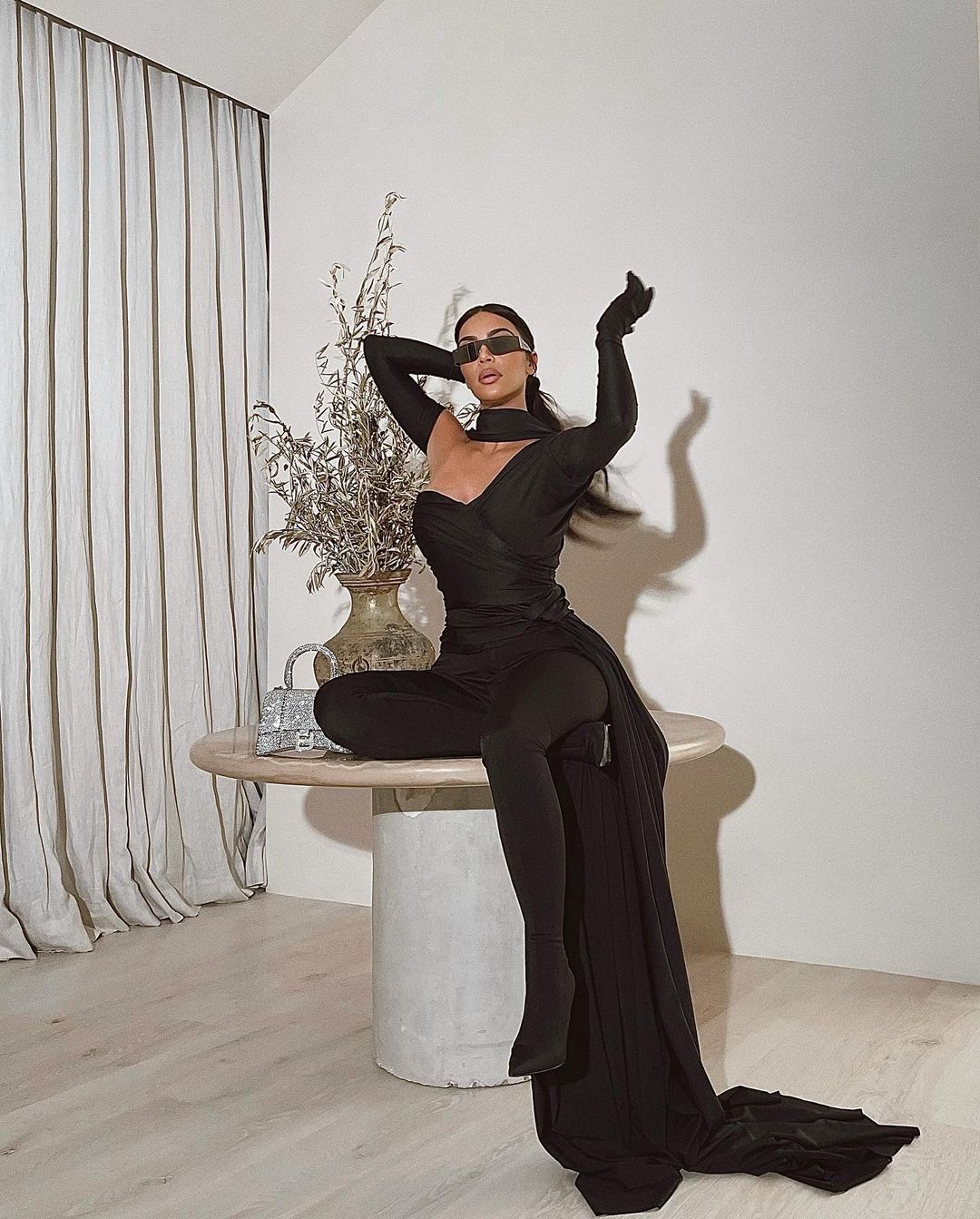 The success of the brand at the last Met Gala show also saw Balenciaga all over the red carpet, as well as in the hearts of fashion fans, driven notably by Gen Z. The fashion brand also made waves in the digital universe by entering the metaverse with a new business unit, exploring commerce and marking opportunities in Web3. No wonder Balenciaga topped the list.
Fashion's hottest brands of Q4 2021 are:
1. Balenciaga
2. Gucci
3. Prada
4. Louis Vuitton
5. Moncler
6. Dior
7. Fendi
8. Saint Laurent
9. Versace
10. Bottega Veneta
11. Valentino
12. Burberry
13. Nike
14. Loewe
15. Alexander McQueen
16. Jacquemus
17. Balmain
18. Dolce & Gabbana
19. Givenchy
20. Miu Miu
Also read: Haute Couture Fashion Week returns.