L
ast year, Middle Eastern designers received a lot of international recognition. And whilst we know renowned names including
Elie Saab
,
Rami Kadi
,
Zuhair Murad
and
Rami Al Ali
, who are all serious contenders in the fashion week line-ups, there's a new breed of Middle Eastern designers that have the fash pack talking across the globe, having been
spotted on celebrities
and street style stars alike.
Now that a new year is upon us Buro 24/7 Middle East names the top six local labels to keep an eye out for in 2018…
Known for her striking silhouettes, Sandra Mansour is a favourite amongst local and international fashionphiles alike thanks to her ethereal, feminine gowns. In 2017, Sandra was named as the Middle Eastern representative for the Buro Fashion Forward Initiative and will showcase her entry collection next month in Paris. With or without a win, it's going to be a big year for the Lebanese designer.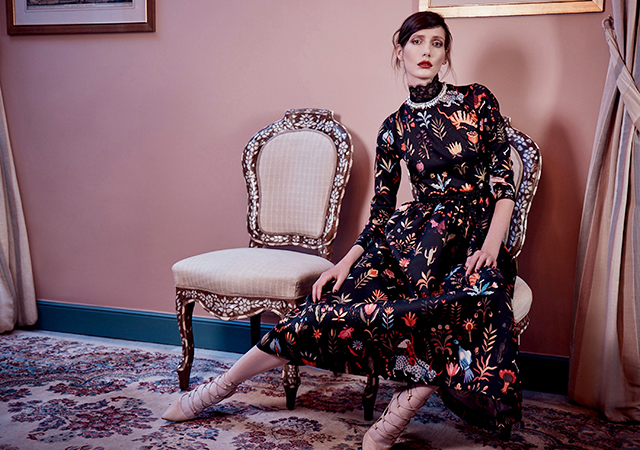 Arwa Al Banawi
Since launching her label in 2015, Arwa Al Banawi has enjoyed immense success and there's no slowing down for the Dubai-based Saudi designer. Last year, the woman behind The Suitable Woman was tapped by Levi's to create a limited edition collection of jackets which made its debut at the Sole DXB event. Now, the designer is preparing for a new collaboration with Apple, which will be officially unveiled in Dubai mid-January (stay tuned!).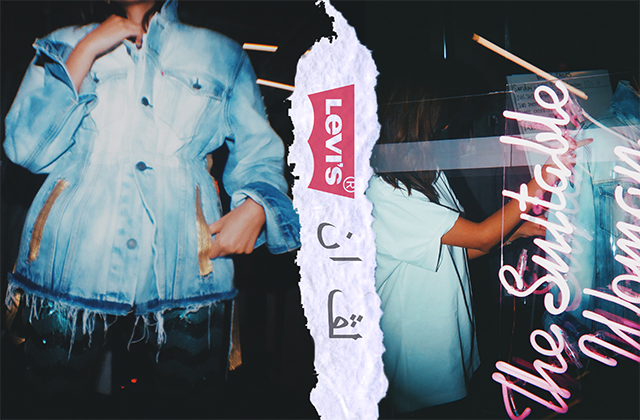 Noon by Noor
Founded by cousins Shaikha Noor Rashid Al Khalifa and Shaikha Haya Mohammed Al Khalifa, Noon by Noor is a Bahrain-based label that expertly blends masculine and feminine aesthetics for the most striking of silhouettes. A firm favourite at New York Fashion Week, we can't wait to see the unveiling of their next Fall/Winter '19 collection in February.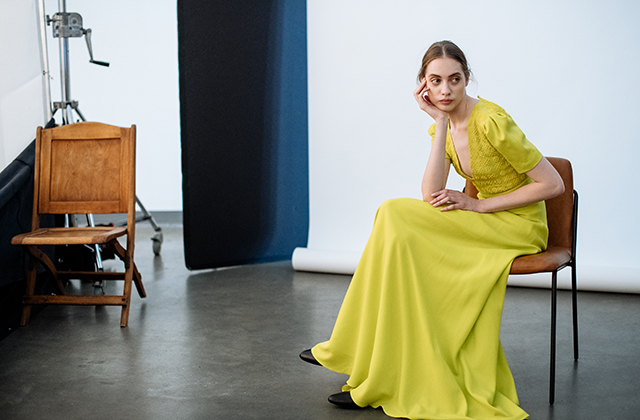 Lama Jouni
We're predicting big things for Dubai-based designer Lama Jouni this year off the back of a stellar 2017. The designer's Back to Basics collection for Spring/Summer '18 was showcased during Paris Fashion Week at the Faux Showroom, which she followed up with a presentation at season 9 of Fashion Forward Dubai and she also dressed Dubai-based musician Layla Kardan in her most recent music video. Her biggest coup? Having Bella Hadid snapped in a cropped white hoodie from the brand's newest collection whilst out in Los Angeles guaranteeing that all eyes are on the brand as we start the new year.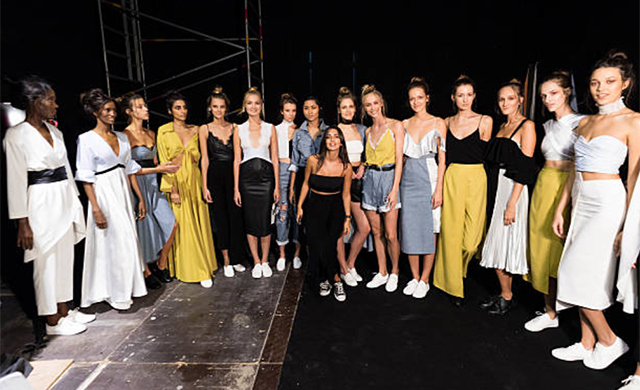 Bint Thani
Bint Thani's founder, Khulood Thani is a leading example of an Emirati designer who is making her mark internationally. Her modest designs have gained popularity over the years – especially with the boom of modest dressing seen on several Cruise '18 runways — and we're certain 2018 will be another successful year for the Emirati fashion house thanks to the expansion of the label into a more sustainable direction. Watch this space.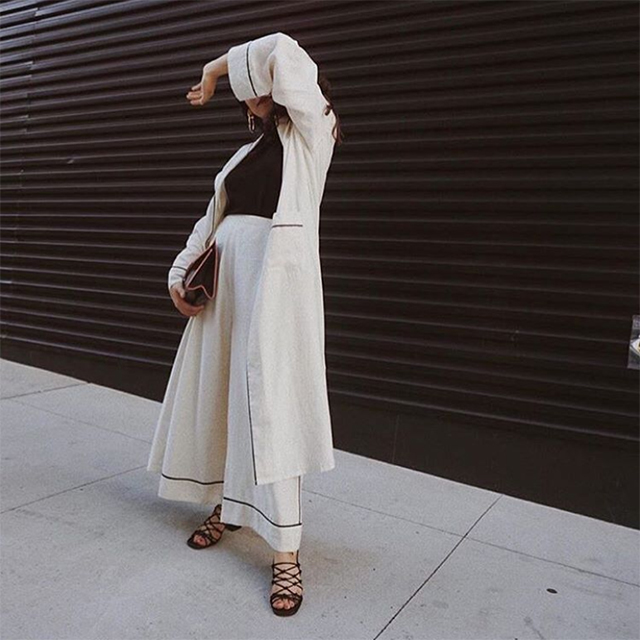 Okhtein
Topping must-have handbags lists the world over (including ours), Egyptian-based brand Okhtein is the new go-to name in accessories. First seen belted on Beyoncé, the brand was then spotted on Gigi Hadid and Izabel Goulart. What else can we expect from the label? Well, the designer duo of Aya and Mounaz Abdelraouf, have shared that they will be releasing a new line of scarves and belts this year with several other projects in the pipeline.
In an exclusive interview with Buro 24/7 Middle East, the designers said: "Expect big changes from Okhtein and new designs! We are also releasing an unexpected product which we believe will give our clients a better understanding of who we are."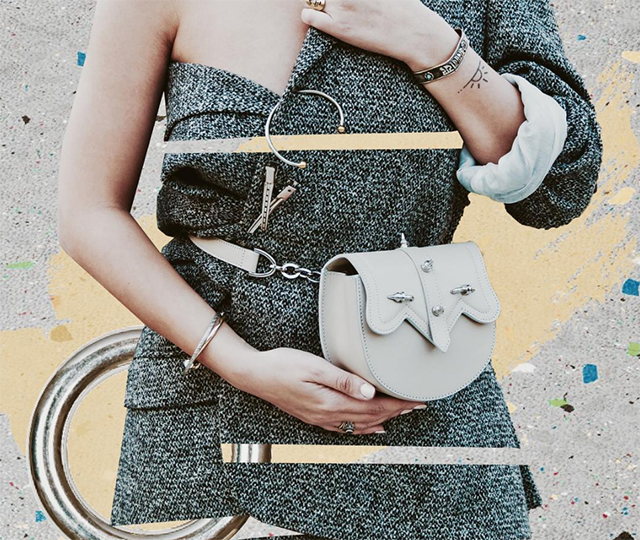 Now, discover the 9 inspiring females you need to follow on Instagram this year.