Perhaps one of the most memorable shows to take place last season of Milan Fashion Week was Matthieu Blazy's highly anticipated showcase for Bottega Veneta. On the final day of the jam-packed schedule, the French-Belgium national revealed a collection that looked to the fundamentals of the fashion house – one that ushered in a new era that focuses on textures, traditions and timeless fashion – and it garnered immense success amongst fashion enthusiasts and celebrities alike.
The #NewBottega era under Blazy's predecessor Daniel Lee – who propelled the Italian brand to modern relevance circa 2020 – was now over as Blazy earned a new winning streak for ready-to-wear and accessories, including a new piece of arm candy that has officially dethroned the Pouch.
On his debut runway, Blazy introduced a new shoulder bag: the Kalimero.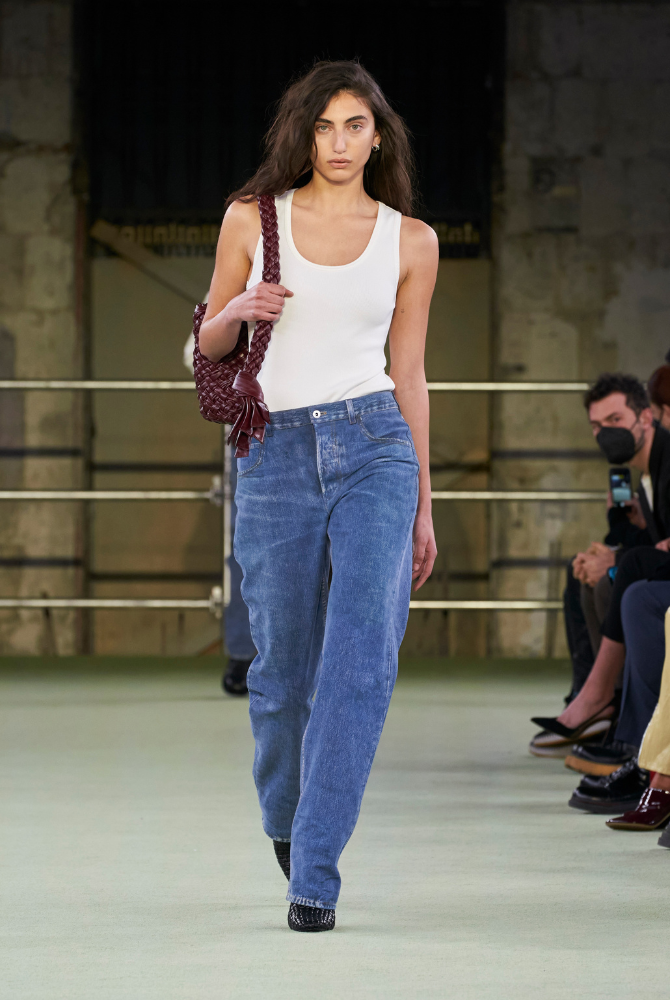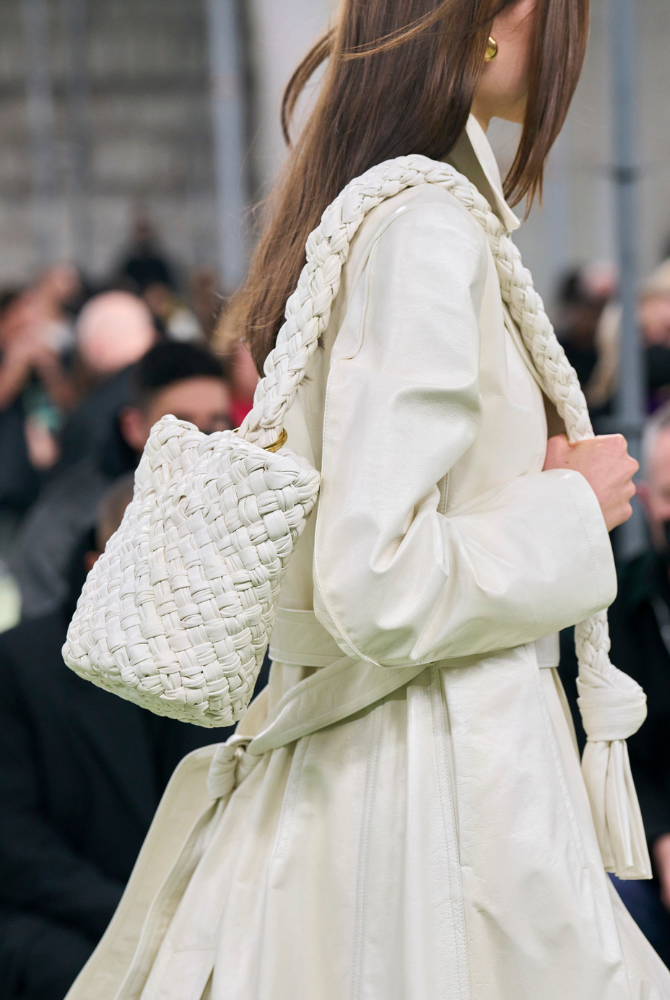 Showcasing his own vision for the house, Blazy's vision for Bottega's new 'it' bag approached the signature Intrecciato weave with a four-sided structure and sliding strap – which can be slung across the shoulder as a backpack, as a traditional shoulder bag or as a dangling pouch once it's un-looped.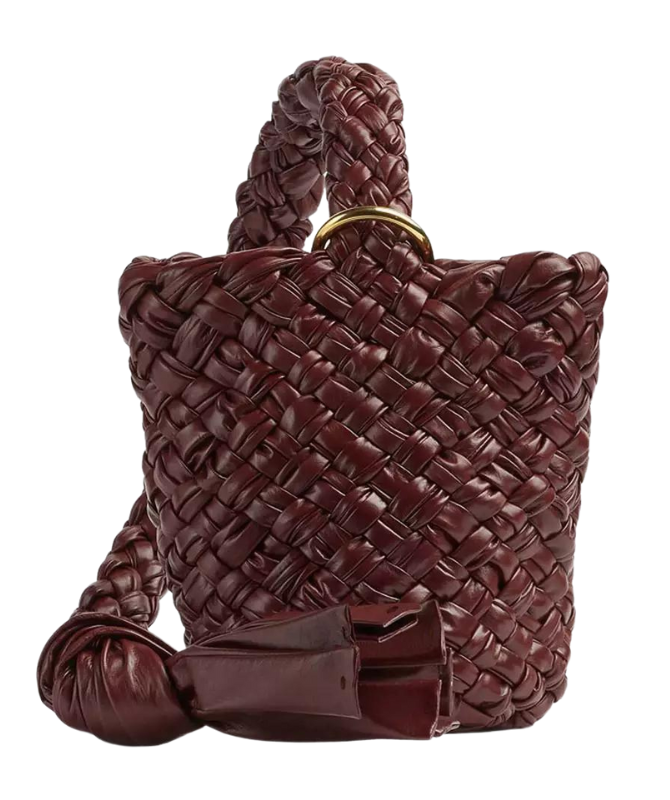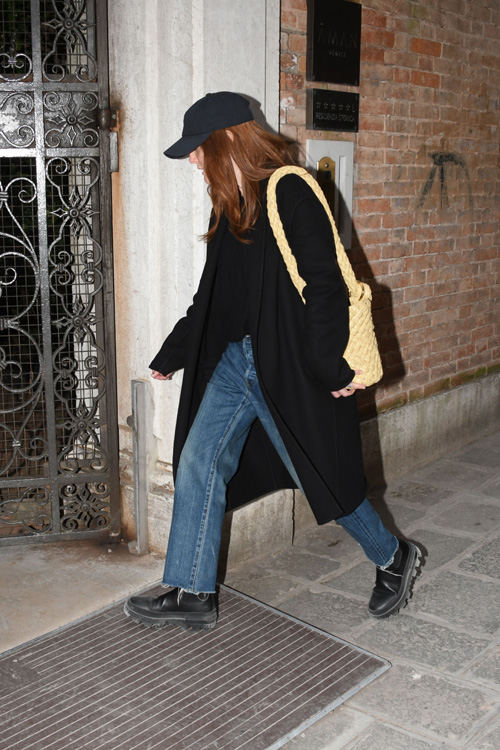 Since its runway debut in February, the Kalimero has already been spotted on a few celebrated including Chloë Sevigny, model Liu Wen, Dua Lipa and Julianne Moore (who was sitting front row as Blazy made his debut).
The Kalimero handbag comes in four neutral colours and is available for pre-order on Bottega Veneta's website, with shipping slated for August 31.
ALSO READ: KIM JONES CREATES SKINS FOR A DIOR COLLABORATION WITH GRAN TURISMO 7.