The Dior Toujours, an edgy yet classic Creation by Maria Grazia Chiuri, unleashed at the Dior Spring-Summer 2023 show! This remarkable accessory defines elegance, effortlessly blending timeless charm with futuristic flair. Crafted with unrivaled artistry, it showcases the mastery of Dior's leather ateliers, each step executed with painstaking precision, from the cutting of the supple leather to the intricate macrocannage motif adorning its surface.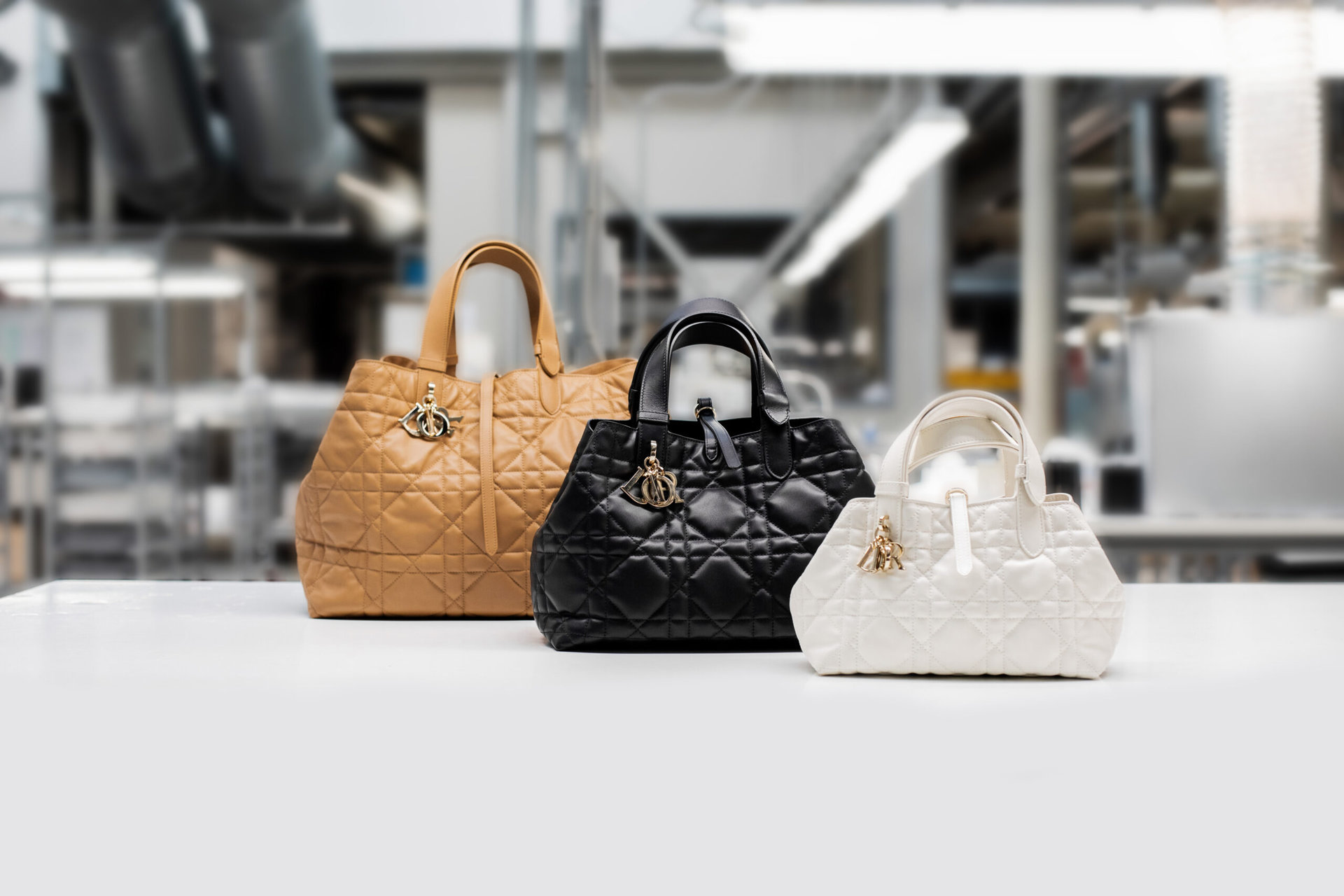 The Dior Toujours unveils a subtle yet ingenious detail, a playful "CD" signature, empowering you to shape and modify its form as you desire. Each gesture weaves a poetic tapestry, interlacing the legacy of our founding couturier with the ever-burning flames of our creative passion. Brace yourself for a celebration of artistry and style, as the Dior Toujours becomes an object of desire that transcends time and embraces the essence of contemporary allure.
ALSO READ: THE KEY TO UNLOCKING YOUR SIGNATURE JEWELRY STAPLE.