Today, we're celebrating the birthday of the Vice President and Prime Minister of the United Arab Emirates and Ruler of Dubai, HH Sheikh Mohammed Bin Rashid Al Maktoum, who has injected his visionary leadership into transforming this sprawling metropolis into a global hub, ever since he became ruler of the city in 2006.
The Emirati royal (his three sons got married just two months ago), was born at the Al Maktoum house in Al Shindagha on July 15, 1949, and ultimately 70 years later, the ruler continued to be one of the most passionate, committed, hard-working and respected leaders.
To celebrate HH Sheikh Mohammed's birthday, we're looking at his accession, his leadership and his guidance, and we've put together a list of his amazing achievements and the global initiatives he has launched these past 10 years that are changing lives.
Expo 2020
Under the guidance of HH Sheikh Mohammed, Dubai was selected to host the pretigious World Expo event. "We renew our promise to astonish the world in 2020. Dubai will bring to life our vision: Connecting Minds, Creating the Future."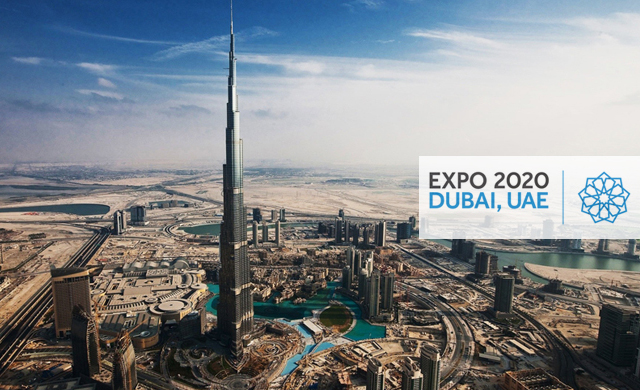 Dubai Cares
Dubai Cares aims to improve children's access to primary education in developing countries. "Education is the most effective way to turn good intentions into concrete actions that change the lives of people immeasurably and for the better."
Dubai Clean Energy Strategy 2050
"The strategy we are launching aims to provide 75 percent of the Emirate's energy through clean energy sources by 2050. Our goal is to become the city with the least carbon footprint in the world by 2050."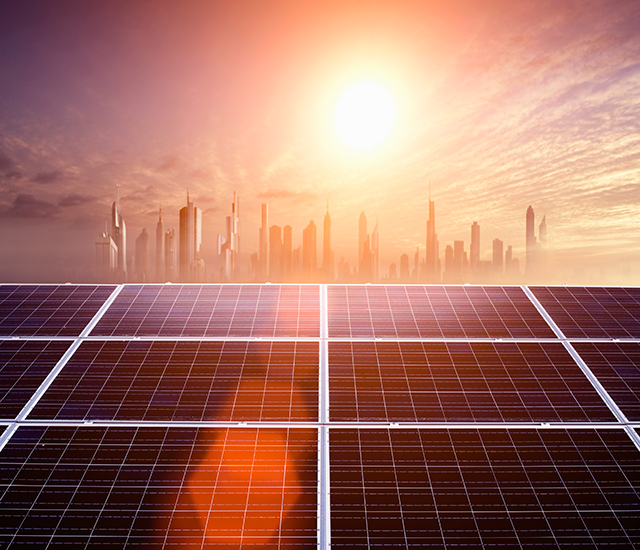 Dubai Smart City Initiative
Making Dubai the smartest city in the world, HH Sheikh Mohammed says, "we have completed the organisational structure and legal framework for transforming Dubai into the world's smartest city and creating a new and unique model in developing and managing cities."
Now, read more about Saudi Arabia's decision to loosen the regulations on women's ability to travel.