Ask almost anyone what shows they've binge-watched on Netflix in the past year and Stranger Things will most likely be on the list. In fact, the Netflix original series was the most watched show in the UAE on the platform last year.
Now, the cast and crew is gearing up for season 3 with production scheduled to begin next month. Ahead of filming, members of the cast and crew appeared at PaleyFest overnight to discuss what fans can expect…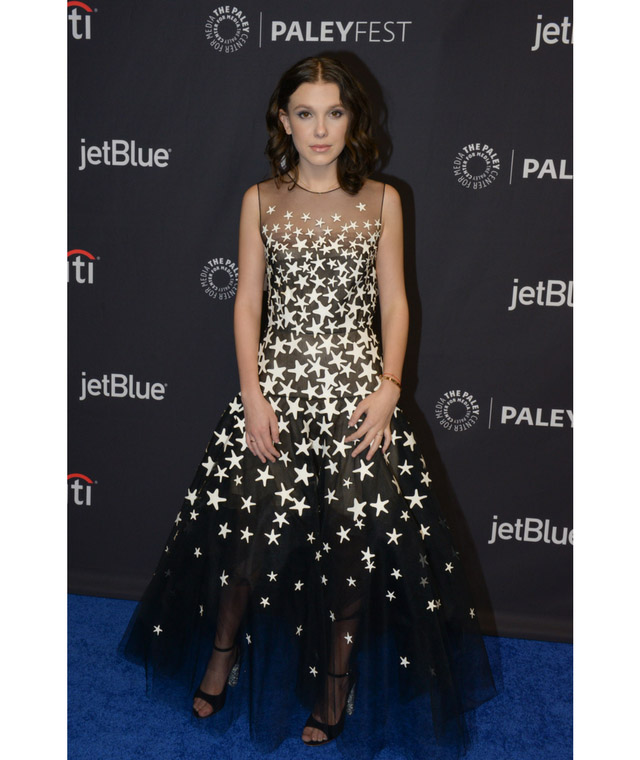 First up, this season will be set in the summer or 1985. Season 2 took place in the fall of 1984 and season 1 in the same season in 1983. The show's executive producer Shawn Levy explained to Variety, "Season 3 is set in the summer… This is that time of year where it's not about school, it's about the swimming pool and campfires and parades and Fourth of July and fireworks, so there's this kind of poppy fun to season 3 that's really enjoyable before things inevitably turn super dark."
According to The Hollywood Reporter, it was also revealed by Levy, to the surprise of the cast who haven't yet received their scripts, that many of the young main characters are still in relationships. "Mike and Eleven are going strong, so that's a relationship that continues and same with Mad Max and Lucas. But again, there's like 13- or 14-year old kids so what does romance mean at that stage of life? It can never be simple and stable relationships and there's fun to that instability." Sounds like we're in for a little heartbreak this season…
…But in news certain to bring a smile back to fan's faces, Levy confirmed during the panel that we'll be seeing a lot more of 'Dad Steve' Harrington whose dry persona has made him the low-key hero of the show. "We'll definitely get to see more of Steve Harrington in season 3, and I'll just say we won't be abandoning the Dad Steve magic."
Phew.
Now, see Stranger Things season 2 newcomer Sadie Sink make her catwalk debut alongside Elle Fanning for Miu Miu.