It's pretty difficult, some may even say impossible, to beat Beyoncé at anything. The woman has got life on lock. And yet, a one-week old has taken the singer's Instagram crown in less than 24 hours.
Last year, Instagram reported that Beyoncé's now-iconic Instagram post announcing she was pregnant with twins was the most liked photo on Instagram for 2017, and of all-time. The post beat out Selena Gomez's Pepsi advertisement for the number one spot but couldn't keep hold of the title for long.
Yesterday, Kylie Jenner announced the name of her new baby girl, Stormi Webster (the Webster comes from partner Travis Scott's real name, Jacques Webster), one day after announcing her arrival via a sweet, 11-minute video. As with everything the beauty mogul creates online, the post went viral gaining over 15 million likes in less than 24 hours.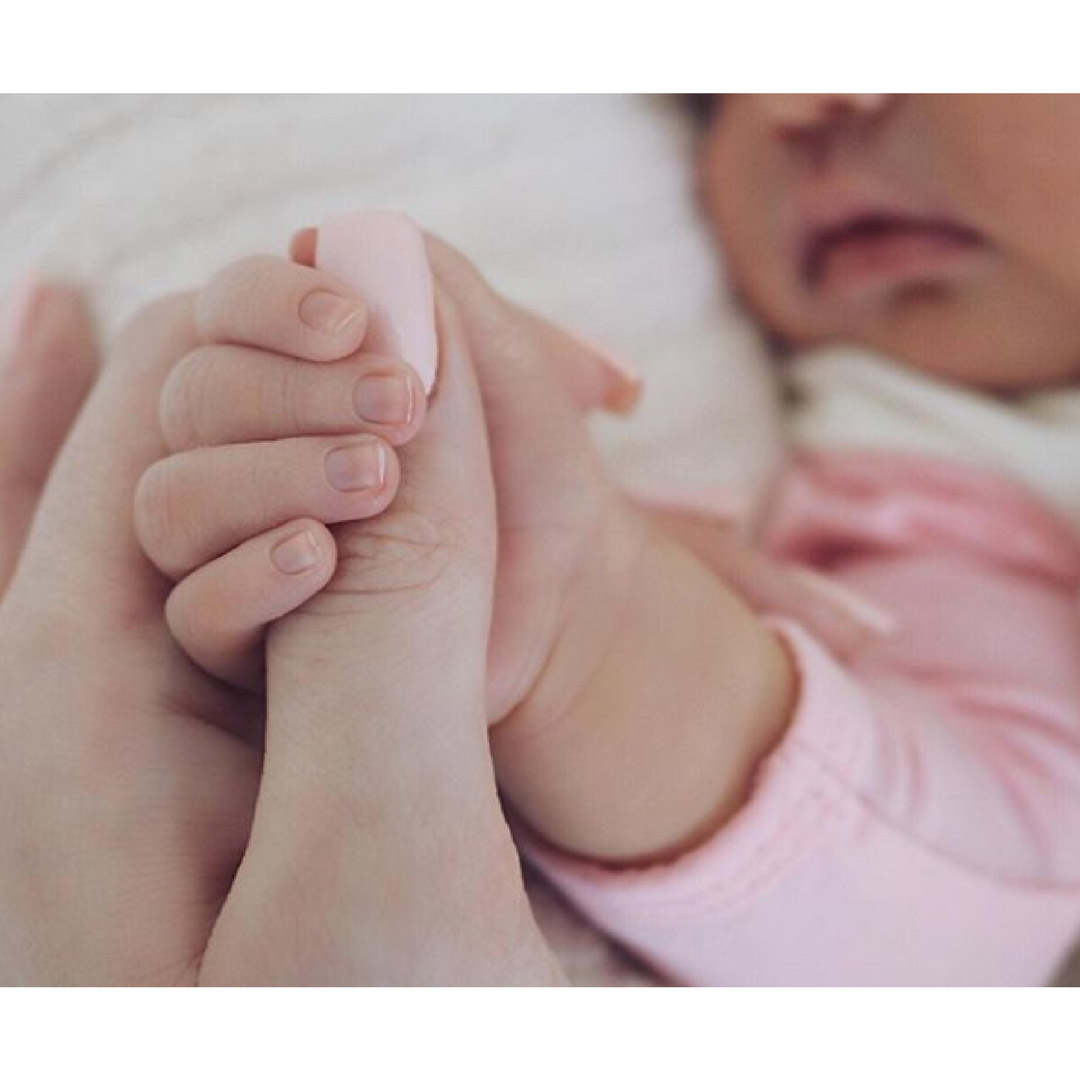 We suspect this is only the start of Stormi's Instagram career…
Now, read our interview with celebrity-loved jewellery brand Messika's founder, Valerie Messika.