1. Bella Hadid lands a role in 'Ramy'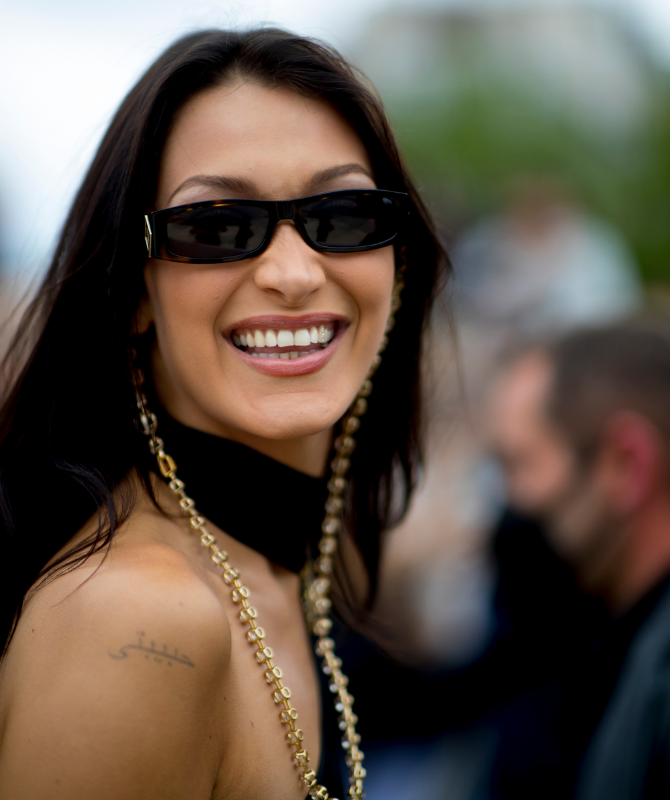 Supermodel Bella Hadid is set to make her acting debut in season 3 of the Emmy-nominated series, Ramy. Created and executive produced by Ramy Youssef, Hadid will appear as a recurring character, though her exact role has yet to be revealed. Season 3 will see Ramy (a first-generation Egyptian-American) pull away from his spiritual journey and dedicate himself to him and his uncle's diamond business.
Stay tuned for more.
2. Will Smith resigns from Academy over the Oscars slap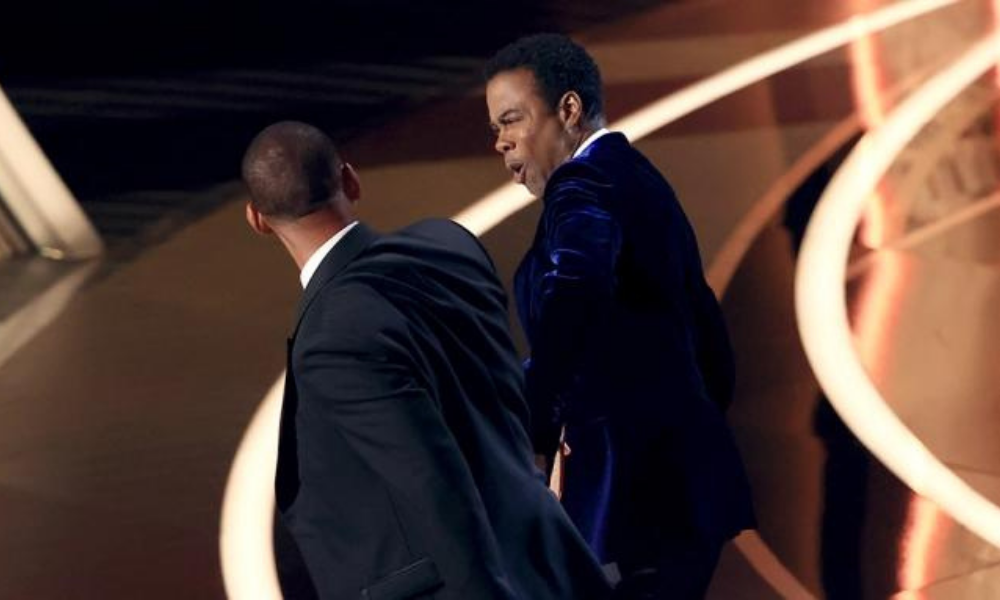 Following the 2022 Oscars, the world continued talking about Will Smith as he mounted the stage and slapped Chris Rock across the face after the comic made a joke about Jada Pinkett Smith's shaved head. Following his actions, Will Smith has resigned from the Academy. His official statement reads:
"I am resigning from membership in the Academy of Motion Picture Arts and Sciences, and will accept any further consequences the Board deems appropriate. My actions at the 94th Academy Awards presentation were shocking, painful, and inexcusable. The list of those I have hurt is long and includes Chris, his family, many of my dear friends and loved ones, all those in attendance, and global audiences at home."
3. Can these Real Housewives really handle the Dubai heat?
It's official! Real Housewives of Dubai is happening and it's launching in June. The reality show will star Dr Sara Al Madani, Nina Ali, Chanel Ayan, Caroline Brooks, Lesa Milan and Caroline Stanbury as they play around a "billionaire's playground, the city of gold, the desert oasis" as described by Andy Cohen, executive producer and reunion host for The Real Housewives.
Available on Bravo TV, the series is described as: "A glamorous group of lavish women prove everything is more extravagant in the "City of Gold." But when new group dynamics threaten long-standing friendships, tensions reach a boiling point. The women quickly learn that if you can't handle the heat… get out of Dubai."
The series will launch on Bravo TV, starting on June 1.
4. Dua Lipa and Megan Thee Stallion share a sartorial moment at the Grammy Awards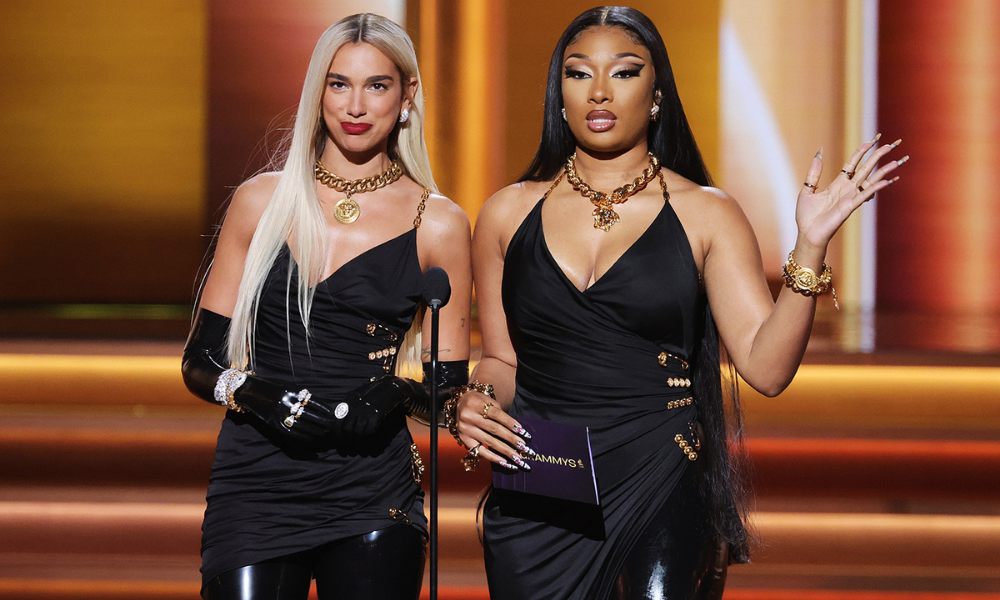 Two of music's biggest names came together on the Grammy stage to present an award for Best New Artist, where they recreated a moment from pop culture history with a staged wardrobe mishap. Yep, Dua Lipa and Megan Thee Stallion took to the stage wearing the same black Versace wrap dress, gold chains and chunky gold pendant. "Not you stealing my look," said Megan Thee Stallion. "I was told I had the exclusive," replied Dua Lipa, "I'm going to have to have a talk with Donatella."
The sartorial exchange was a playful reference to another awards show that took place in 1988 at the Video Music Awards. Music legends Mariah Carey and Whitney Houston used fashion to make light of their alleged professional rivalry. They wore the same brown Vera Wang dress as part of a planned skit.
Also read: Best fashion from the Grammys red carpet.