You're not truly 'all caught up' if you haven't seen BURO.'s top five Instagram posts of the week! Truth is, our editors' daily mission is to connect with ease, to share with expression and to experience with conviction. So get inspired, feed your imagination, soul and scroll!
1. Welcome to Etro's first Metaverse show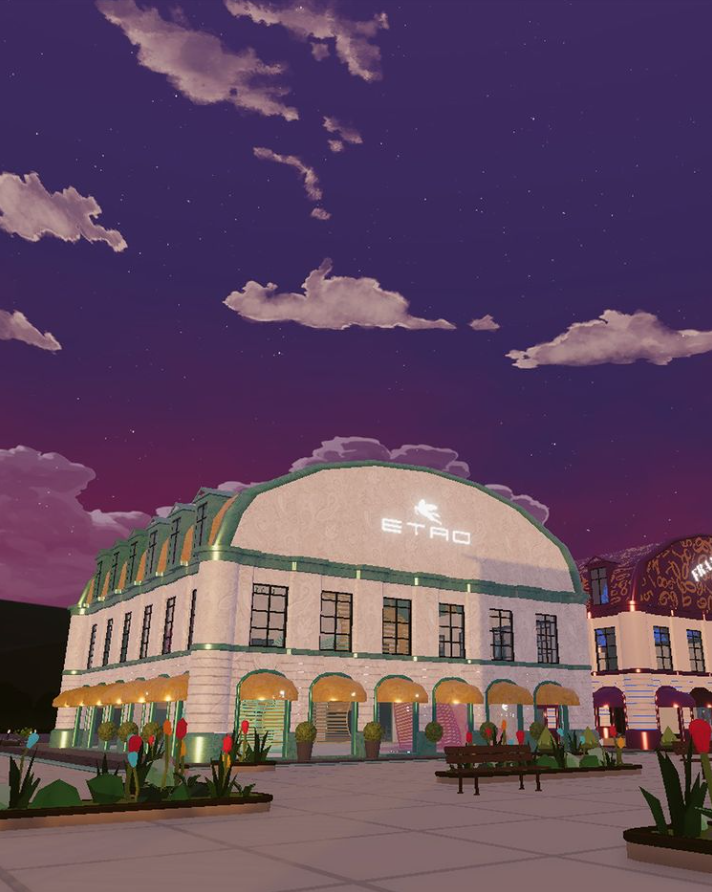 … and this would be the Etro pop-up store in the heart of Decentraland's luxury fashion district where Etro also opened its first pop-up store allowing customers to show the collection by landing from the virtual catwalk directly on Etro.com. The women's and men's ready-to-wear were worn by 20 avatar models to celebrate the Liquid Paisley motif.
2. 20 Dolce & Gabbana wearables unveiled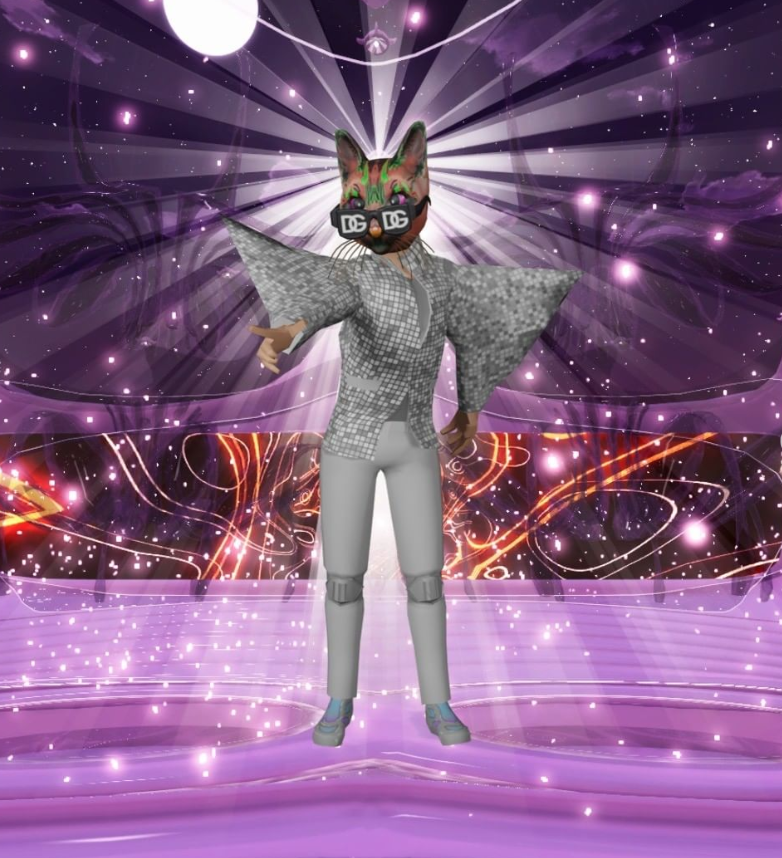 In partnership with UNXD, a curated marketplace for the best of digital culture, Dolce & Gabbana unveils a bespoke collection of 20 wearables at Metaverse Fashion Week in Decentraland, designed personally by Domenico Dolce and Stefano Gabbana. Collectors will be able to join the iconic Italian brand as they take members on a journey to experience fashion in the Metaverse and beyond.
3. Rope couture is an art few of us master
Yes, we're also making room for authentic and handmade things in a world ruled by everything digital. Rope artist, designer and educator, Mr. Macramé Atelier is an open studio and store that offers macramé workshops, handmade home wares, supplies and couture clothing.
4. No strings attached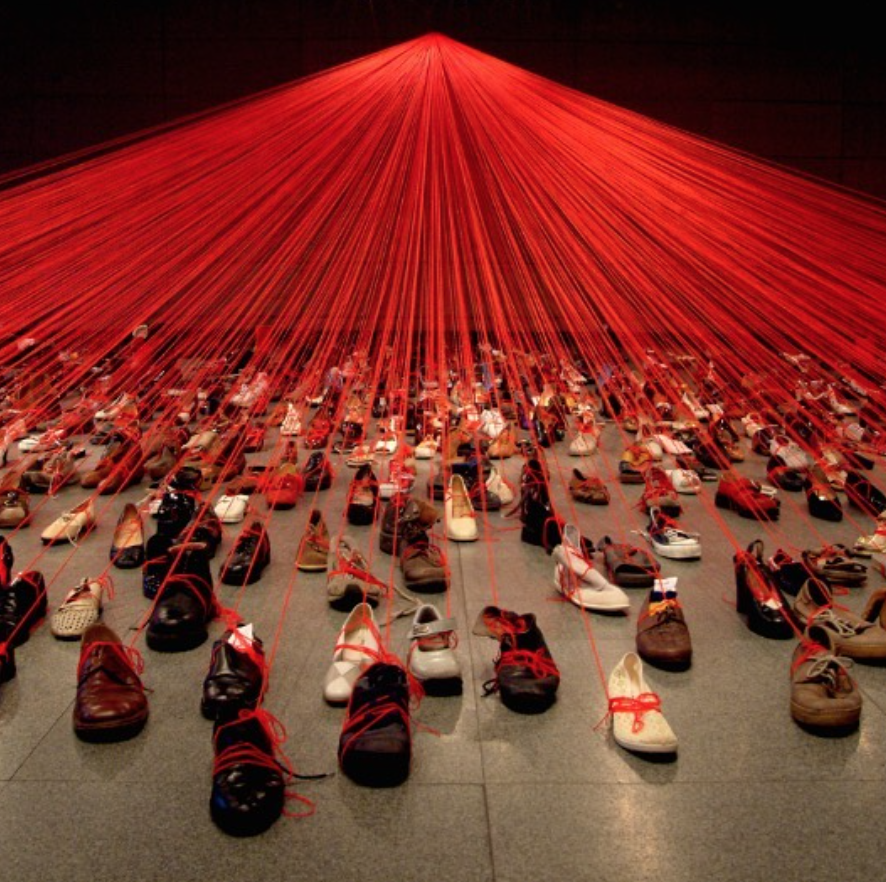 Chiharu Shiota confronts fundamental human concerns such as life, death and relationships. Shiota explores human existence throughout various dimensions by creating an existence in the absence of her large scale thread installations that include a variety of common objects and external memorabilia or through her drawings, sculptures, photography and videos.
5. Fragile, handle with care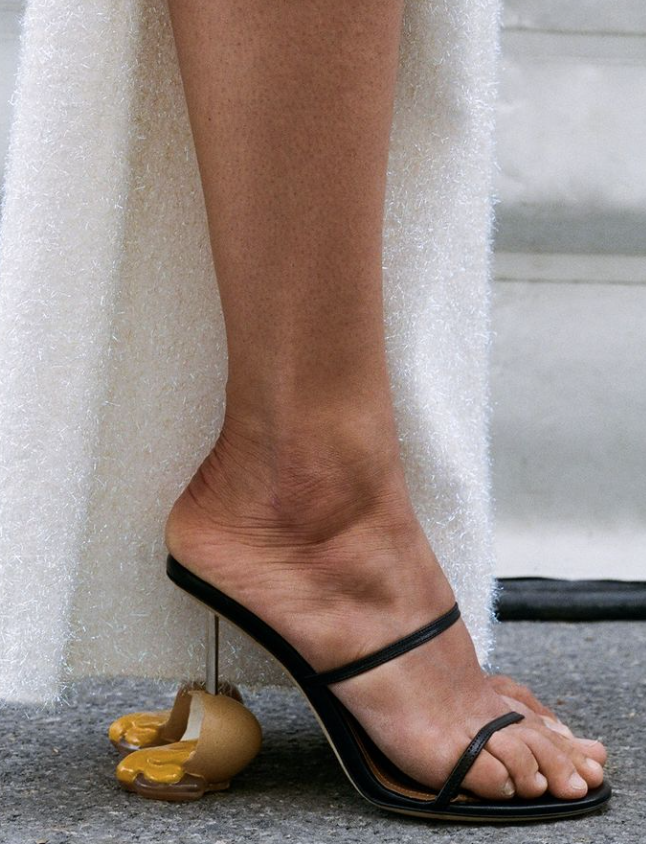 When it comes to our shopping list this season, Loewe got us walking on eggshells. We literally love every experimental piece from the collection; the Loewe Spring/Summer 2022 runway returns with an unabashed outburst of experimentation where provocation, sensuality and movement mark a definitive point of departure.
Also read: The Piaget Design Competition announces a new winner.