Let's be honest — it can be difficult to know what to watch on Netflix. That's why we've narrowed down the newest films to join Netflix's library and the only thing you must do is sit back and enjoy the show.
STRANGER THINGS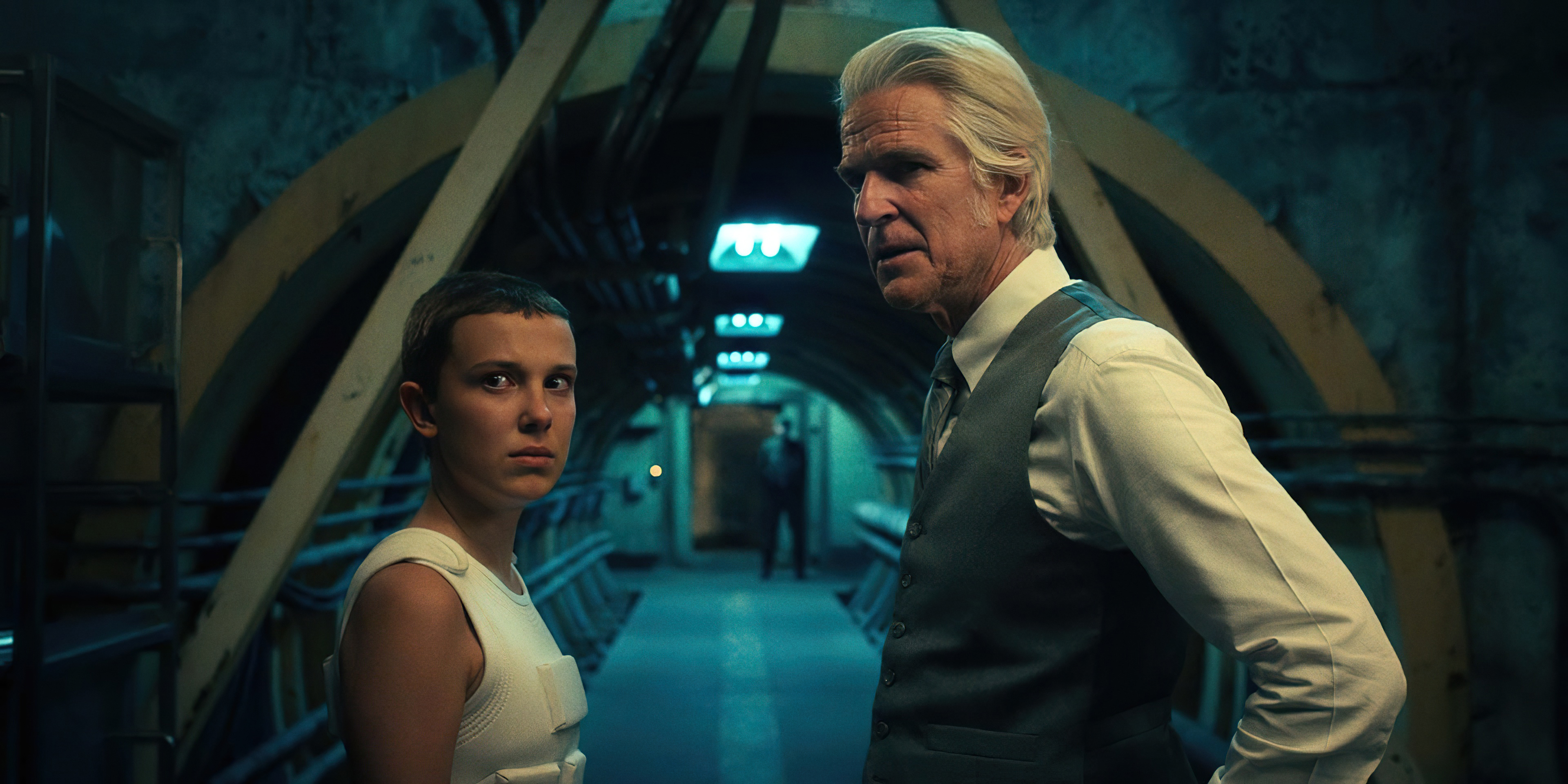 If like us, you're looking for a bit of nostalgia this month, Stranger Things should be added to your list. It's a 1980s wonderland offering you the best doses in the costumes department, set design, dialogue and even music (here's looking at you Kate Bush) – nothing comforts us more than nostalgia. Now in season 4, Hawkins uncovers a mystery involving secret experiments whilst bringing back the terrifying supernatural forces continue. The second instalment of the season brings a satisfying close with more emotion, action, and stakes than ever.
Stranger Things 4: Volume 2 is now available on Netflix.
FOR JOJO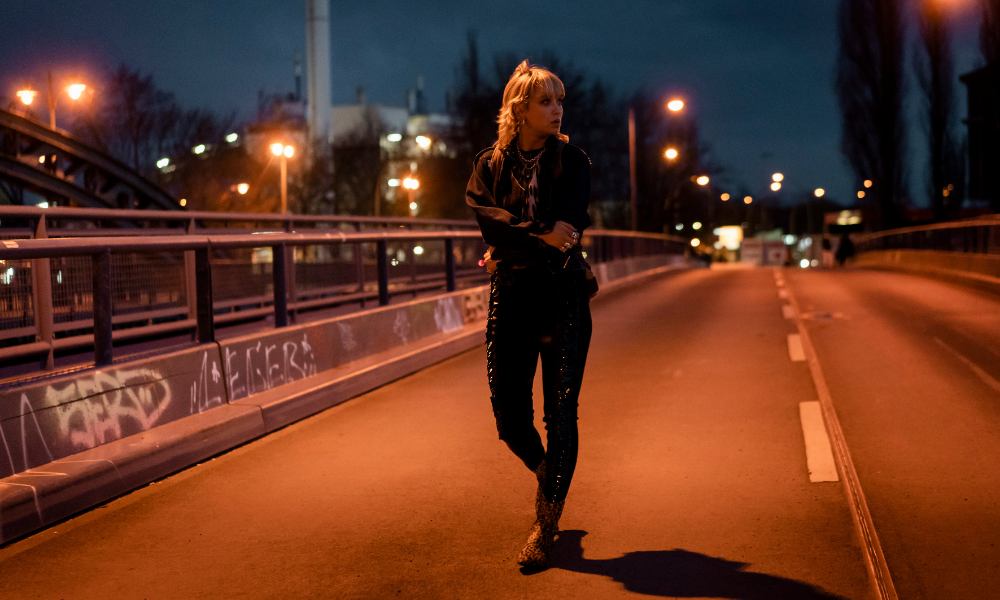 While skimming over Netflix's summer offerings, we couldn't help but already fall in love with For Jojo. The comedy film follows protagonists Paula and Jojo, two best friends who enjoy living the single life in Berlin until Jojo falls in love with a man from their hometown and moves on. What does Paula do? Whilst she isn't happy about her friend's new relationship status, she does everything she can to sabotage Jojo's wedding.
For Jojo will be available on Netflix from July 11.
PERSUASION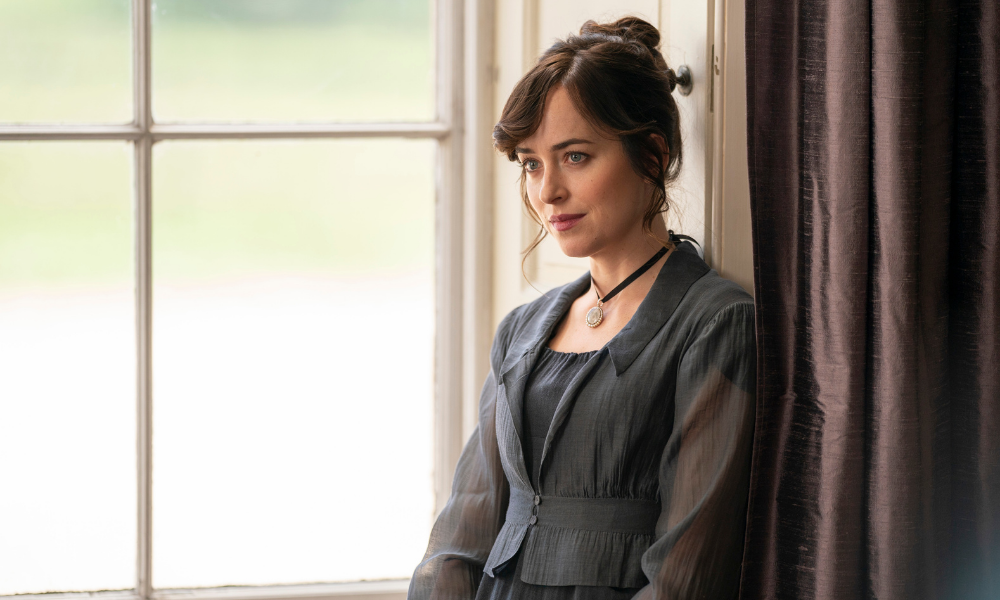 Is anyone else a fan of Dakota Johnson? This summer, the award-winning actress plays Anne Elliot in a new drama/romance, Persuasion. The film follows Anne Elliot as she needs to decide about true love. Eight years after Frederick Wentworth – the one who got away – comes back into Anne's life, he must choose between putting the past behind her or listening to her heart when it comes to second chances.
Persuasion will be available on Netflix from July 15.
STREET FOOD: USA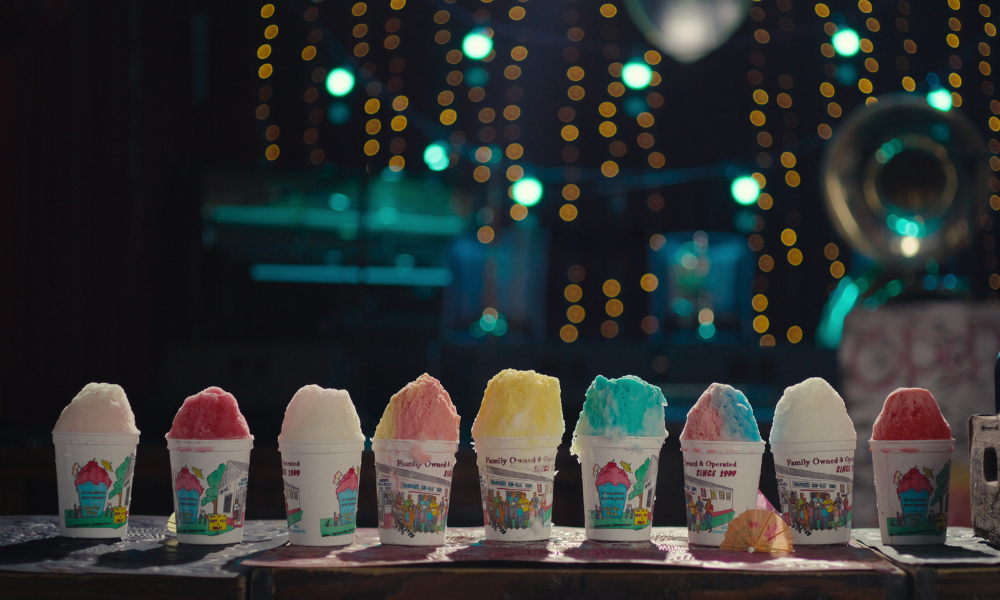 There's no doubt that the United States is home to some of the best (and unhealthiest) foods on the planet and if you're looking to get inspired for some new recipes to whip up in the kitchen, Netflix's Street Food: USA highlights some of the most beloved bites on American streets. Not only will you get a taste of what's on cart, but you'll get to discover the soul and wildly diverse people behind the food.
Street Food: USA will be available on Netflix from July 26.
ALSO READ: YOUR POOLSIDE READING LIST OF THE MONTH IS HERE.