There's still plenty of time to pick up a new beach read even if you're taking a well-deserved vacation. It's going to be you, the sun, the sand and these new books we've rounded up for you, so keep your coffees hot and your eyes wide open. READ!
Escapes are done better with Valentino
'Valentino Rosso' is a book entirely handmade in the Valentino Atelier and it's a study of the Maison's renowned colour: 'Rosso' or red, the most powerful and recognized symbol that took the name of its creator in 1985. It showcases research on the connection between then and now. It's a history of artisan mastery, love for couture and colours translated into imagery that blends with a narration that pursues the evolution of the iconic colour until the creativity of Pierpaolo Piccioli.
"This book it's not a retrospective, not a celebration and it's not even a didactic guide. It's simply the way we work. Valentino Archive is an alive and pulsing ecosystem in which all our treasures are ready to tell their own stories when interrogated. This time we wanted to know how many red dresses we have, how present Rosso Valentino is in all of our creations'' – Pierpaolo Piccioli.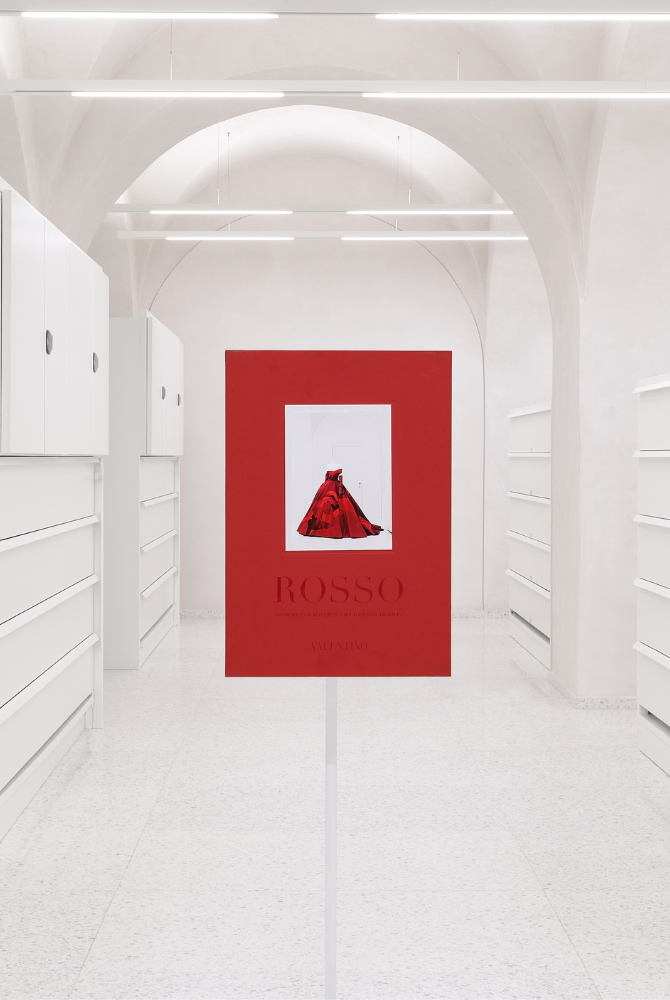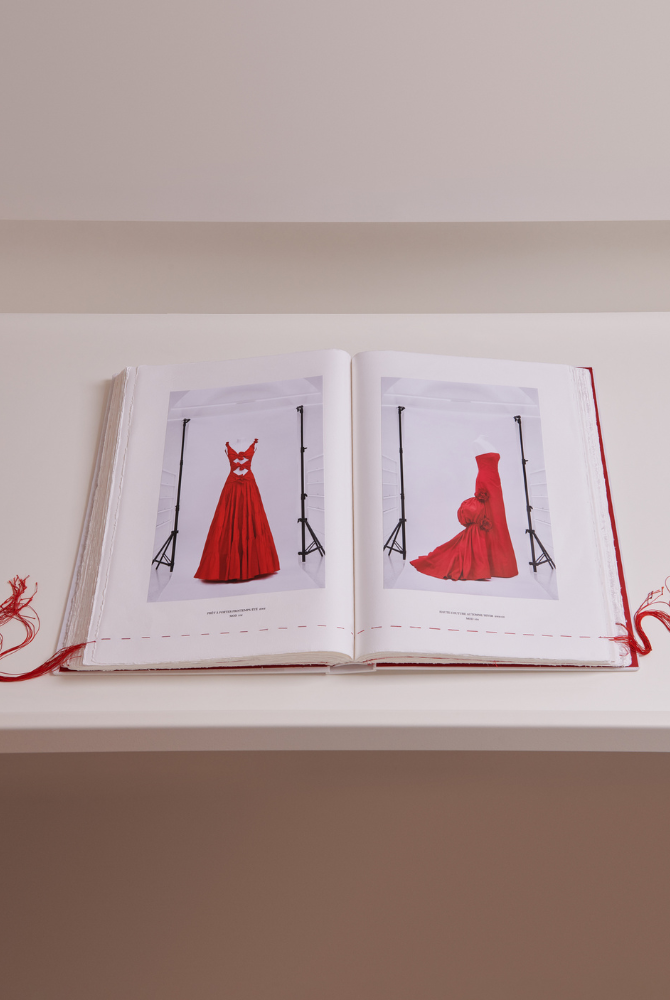 This new title, Valentino Rosso, will be on sale in selected bookstores as well as on Assouline website and in Assouline and Valentino Boutiques Worldwide by Autumn 2022.
Read about iconic shirts even if you're in bikinis
Ralph Lauren announces the celebration of its most iconic product – the Polo Shirt – in a new coffee table book published by Rizzoli International. This quintessential, singular piece of clothing is ubiquitous and has served as the canvas for the lifestyles and worlds that have inspired Ralph Lauren since 1972. The 360-degree marketing campaign to accompany the book launch will reflect on the incredible cultural impact that the Polo Shirt has had over the past five decades and reintroduce it to a new generation of consumers through a series of initiatives and installations, a collection of sustainable, creative and customizable Polo Shirts available for purchase, immersive storytelling and more.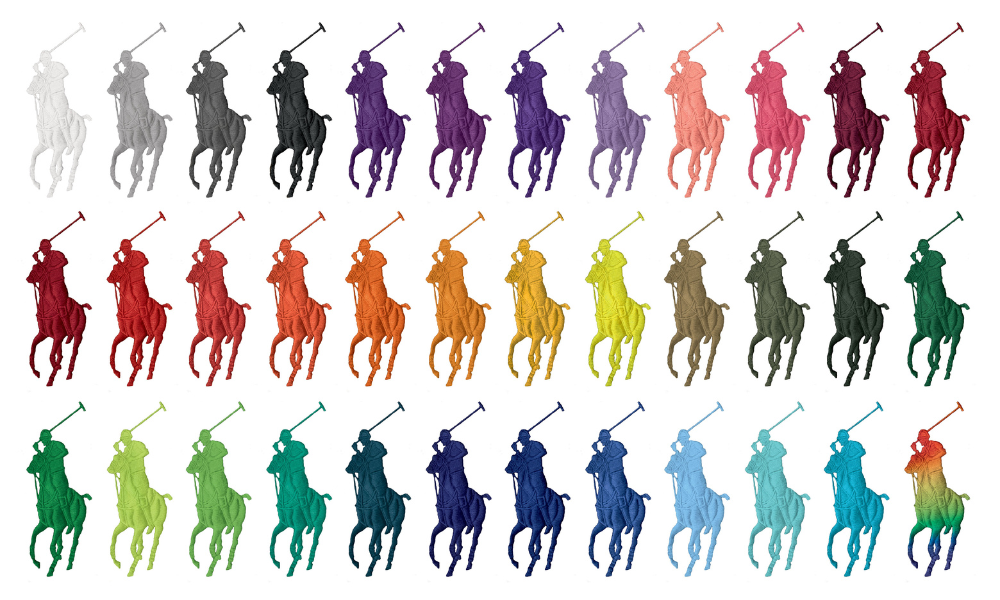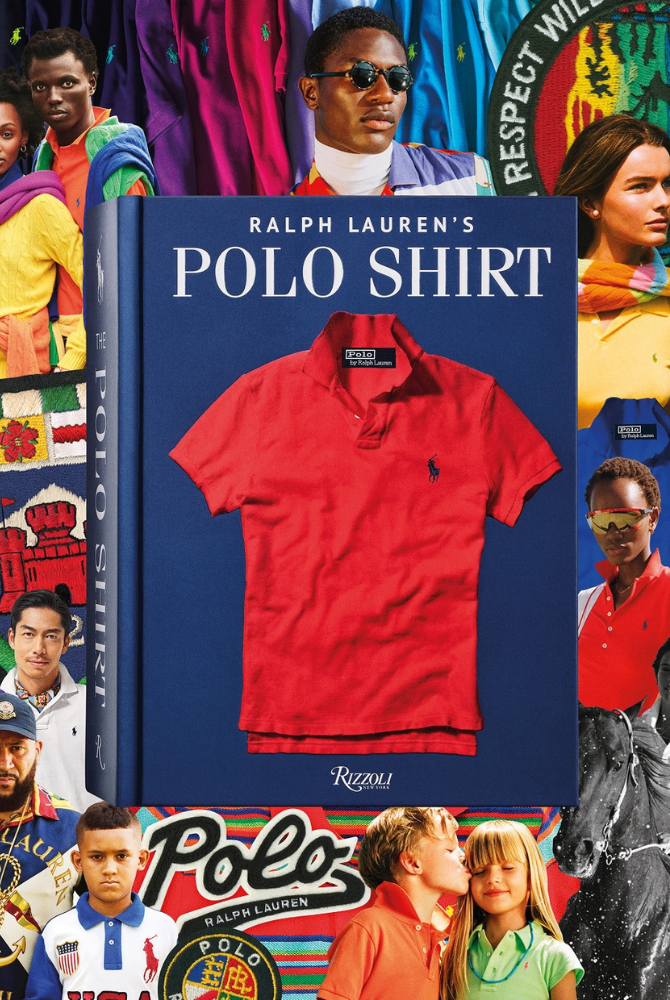 Shop Ralph Lauren's Polo Shirt book here.
Would you rather be in Milan?
'Milan Chic' by Assouline uncovers the magnificence of Milan including all its inhabitants: the designers, architects, artists and restaurateurs, who lend their own brand of style to the city. The pages take you through an elevated tour of this cherished Italian city highlighting all the amazing things that bring Milan to life. With text from Milan-based journalist Massimo Nava and photography by Oberto Gili, this great book illustrates the allure of this elegant industrial and cultural centre.
"There are cities of obvious beauty that are given to everyone and others secret that love to be discovered. Milan belongs to this species, to the point that it is difficult to establish the reasons for its charm…I believe that it consists first and foremost in its 'class' no more and no less'" – writer Carlo Castellaneta.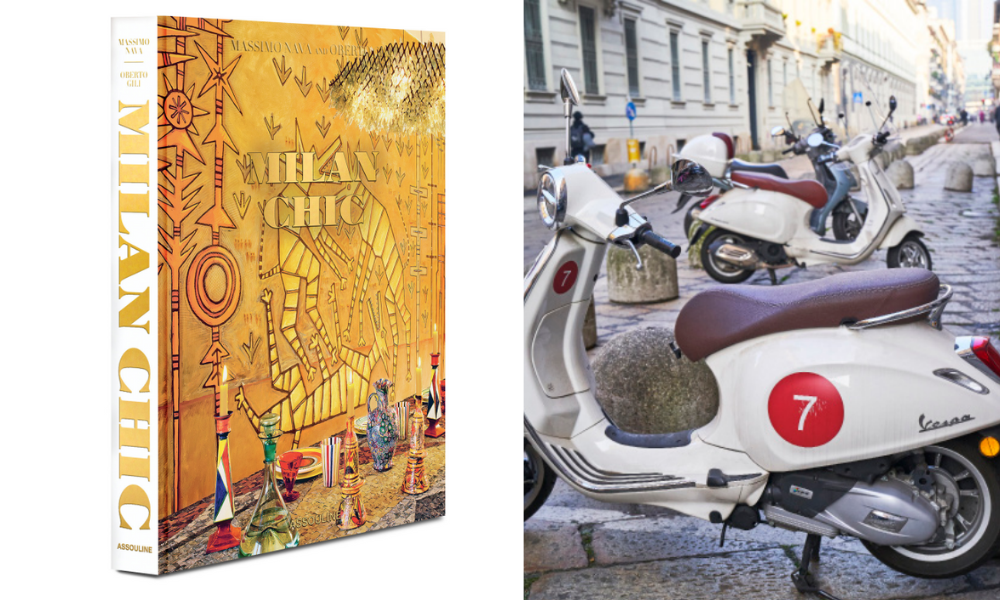 Shop 'Milan Chic' here.
ALSO READ: WE MAY HAVE FOUND THE ULTIMATE DESTINATION RESORT THIS SUMMER (AND BEYOND).