Meet Nicole.
With a multifaceted career spanning event promotion, radio hosting, record label curation, and DJ/production wizardry, Nicole Moudaber is a force to be reckoned with in the world of music. At the helm of her own trailblazing label, MOOD Records, she has earned widespread acclaim for her visionary soundscapes that push the boundaries of techno to new heights.
Defiance, resistance, and unbridled passion are the defining hallmarks of Nicole Moudaber's illustrious career. Born to Nigerian and Lebanese parents, she spent her formative years in Lagos before moving to Beirut as a teenager, where she found herself grappling with the constraints of a conservative, patriarchal society. From a young age, Nicole felt the irresistible urge to assert her identity as a woman and as an individual. In anticipation of her upcoming trip to Dubai for a night in B018 on May 6th, the queen of techno, Nicole Moudaber, graces the pages of BURO magazine with her unparalleled insights and electrifying persona.
How has the underground scene evolved since you started?
I started in the late '90s so almost everything has changed – the genres, the BPM, the locations, the people. But one thing that's stayed the same is the mindset. Underground culture is and always will be a sacred space for the outcasts, the innovators and the independent thinkers, and that's why I'm still in love with it.
You've recently posted a reel on Instagram captioned 'creating and visualizing a world of fantasy for you', what is Nicole up to and where are you taking us?
Wouldn't you like to know 😉 I have so many ideas up my sleeve, and I always want to give my fans something fresh, new and exciting. I don't want to do the same thing as everyone else – I want to be the trailblazer! So my advice is watch this space.
Are there trends in music just like fashion? If yes, what's in fashion when it comes to music nowadays?
Yes music is a lot like fashion, which is why it's so important to stick to your authentic self and not follow trends, because otherwise you'll be out of style in no time! One amazing pattern I've noticed in music, especially in the west, is artists embracing their multiculturalism and bringing their identity into it. It's not just in dance music – you can see it in pop too. Palestinian-Chilean singer Ellyana just made history by performing her entire Coachella set in Arabic. It was so powerful!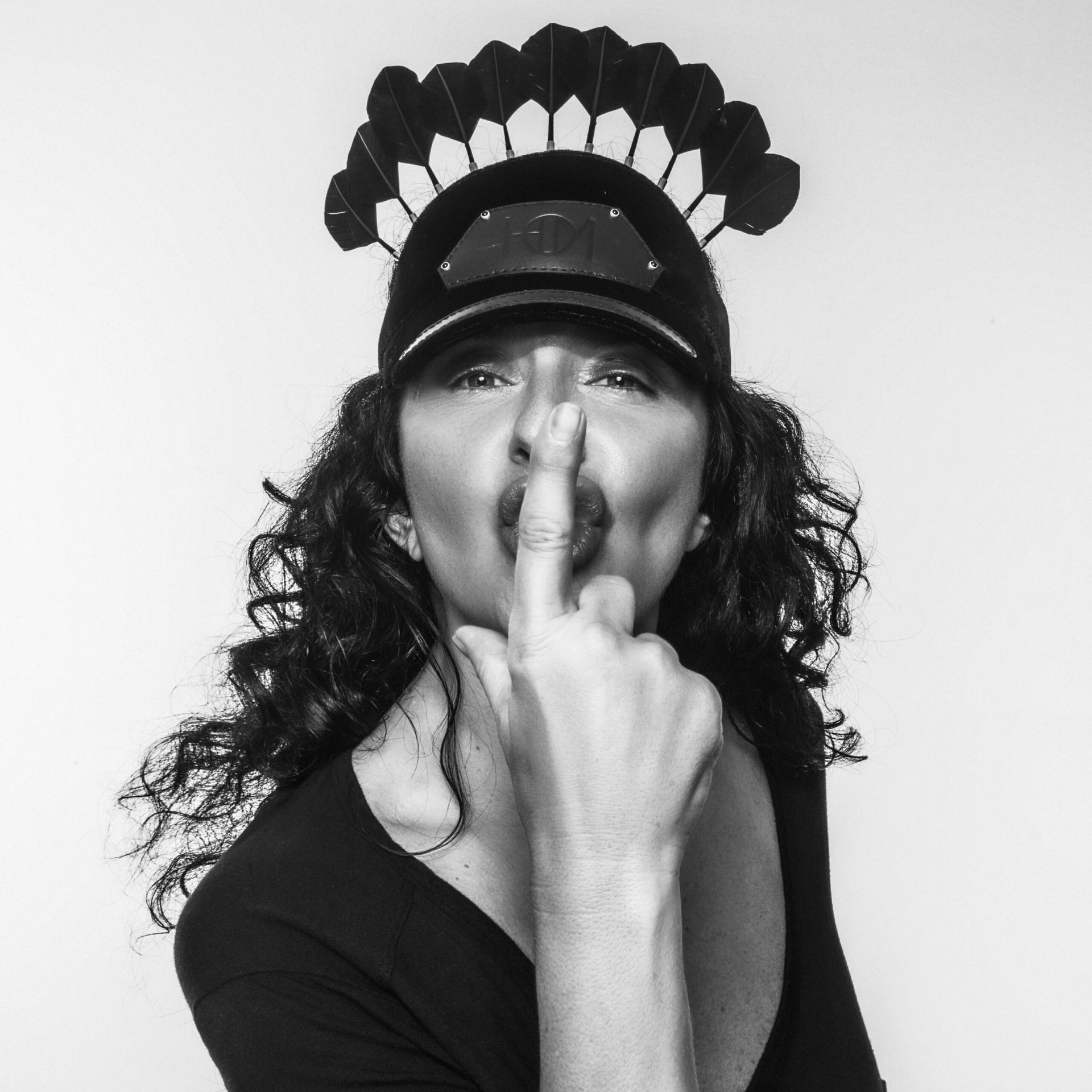 London, Miami, or Beirut? Why?
I love all three of them for different reasons. London is the centre of the cultural universe. Miami is pure vibes and amazing weather, and Beirut is my heart and my home.
How has social media affected the underground scene?
When I first started out, people were a lot more present because they didn't have their phones out the whole time, so I could feel them in the moment with me. But now artists are able to build a massive following with social media which gives them a lot more exposure, so it has its benefits.
Would you DJ at a party in the metaverse if you were asked to? what are your views on digitization?
Yes I'd DJ a metaverse party, I'll try anything once babe. I think digitization and dance music will join forces in the near future in really beautiful ways, and I very much plan to be at the forefront of that change.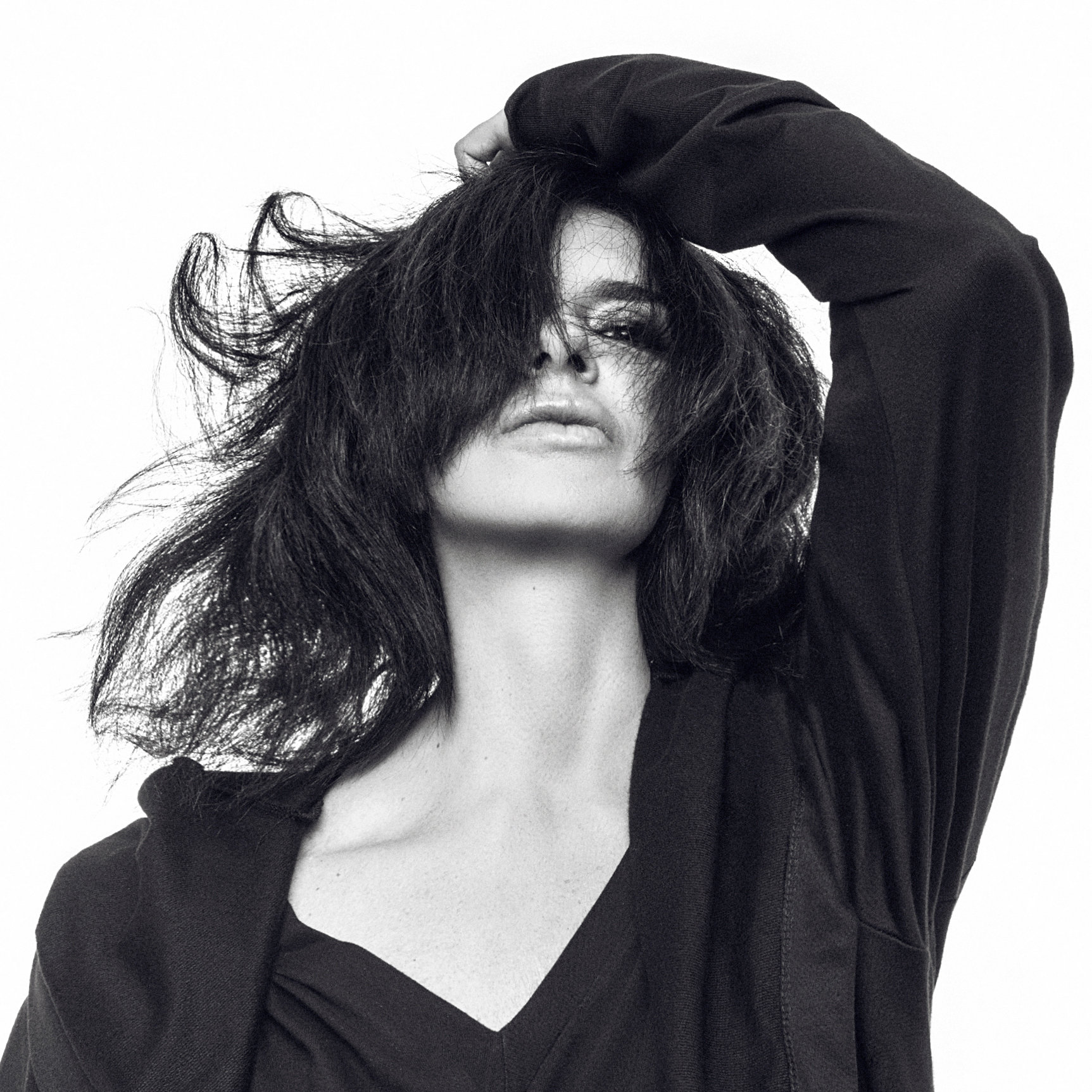 How do you describe your relationship with Carl Cox?
Unconditional.
Tell us about a memory from one of your favourite nights?
My first parties in Beirut will always be beautiful memories for me. I remember when we brought Ministry of Sound to Beirut for the first time, to introduce the city to the best soundsystem, DJs and dancers in the world. We'd just come out a decades-long war and our country was in pieces, so the smiles on the faces of my people that night will always be a happy memory.
Any plans for the GCC soon?
May 6 I will grace the decks at B.018 in Dubai. The club is from Beirut originally, unique architecture from Bernard Khoury whom I've known for years, hands down the most iconic piece of art in the city built in Karantina as a bunker with a hydraulic roof to open at sunrise. I will carry that spirit with me when I get over there and I hope to see you on the dancefloor where we all belong !
ALSO READ: BREAKING BOUNDARIES, HONORING HERITAGE: ADIDAS 'CLUB ORIGINALS' CAMPAIGN SPARKS CREATIVITY WITH TRAILBLAZING TALENTS FROM THE MIDDLE EAST.