The BAFTA Award nominations have just been revealed overnight, with 'Dune' and 'Power of the Dog' leading the scoreboard and Will Smith earning his first BAFTA nod. And whilst we can't wait to see who takes home their well-deserved award, we come to you with even more exciting news that features a sparkling partnership.
A match made in cinematic history, BAFTA and Bvlgari have announced a landmark partnership for the upcoming 2022 awards, slated for March 13, 2022. The long-standing jewellery house has always celebrated its rich cinematic heritage with a plethora of its pieces gracing the silver screen throughout the years – think Sharon Stone in Casino Royale or Lady Gaga in House of Gucci. Other notable Hollywood royalty including Sophia Loren, Elizabeth Taylor and Gina Lollobrigida has also been in the spotlight wearing Bvlgari's precious creations.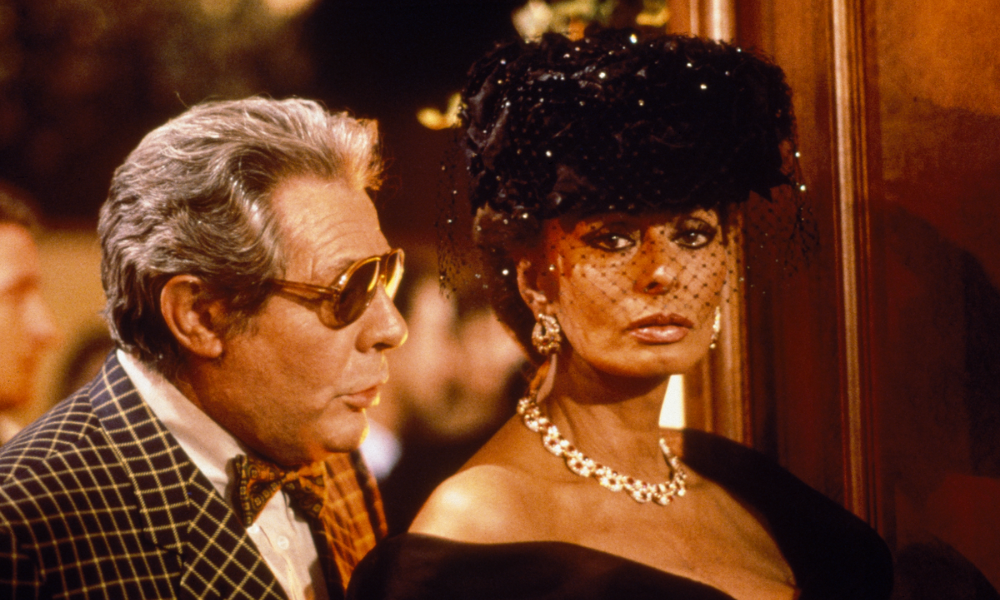 To commemorate this new partnership, Bvlgari is set to launch eight never-before-seen High Jewellery creations that will be showcased for the first time on the red carpet, at the Royal Albert Hall. In addition to the brand's exquisite craftsmanship, the limited collection celebrates the glorious spinel gemstone – which will be featured in each unique creation.
Bvlgari's passion for cinema (which dates back to 1947) also extends off the red carpet and to an in-store exhibition in London, where you'll find 17 heritage collection pieces from its archives. These pieces have been owned and worn by the likes of Elizabeth Taylor, Gina Lollobrigida and Sophia Loren.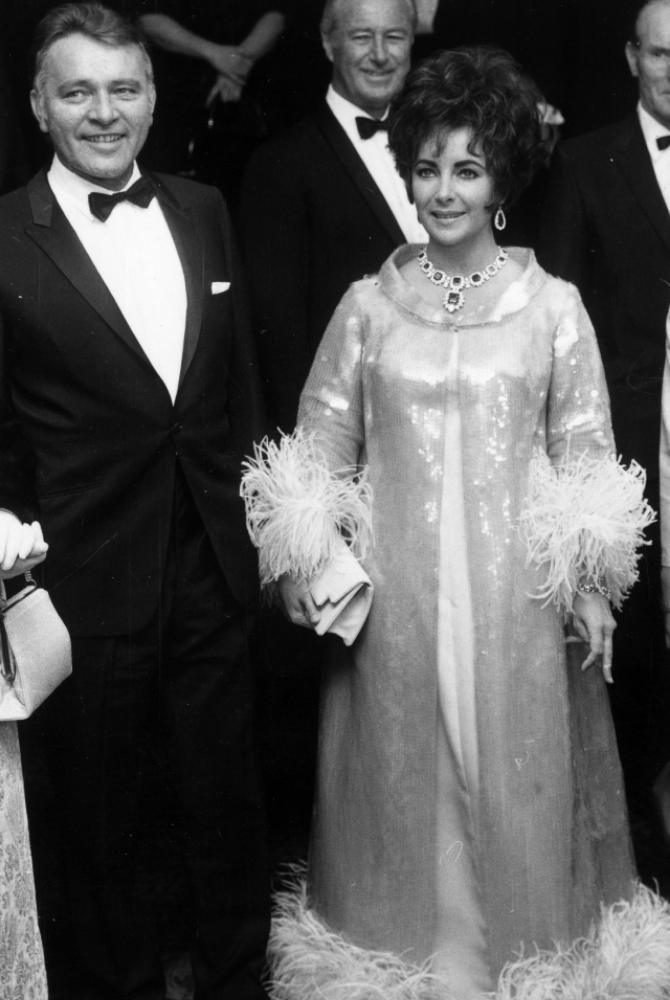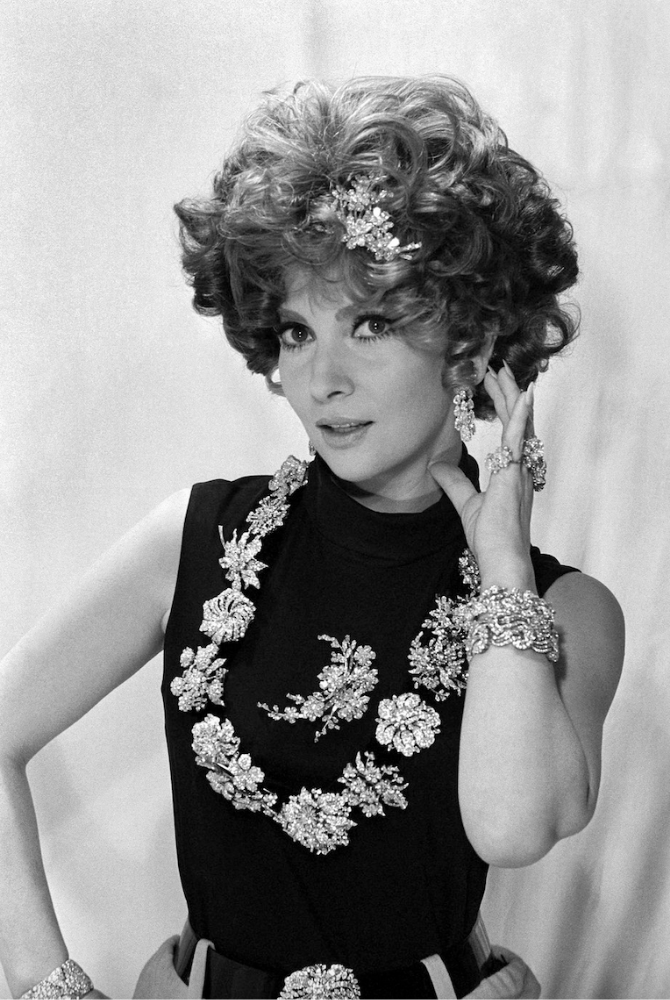 "Bvlgari has a great legacy with the silver screen; our magnificent creations have long sparkled on cinema's leading ladies including Elizabeth Taylor, who as fate would have it, wore Bvlgari to the BAFTA film awards in 1967," said Bvlgari Group CEO, Jean-Christophe Babin. "Owing to this important heritage, I am proud to launch a momentous partnership in 2022 between Bulgari and BAFTA. BAFTA's fundamental principles ring true with Bulgari's own core values and we look forward to working together to celebrate talent and excellence in the film industry and beyond."